Happiness has no fixed rules and no pre-set formulas. If, for one person, it lies in doing nothing then for another person it could lie in making the most out of anything. Ever wondered if a precious thing is purchased or gifted? How well do we take care of it and how delicately we treat it to increase its longevity? Same is the case with life, it is gifted to all of us for only once and hence it should be spent with full zeal and happiness.
But how???
A universal definition of a successful life says to have a luxurious and flexible 9-5 job, with handsome monthly package, an opulent house and a shiny car. However, in reality, all these things brings materialistic joy. There could be so many ways and so many formulas varying from person to person of a perfect joyous life, but here are a few easy habits to increase the zeal for life.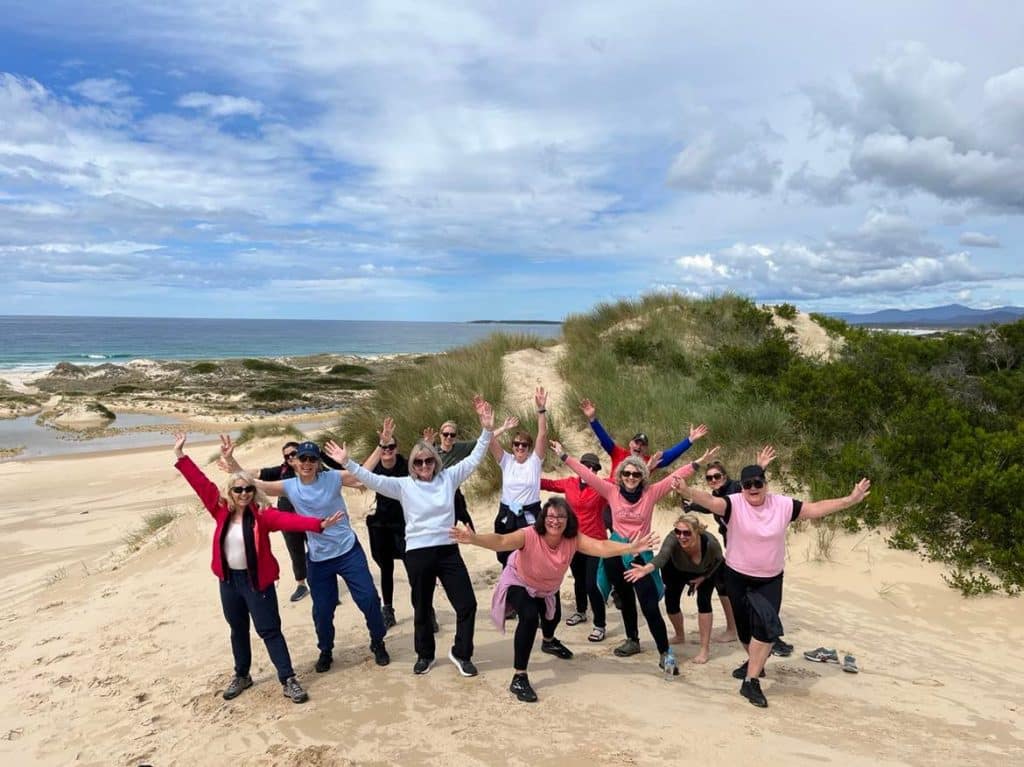 1 Find the thrills
Get over with that robotic 9-5 busy life and being a couch potato after getting back home. Find thrilling ways to spend remaining hours of the day. Be adventurous, plan a ride in a hilly area all alone or with a partner, explore the town by long walks or even join a swimming club. Explore your fears, ask yourself why do you fear, target them with adventurous answers like these, discover and relate experiences. You will make lifetime experiences and will notice yourself immersed in happiness.
2 Take Action
Starting small will lead you to explore big joys in future. Always try to execute what your mind has thought. There will be doubts that will hold you back but never let these doubts cloud your mind. Move, take action, leave your couch, make a plan, and give it your best shot. Be reasonable while making a plan but be adventurous while executing it.
3 Read
Add some knowledge to your routine life by incorporating the best habit of "Reading". Explore what you like to read the most, be it a novel or even a newspaper. An hour spent on a good book will always leave you with new high frequency vocabulary, general knowledge or current affairs update. Just take your newspaper or a favorite book to a beach, disconnect from the world, immerse yourself in the depths of that book and enjoy.
4 Meditate
Work on your mind with 'meditation'. It is the easiest way to find yourself back and connect with your inner self. It does not seem to work immediately, but once you focus after closing your eyes you will hear vibrations and you will find peace and happiness back again with this simplest method.
5 Practice Optimism
Your intentions have great powers. If you would think that swimming is only for the ones who knows how to swim, or hiking can only be done with proper gear then let not pessimism hold you back from experiencing these adventures. Plan micro adventures, take small trips with just joggers on, explore more options of alternates of gears or take quick lessons from websites for mini adventure trips. Be positive and let some things come to you as a surprise, discover how you deal with surprising challenges, learn to be confident and just move. Develop an optimistic outlook and let situations equip you to face different scenarios.