We all know that getting out on some of our famous TSA hikes (if we do say so ourselves) can help you appreciate nature and the community around you. While much of our philosophy is about challenging yourself to grow, achieve new goals, and become the best 'you' you can be, we know that this cannot be done without a supportive community around us. In turn, we need to contribute to this community to support others on their journey, especially those who are living in challenging circumstances. It is truly a privilege to life that is so comfortable that we need to seek out difficult experiences, and that is why supporting the 2nd Life Project is so important.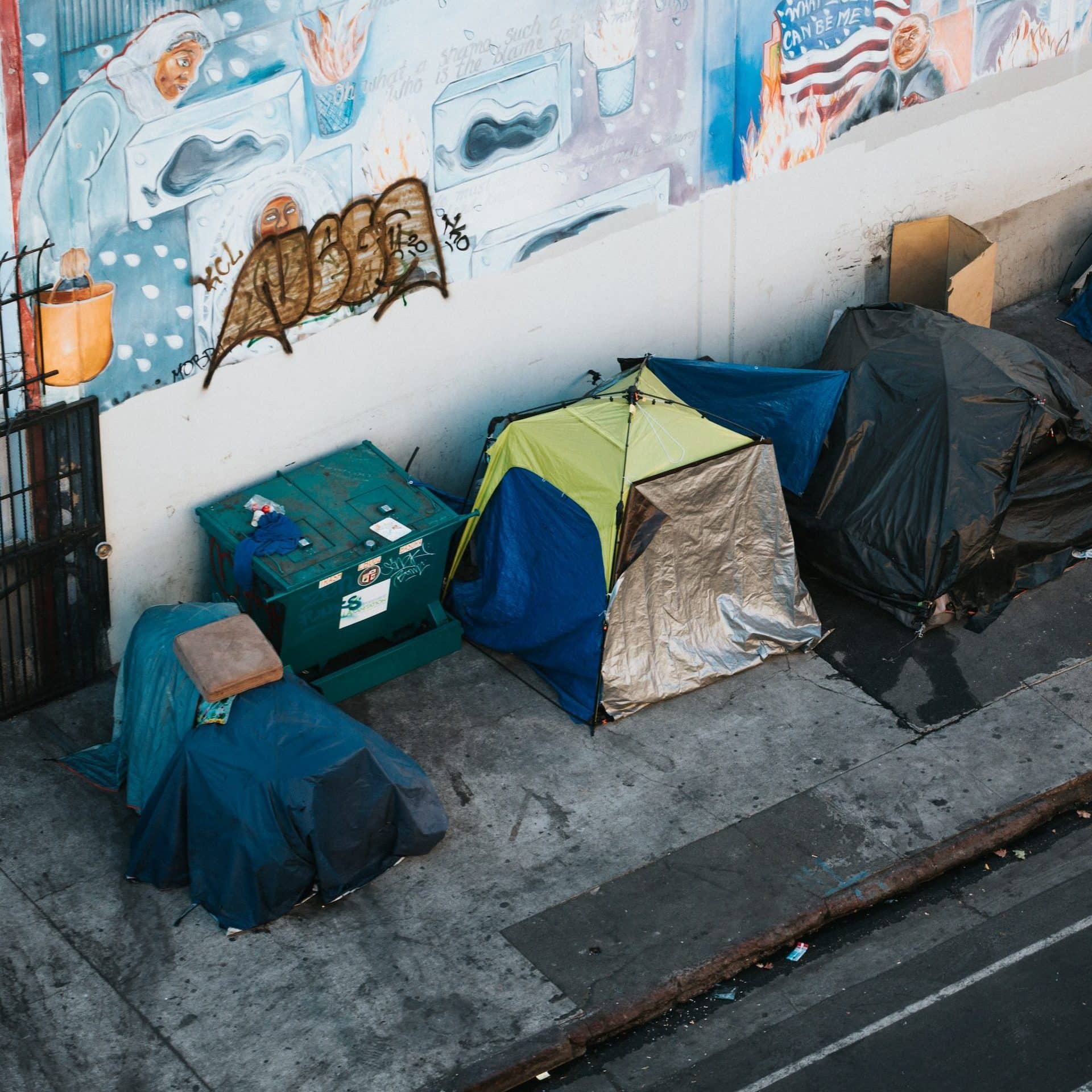 The other way they use donations is by repurposing them into brand-new products! The life cycle of outdoor gear can eventually come to an end with enough use and love, but this doesn't mean the individual parts can't be reborn. Offtrack will take unusable gear and separate it into pieces of fabric, zippers, straps, buckles, and other parts to be remade into new gear in the future.
If you find these guys as inspiring as we do, then please consider donating to their awesome cause, and we're here to make the process even easier! Feel free to bring old outdoor gear to one of our events and we can get it to the team at Offtrack. In particular, we want to accept as many donations as possible at our Christmas function later this year, because as fun as it is to receive presents around Christmas, it's even more fulfilling to give back to the community. It's happening on December 13th at the Brunswick Bowls Club, so get excited for some barefoot lawn bowls, BBQ, and getting in the Christmas spirit of giving.
The 2nd Life Project is run by the team at Offtrack, a group that wants to provide as many people as possible with the opportunity to explore the great outdoors, while also trying to reduce their environmental impact. One of the founders came up with the idea while getting his haircut; his hairdresser mentioned that he offered free haircuts for homeless people, and it sparked the inspiration for the idea of donating outdoor gear to homeless people. They accept generous donations of all kinds of outdoor gear from hiking enthusiasts such as yourselves and then use them in one of two ways. The way they sort the donations depends on the quality of the donations (a.k.a. how much wear-and-tear/love they've already been given).
The first way they may use your donations, if the gear is still of commercially usable quality, is by giving them to students, schools, and community programs who don't have the financial means to provide outdoor education. We couldn't agree more with Offtrack when they say, "the great outdoors is the best classroom for anyone". If the gear isn't up to commercial quality but is still usable, Offtrack will clean it up and rehome it to those sleeping rough in our community, providing them with some comfort, warmth, and shelter while they're going through a difficult patch in their lives.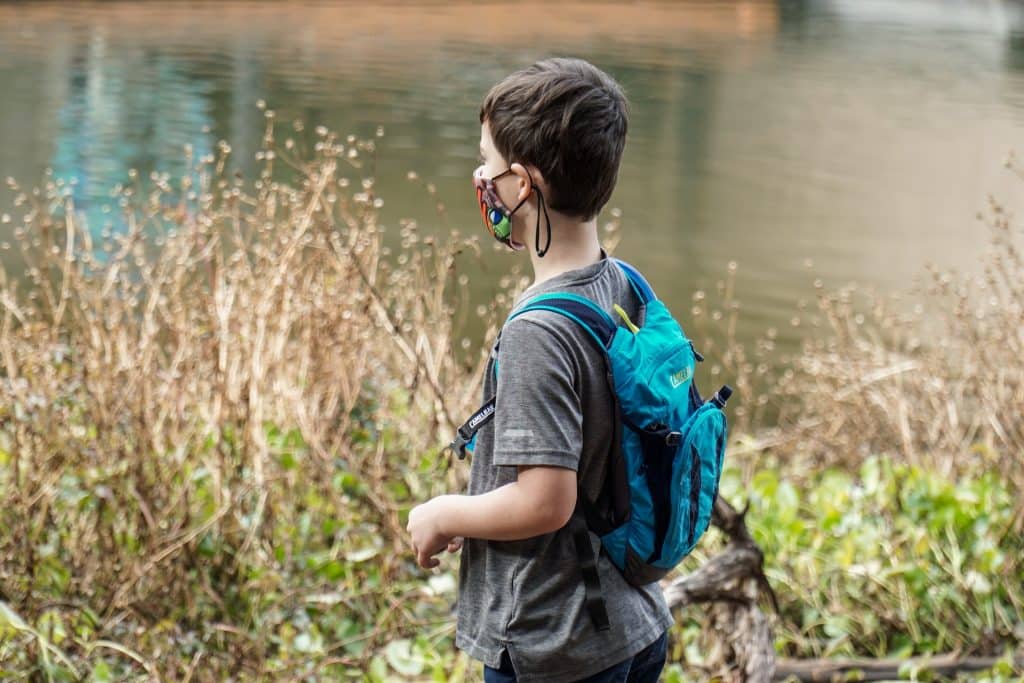 You can get tickets to our Christmas function on our website HERE: https://takeshapeadventures.com.au/take-shape-adventures-annual-christmas-get-together/