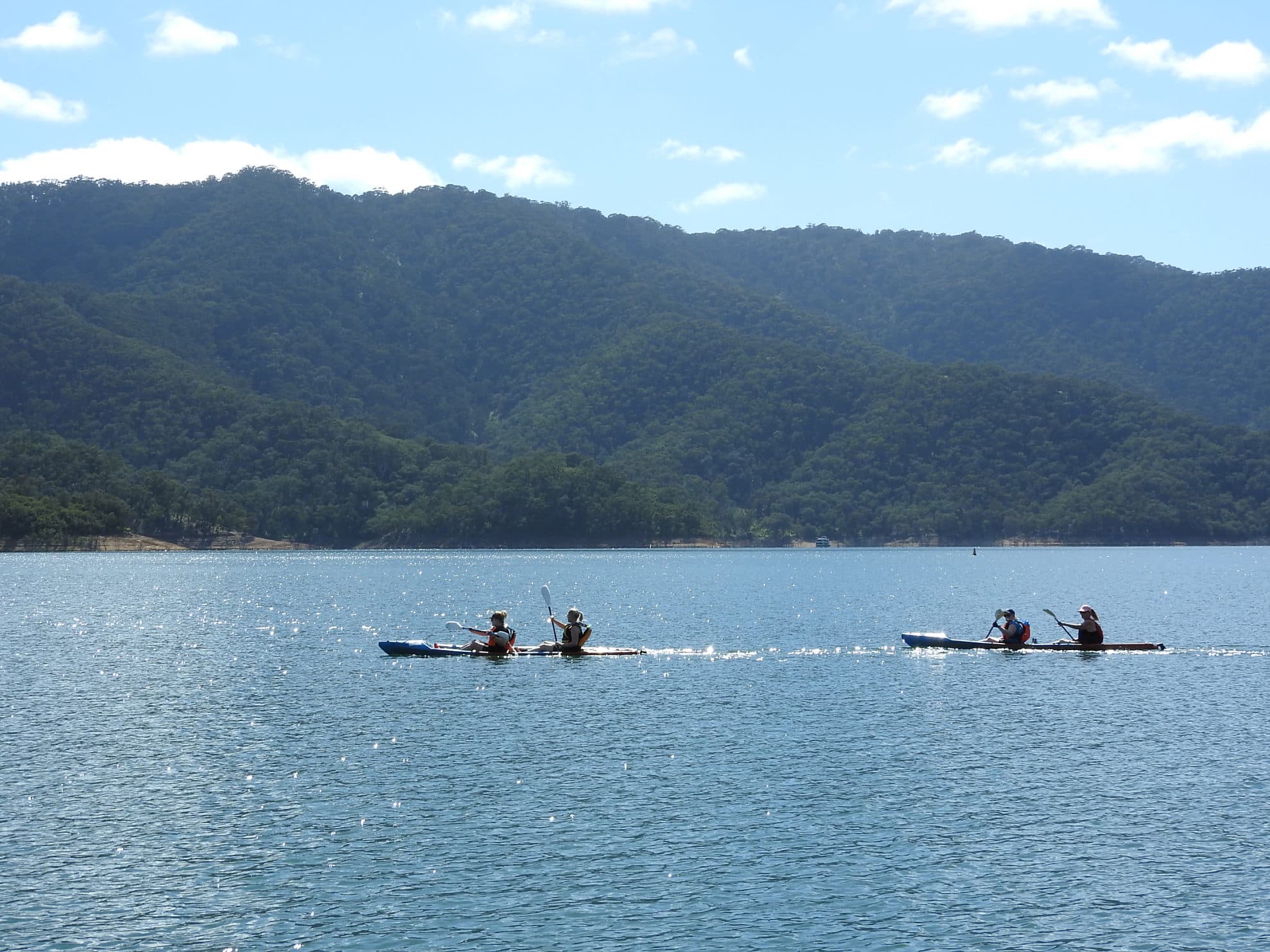 Creating new memories, new friendships and new experiences.
Fun, fitness, food and friends!
Combining a picturesque hike with an activity such a winery or brewery lunch, a kayak up the river or a photography lesson with the best in the business, there is something for everyone! Bring a friend, partner, or come by yourself to have a fun day out with likeminded people, creating new memories new friendships and new experiences.
ALL OUR ADVENTURE EXPERIENCES INCLUDE
LEARN MORE ABOUT OUR ADVENTURE EXPERIENCES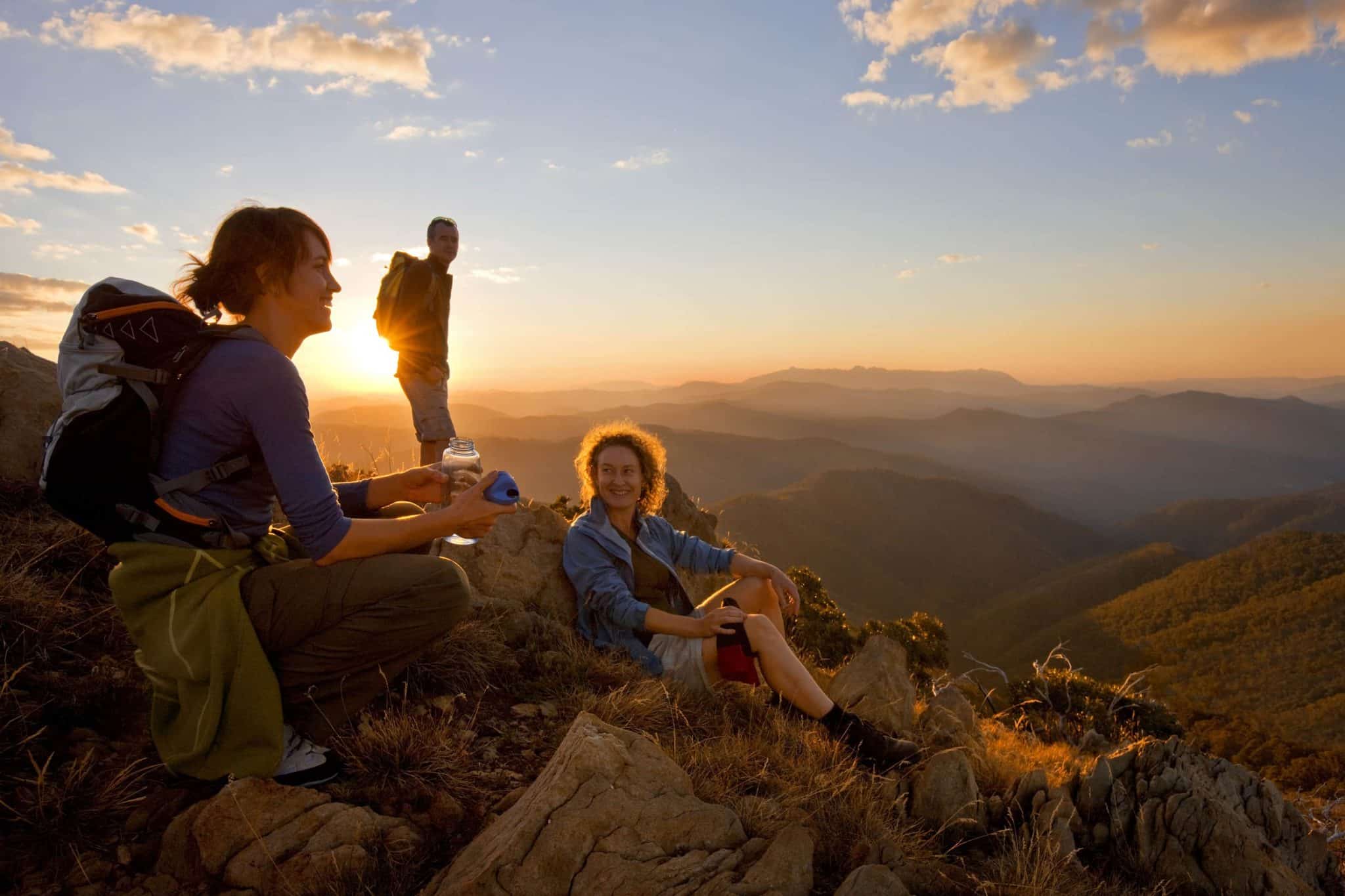 Join Australia's fastest growing community of adventurers and hiking fans and enjoy member-only benefits and perks to get even more out of your adventures!
UPCOMING ADVENTURE EXPERIENCES