Make this your year of adventure
Our tours are opportunities! They are designed for you to relax, have fun, explore and immerse yourself in multi-day experiences that forge new friendships. We walk, kayak, cave, trek, abseil, whilst exploring the majestic sights. Our trips are fully catered with nutritious healthy meals, fully chauffeured, and expertly guided. We plan so you can enjoy! Our goal is to ensure you have an awesome trip, and make memories that will last. We add a range of features into all our trips so you can experience it all.
Food: Enjoy our famous home-made protein balls and lemon slice. We can also cater to any dietary requirements.
Experienced and qualified guides: Highly trained and experienced tour guides who will bring the adventures to life. Our all guides are remote first aid trained and carry powerful UHF radios and PLB's and first aid kits.
Community: Create long-lasting connections with like-minded people
Hiking & Scenery: Experience the best wildlife, scenery and hiking trails Australia has to offer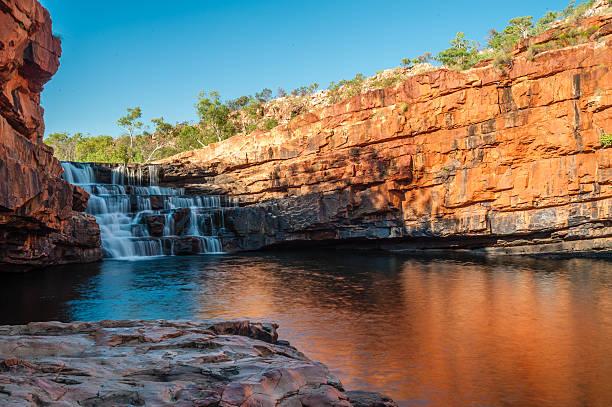 Start: August 10, 2021 9:00 am
End: August 16, 2021 5:00 pm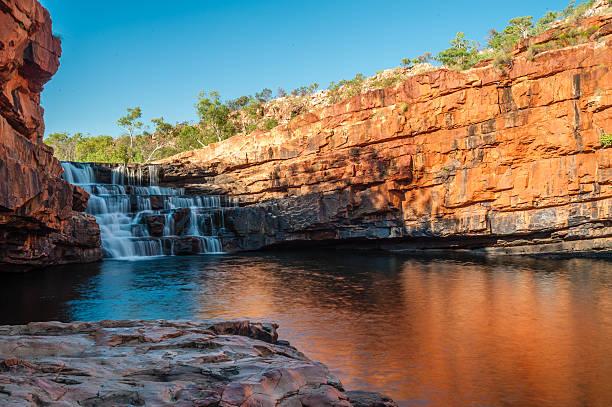 Start: August 18, 2021 9:00 am
End: August 25, 2021 5:00 pm
Cairns Wellness Hiking Retreat
Start: September 8, 2021 12:00 am
End: September 13, 2021 12:00 am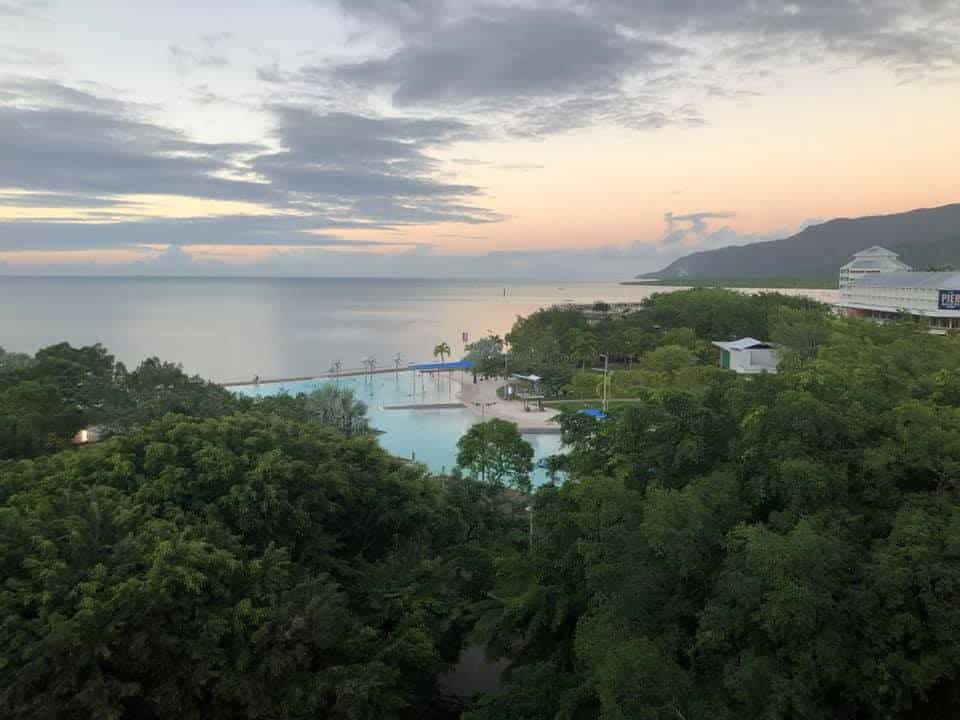 Cairns Wellness Hiking Retreat
Start: September 14, 2021 12:00 am
End: September 19, 2021 12:00 am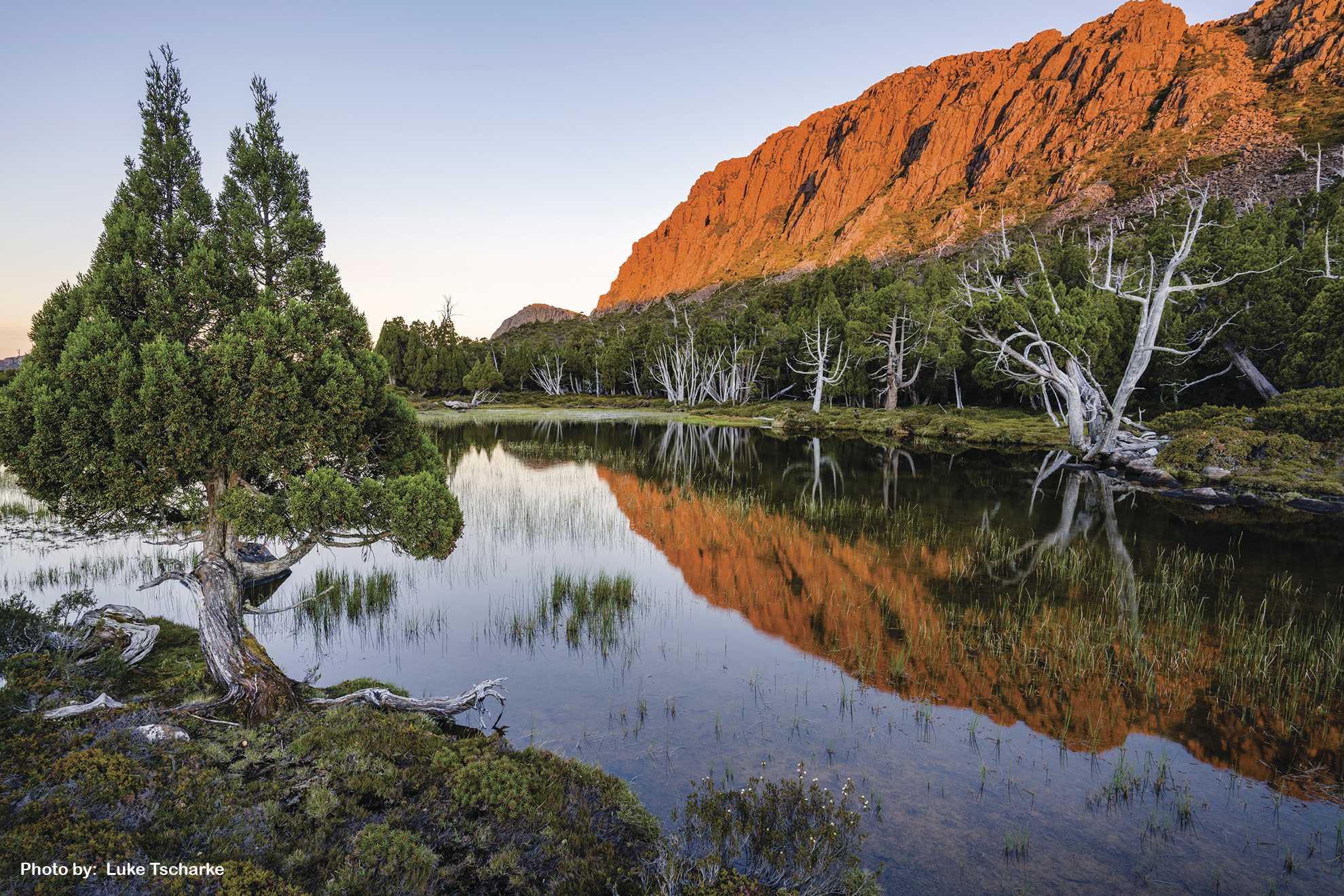 Start: November 23, 2021 9:00 am
End: November 29, 2021 12:00 am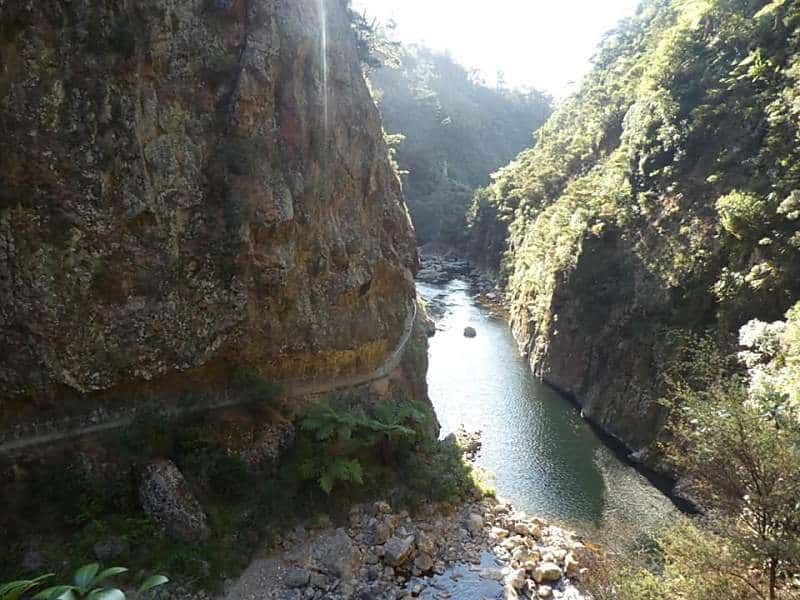 Start: November 24, 2021 1:00 pm
End: November 30, 2021 4:00 pm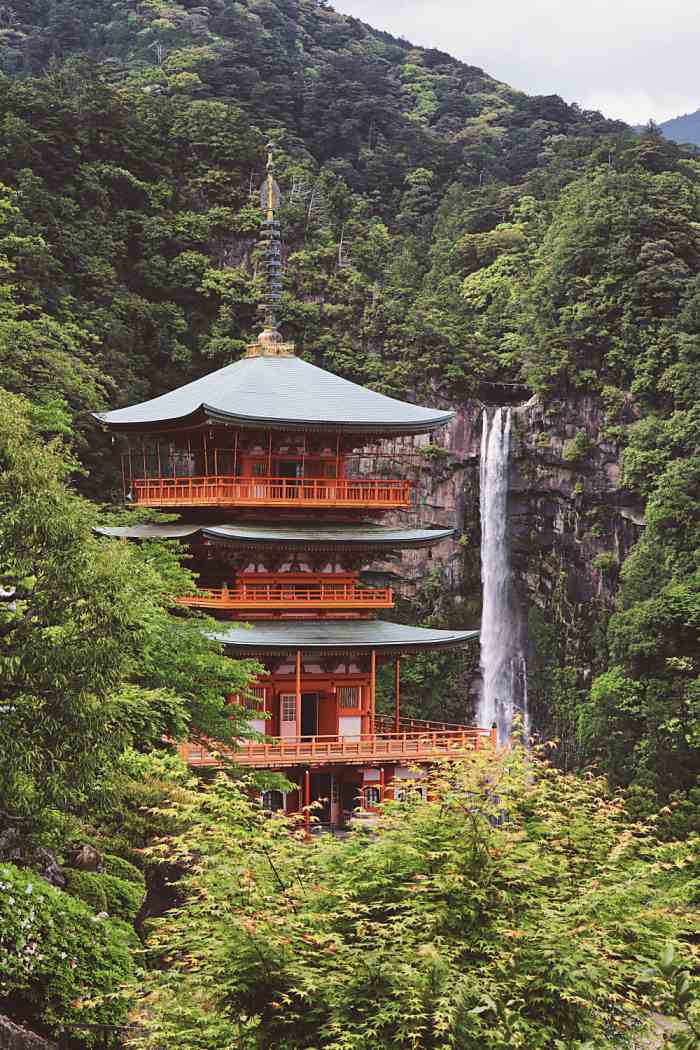 Start: March 3, 2022 9:00 am
End: March 16, 2022 4:00 pm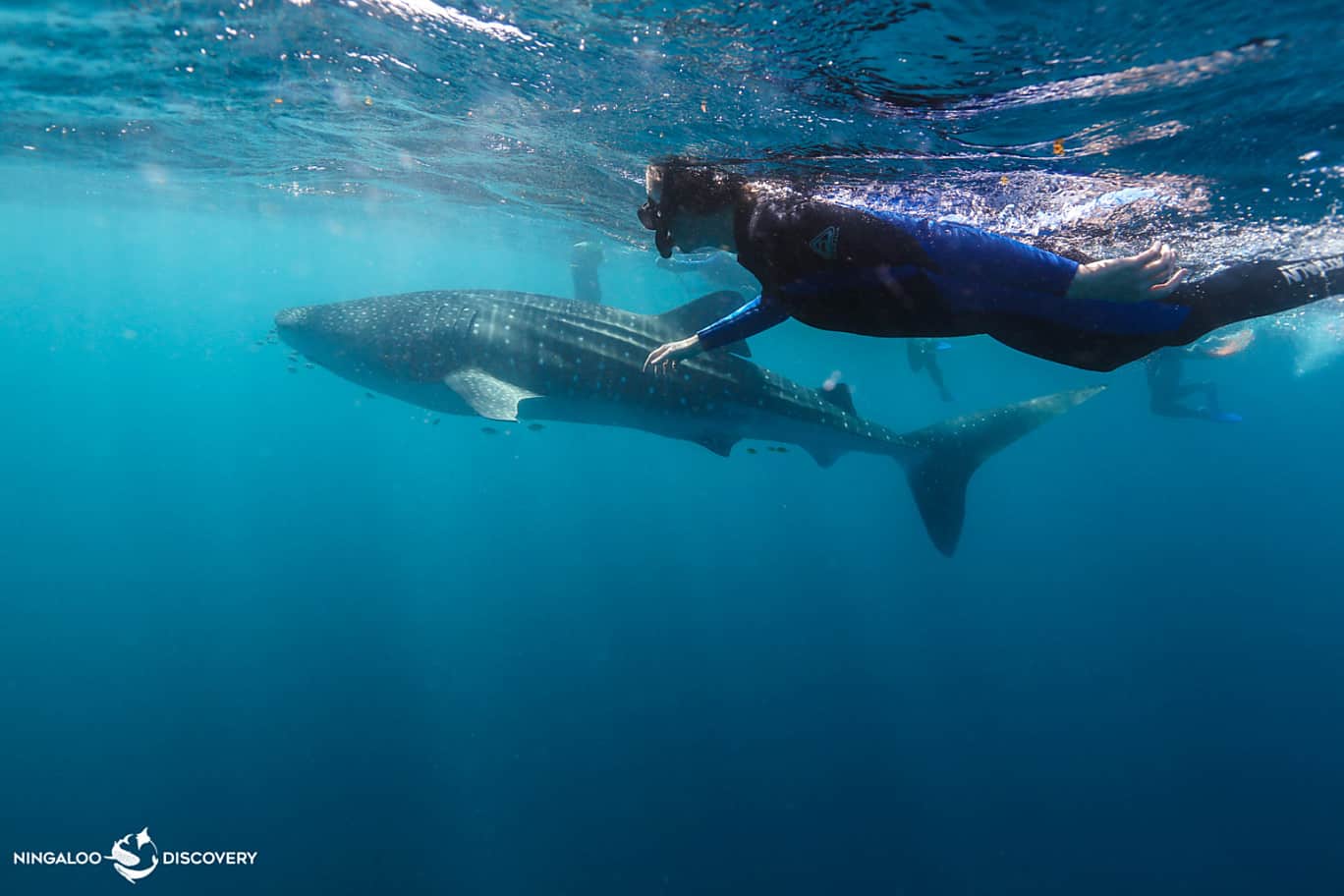 Ningaloo Reef & Cape to Cape
Start: May 31, 2022 9:00 am
End: June 8, 2022 4:00 pm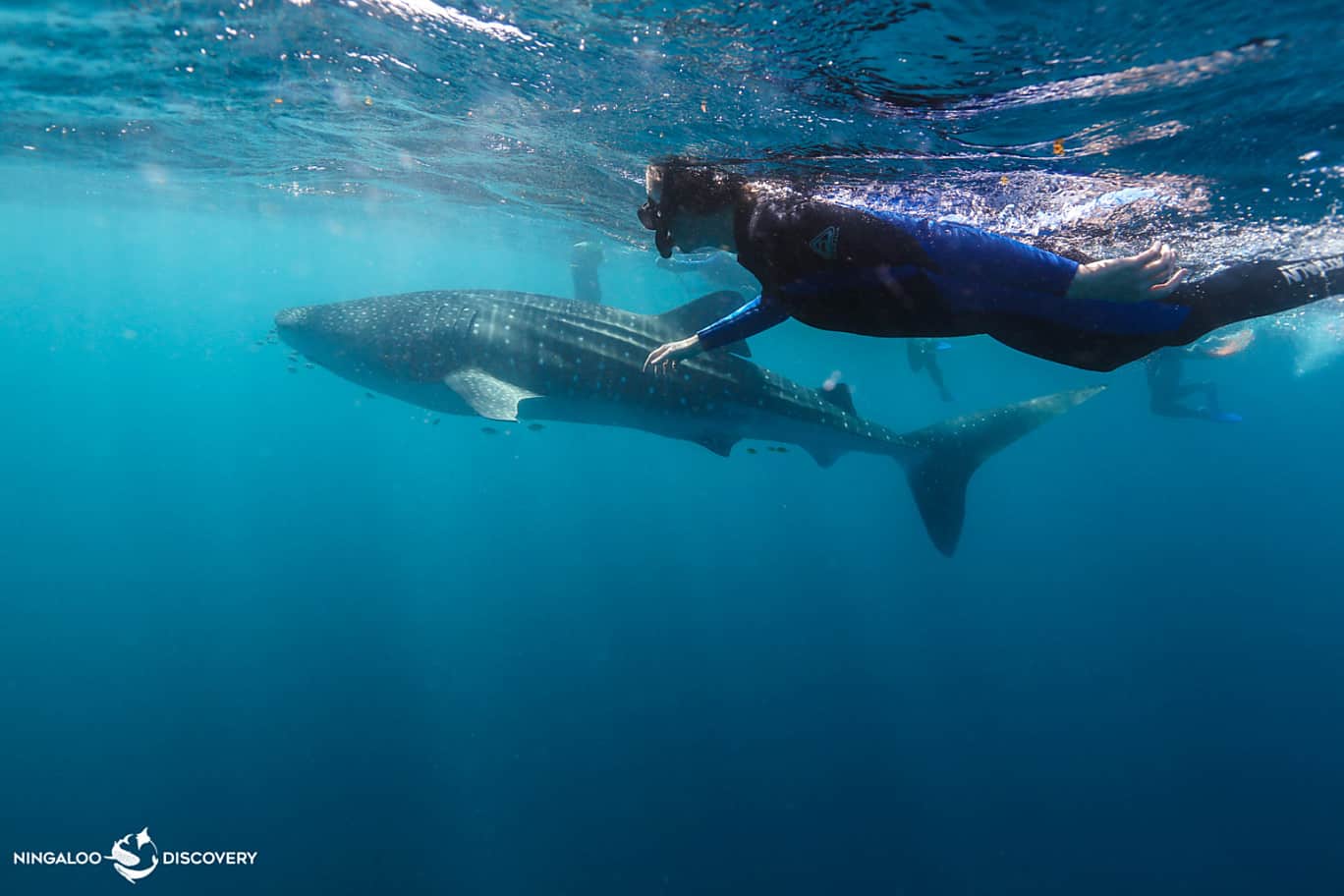 Ningaloo Reef & Cape to Cape
Start: June 10, 2022 9:00 am
End: June 18, 2022 4:00 pm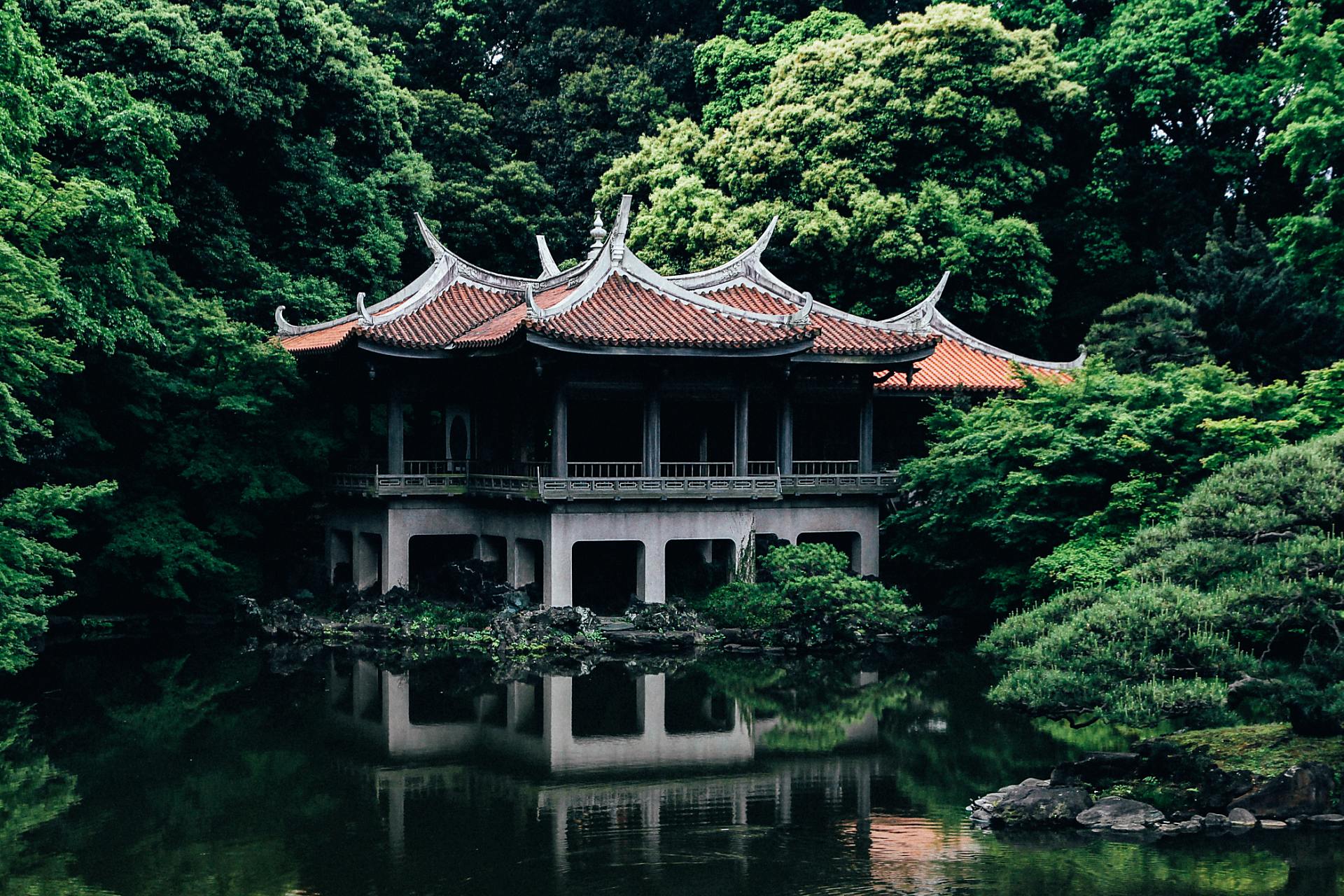 Start: June 15, 2022 9:00 am
End: June 20, 2022 3:00 pm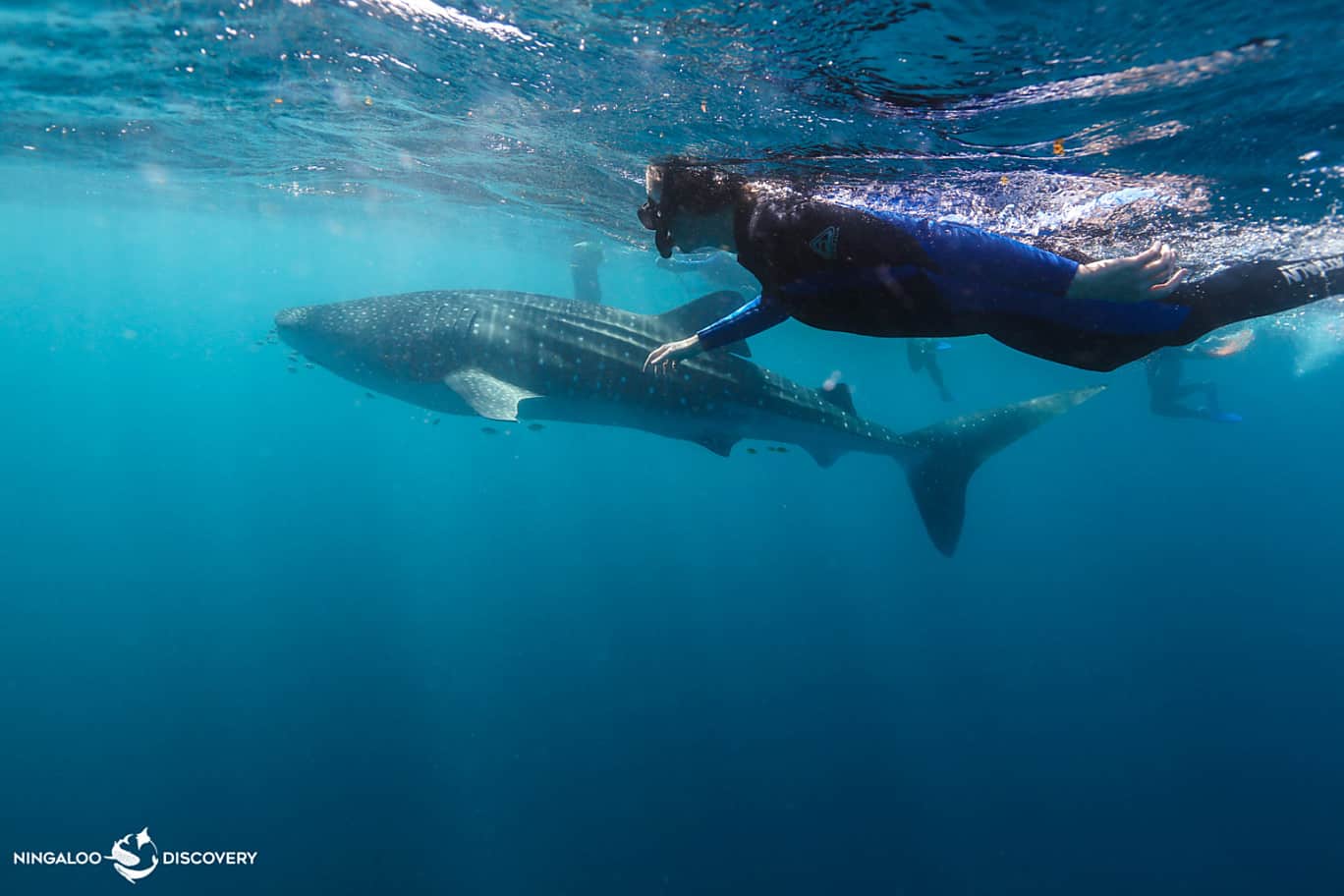 Ningaloo Reef & Cape to Cape
Start: June 21, 2022 9:00 am
End: June 29, 2022 4:00 pm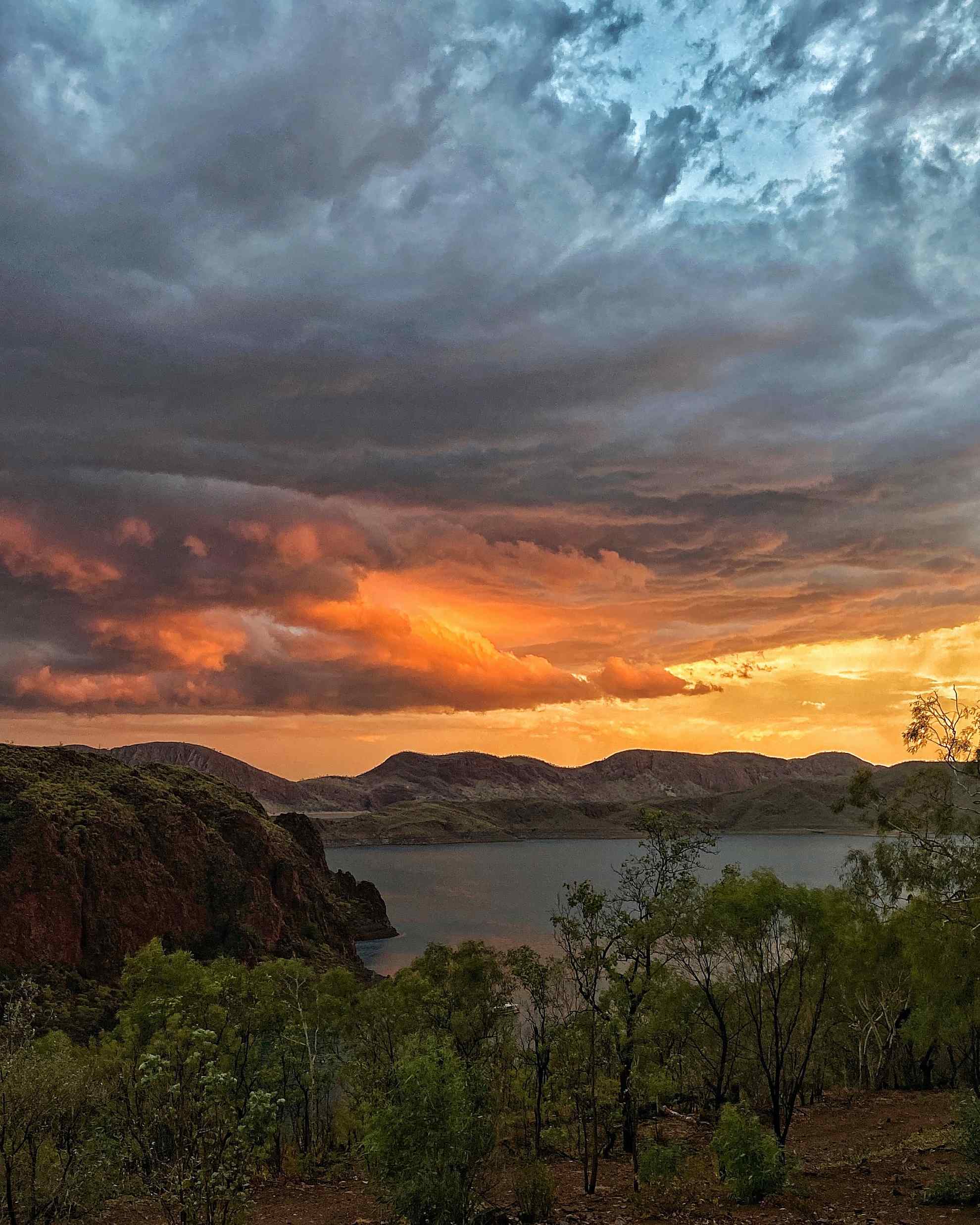 Start: June 27, 2022 9:00 am
End: July 4, 2022 5:00 pm