Every adventure starts with the first step.
To make it easier to find a trip that's a good fit for you, we have graded our hikes on a scale of 1-5. Read our quick guide to grading to understand how it works, and which grade is right for you based on your fitness level and experience.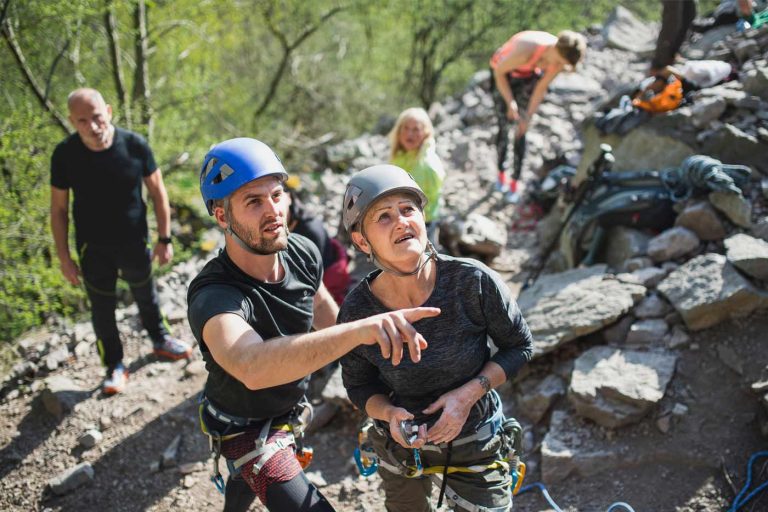 FREQUENTLY ASKED QUESTIONS
Naturally, you'll have some questions before choosing your next adventure. We try our best to answer any tour-specific questions, like what to bring and what to wear, on our tour pages. We also have a dedicated FAQ page where we answer all the questions we frequently receive. This is a good place to start if you're new to Take Shape Adventures. 
ALL OUR DAY ADVENTURES INCLUDE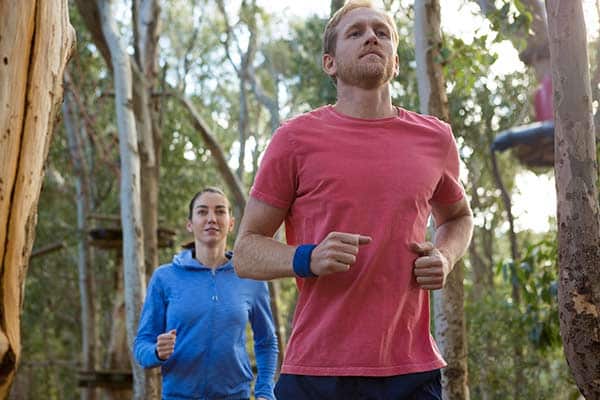 DON'T LET FITNESS HOLD YOU BACK
Worried you're not fit enough? Want to do a day hike but concerned about an injury? Want to train for a big hike but not sure where to start? Our experienced guides and personal trainers are on hand to give you advice and support. From beginners to advanced hikers, our friendly staff will know the right type of training to help you reach your goals. 
WHAT'S YOUR NEXT ADVENTURE?
At Take Shape Adventures, we have something for everyone, from day hikes and weekend escapes to adventure tours and corporate events.