Why come with TSA? because life is about sharing, it's about doing and sometimes we just need the break. when you book a walk with us, we will lead you, and we will feed you so all you have to do is turn up and enjoy the day
How many times do you say, I'd love to that, or oh my god that looks amazing, but then something distracts you are worse still you sabotage your own happiness by focusing on the problems and the excuses then happen…
It's time to stop the cycle and say 'I'm in' we do everything all you have to do is book your ticket…
Don't worry if you are not an "adventurous person", everyone has to start somewhere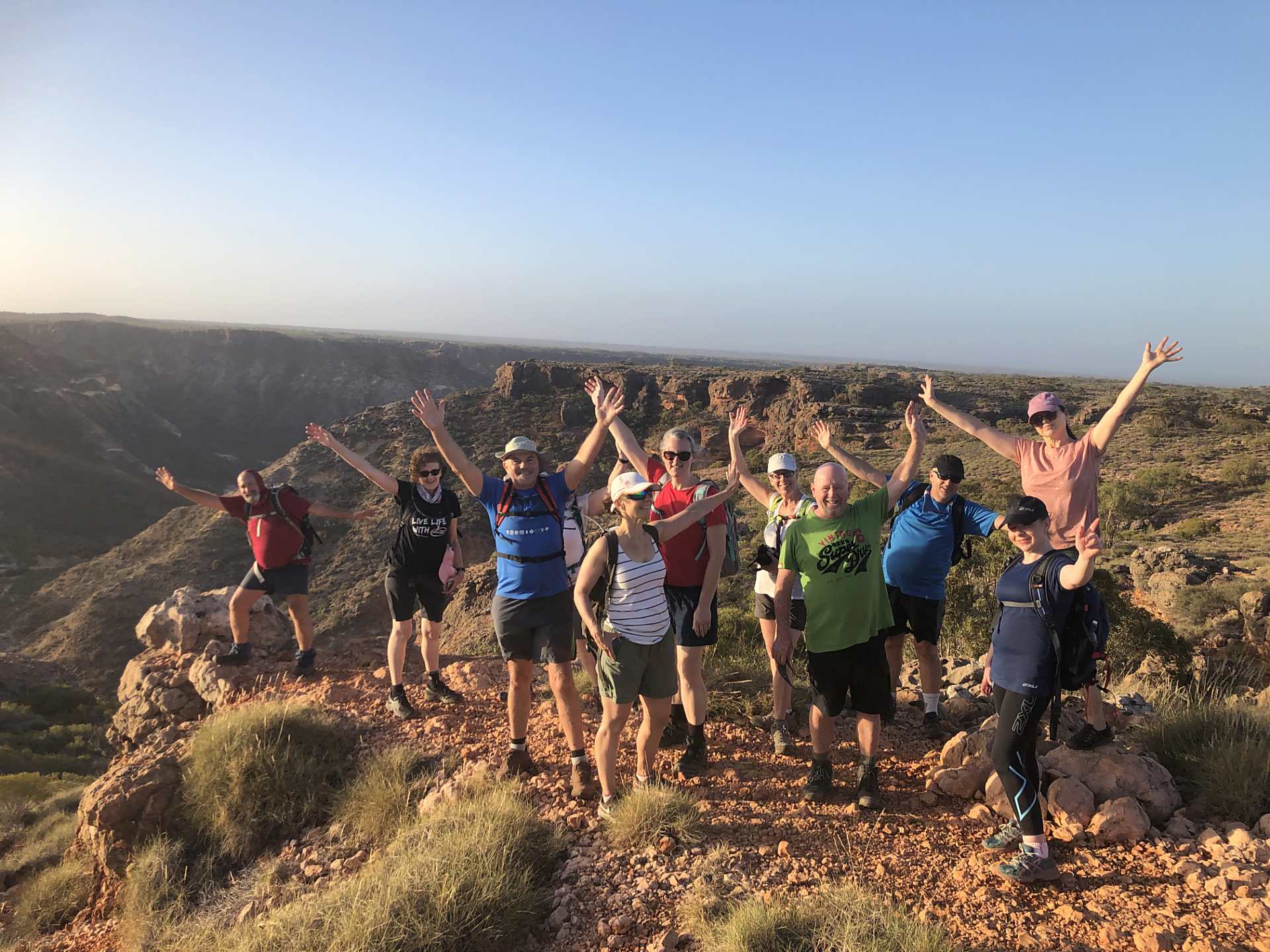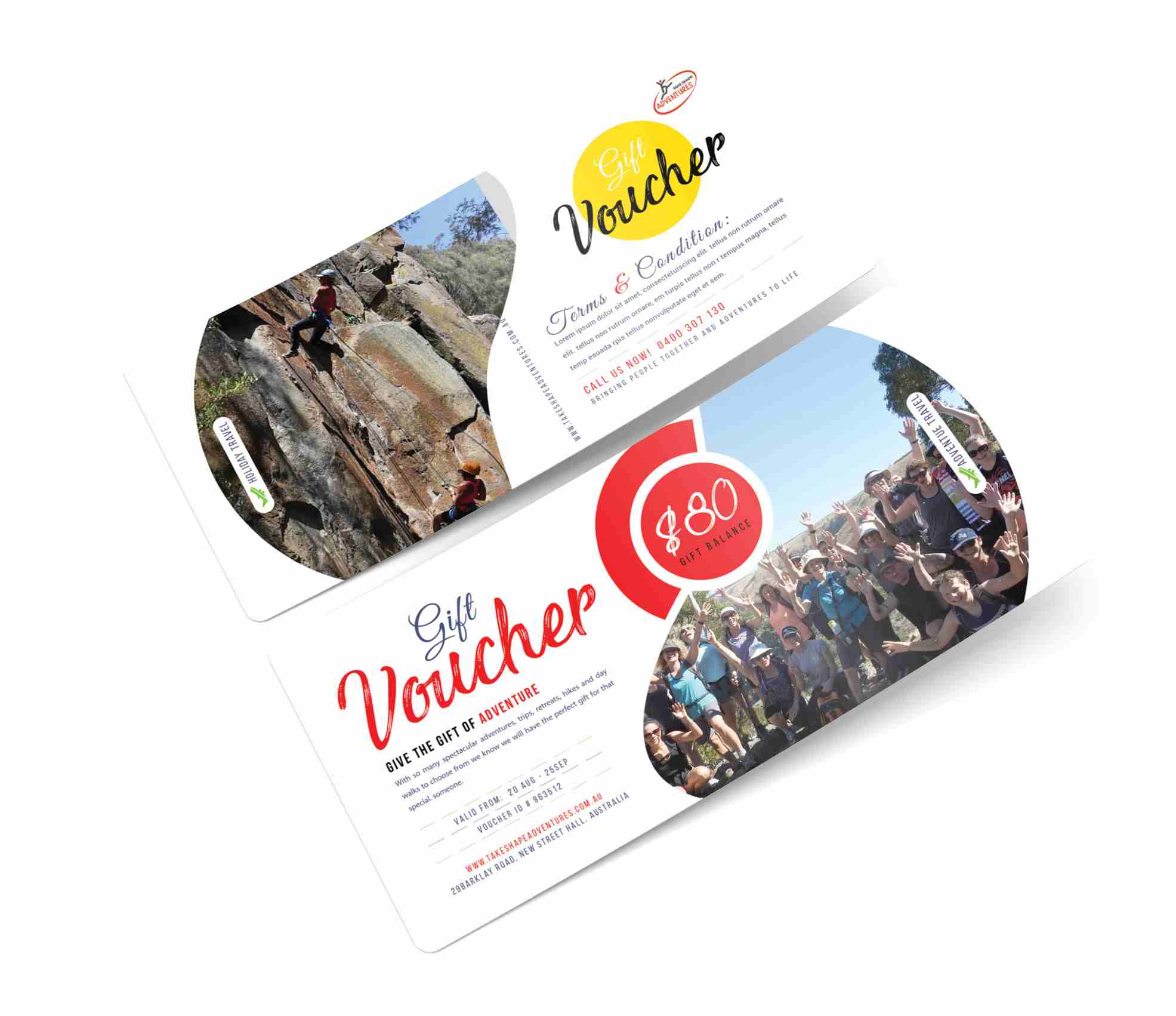 Are you feeling unmotivated, a little out of shape want to be inspired? Our FULLY guided and INCLUSIVE adventures will help you to live a fitter healthier life!
Join our community and start your journey with this 3 WALKS for $209 SPECIAL. Meet new people, get outdoors and into nature.


Pick & choose any walks you like
Suitable walks for any fitness level
Make friends and feel great
Healthy, yummy food provided

Got an avid adventurer in the family, or that person who is impossible to buy for? Give them the gift of the great outdoors with a fully customisable Take Shape Adventures voucher. When it comes to a birthday, holiday or other special occasions, giving the gift of experience is almost always more fun and thoughtful than even the most beautifully wrapped tangible item.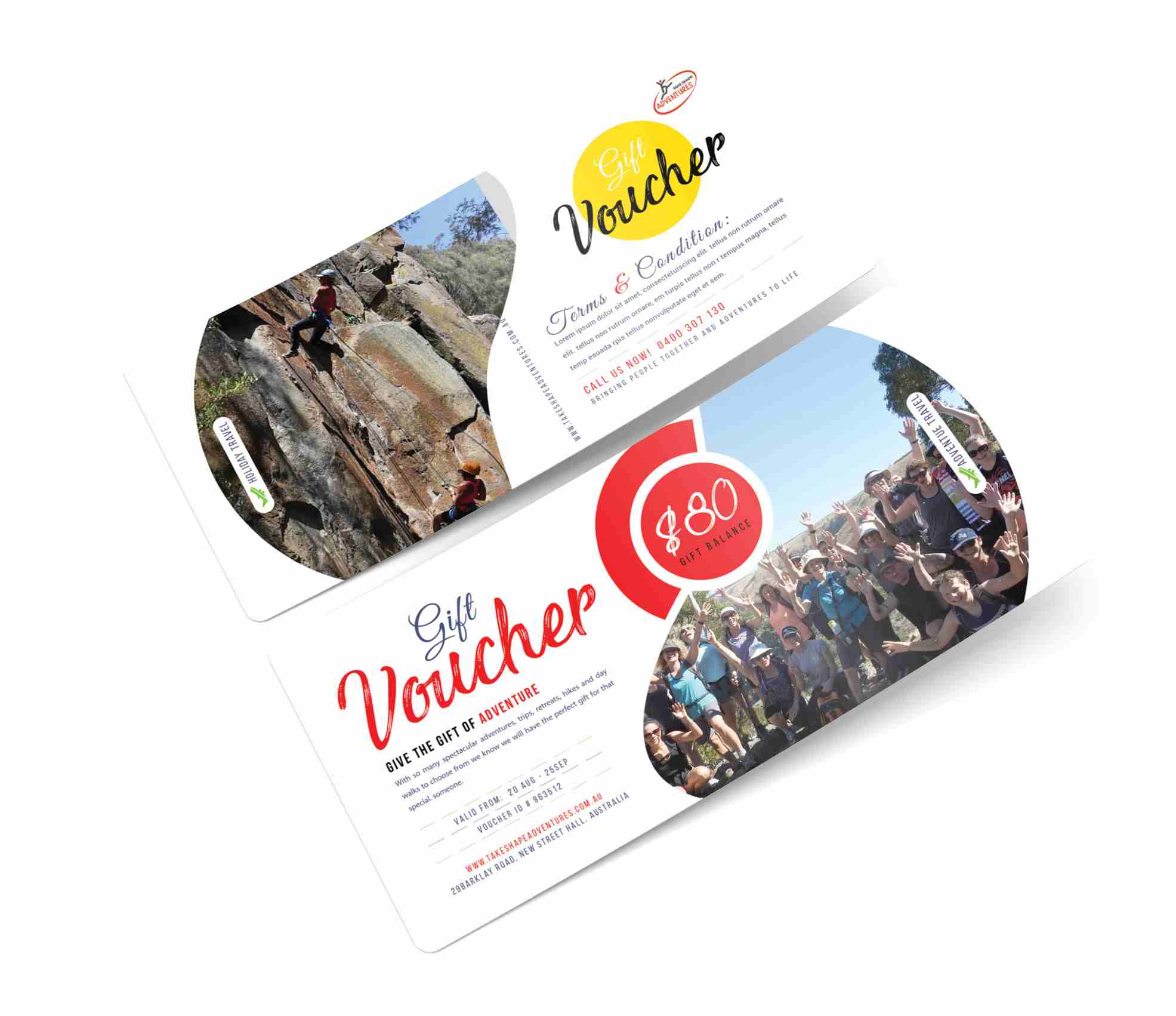 The minute you step onto the path you will become apart of our supportive community; a group of individuals who just like you have wanted to try something new, fun, and healthy, but are concerned about stepping too far out of their comfort zone. Everyone comes from a different background, fitness and experience level, and yet they all have one thing in common: a yearning to do something new, and do something for themselves! By the end of your first walk we guarantee you will have made new friends, and found a new confidence in yourself. The endorphins running through you will keep you going for days!
Meet the team we have created and get an insight into the people that will be taking you on guided tours.