Confidence, courage and connection
to live a bigger more adventurous life
Chances are you can achieve more than you think, but we get it, no one wants to be last! (Spoiler alert: that spot is always taken by our guide at the back!). All your questions are answered on our FAQs and Grading pages to try and help you determine how we grade our events, what grade might suit you, and how fit you need to be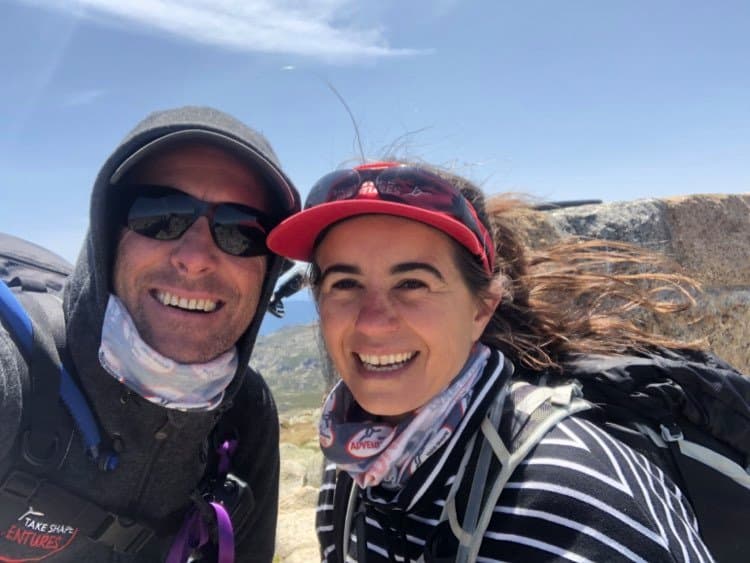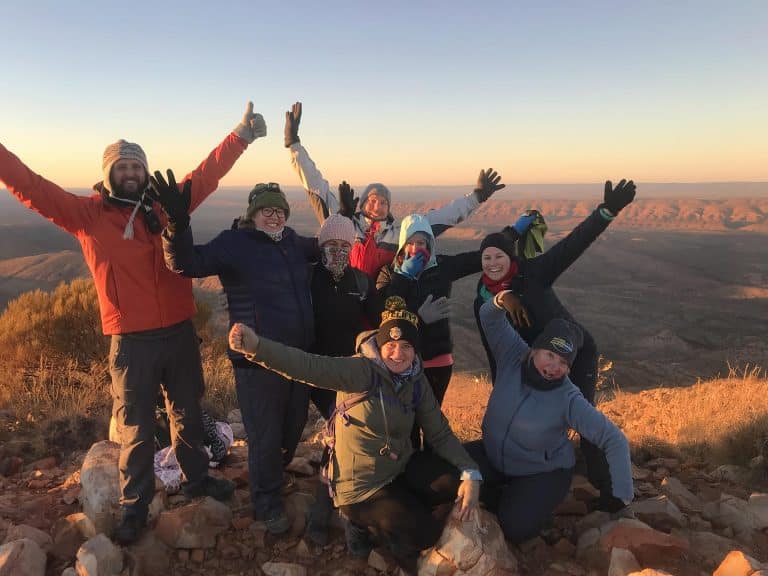 Our difference? Expertise.
We are not just hiking guides. Our team is made up of personal trainers, nutritionists, park rangers, first aid experts, chefs, and even a couple of circus acrobats!!
Our vision is to offer a complete wellness experience. We believe strongly in the healing benefits of exercise, nutrition, the outdoors and community. We bring all of these things together with a huge array of experiences to suit everyone.
We have watched the news with anticipation each day, we have counted down the days till we could see friends, family, go to our favourite
Read More »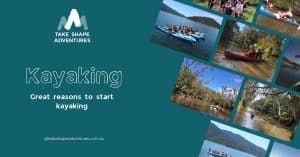 Here's a few cool reasons to get on the water with us.
Read More »
What is the difference between short walks and day hikes and which should I choose?
Read More »