Overview
You'll know the town, you may know the area, but this hidden walk will make you gaze around as you traverse a hidden canyon in the foothills of the Otways, be refreshed by cool waterfall mist and of course get that heart pumping with some of the uphill stuff. All in all a great day out, filled with company, scenery, fitness and our usual taste for some adventure. We'll visit up to five waterfalls on this figure 8 walk and use both wide gravel roads and narrow twisty trails to bring you this solid day out. Enjoy lunch at a picnic table and in rain, hail or shine, this walk is a delightful forest exploration. You can always finish the day with an evening snack in Lorne or make a weekend and stay the night.
Upcoming Dates
No hassle, no stress
Itinerary, accommodation, food...TSA has it covered! Join us on this adventure without the stress of organisation so you can focus on getting the most out of your trip.
Expert guidance
Highly trained and experienced tour guides who bring the adventures to life. Our guides are remote first-aid trained and carry powerful UHF radios, PLBs, and first-aid kits.
Great community
Create long-lasting connections and friendships with like-minded people. Our community is one of the largest hiking communities in Australia and we're growing every year!
Hiking and scenery
Experience the best wildlife, scenery, and trails around the world. We take you on the paths less travelled to create unforgettable memories.
What's Included
Full catering, lunch and snacks including all dietary needs
Experienced & qualified guides
First Aid kit and First Aid trained guides
Our wonderful TSA enthusiasm!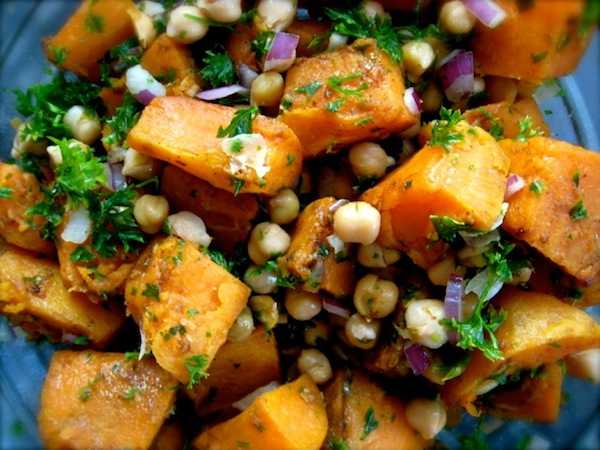 Food
We provide lunch and snacks on this hike. Our lunches are hearty and healthy salads with wraps and some protein to ensure you feel fuelled for the day. Our intermittent snacks will also keep your energy up for the days hiking.
Where we're going
Sheoak Picnic Area, Garvey Track, Lorne, VIC 3232 Australia
Carpark at the top of a long dirt road.
What our adventurers have said
"Visiting the Bay of Fires has always been on my bucket list and I am glad I made this dream a reality. What a stunning experience! Big shout out to the team at TSA who have gone above and beyond! Highly recommended!" - Linda Hyde
BOOK NOW
Upcoming Dates
Otway Ferns & Falls
Start: February 3, 2024 9:00 am
End: February 3, 2024 3:00 pm
Price: $96 $96
Members Price: $86
12 left
Book now