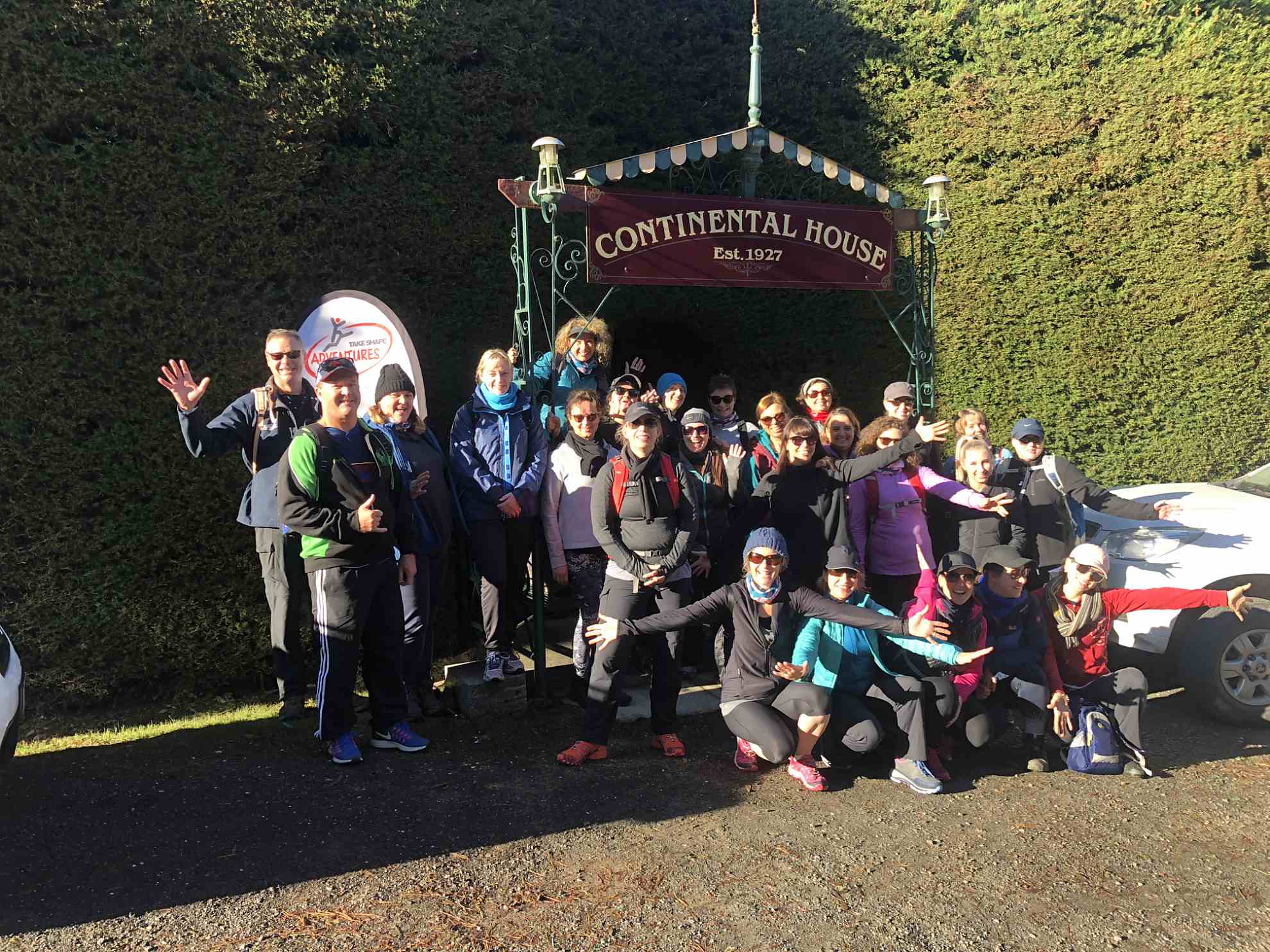 Daylesford Yoga and Hiking Retreat
Overview
A care-free weekend of hiking, yoga, good food and good company! (Or add a massage to really treat yourself)
This is a beginner friendly weekend, with short hikes (grade 2-3) exploring the trails around the picturesque town of Hepburn Springs. Over the weekend, we will have 3 yoga sessions – don't worry you don't need to be a hardcore yogi for this, our instructor teaches you all you need to know. Plus some downtime for a massage or hammam! With a focus on wellness, mindfulness and just having a good time, these weekends give you the opportunity to switch off and reconnect with nature, meet like-minded people, share healthy food and a drink with new friends. You will relax, reconnect and leave feeling refreshed and inspired.
Single supplement may be available, get in touch to find out more.
Upcoming Dates
No hassle, no stress
Itinerary, accommodation, food...TSA has it covered! Join us on this adventure without the stress of organisation so you can focus on getting the most out of your trip.
Expert guidance
Highly trained and experienced tour guides who bring the adventures to life. Our guides are remote first-aid trained and carry powerful UHF radios, PLBs, and first-aid kits.
Great community
Create long-lasting connections and friendships with like-minded people. Our community is one of the largest hiking communities in Australia and we're growing every year!
Hiking and scenery
Experience the best wildlife, scenery, and trails around the world. We take you on the paths less travelled to create unforgettable memories.
Tour Highlights
Two nights accommodation in a beautiful 1920's Guesthouse with ensuite bedrooms, a sunny yoga room, cosy log fire and in-house hammam steam room
All delicious home cooked nutritional meals
Learn to self-release tension and anxiety
Yoga and meditation sessions
Hike part of the famous gold fields trail, and taste spring water at Hepburn Springs
Great social fun with support and encouragement
What's Included
Two nights twin accommodation (single room supplement may be available)
Nutritious, healthy meals including breakfast, lunch, dinner, dessert (all dietaries catered for)
Snacks along the trail
Three professional Yoga sessions by our trained yoga instructor
Knowledgeable, professional, Wilderness First Aid trained guides
A well planned itinerary to maximise your time away
Great social fun, supportive and encouraging atmosphere
Day 1

Day 1

4pm Arrive for your weekend. Settle in and enjoy some time to unwind7pm Dinner8pm Get to know you8:30pm Evening bedtime yoga
Day 2

Day 2

Included:

Hotel

Breakfast
Lunch
Dinner

7.30m Early morning invigorating Yoga8.30am Breakfast9:30am Bushwalk, grade 3, 4.5-9.5km 2pm Time to relax in the beautiful house and grounds, book a massage (opt extra).4:30 Wellness - intuitive eating and living opt Gin tasting!5:30 Stretch out Yoga or Pilates7pm Dinner8:30pm Gentle Yoga
Day 3

Day 3

Included:

Hotel

Breakfast
Lunch

7.30m Early morning invigorating Yoga8.30am Breakfast9:30am Lookout and Hepburn Springs Hike 4-5km11:00 Movement/Pilates session12.30pm - lunch2pm finish for the weekend, go home with your batteries full!
Accommodation
Twin-share in a beautiful 1920's Guesthouse with ensuite bedrooms, a sunny yoga room, cosy log fire and in-house hammam steam room. The Continental House offers a peaceful, hidden away environment surrounded by nature where you can chill out and truly relax. During downtime, we recommend you explore the grounds and find the secret garden.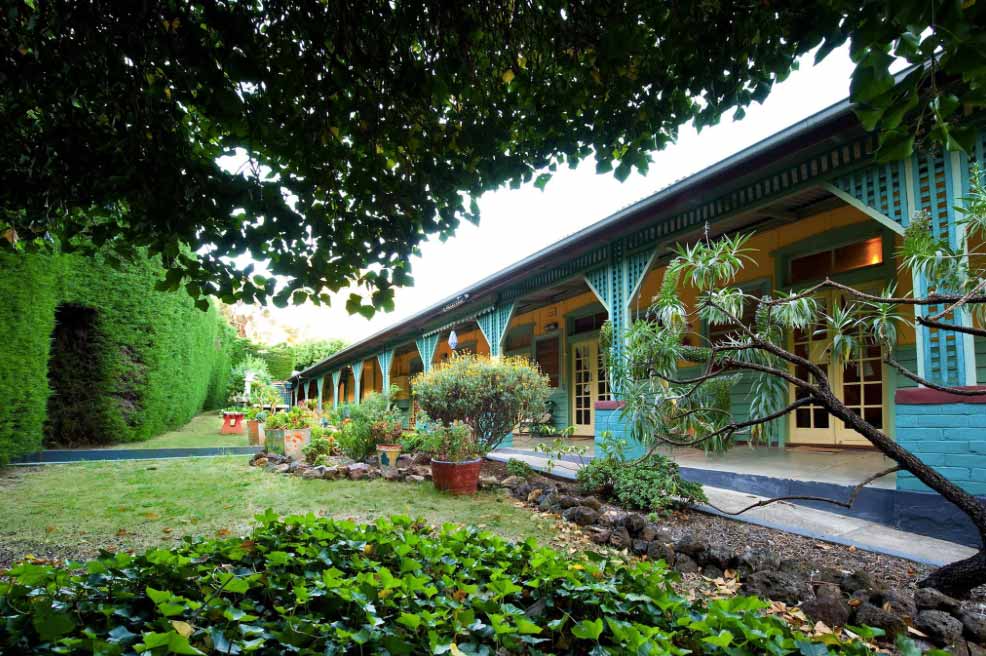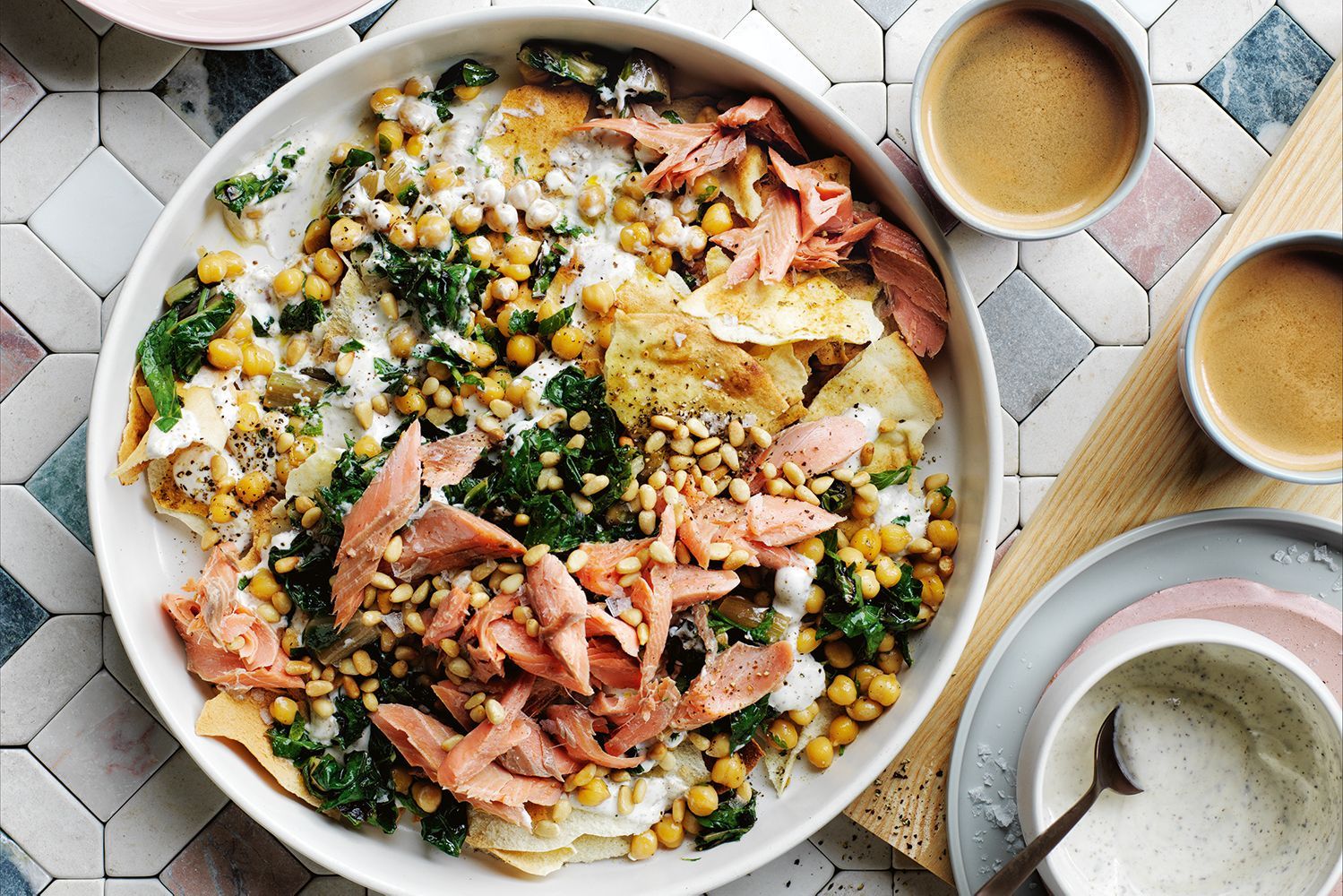 Food
All of our food is home prepared and home cooked by our guides. We arrive at the accommodation early to prepare all the nutritious and delicious meals. We provide breakfast, lunches, dinners and dessert. We also provide snacks along the trail. We also have the essentials... freshly ground COFFEE, delicious snacks, fresh fruit, beautiful vegetable based salads, wraps and cheeses. Our menu is specifically designed to fuel your body on the track – oh! and let's not forget a sneaky dessert or two. You are on holiday after all!
Where we're going
Continental House, 9 Lone Pine Ave, Hepburn Springs VIC 3461
What our adventurers have said
"If you ever feel the need to get away and re-set yourself and mindset this is the trip to book, I loved the mix of Yoga by Natalie who was so chill and relaxed and helped me to modify some of the yoga moves, and the hiking was perfect with a mix of flat walking and terrain that was not too much in such beautiful surroundings, and then coming back and relaxing in the spa or having a massage was just amazing, the food is always great on a TSA event. I was feeling a little anxious about going on my own, but it all goes away when you meet the others and realise that we are all there for the same reasons and you just realise you are not on your own and we all feel the same and have similar issues. It is what bonds you over the weekend." - Trish