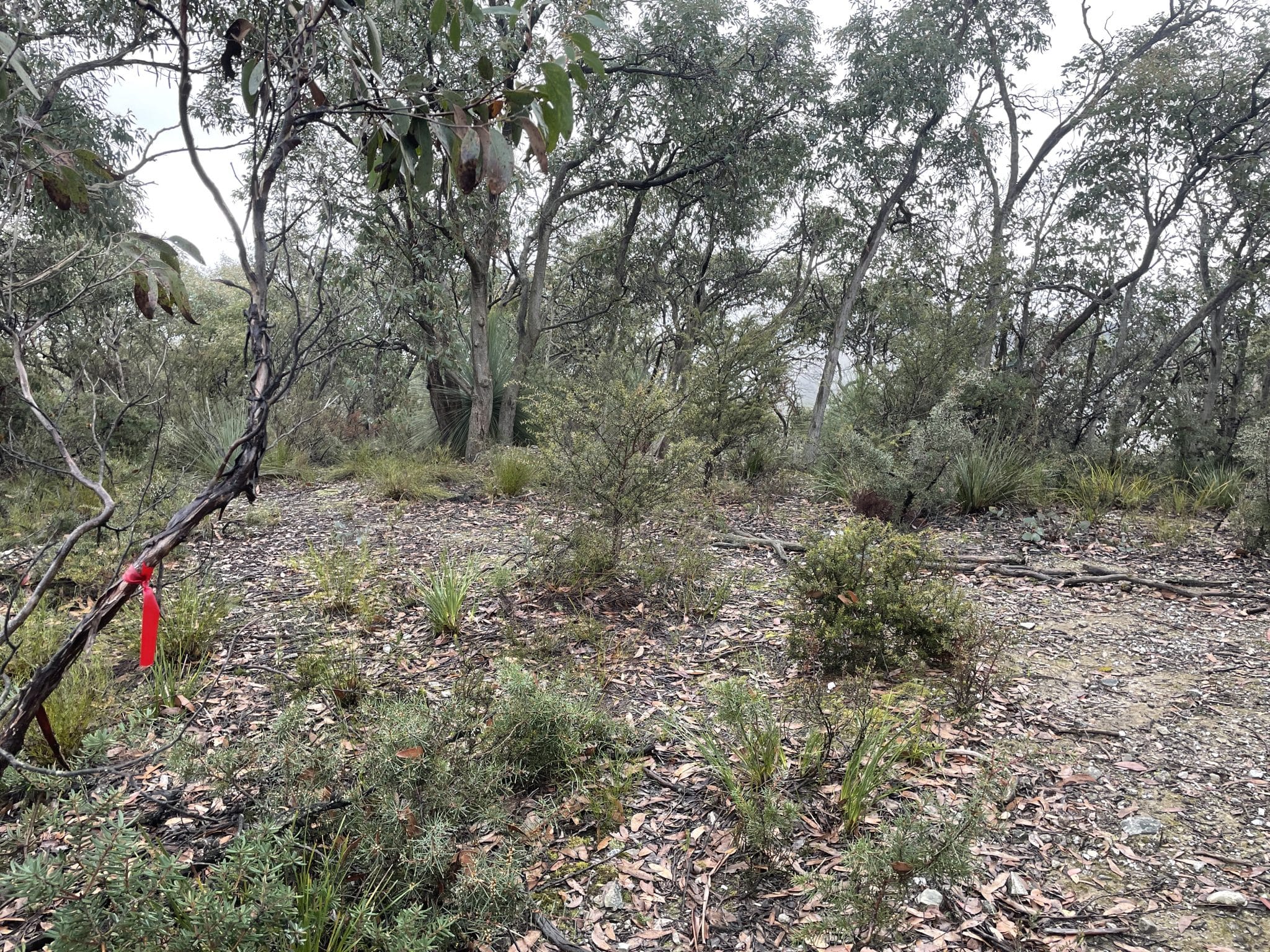 Pyrite Ranges Northern Loop
Overview
Join us on this more exciting day walk around the rugged tracks of the lesser known Pyrite Ranges. This walk, although not far beyond the outskirts of Melbourne's northern suburbs, offers some wonderful and seemingly remote walking. You'll be rewarded on this walk with a range of track conditions, from a bunch of short step ups and downs to windy thin trails and some sections of pleasant single track, plus we'll entertain you with two small creek crossings and a teeny tiny section of off-track walking to make this circuit. Although it can get hot out here in summer, this is great year round walking and we've set up this day hike to tick all the boxes, so make sure you add it to your 'want to do' list. So bring your grippy footwear and your poles if you have them and join us for an adventure.
Upcoming Dates
No hassle, no stress
Itinerary, accommodation, food...TSA has it covered! Join us on this adventure without the stress of organisation so you can focus on getting the most out of your trip.
Expert guidance
Highly trained and experienced tour guides who bring the adventures to life. Our guides are remote first-aid trained and carry powerful UHF radios, PLBs, and first-aid kits.
Great community
Create long-lasting connections and friendships with like-minded people. Our community is one of the largest hiking communities in Australia and we're growing every year!
Hiking and scenery
Experience the best wildlife, scenery, and trails around the world. We take you on the paths less travelled to create unforgettable memories.
What's Included
Full catering, lunch and snacks including all dietary needs
Experienced & qualified guides
Scenery & wildlife
First Aid
Our wonderful TSA enthusiasm!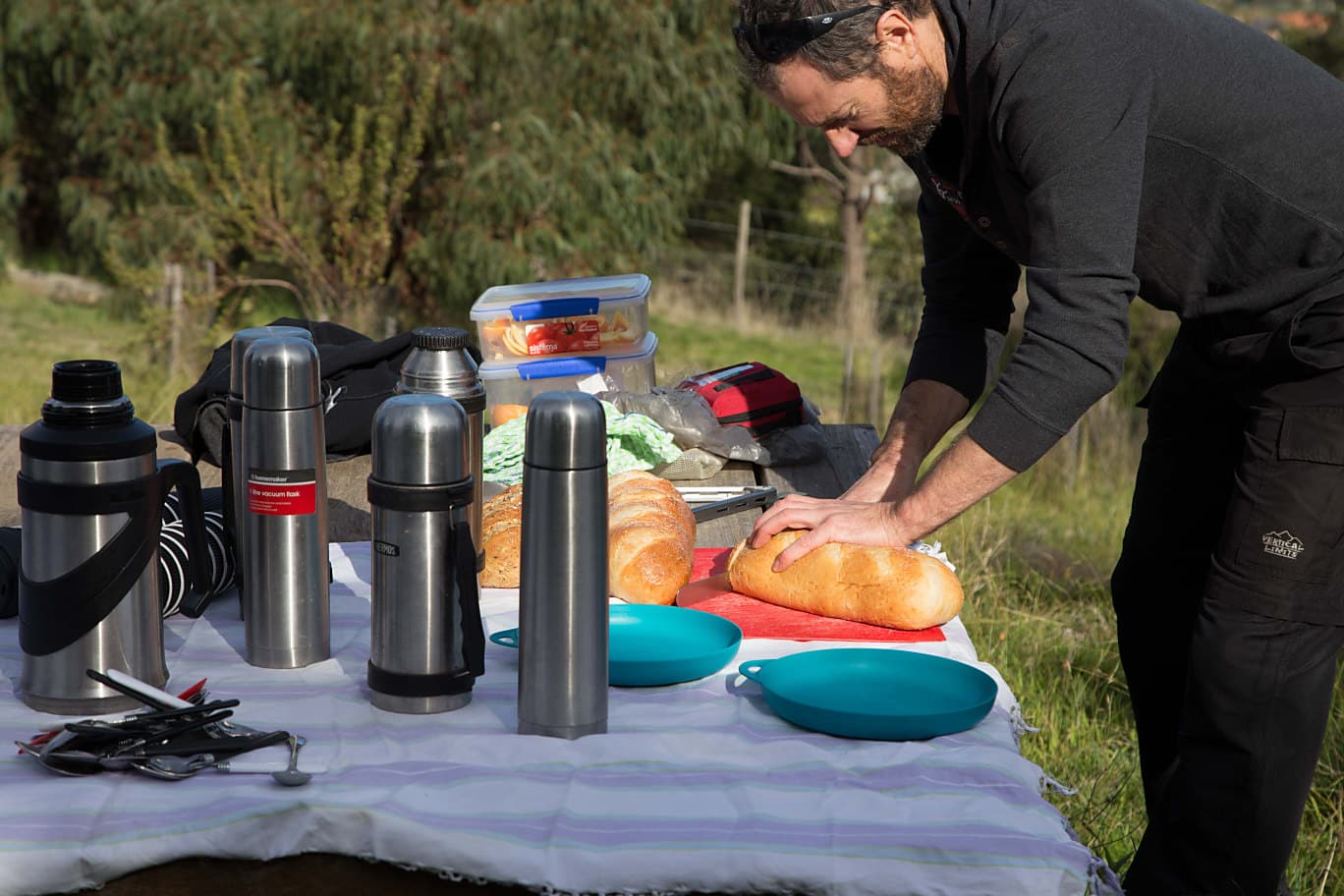 Food
Full catering, lunch and snacks including all dietary needs
Where we're going
Hobbs Rd Dirt Rd Car Park, Hobbs Rd, Gisborne VIC 3437
Small carpark which is not signposted. No toilets.
What our adventurers have said
"Visiting the Bay of Fires has always been on my bucket list and I am glad I made this dream a reality. What a stunning experience! Big shout out to the team at TSA who have gone above and beyond! Highly recommended!" - Linda Hyde
BOOK NOW
Upcoming Dates
Pyrite Ranges Northern Loop
Start: March 23, 2024 9:00 am
End: March 23, 2024 3:00 pm
Price: $96 $96
Members Price: $86
12 left
Book now