TSA Lockdown ONLINE Hiking Education
Navigate with Confidence As We Take You Through This Simple Navigation Program in Just 2 Hours!
Join our live webinar so you can ask questions, interact, and get a more personalised experience. 
Prefer to go it alone? You can do that too. Start any time and fit it in around your commitments. 
Learn Our 5 Fundamental Principles to Navigate with Confidence.
Don't put yourself and your friends at risk when you next head into the bush. In just a few short steps, we'll have you building confidence so you can head to new destinations and explore more of your local area! Our easy to learn information demystifies navigation and explains what is relevant to you.
A Great Refresher, or a Beginners guide to Basic Navigation
PLUS
FREE 'Hike with Confidence' Guide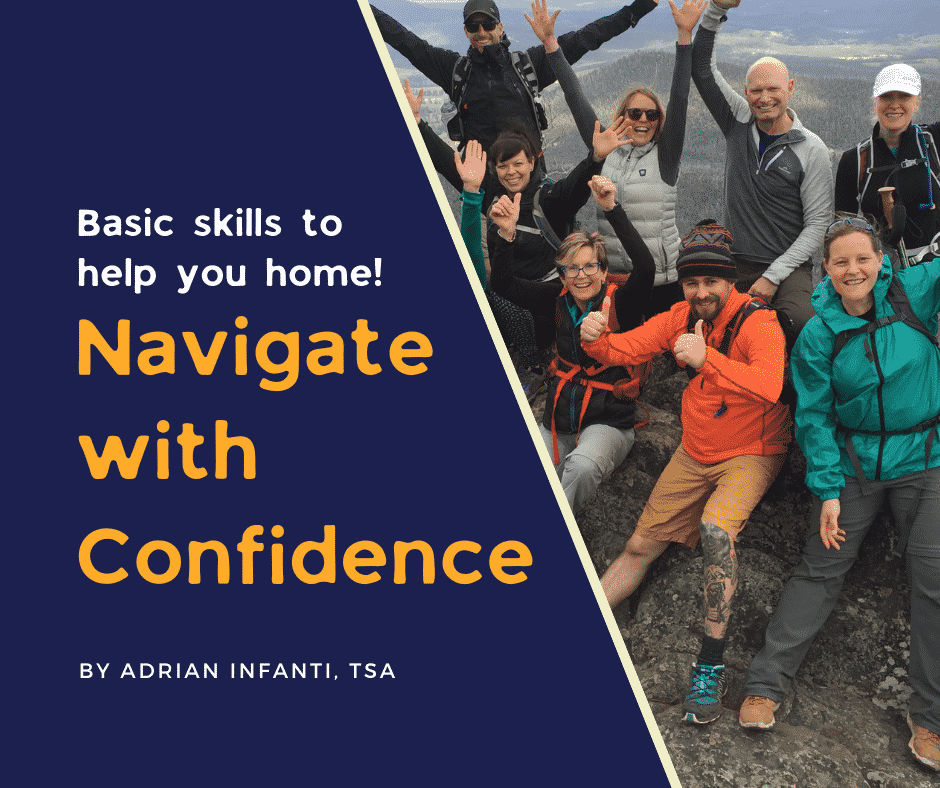 Here's what you can expect...
Learn our basics through this great starter package: 
2 hrs of training sessions  

Explore your local area in a new way to practice skills and tips

Visit further afield with confidence 

North, scale, orientation and many other essential topics

Learn the basics of maps and how to read them

Understand key concepts to progress your knowledge

Receive excellent practical suggestions for walking adventures

Follow along with our easy to learn course flow
PLUS you will also receive a
FREE 'How to Start Hiking Booklet' to get you on the right track when heading outdoors.
How to easily master these basics and ensure that you remember them when you head outdoors… otherwise  without adding more time-consuming tasks or unnecessary stress to your life.
Receive a copy of our FREE booklet – Be confident Outdoors from our experienced Outdoor Leader, Guide, Ranger and Chief Navigator. 
Easy-to-follow map essentials like scale, norths, features, and many other topics – WITHOUT becoming confused by the non essentials and complex topics. You probably don't need to know about Latitude and Longitude, or Map Datum just to go for a walk, so let us sift through the complexity and present you with easy to understand knowledge that will make you more confident.
PLUS: A free map tutorial to help you find and download maps for your favourite locations.
Hi! I'm Adrian, experienced Navigator, Adventure Racer, Outdoor Guide, Ranger and Chief TSA Navigator. I understand just how hard it can be to lead a walk in an area you don't know and the fear of getting lost is always looming over your shoulder. So let me teach you some fundamental skills to ensure you improve your confidence and gain simple map reading skills. This means family and friends will be happier knowing you've headed out with safety as you're first priority.
If you want to get outside, and be confident to make some decisions, and ensure you get back on time, then follow this simple advice and keep yourself, walking friends and family safe in the outdoors. 
I often hear people say: 
"I can't navigate at all, once I leave the streets then I'm not sure where I am"
"I'm hopeless at that north thing, definitely one of those people who turn the old Melway upside down to turn the right way"
"My friends won't walk with me since that infamous 'extra three hours walking' incident"
Navigation is a skill, a learning and a pastime.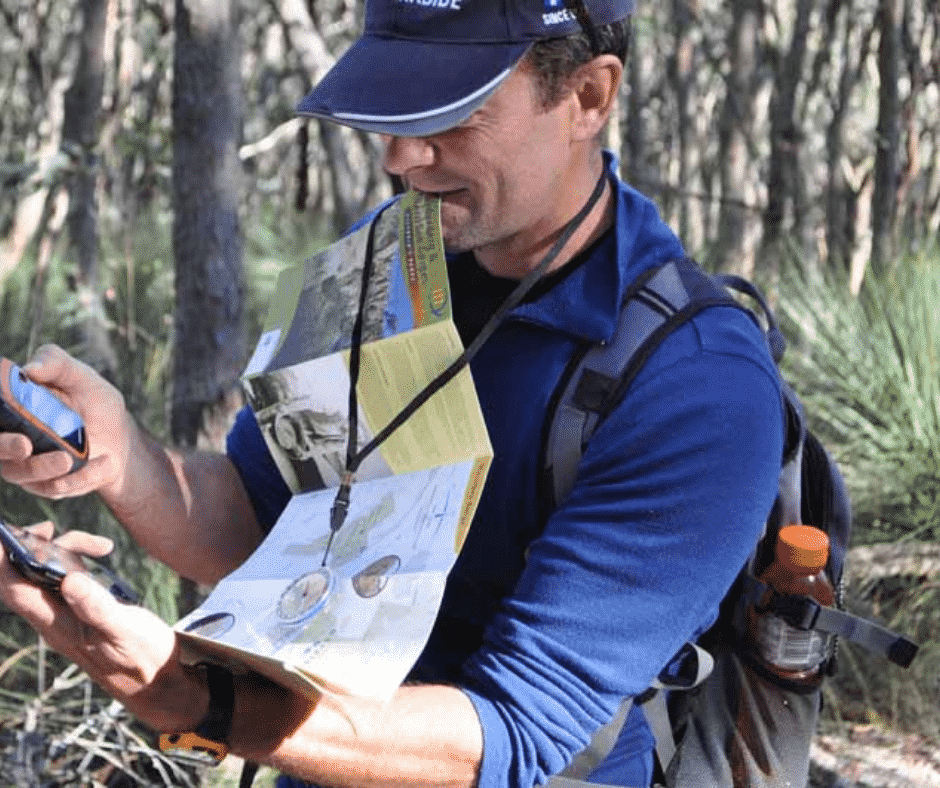 I've done a number of the nutrition motivation programs with Take Shape and there's habits I now have for life. I don't go a day without getting 10,000 steps and I try to incorporate veggies into every meal I have. I loved the practical ideas and suggestions made in the wonderful support group. I'd definitely do it again. Another great thing for me was sharing recipes to get some inspiration
Navigation is a skill, a learning and a pastime.
Sign Up Now And receive your Self-Paced course Straight away !
Disclaimer: The information shared during this program is for general purposes only. The information is not intended to treat, cure or prevent any disease or medical conditions. I am a Masters Level licensed nutritionist. If you are unsure of the advice please determine what course of action is best for you and your particular needs. Participation in this challenge does not constitute a coach-client relationship.
Get Your Work Team Involved!
Zoom drinks and trivia nights are fun but it's time to change it up a bit. This is a fun way to reconnect with your team, have some fun and do something different- that is practical and useful! (and hangover free).
It's more important than ever to find ways to connect and interact with your team- fostering the cohesion, creativity and morale that can sometimes be lacking working from home.
Organising a team building activity is a great way to say 'thank you' to your team, by having a day where they will bond with each other, and realise how appreciated all their hard work is.
Everyone needs a mental health day from time to time, so why not create a mental health day for the whole team, and use it was a way to grow into a more productive, and cohesive group!
Fill out this form and we'll reach out to you