A fun day out in Melbourne
Don't know what to do in Melbourne? Join us on one of our adventure fusions! Start the day with an urban walk. Whether you're a visitor or a local, you will discover parts of Melbourne that you haven't experienced and marvel at the nature within this city's parks, gardens and streetscapes. Enjoy a hearty and healthy lunch before testing your skills in a range of activities.
Food: Enjoy our famous home-made protein balls and lemon slice. We can also cater to any dietary requirements.
Experienced and qualified guides: Highly trained and experienced tour guides who will bring the adventures to life. Our all guides are remote first aid trained and carry powerful UHF radios and PLB's and first aid kits.
Community: Create long-lasting connections with like-minded people
Hiking & Scenery: Experience the best wildlife, scenery and hiking trails Australia has to offer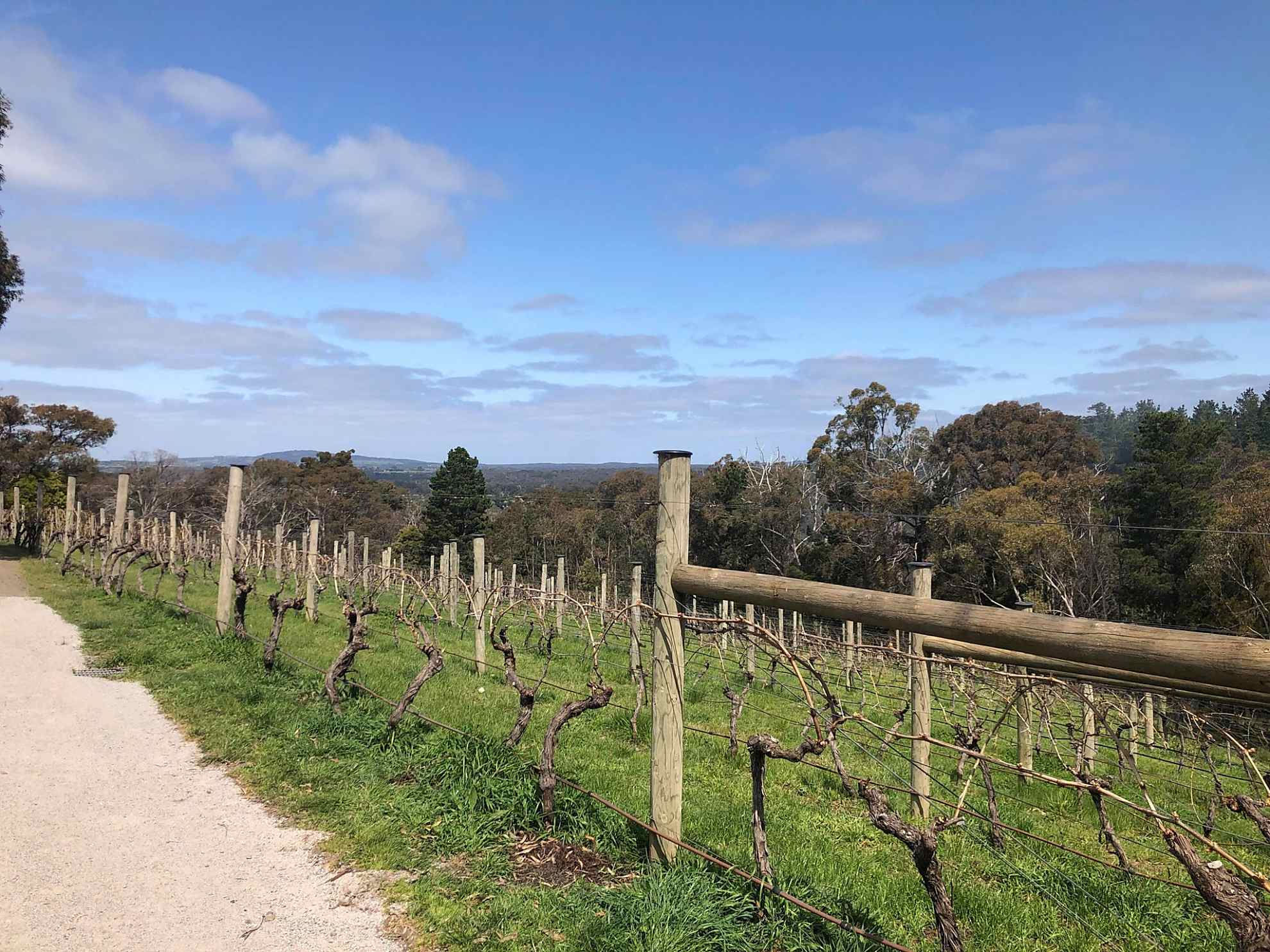 Start: July 31, 2021 9:30 am
End: July 31, 2021 3:30 pm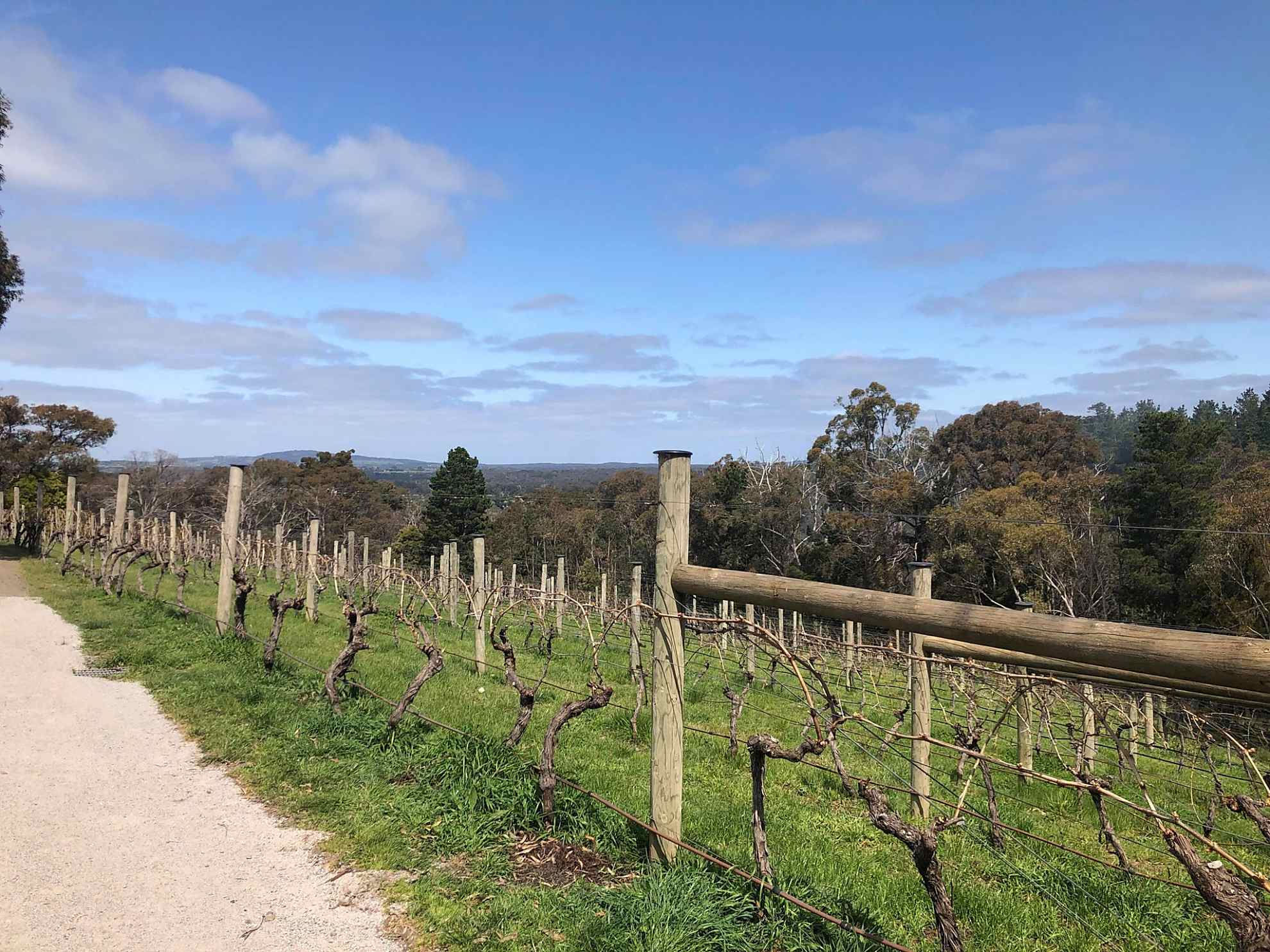 Start: August 8, 2021 9:30 am
End: August 8, 2021 3:30 pm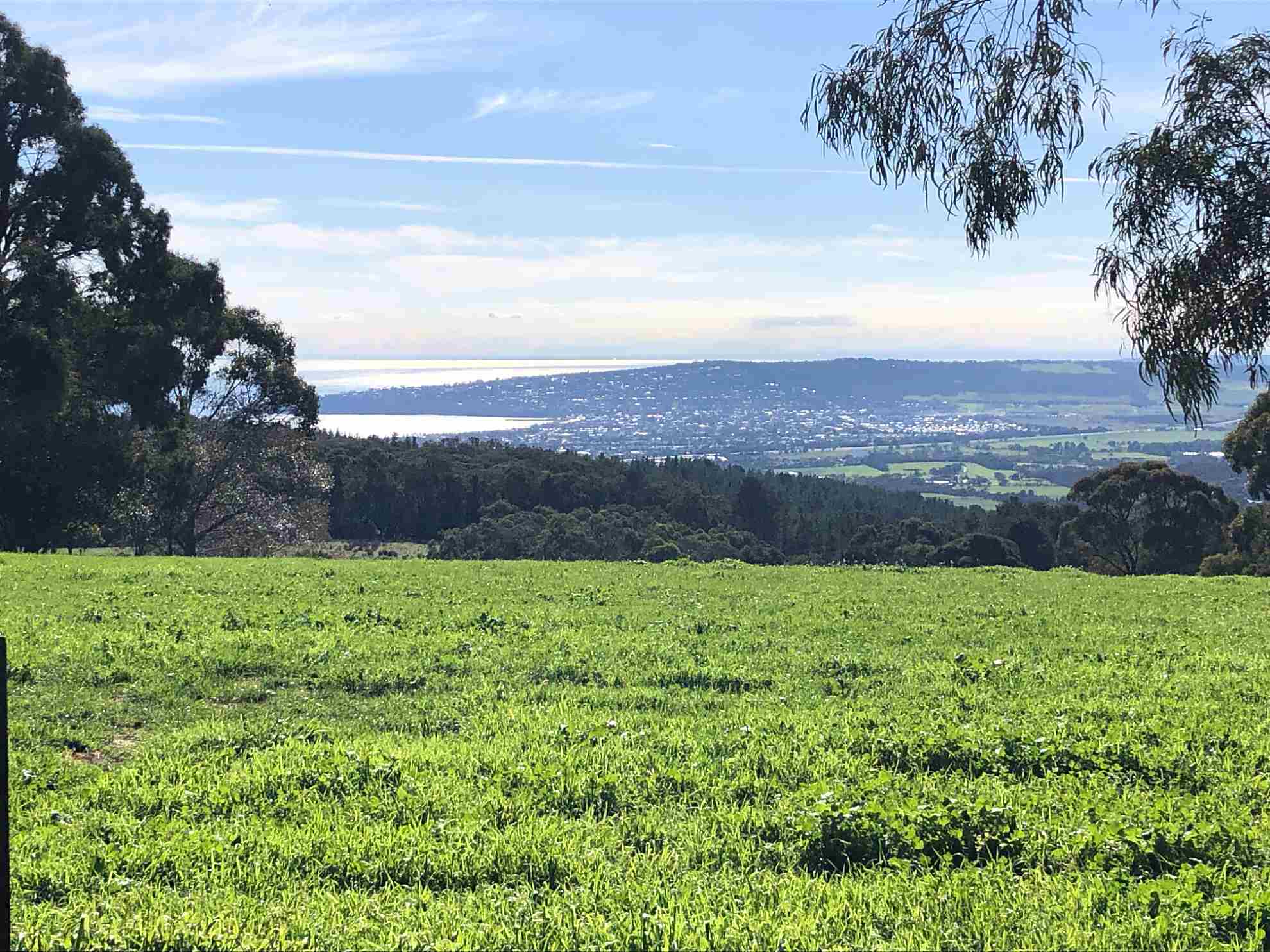 Start: August 14, 2021 9:00 am
End: August 14, 2021 3:30 pm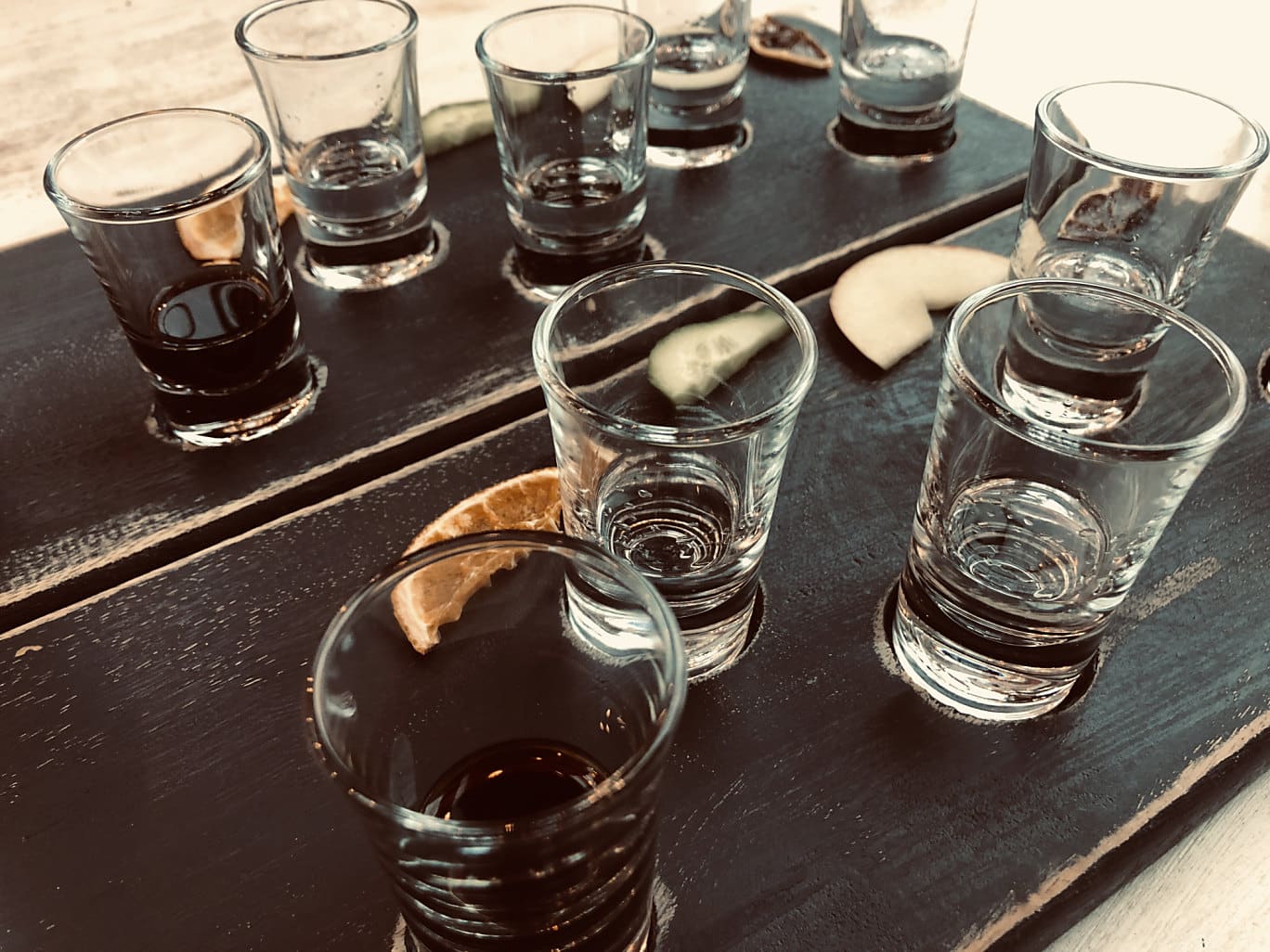 Start: August 14, 2021 9:00 am
End: August 14, 2021 1:00 pm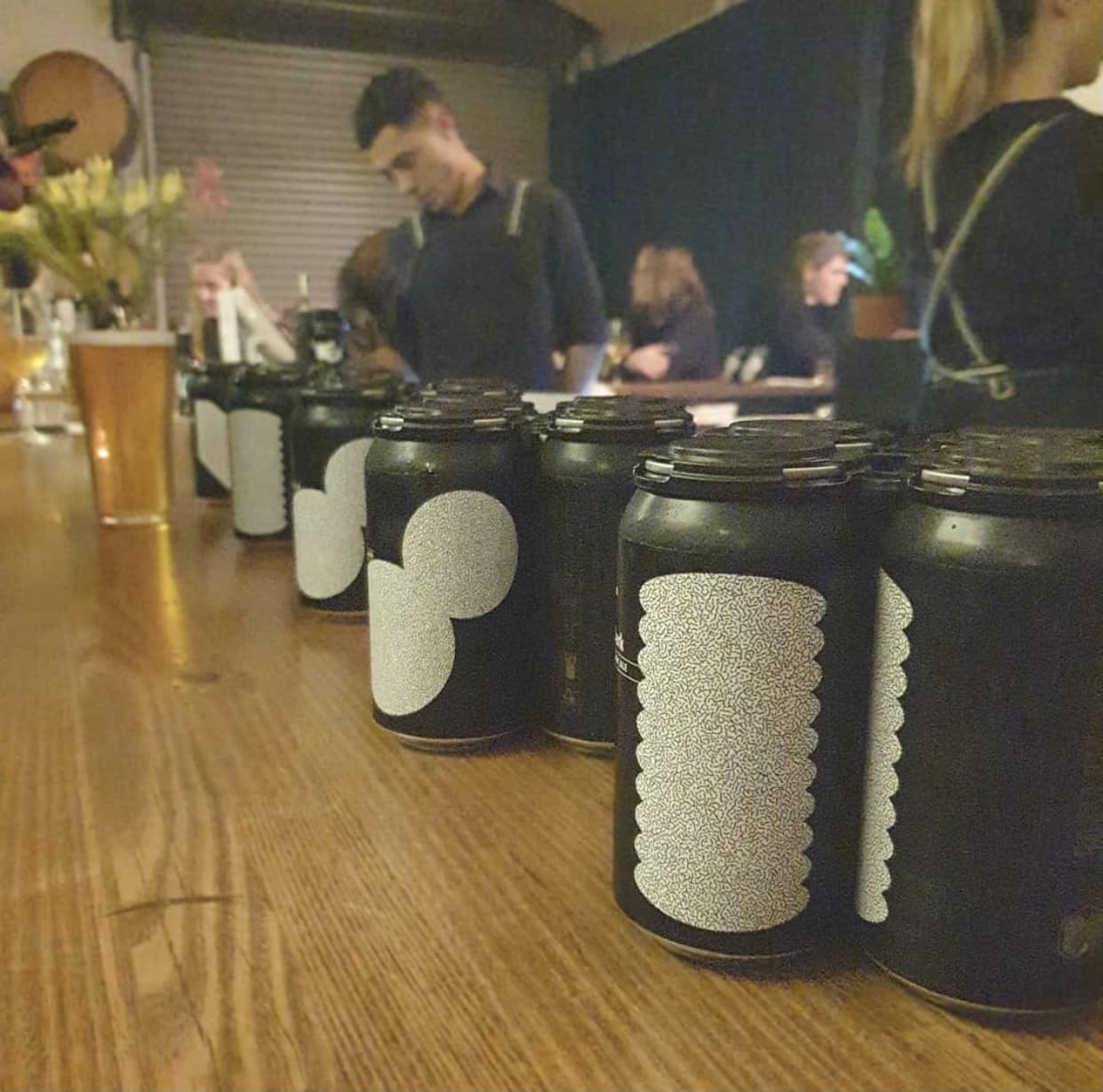 Start: August 21, 2021 1:30 pm
End: August 21, 2021 5:00 pm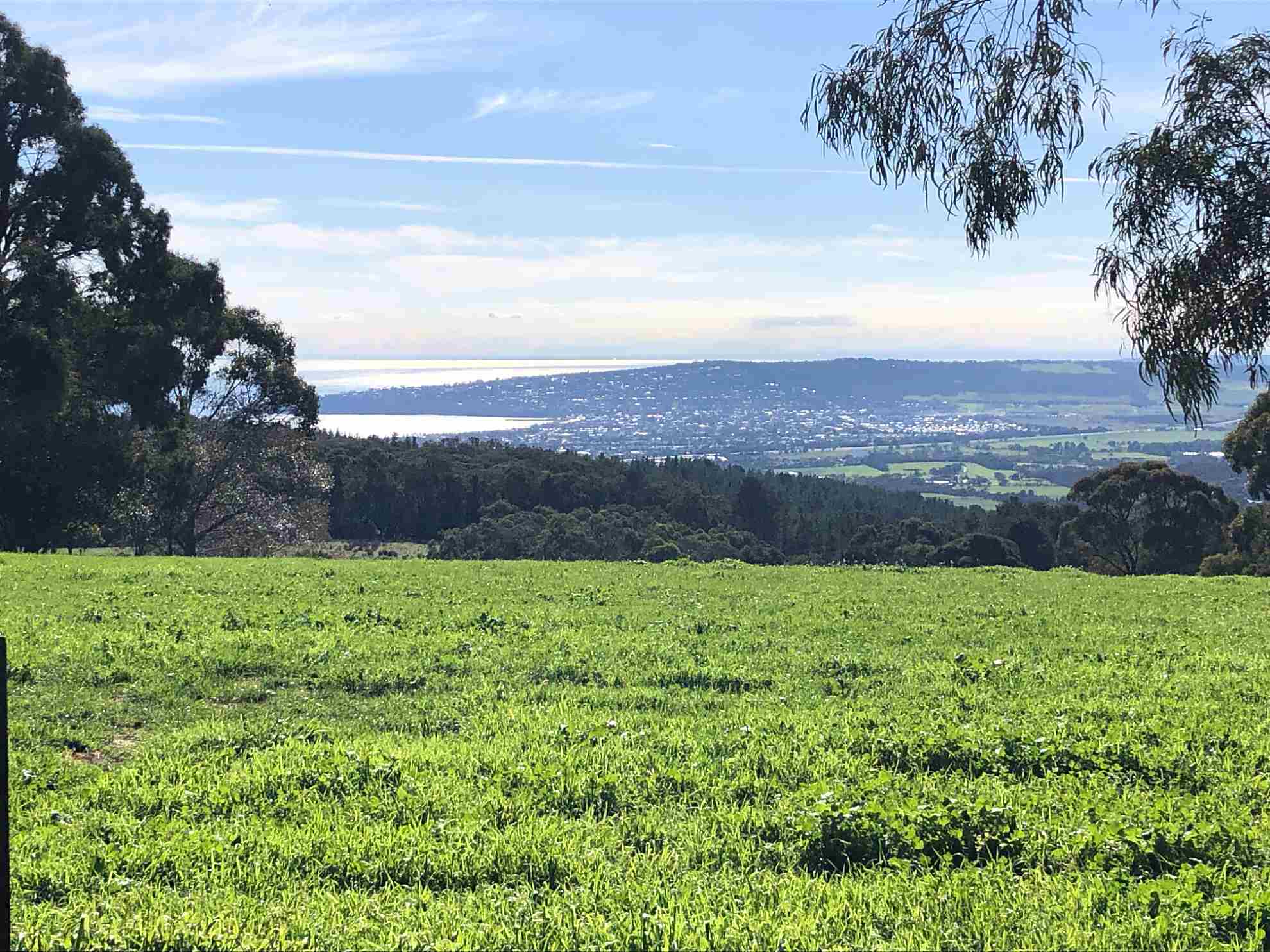 Start: August 22, 2021 9:00 am
End: August 22, 2021 3:30 pm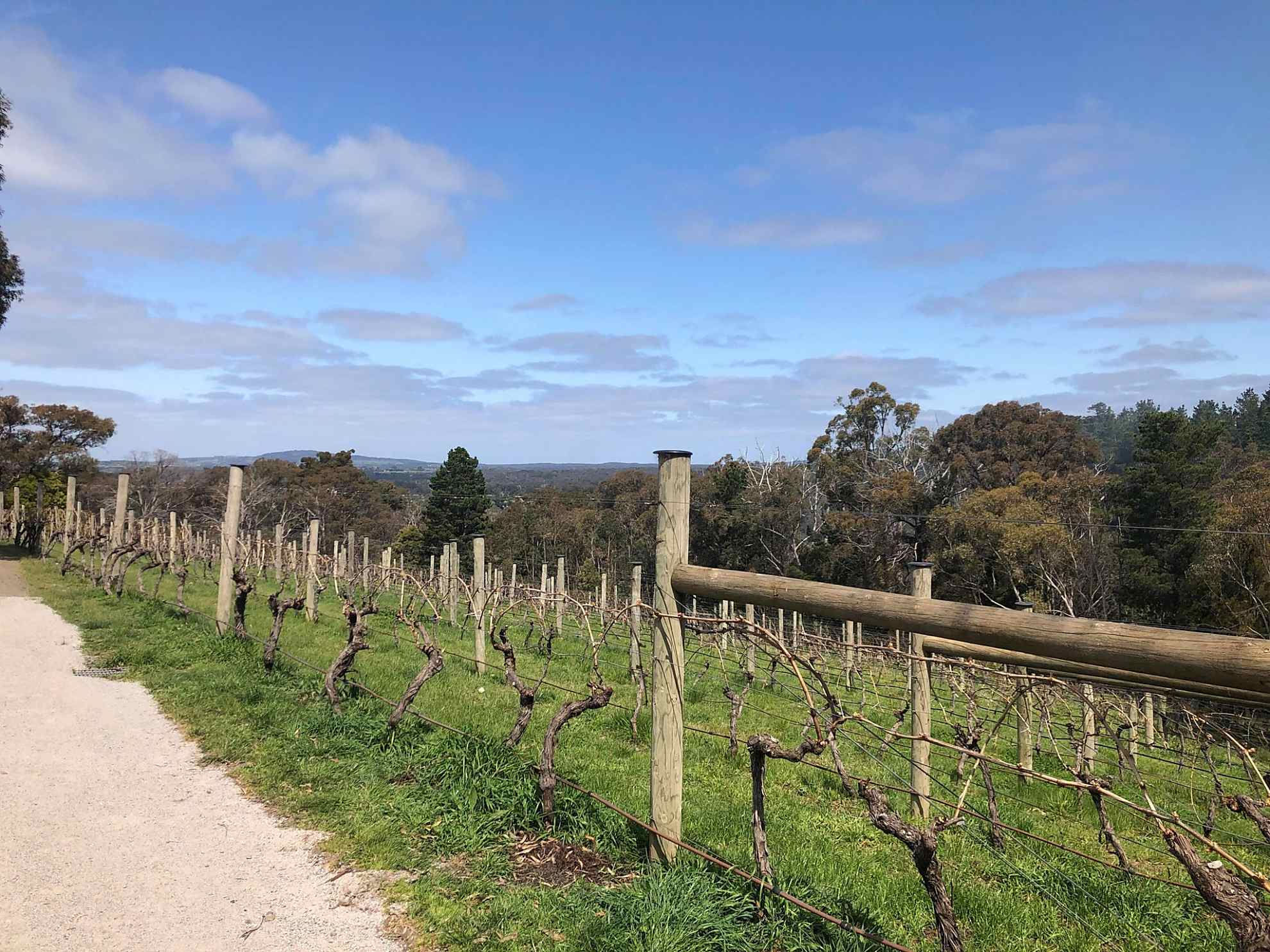 Start: August 29, 2021 9:30 am
End: August 29, 2021 3:30 pm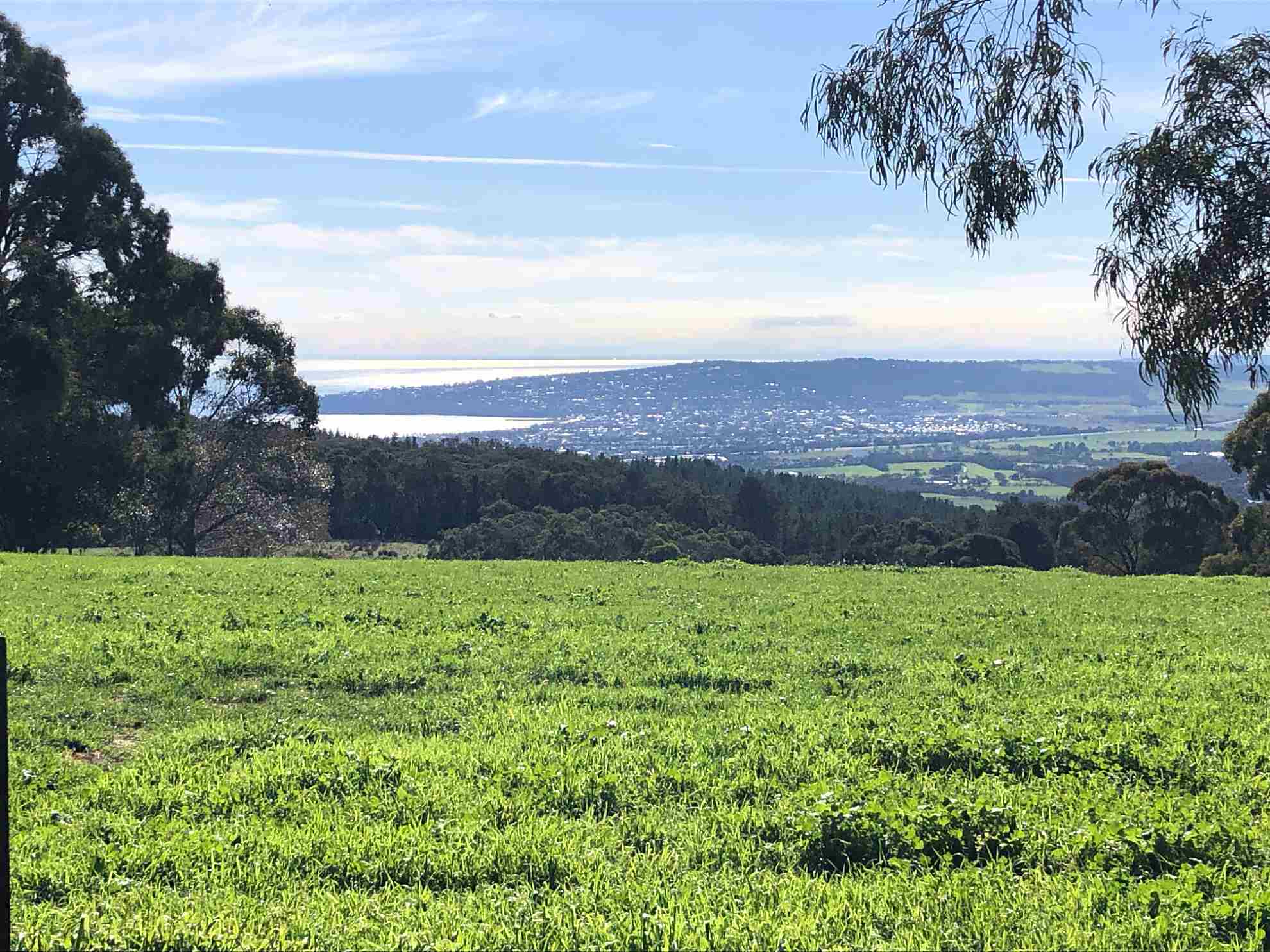 Start: September 4, 2021 9:00 am
End: September 4, 2021 3:30 pm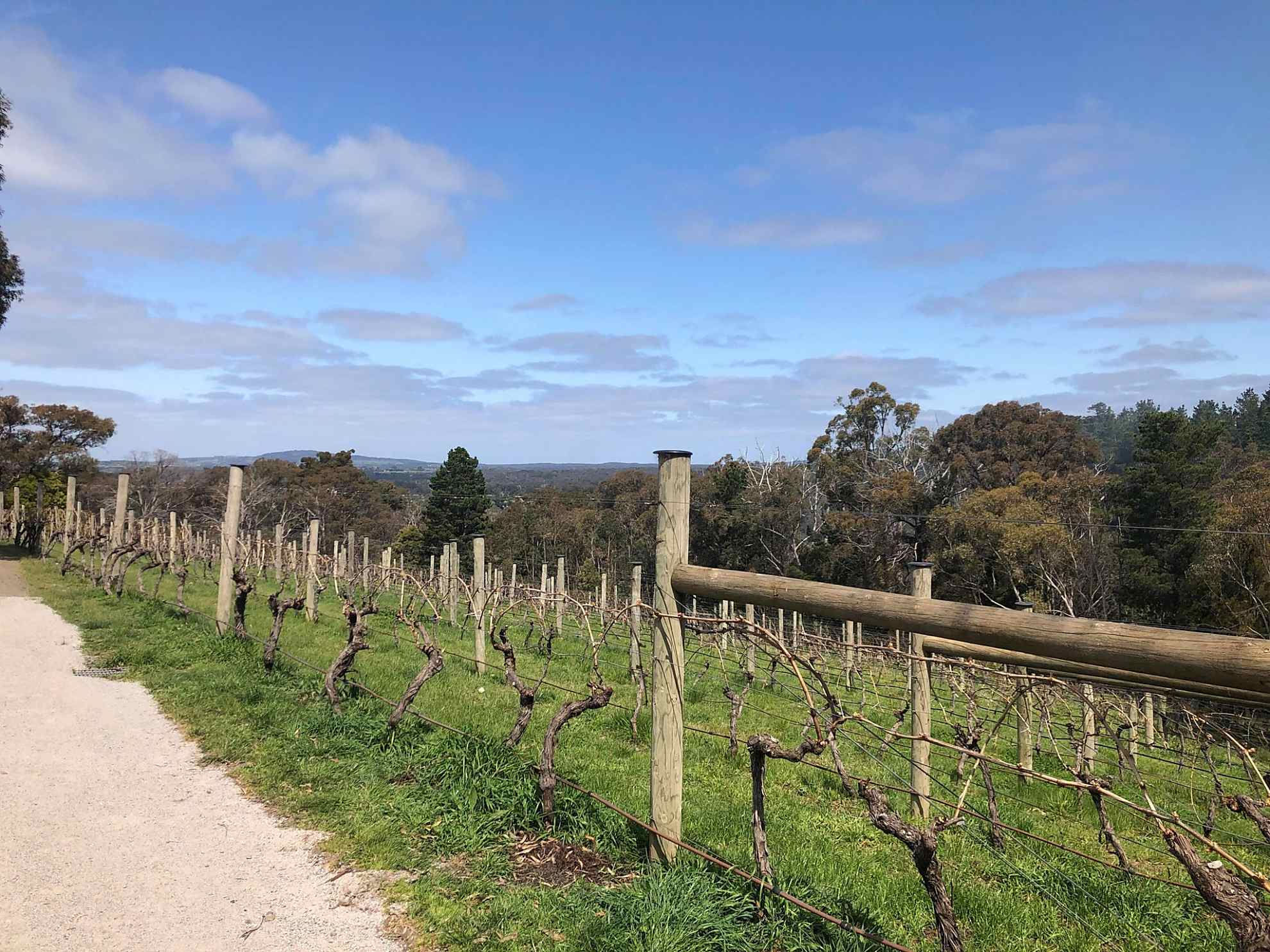 Start: September 5, 2021 9:30 am
End: September 5, 2021 3:30 pm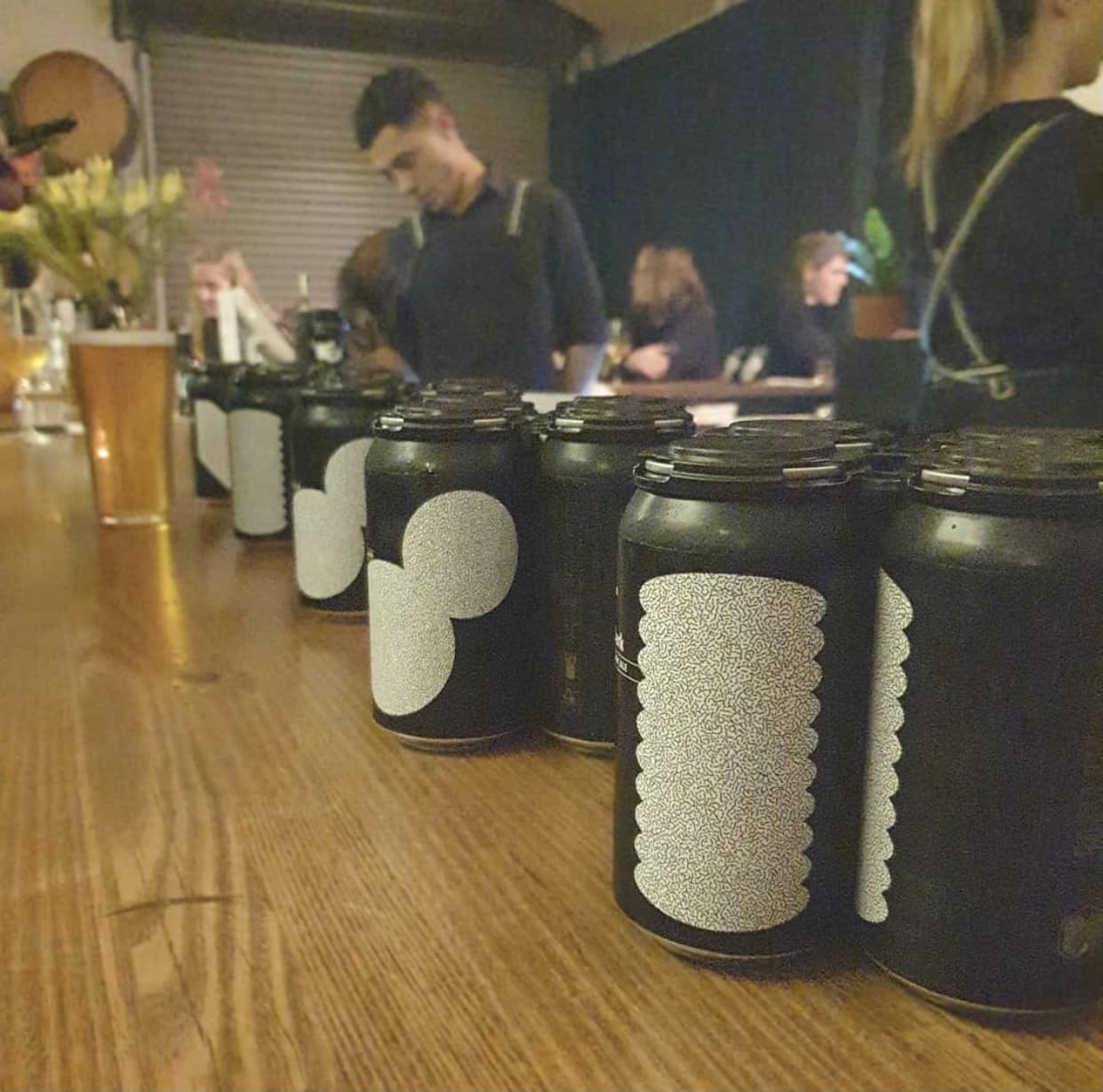 Start: September 5, 2021 1:30 pm
End: September 5, 2021 5:00 pm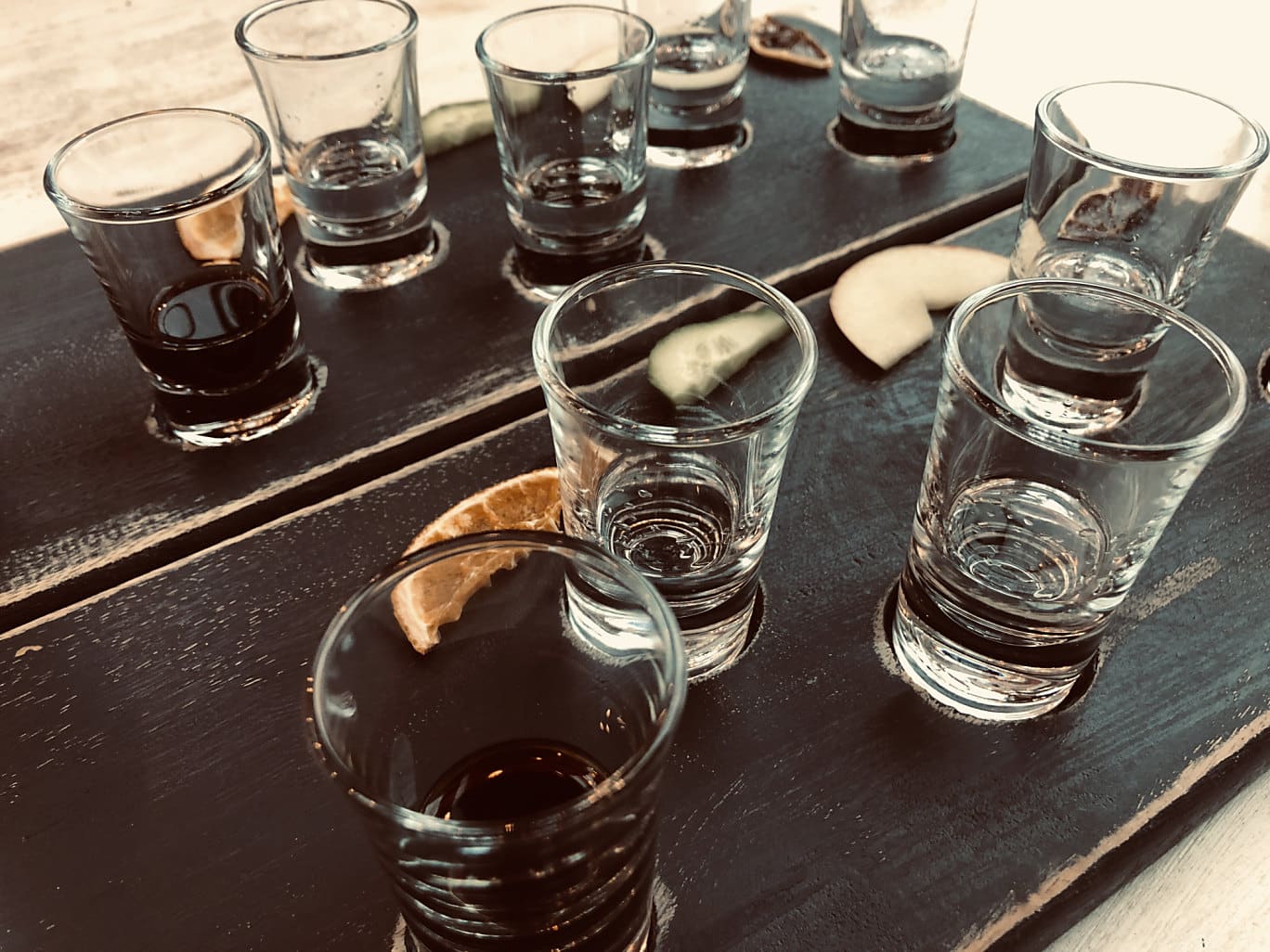 Start: September 11, 2021 9:00 am
End: September 11, 2021 1:00 pm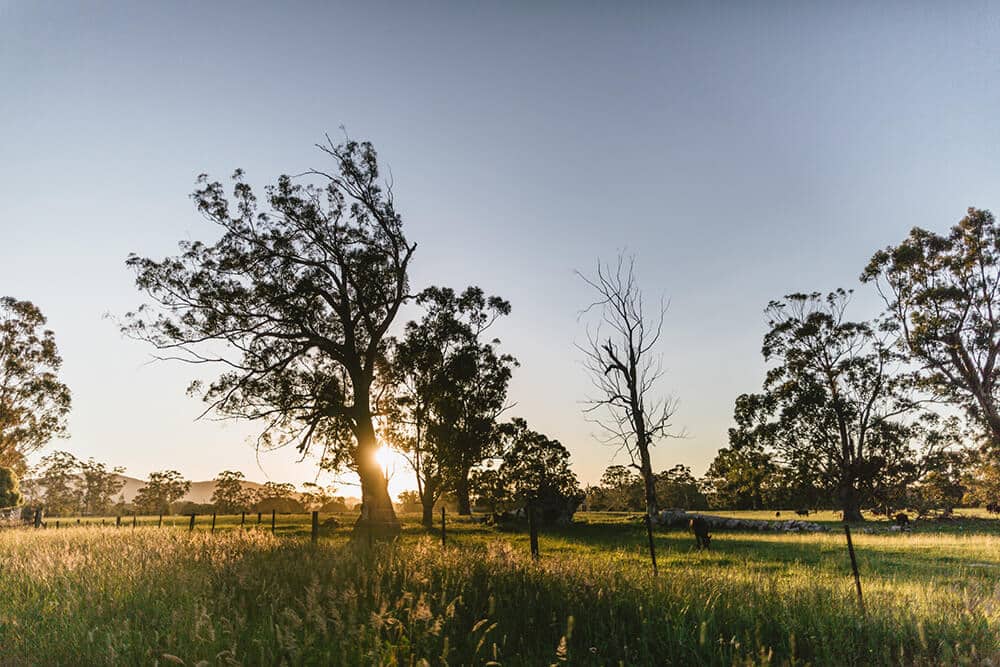 Start: September 12, 2021 9:00 am
End: September 12, 2021 3:00 pm