AUSTRALIAN WILDERNESS TOURS
Make this your year of adventure
Our Australian tours are designed so you can relax, have fun, explore and immerse yourself in a multi-day experience. Our tours are fully catered with nutritious healthy meals and snacks. They are graded so all fitness levels can find an adventure-based tour that will suit their needs. Our guides are experts and will make sure your trip is perfectly planned to get the most of your time. We love showing people the best parts of each location so be prepared to explore! Our goal is to ensure you have an awesome trip in a fully supported and encouraging environment and make memories that will last!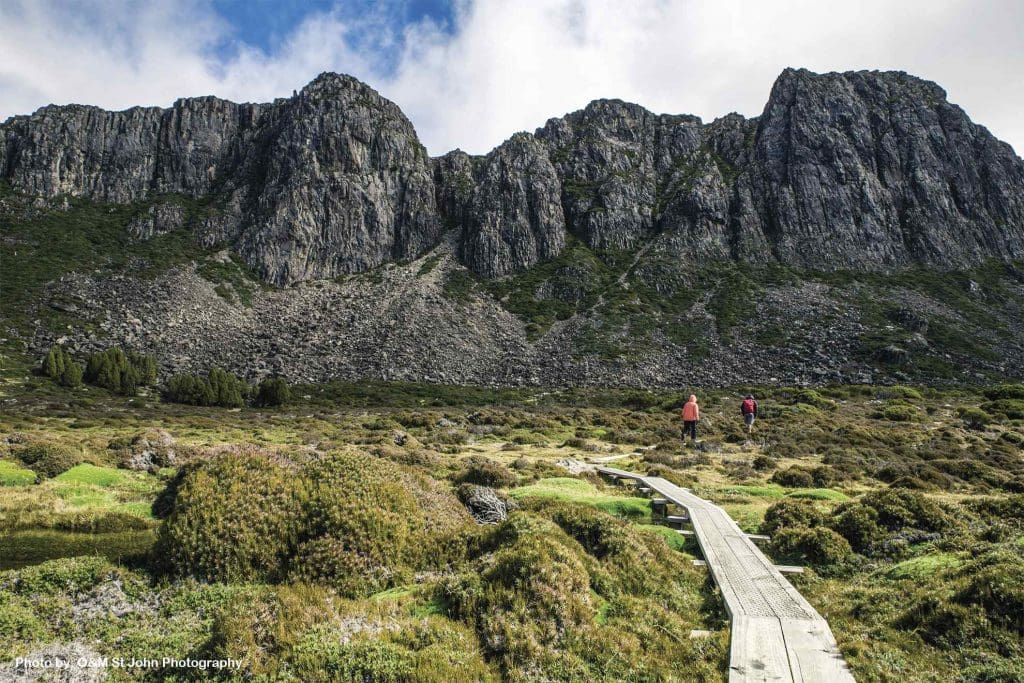 Our tours and adventures are all-inclusive. They are safe, fully supported and all lead with a TSA guide. Our international tours are authentic and culturally sensitive, utilising local guides and knowledge, food and services. We take care of you from the minute you land to the time you finish.
Our unique adventures are designed to create unique experiences based on hiking and adventure. We believe that what you really crave is a mental break. We want you to stop feeling tired and unmotivated and take a journey of a lifetime that you'll never forget!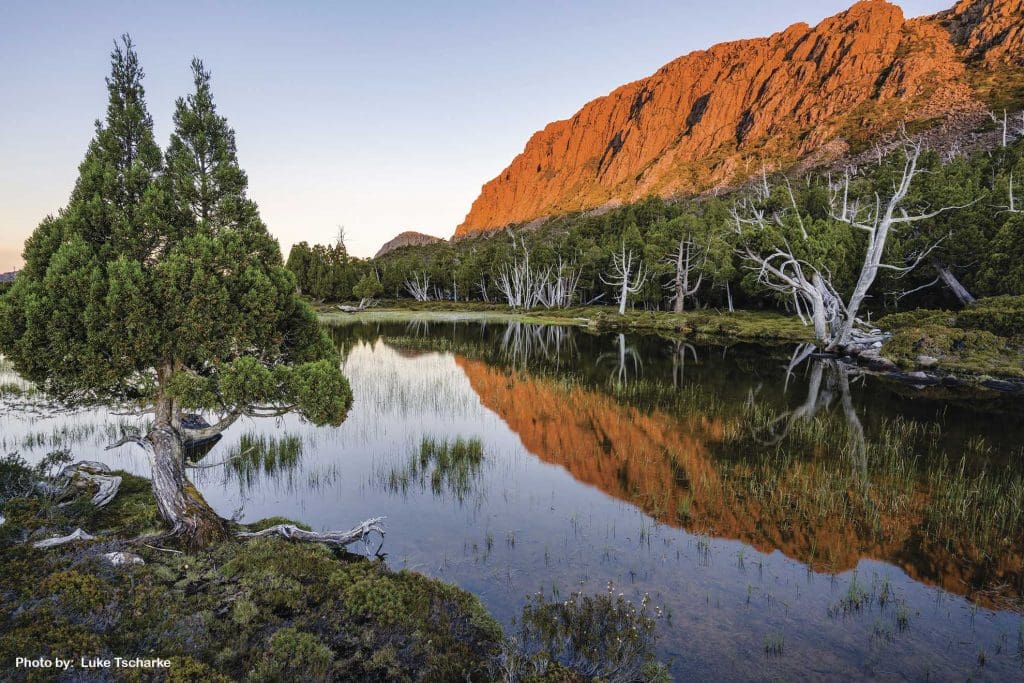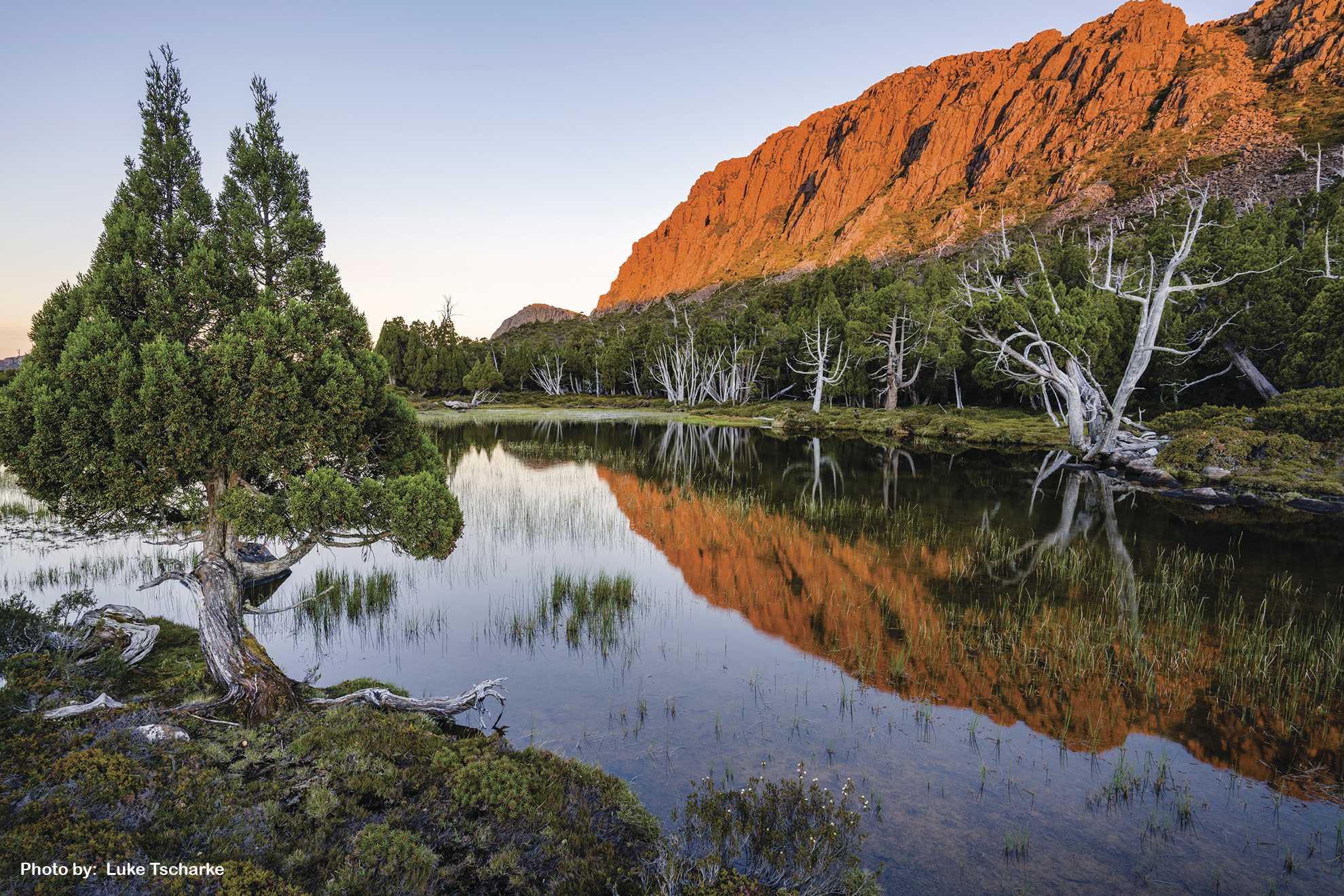 Full payment is not required up until 90 days prior to travel, work out a payment plan with us.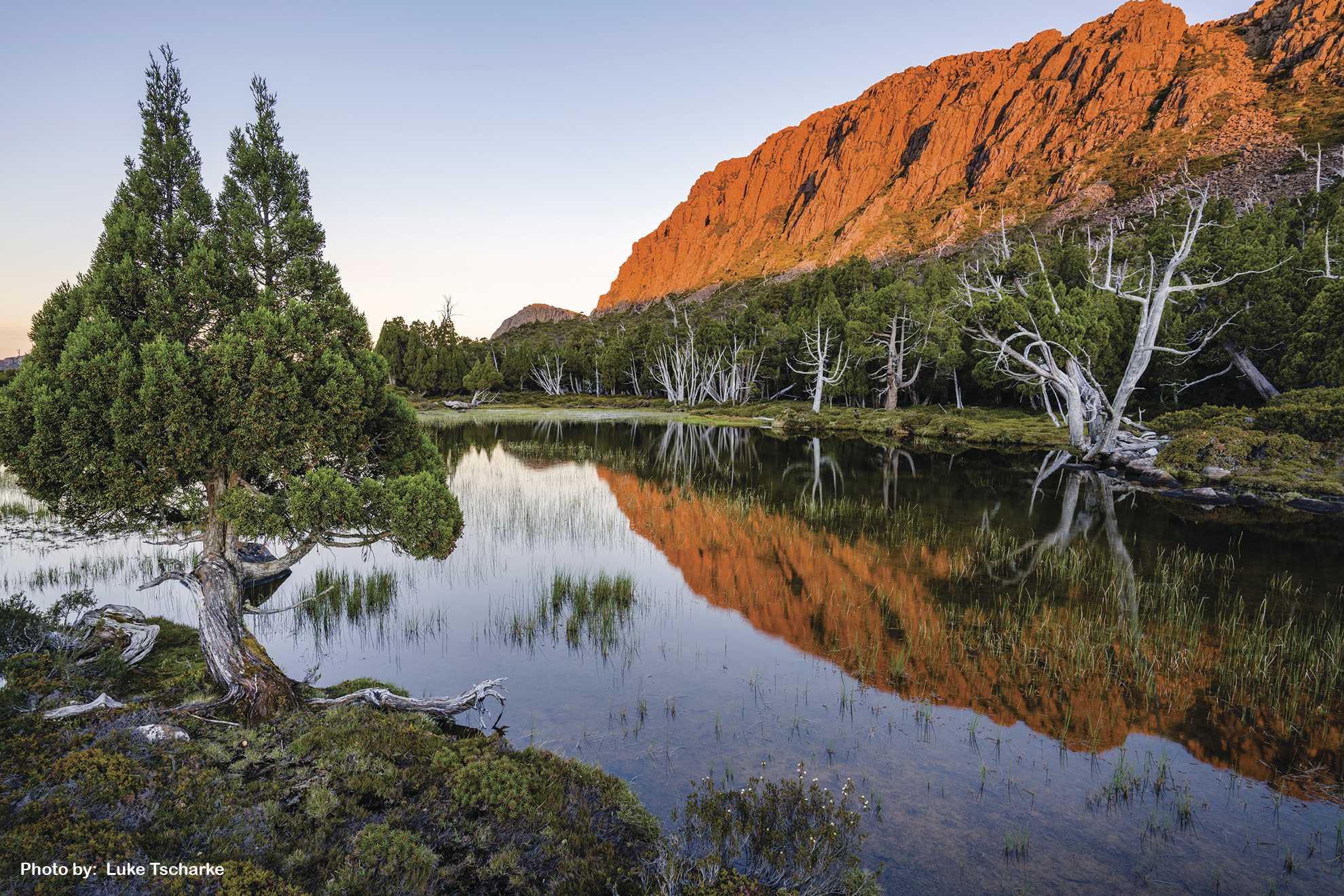 Recognised Community Leader
TSA is a unique community company where you'll get to travel with new and old friends alike.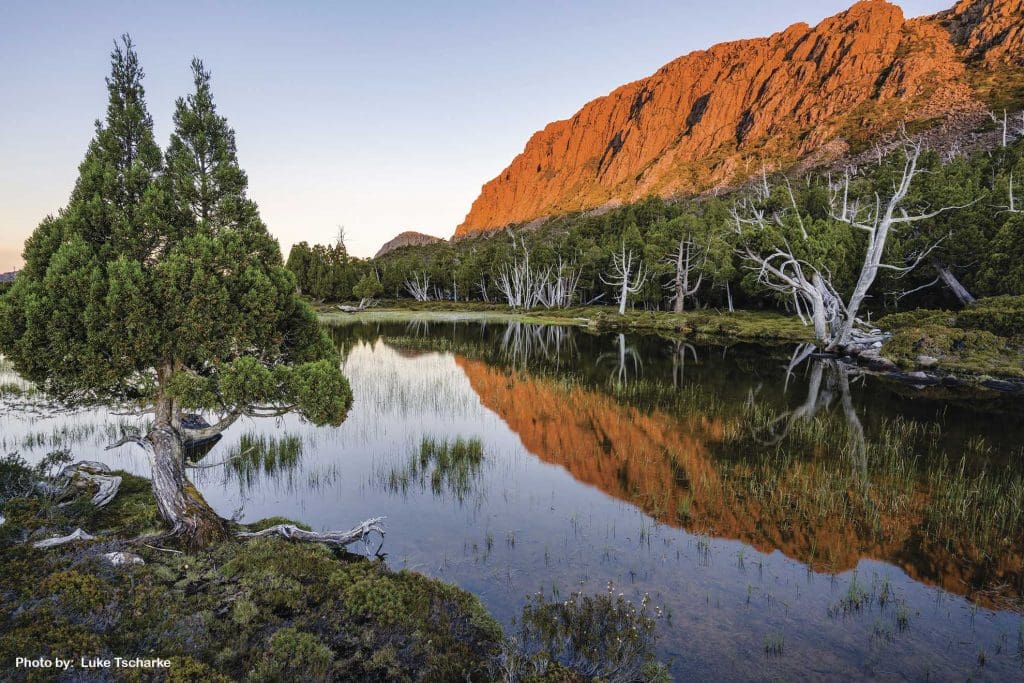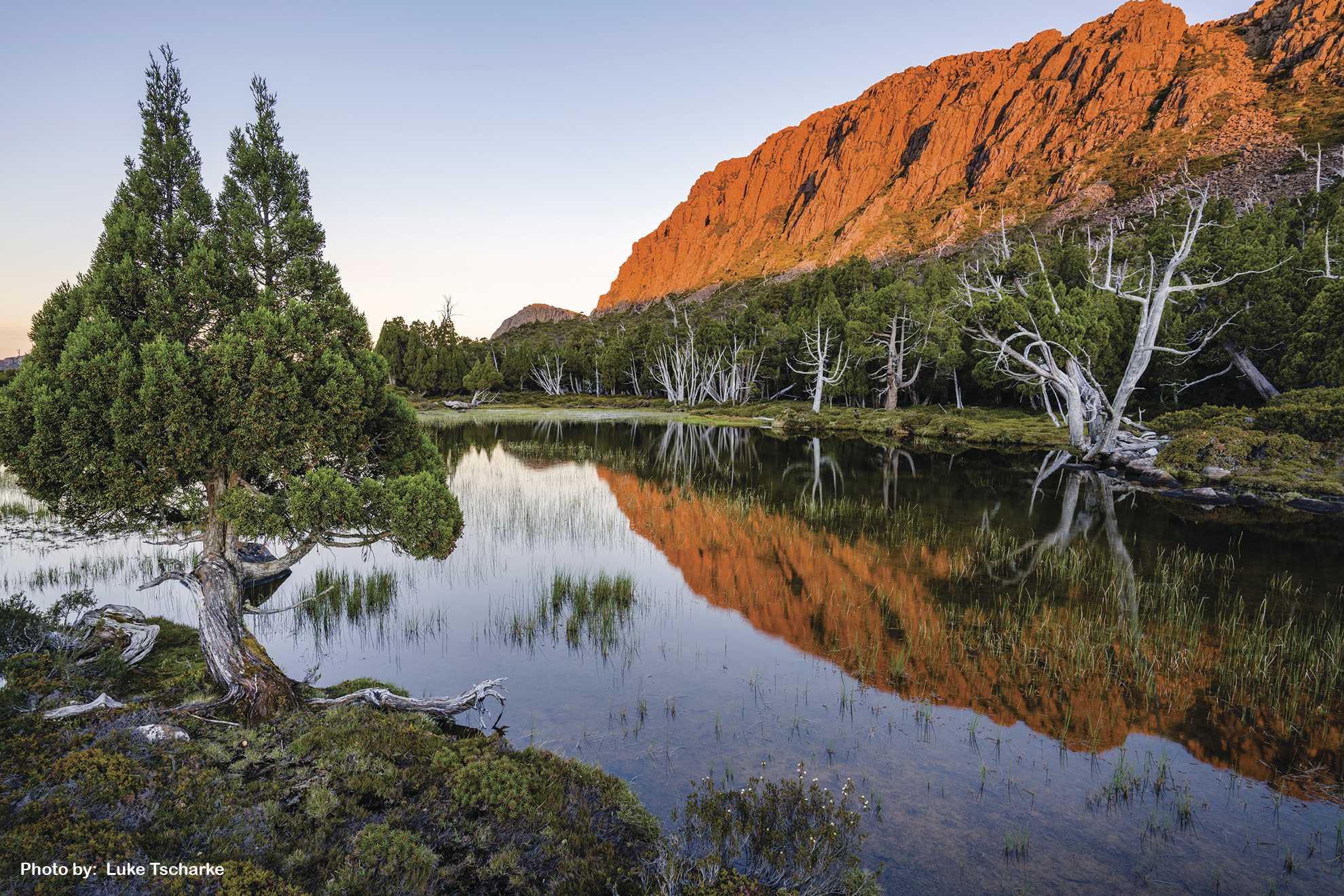 Meals, accommodation and in-event transportation is all included. All you have to do is get there!