Adventure Life Memberships
A membership means you'll ALWAYS have a reason to get out and live a more adventurous life.
Adventure - Health - Connection
Since 2015, we have been bringing like minded people together, creating lifelong friendships and memories, through local and international adventures, hikes and events. We aim to share our knowledge, passion and guidance to help people like you get off the couch and climb your mountain, metaphorically and literally!
Our expert team of hiking guides, personal trainers, nutritionists, park rangers, first aid experts, chefs (and even a couple of circus acrobats!) have come together to bring you a membership that provides a one stop shop for your journey to a bigger and better life.
We have created the ultimate platform to help you shape a life you love.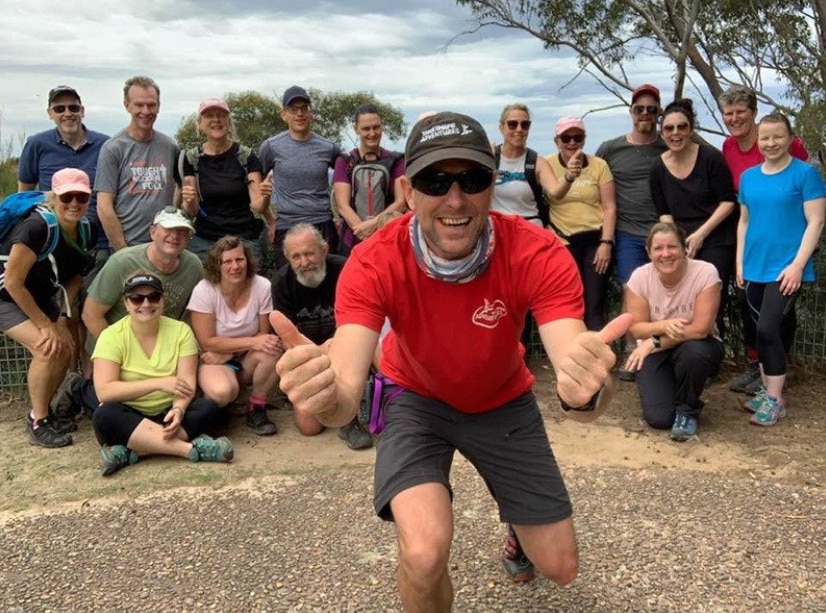 Does this sound like you?
You want more than a hiking/bushwalking company, you want to belong to a community who support, encourage and motivate.
You love the idea of getting outdoors and are seeking new experiences in a relaxed atmosphere.
You would like to have adventures with like minded people in a safe and supported way.
You want more stories to tell, not more things to show.

You'd like to set some realistic health and fitness goals to achieve a sense of purpose.
You're tired of organising family and friends to do stuff – you're busy and want to turn up and know you will be looked after and meet new friends!
You'd love to have some input and be part of the adventure creation, in dream locations and on your bucket list!
Our Connect membership includes:
Connect Membership
$
35 / 332
Monthly / Yearly
Create lasting friendships and memories

Save over $200 each month
All of the Connect Membership benefits plus:
Inspire Membership
$
64 / 699
Monthly / Yearly
All Connect Membership benefits

Invitation to Ambassador program

First round offers on new events