CAMBODIA HIKING & YOGA TOUR
INTERNATIONAL WILDERNESS TOURS
Only $3195, deposits and payment plans available
This is a full Cambodia experience, an adventure like what you have come to expect from TSA. We delve as much as possible off the beaten track into Cambodia where you get to join locals and explore their fabulous country. This is a week combining both active pursuits and less strenuous relaxation. With sights, temples and adventures interposed with yoga sessions, relaxing and being chauffeured around in tuk-tuks and exploring the best of this wonderful country.
Experience a perfect combination of Culture, Sights, Yoga and Exploration
7 Nights accommodation: Navutu Dreams. Resort & Wellness Retreat Nestled just outside the major city of Siem Reap, this high quality resort offers a number of salt and chlorine pools, seating areas and grassed lawns to relax. Grab a drink at the bar, or lounge on your personal veranda.
Breakfast, lunch and dinner included: Daily breakfast provided for guests, picnic lunches and local traditional Khmer restaurants. This tour will be catered by local Cambodian restaurants and our Navutu Dreams accommodation restaurant.There will also be a cooking class.
Yoga: A large range of Yoga sessions throughout the week in the gardens or resort yoga studio
Experiences and qualified guides: Highly trained and experienced tour guides who will bring the adventures to life. Our all guides are remote first aid trained and carry powerful UHF radios and PLB's and first aid kits.​
Transport in Cambodia: You'll travel on a chauffeur driven van and tuk tuks. While the rest will be covered by hiking Cambodia's most beautiful scenery.
Scenery and culture: Visit ancient temples and shrines, be guided by a knowledgeable local tour guide. Some downtime for relaxing and enjoying the serenity of your surroundings. Social eating and cultural immersion.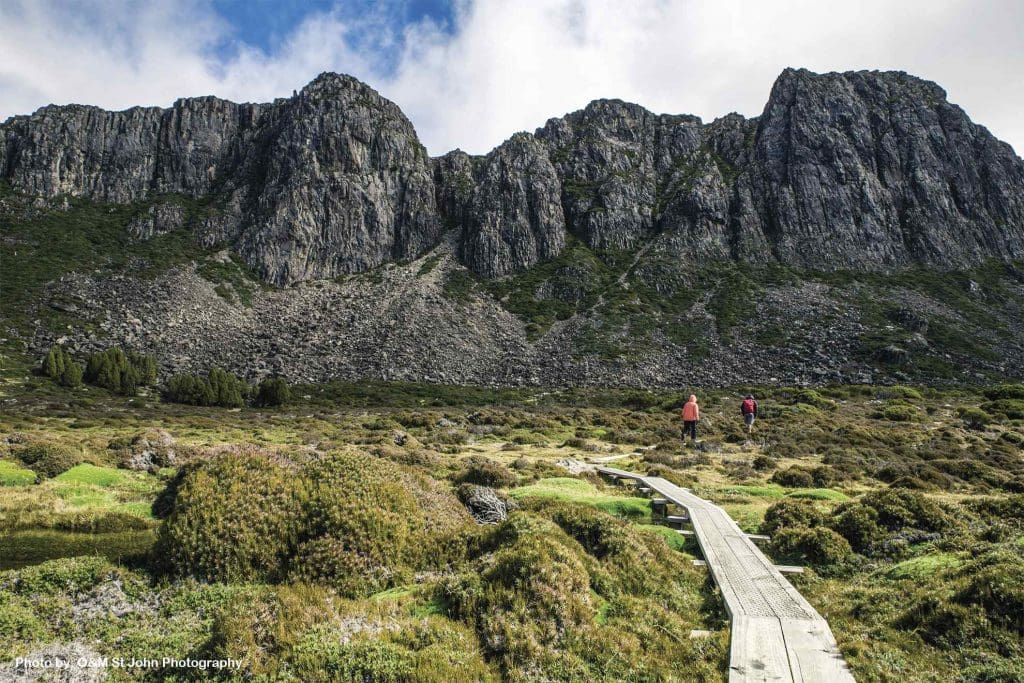 Full payment is not required up until 90 days prior to travel, work out a payment plan with us.
Recognised Community Leader
TSA is a unique community company where you'll get to travel with new and old friends alike.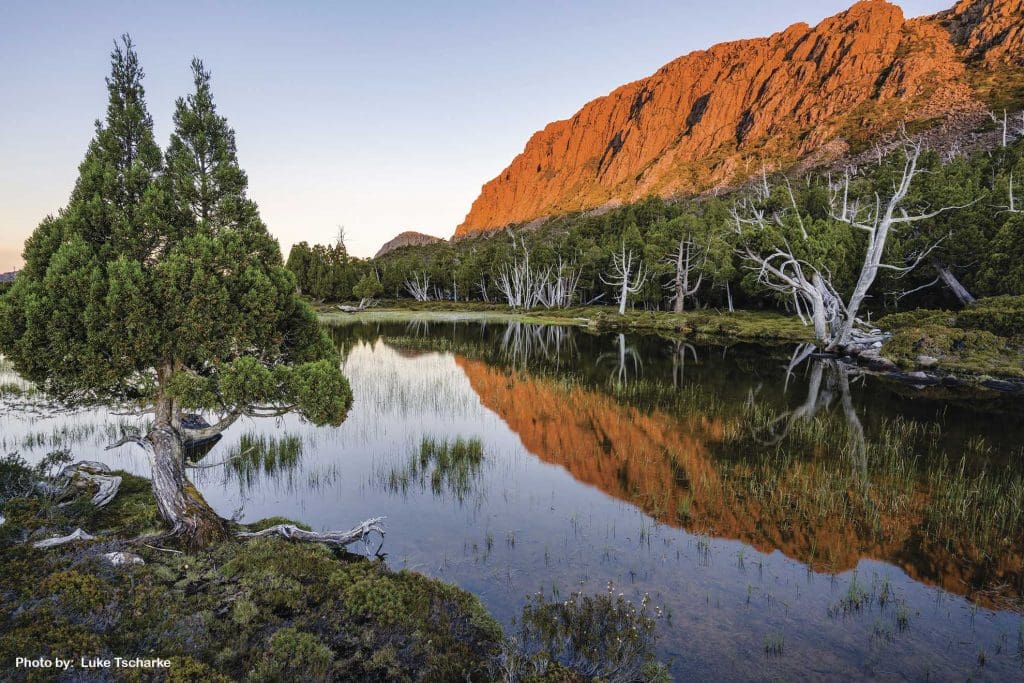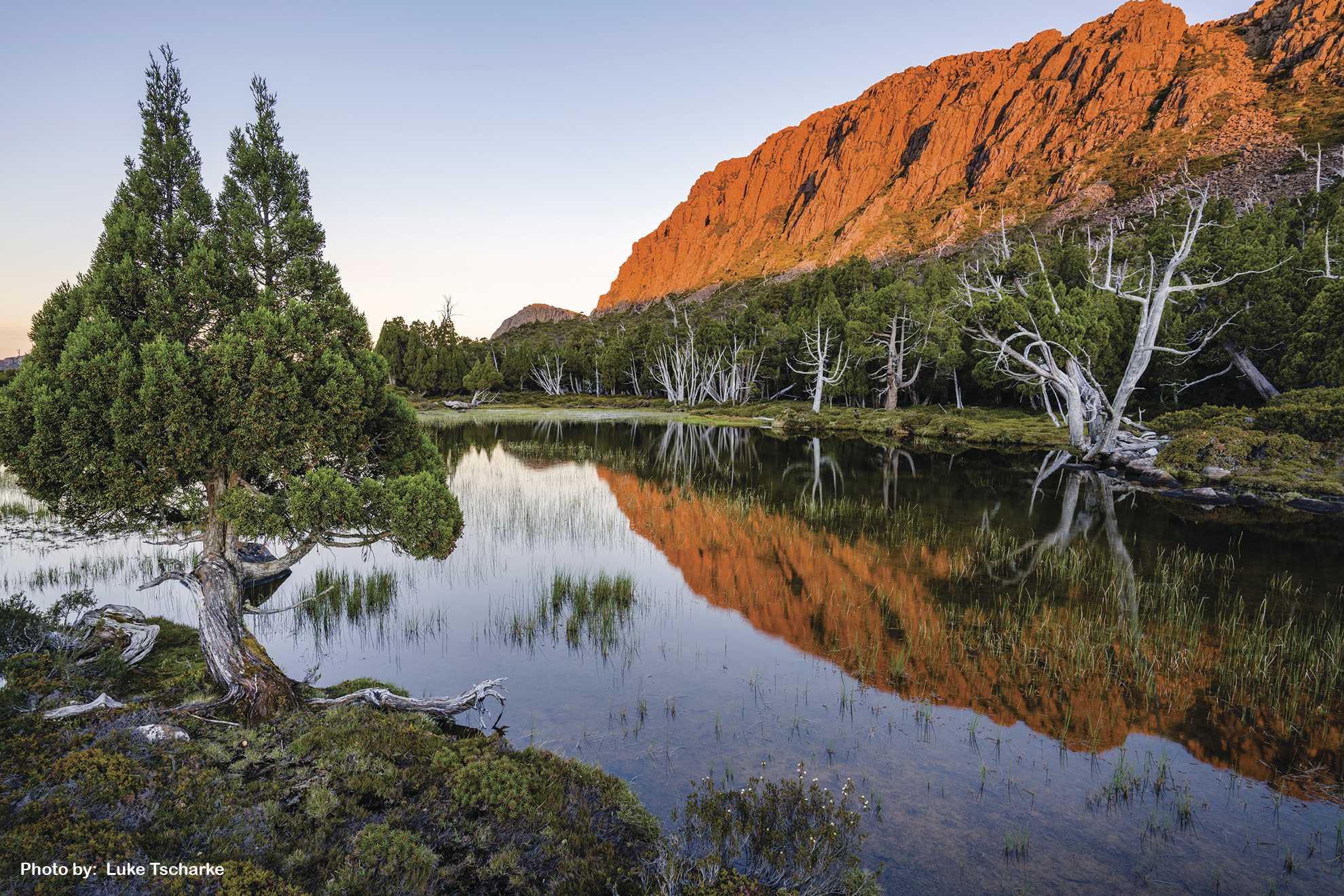 Meals, accommodation and in-event transportation is all included. All you have to do is get there!
We have done our best to put together an itinerary that will maximize your time doing, but also give you enough time to truly appreciate this incredible area, There are times where the itinerary is subject to change, this will be done with your safety and enjoyment at the top of our list. though we can't always be in control of the weather or external factors like heavy rains or typoons!