Tracey: 0400 307 130
Adrian: 0412 508 195
hello@takeshapeadventures.com.au
Creating Memories that will last a lifttime
The minute you step onto the path you will become apart of our supportive community; a group of individuals who just like you have wanted to try something new, fun, and healthy, but are concerned about stepping too far out of their comfort zone. Everyone comes from a different background, fitness and experience level, and yet they all have one thing in common: a yearning to do something new, and do something for themselves! By the end of your first walk we guarantee you will have made new friends, and found a new confidence in yourself. The endorphins running through you will keep you going for days!
Meet the team we have created and get an insight into the people that will be taking you on guided tours.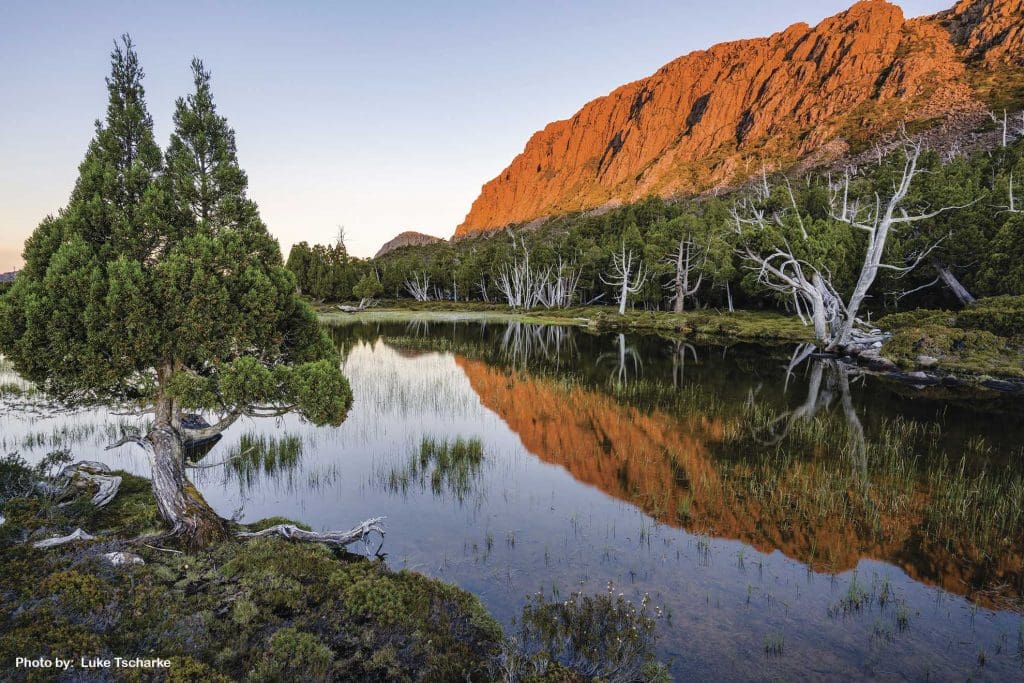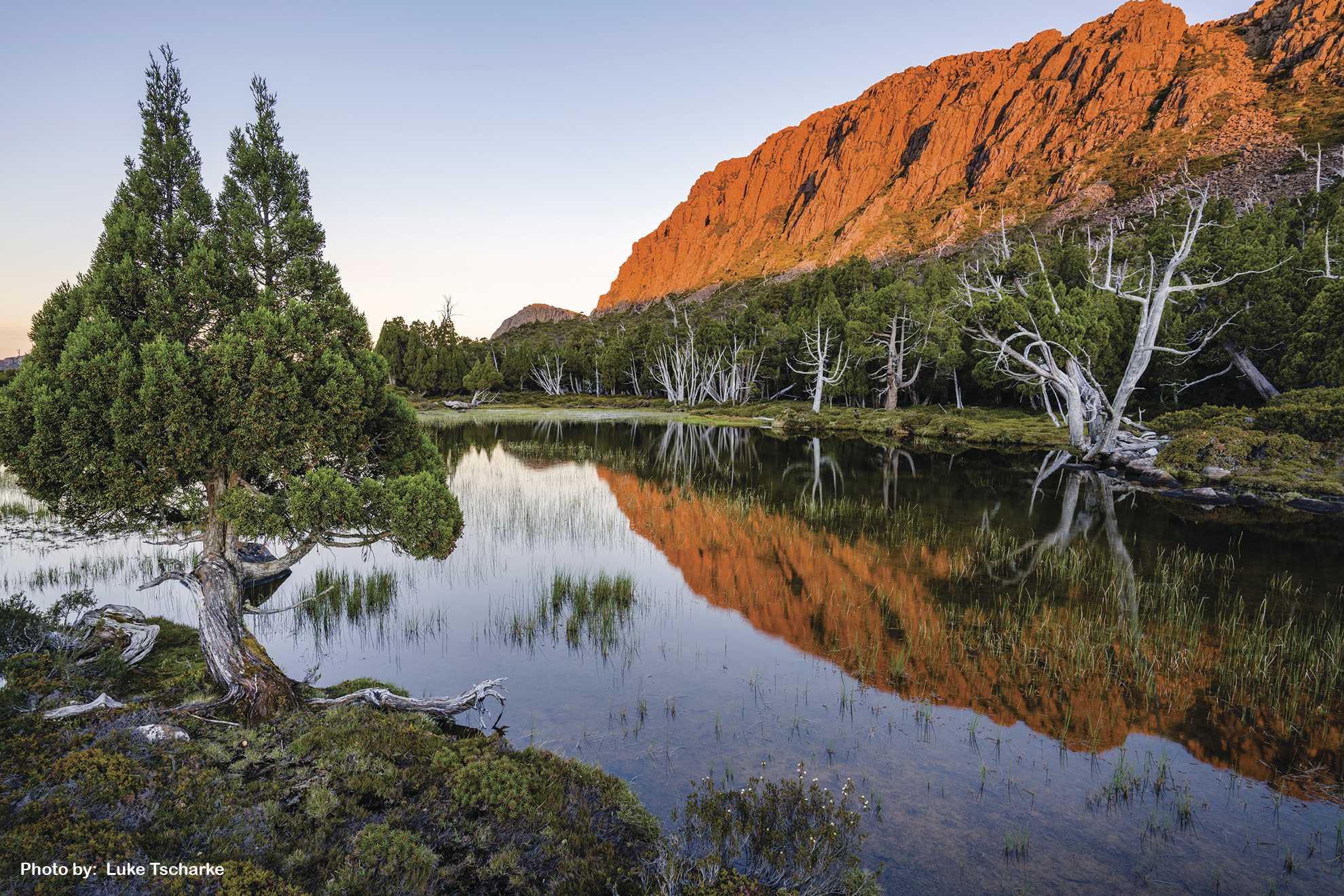 Full payment is not required up until 90 days prior to travel, work out a payment plan with us.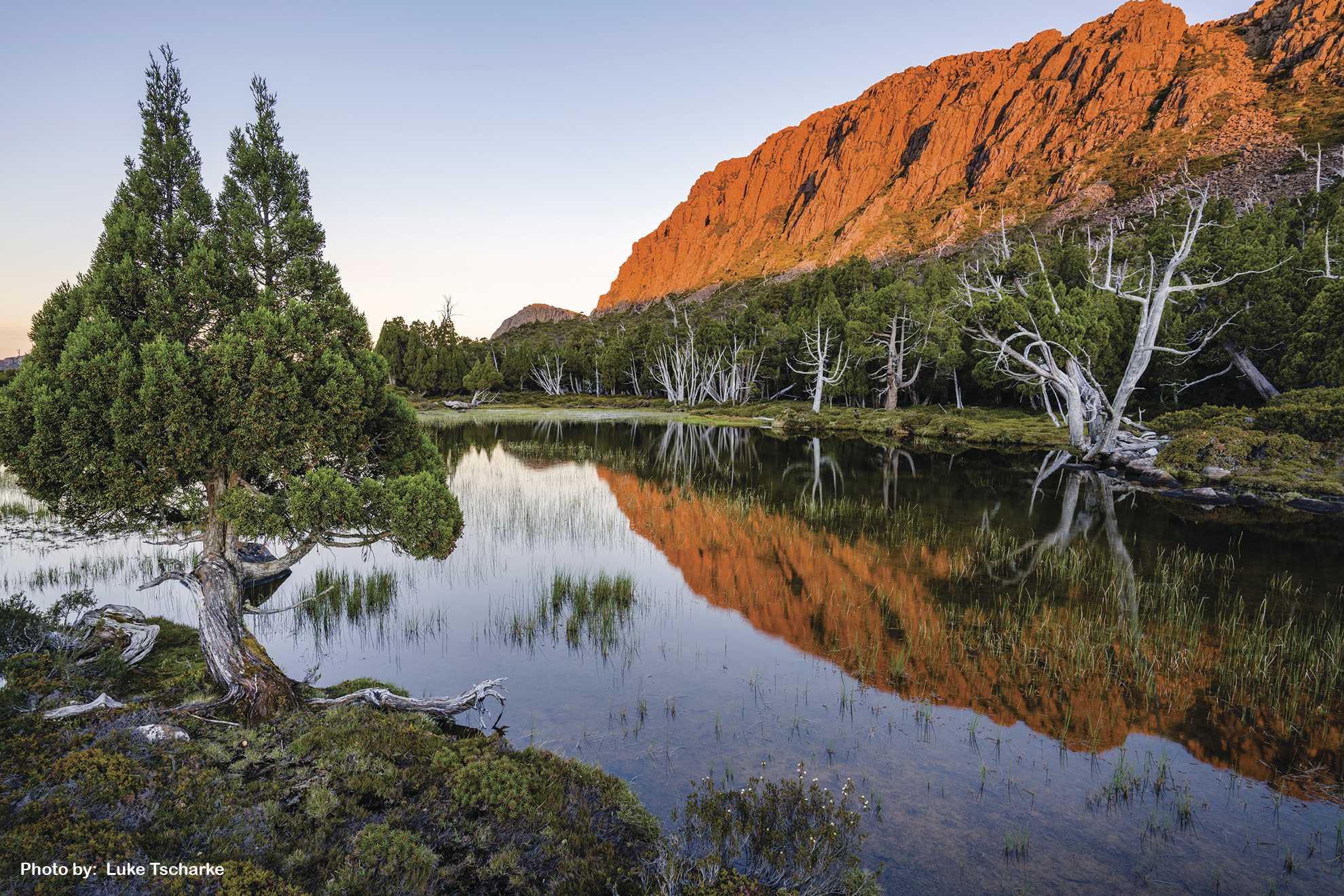 Recognised Community Leader
TSA is a unique community company where you'll get to travel with new and old friends alike.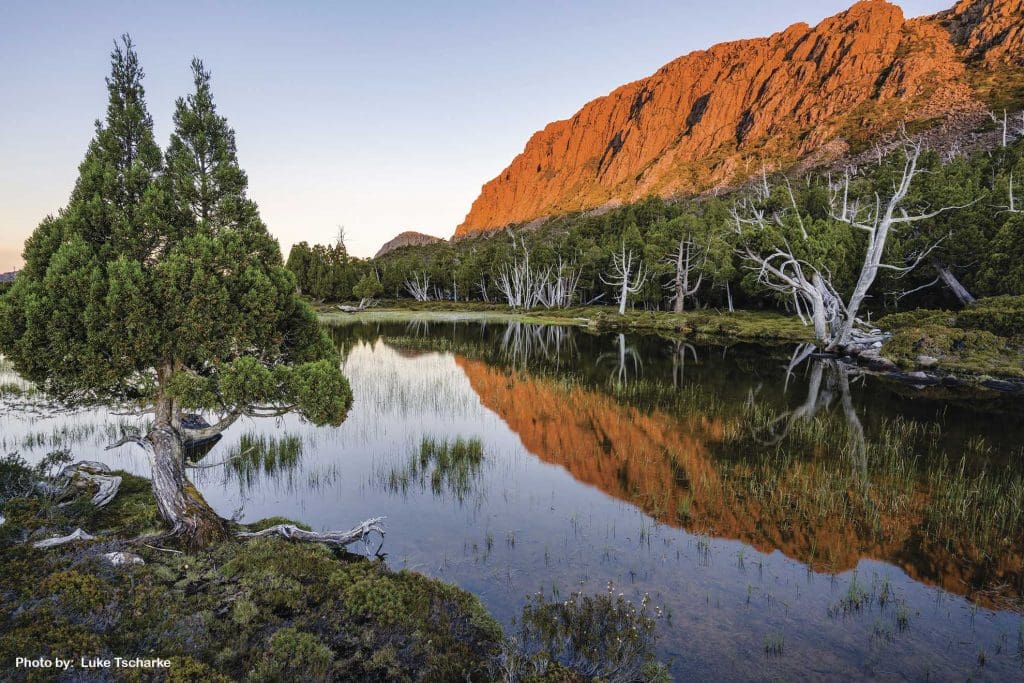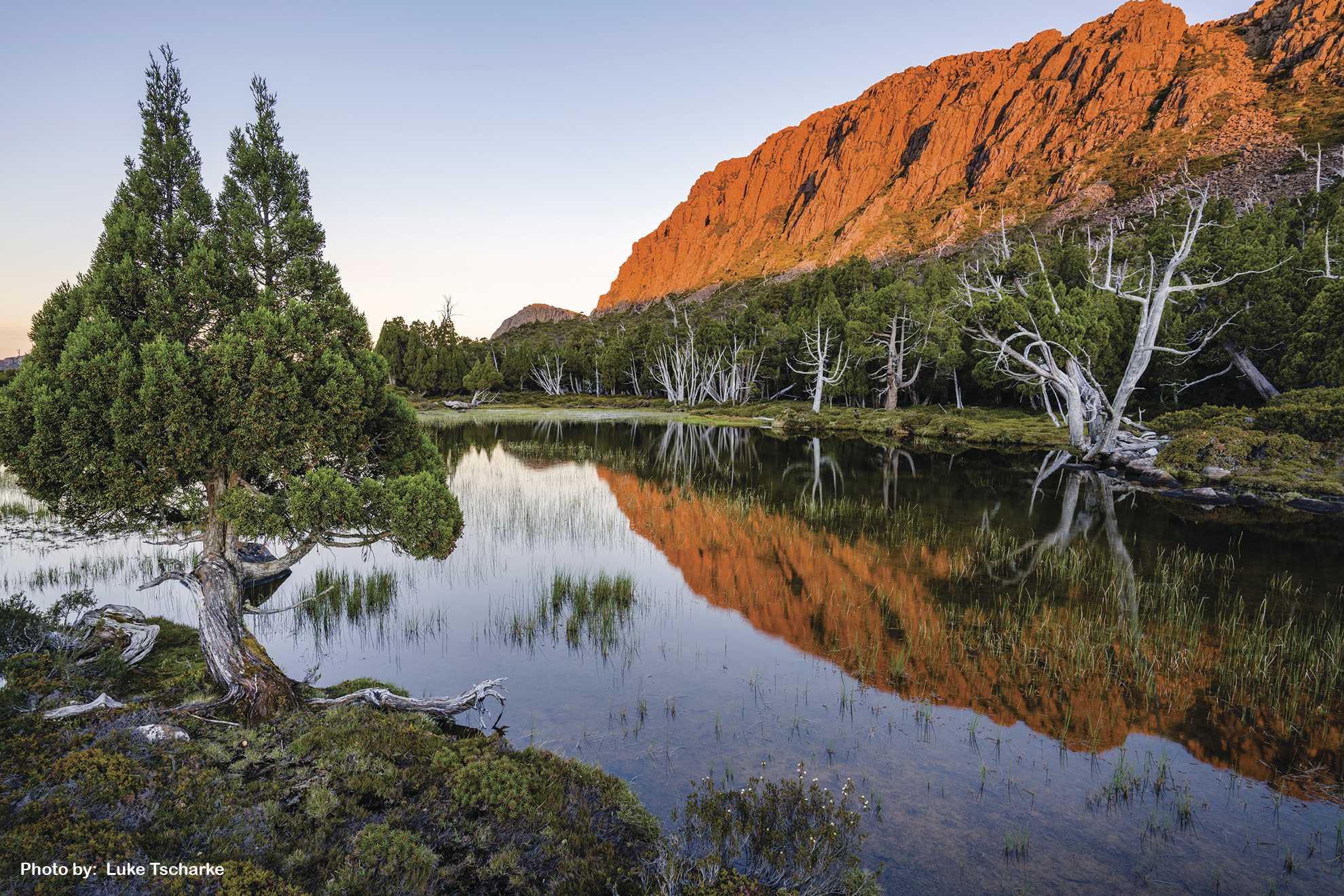 Meals, accommodation and in-event transportation is all included. All you have to do is get there!