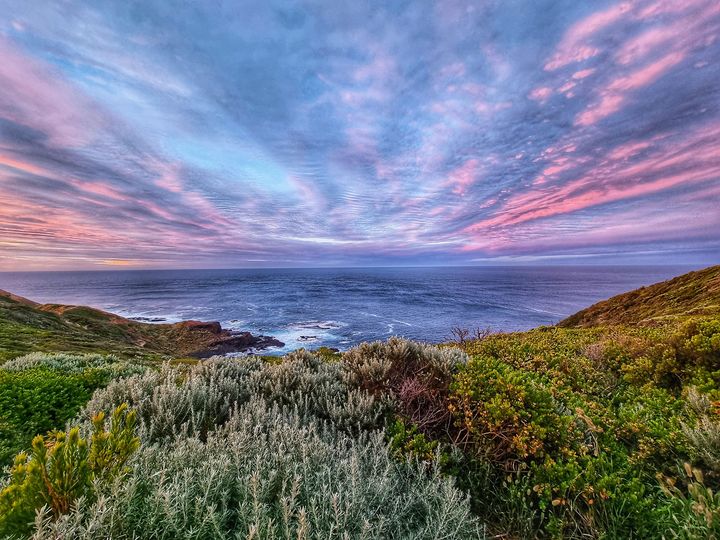 This is the perfect beginners tour, adventure, friendship, wellness. Supported, safe and hassle free travel. If you are sitting on the sidelines, wishing to do more but maybe a little unsure, then come join our like minded community or this relaxing tour. Have you done a gourmet hike with us, and want to step up to something a little more your style, then this may be the best decision you make to come and join us on this new exploration.
Fill your soul with nature, create a sense of connection and take a break, you deserve to feel good. What really makes a TSA tour is the people. If you have done the Bay of Fires tour, a Weekend Escape or any of our great walks, then this is a great opportunity to extend the lasting friendship. Everything you have come to love and expect from a TSA adventure but with a little less adrenalin. Because we think regardless of fitness, gender or age everyone benefits from more nature, wellness and adventure in their lives 
Bruny Island
(Nuenonne: Lunawanna-alonnah[2]) is a 362-square-kilometre (140 sq mi) island located off the south-eastern coast of Tasmania, Australia. The island is separated from the Tasmanian mainland by the D'Entrecasteaux Channel, and its east coast lies within the Tasman Sea. Bruny Island was originally inhabited by Aboriginal Tasmanians until European arrival in 1773, when Tobias Furneaux was the first recorded European to land on the island at Adventure Bay; four years later on 26 January 1777 James Cook's two ships, the Resolution and Discovery stopped in the bay area. Both the island and the channel are named after the French explorer Bruni d'Entrecasteaux who explored the Channel region and discovered it to be an island in 1792. Its traditional Aboriginal name is lunawanna-allonah, which survives as the name of two island settlements, Alonnah and Lunawanna. Cape Bruny is a spectacular place to visit and set high on its rugged cliffs is Bruny Island's historic lighthouse – a magnificent 114-metre-tall structure constructed by convicts in 1836 – with sweeping views of the Tasmanian coastline and southern ocean. 
Visit
Bruny Island Cheese Co.

Get Shucked Oyster Farm.

Bruny Island Premium Wines.

The Honey Pot.

Bruny Island Berry Farm.

Bruny Island House of Whisky

Bruny Island Chocolate Co.
Walks
Cape Queen Elizabeth Track

Fluted Cape Walk

Labillardiere Peninsula Track

East Cloudy Head Track

Alonnah-Sheepwash Bay Track
Three nights / four days

Selection of great walks to beaches and cliffs.

Ferry crossing

Local food, wine and other produce

Twin share accommodation

All transfers

Our wonderful TSA guides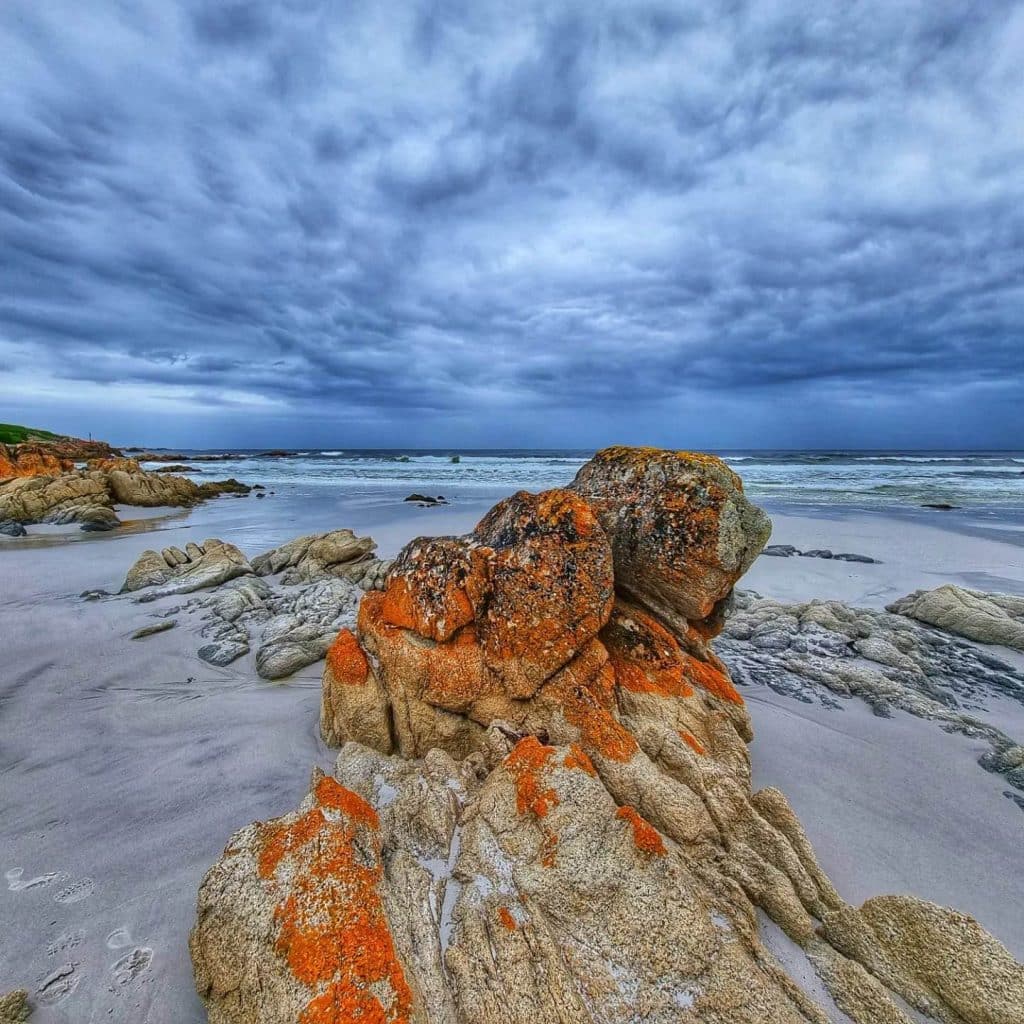 Register Your Interest For
"*" indicates required fields