Great Southwest Coastal Path – United Kingdom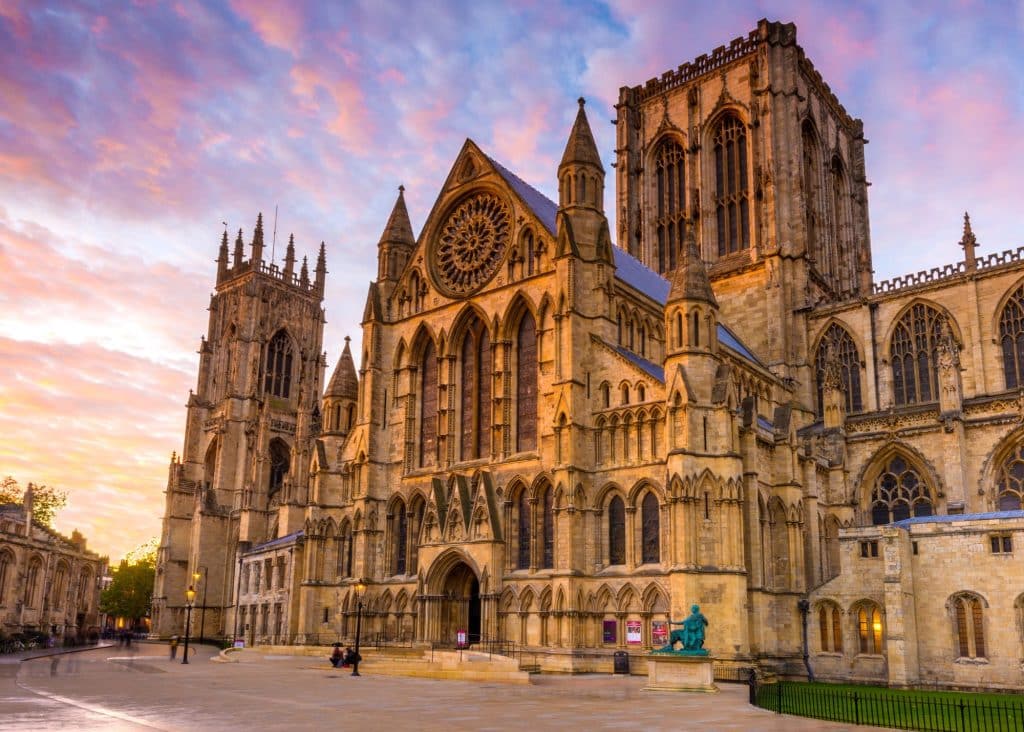 This is the ultimate UK tour with adventure and friendships as standard. Completely supported, safe and hassle free travel. If you are sitting on the sidelines, wishing to do more but maybe a little unsure, then come join our like minded community on this amazing tour.
Immerse yourself in nature, create connections and take a break, you deserve to feel good. What really makes a TSA tour is the people. Everything you have come to love and expect from a TSA adventure but with a little less adrenalin. Because we think regardless of fitness, gender or age everyone benefits from more nature, wellness and adventure in their lives
Great South West Coastal Path (United Kingdom)
The longest of England's National Trails, the multi award-winning South West Coast Path offers 630 miles (1,014 km) of stunning coastal walking around the entire South West peninsula. We will be curating an itinerary to take in the best bits of this iconic coastline.
With dramatic coastal scenery and breath-taking views of surrounding countryside and moorland, the Path offers something for everyone – whether you're an experienced trekker looking for a challenge, a nature or history lover, or all three!
Depending on when we visit, each season will bring something different: in spring you'll seem lambs in the fields; in late summer, the north coast blooms with heather and gorse; autumn is a prime time to see migrating birds; and there's nothing like watching stormy waves rolling in from the Atlantic pounding the cliffs.
Trip Highlights
Walk over 100kms of the trail
Stunning coastal scenery
Cosy British pubs and villages usually with a dog sat by the bar and great food.
A single section or multiple walks every day, designed for the avid walker!
Luggage transferred each day to your next accommodation so no heavy packs!
Ancient castles and history along the route
Cider, pasties and proper Devonshire tea and scones
Amazing accommodation in historic buildings
Great variety of scenery from high moorlands, dramatic cliff tops and deep wooded valleys.
Selection of great walks from beaches and cliffs to quaint cobbled streets

Local food, wine and other produce

Twin share accommodation

All transfers from designated meeting spot

Our wonderful TSA guides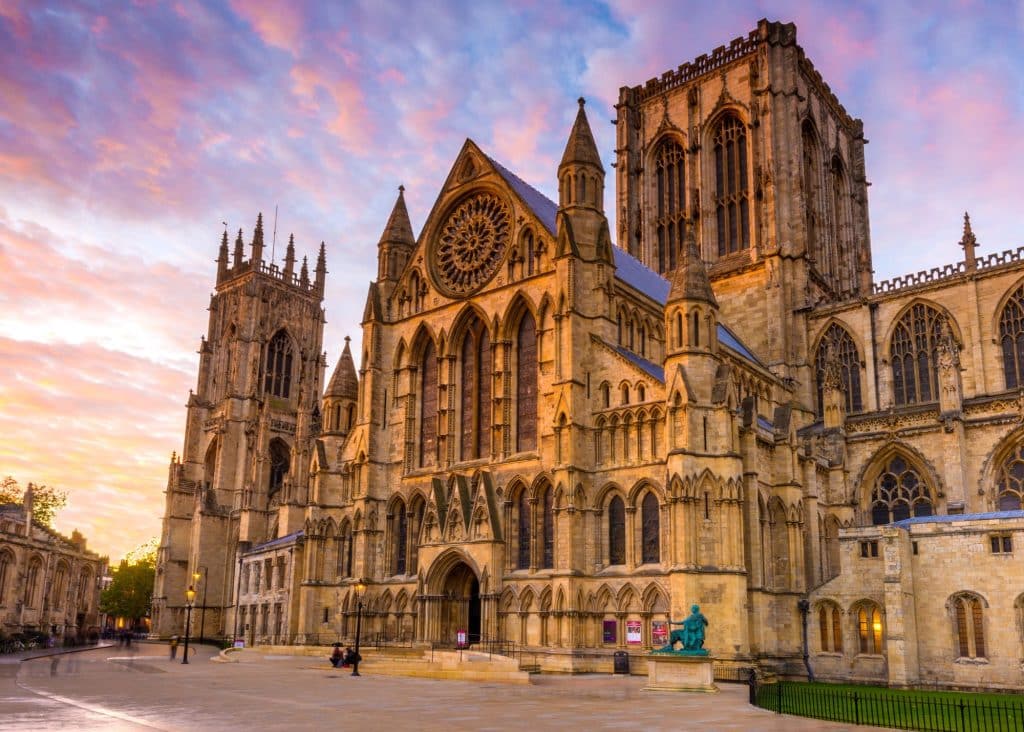 Register Your Interest For
Great Southwest Coastal Path – United Kingdom
Download Campaign for South West UK