Lookdown Webinar and Work Team Building Event
Fool-Proof Food Planning
and Cooking Workshop
No more 'what's for dinner?' stress!
 Learn how to plan a month of healthy eating in 30 minutes. Adapt one of our favourite dinners, into 10 recipes and a 'non-diet' healthy eating Q&A time.
Live webinar on 18th September, or buy the self-paced course.
Time to beat lockdown fatigue, learn some practical tricks and do something for you, or maybe get your work teams, or social group together and do something that will help you live your best life.
PLUS 
FREE
⟹ Healthy menu planning ebook 
And bonus grocery shopping list
This three part webinar can be done as our live online event, or as a pre-recorded package.
Meal diet plans don't work. Our favourite recipes makes planning and cooking so much easier, and find some of the tricks on how to be more mindful with a non diet approach. Save money, time and energy in not having to decide what's for dinner allowing you to plan for better food choices.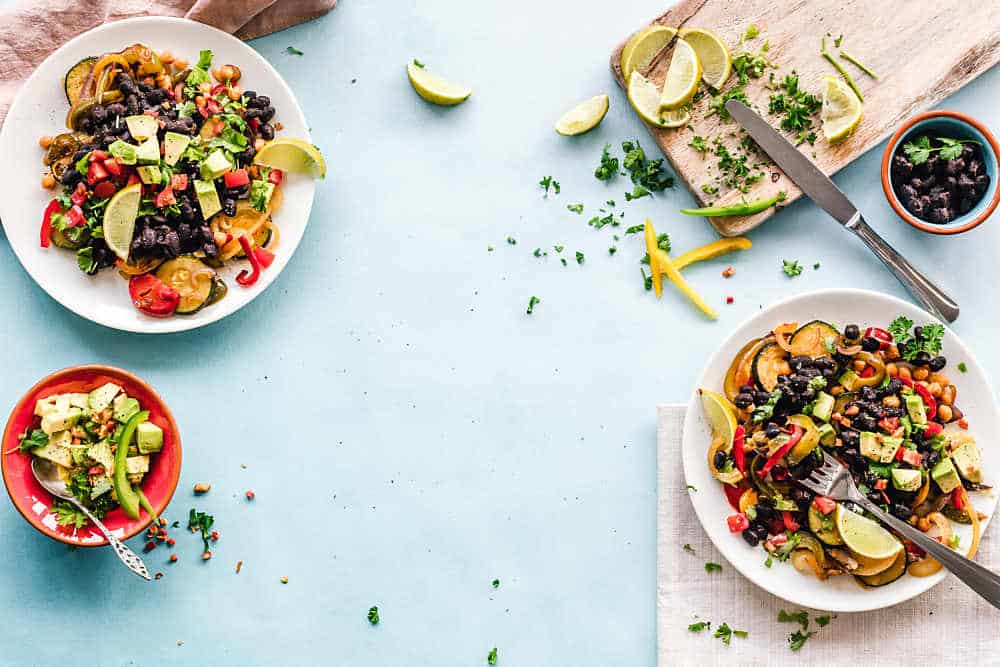 Here's what you can expect...
Learn the 7 Easy Steps to Plan a One Month Menu
30 minute webinar to walk you through the meal planning process and show you how easy it can be

Change your lifestyle from eating takeaway, spending too much time at the shops, needlessly stressing over what to eat… to eating a healthy diet, enjoying your food, saving money, saving time, taking away your stress and feelings of guilt. 

No sabotaging or beating yourself up trying to follow someone else's diet – that we know always fail.

Simple templates that make planning and shopping so easy

How to plan for sometimes food, and special occasions
Cook workshop – let us show you how to change one of our favourite dinners into 10 new ones.
Learn the skills so you can see the same principles for your favourite recipes
How to easily incorporate simple habits
Simple habits and steps to make better food choices will help you live a healthier lifestyle… without adding more time-consuming tasks or unnecessary stress to your life.
Receive a copy of our Fool Proof Food Planning Ebook
Direct from our certified Nutritionist, Chef and Motivator. Learn about portion size, cravings and planning 'sometimes' foods into your healthy diet, how to incorporate more vegetables and fibre, and how to adjust your plan based on preset easy templates. Learn how to feel good, eat well and stick to your intentions of eating a healthy diet.
Questions and answers from a qualified nutritionist.
Easy-to-follow, sustainable advice and practical tips that empower you… without more dieting.
PLUS 
FREE
⟹ Healthy menu planning ebook 
And bonus grocery shopping list
Hi! I'm Tracey, certified Masters level Nutritionist, Healthy Eating Chef and Health Coach. I run our take shape adventures with an aim to get you off the couch and climb mountains. With lockdowns I have pulled my energy into creating tools so you can stay motivated and true to you. 


Learning to plan our families meals saves me time, energy and keeps us on track to lead a healthy life And believe me, I understand just how hard it can be to lead a healthy lifestyle when you're normal life is normally crazy busy and always on the go – but now you like you our team and I are sat on our bums, lacking in motivation, glued to the screens and computer, dealing with kids, home schooling and constant meetings! 


Its so easy to turn to food, alcohol and being busy to numb. If you want to finally get back to loving your body, being in control of your diet, eating healthier, saving time and money, and set yourself up for a lifetime of vibrant health…


I often hear: 


'I don't have time to plan'  – with xx you only need 60 minutes to plan out a month of food, saving you so much time. Not only that – when you plan your food, you will spend less time at the supermarket.


'I never stick to a menu plan' – That's because you are trying to stick to a 'diet' rather than planning for what you actually like to eat. With our system you will learn how to plan for YOU and have block out days allowing for flexibility not failure. 


'I have fussy eaters' – This is the best reason to plan – with our xx course you will learn how to make menus that suit your whole family.


'I live on my own' – Lucky you!!! Learn how to plan and prepare food for one!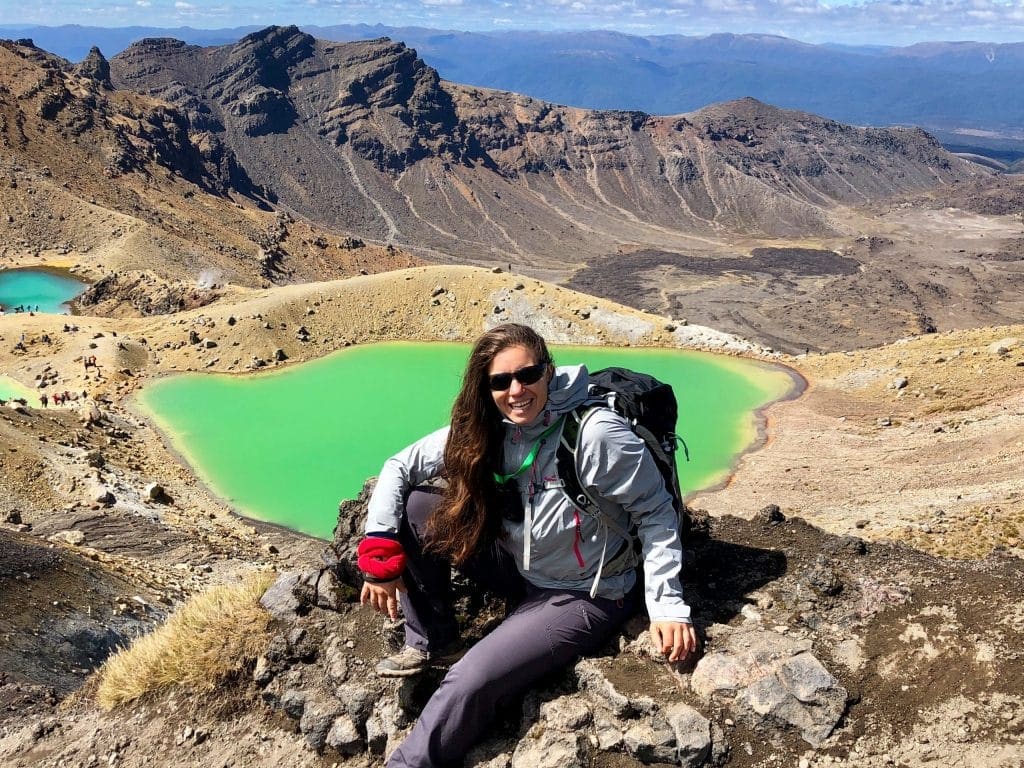 I've done a number of the nutrition motivation programs with Take Shape and there's habits I now have for life. I don't go a day without getting 10,000 steps and I try to incorporate veggies into every meal I have. I loved the practical ideas and suggestions made in the wonderful support group. I'd definitely do it again. Another great thing for me was sharing recipes to get some inspiration
Claim Your Spot Today to Take the Next Step Towards Being Fit and Healthy for Life!
Don't put yourself on someone else's diet AGAIN! Take control of your own food, by following our quick and easy 7 steps to plan one month's menu of healthy food in less than 30 minutes.
Meal Diet plans don't work .
Save money, time and energy in not having to decide what's for dinner
Allows you to plan for better food choices
Sign up now and receive TWO FREE downloads to help kick-start your healthy eating.
Webinar Enrollment Ends in
Disclaimer: The information shared during this program is for general purposes only. The information is not intended to treat, cure or prevent any disease or medical conditions. I am a Masters Level licensed nutritionist. If you are unsure of the advice please determine what course of action is best for you and your particular needs. Participation in this challenge does not constitute a coach-client relationship.
Get Your Work Team Involved!
Zoom drinks and trivia nights are fun but it's time to change it up a bit. This is a fun way to reconnect with your team, have some fun and do something different- that is practical and useful! (and hangover free).
It's more important than ever to find ways to connect and interact with your team- fostering the cohesion, creativity and morale that can sometimes be lacking working from home.
Organising a team building activity is a great way to say 'thank you' to your team, by having a day where they will bond with each other, and realise how appreciated all their hard work is.
Everyone needs a mental health day from time to time, so why not create a mental health day for the whole team, and use it was a way to grow into a more productive, and cohesive group!
Fill out this form and we'll reach out to you