Download our Bay of Fires brochure for all you need to know
Overview
This tour is one of our favourites, with time to slow down, relax, and take in the scenery at the stunning Bay of Fires. You'll find your own connection to the landscape as you take in the gorgeous colours of the turquoise waters, white sands, and bright orange lichen-covered granite. We take the time to be mindful in this beautiful, remote corner of the world and come together to share a drink and a laugh with a group of like-minded people.

With plenty of serenity, beautiful scenery, local Tasmanian produce, and a social, supportive atmosphere, this is the perfect escape.
If you love white beaches and crystal-clear waters, this is the tour for you. The Grade 2 level makes this a good introduction to multi-day walking, and our beautiful accommodation ensures that all you need to carry is a day bag with water and a sunhat (okay, it's Tassie, so maybe a waterproof jacket too). Some general fitness is required for consecutive days of walking, but this is an adventure about coming together with a group of like-minded people and taking in the beauty of the Bay of Fires.
Upcoming Dates
No hassle, no stress
Itinerary, accommodation, food...TSA has it covered! Join us on this adventure without the stress of organisation so you can focus on getting the most out of your trip.
Expert guidance
Highly trained and experienced tour guides who bring the adventures to life. Our guides are remote first-aid trained and carry powerful UHF radios, PLBs, and first-aid kits.
Great community
Create long-lasting connections and friendships with like-minded people. Our community is one of the largest hiking communities in Australia and we're growing every year!
Hiking and scenery
Experience the best wildlife, scenery, and trails around the world. We take you on the paths less travelled to create unforgettable memories.
Tour Highlights
Multiple days of stunning scenery walking along Tasmania's most beautiful beaches

Hike to Eddystone Point Lighthouse

Visit Mount William National Park
Hike the Skeleton Bay Circuit and Cobbler Rocks Circuit

White beaches and pristine clear waters 

3 nights accommodation

Fully prepared yummy and healthy meals and snacks

Airport pickup and drop off

Great social fun with support and encouragement
What's Included
3 nights accommodation
We take over 4 villas in the beautiful Pelican Point Sanctuary. With clean and comfortable rooms, it's the perfect place to relax at the end of the day, leaving you recharged for the next day's adventures.  Private room supplement available at extra charge (depends on availability).

Airport pick up and drop off
Choose from an airport pick-up or city pick-up, depending on your arrival times.

Food to fuel your adventure
All meals are provided, including breakfast, lunch and dinner. We prepare and cook delicious, nutritious meals to keep you energised on the trail. Snacks are also included!

Experienced and qualified guides
Highly trained and experienced tour guides who will bring the adventures to life. All our guides are trained in remote first aid and carry powerful UHF radios, PLBs, and first aid kits.

Park Permits and itinerary
We take care of applying for any park permits that may be required on the trip. And we carefully plan the itinerary to maximise our time in Tassie. 
Day 1

Eddystone Point and St Helens

Included:

Hotel

Lunch
Dinner

We begin with a pick up from Launceston Airport or CBD, before driving across to the north-east, with a break to stretch our legs at the giant timber carvings. Enjoy your first delicious lunch on the coast then spend a few hours exploring around Eddystone Point and the Lighthouse.This is our first opportunity to really relax and get a feel for the true wilderness of this coastline. We will be surrounded by white sandy beaches, turquoise waters and impressive boulders. Truly a wonderful place with great weather so we can dip our toes in!We'll then drive to our accommodation at St Helens for dinner and a relax.
Day 2

The Gardens and Skeleton Bay Circuit

Included:

Hotel

Breakfast
Lunch
Dinner

We'll drive to The Gardens and walk along a stunning section of beach. This is a must-see area, with the crystal clear water, bright white sands, and coastal heath making for a great morning stroll. Enjoy morning tea on the beach followed by a very short drive to the Skeleton Bay Circuit. With a mix of dirt roads and walking trails, this a welcome change to the sand walking, allowing you to stretch your legs out and enjoy good company and scenery. Weather dependent, there may even be time for a swim!We head back to the accommodation and enjoy a leisurely yoga/stretch session to ease out any sore muscles. Refuel with dinner and a well deserved relax.
Day 3

Mount William National Park

Included:

Hotel

Breakfast
Lunch
Dinner

Today, we spend the day exploring as there is so much to see! We drive to Mount William National Park, climb to the summit, and then explore more beaches and views of the Tasman Ocean on the Cobblers Rocks circuit. This area is rich in wildflowers and home to some very large kangaroos! Another opportunity to walk on soft white beaches and feel the sand between your toes.We return to our accommodation for some down time or a self-guided exploration of the town. Dig into our last dinner together, followed by a free night to sit around and chat or play some board games.
Day 4

Beerbarrel Beach and Cataract Gorge

Included:

Hotel

Breakfast
Lunch

This morning we pack up and leave our accommodation with big smiles and promises to return. We head out for a morning walk at Beerbarrel Beach and then jump on the bus and head for Launceston. Along this gorgeous scenic drive, we'll stop for our last delicious lunch and an optional coffee purchase.Our last stop is the famous Cataract Gorge, where we walk some of the tracks depending on our time and then head to Launceston Airport for the flight home.
Accommodation
Set on a massive 87 acres of land and located close to the Bay of Fires starting point, Pelican Point sanctuary is the perfect place to rest and recoup after days of adventuring. We take over 4-5 cottages which provide a mix of double and twin share rooms and kitchen facilities.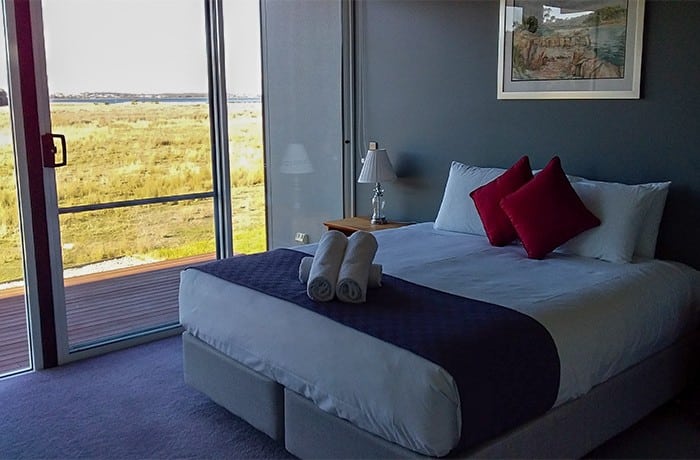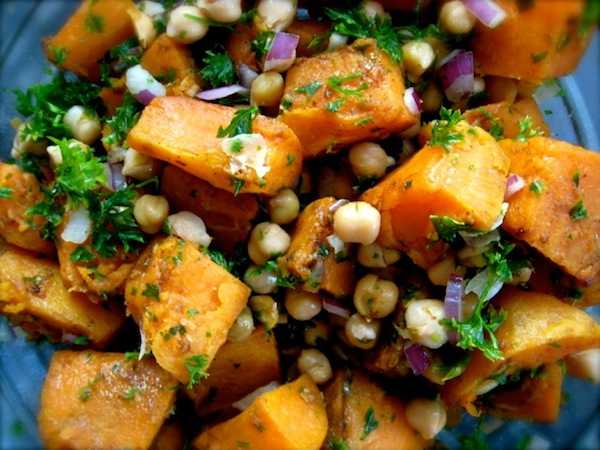 Food
We provide breakfast, lunch, dinner, and snacks! Yep, we take care of everything and it's all homemade. Not only can we cater for all dietary requirements, but we can make nutritious meals to fuel your adventure.
Where we're going
Bay of Fires, Tasmania
What our adventurers have said
BOOK NOW
Upcoming Dates
Secure your spot with a non refundable deposit, and have the remainder payment be automatically split over additional payments. Proceed with booking to choose your payment option. See here for our payment plan details terms and conditions.