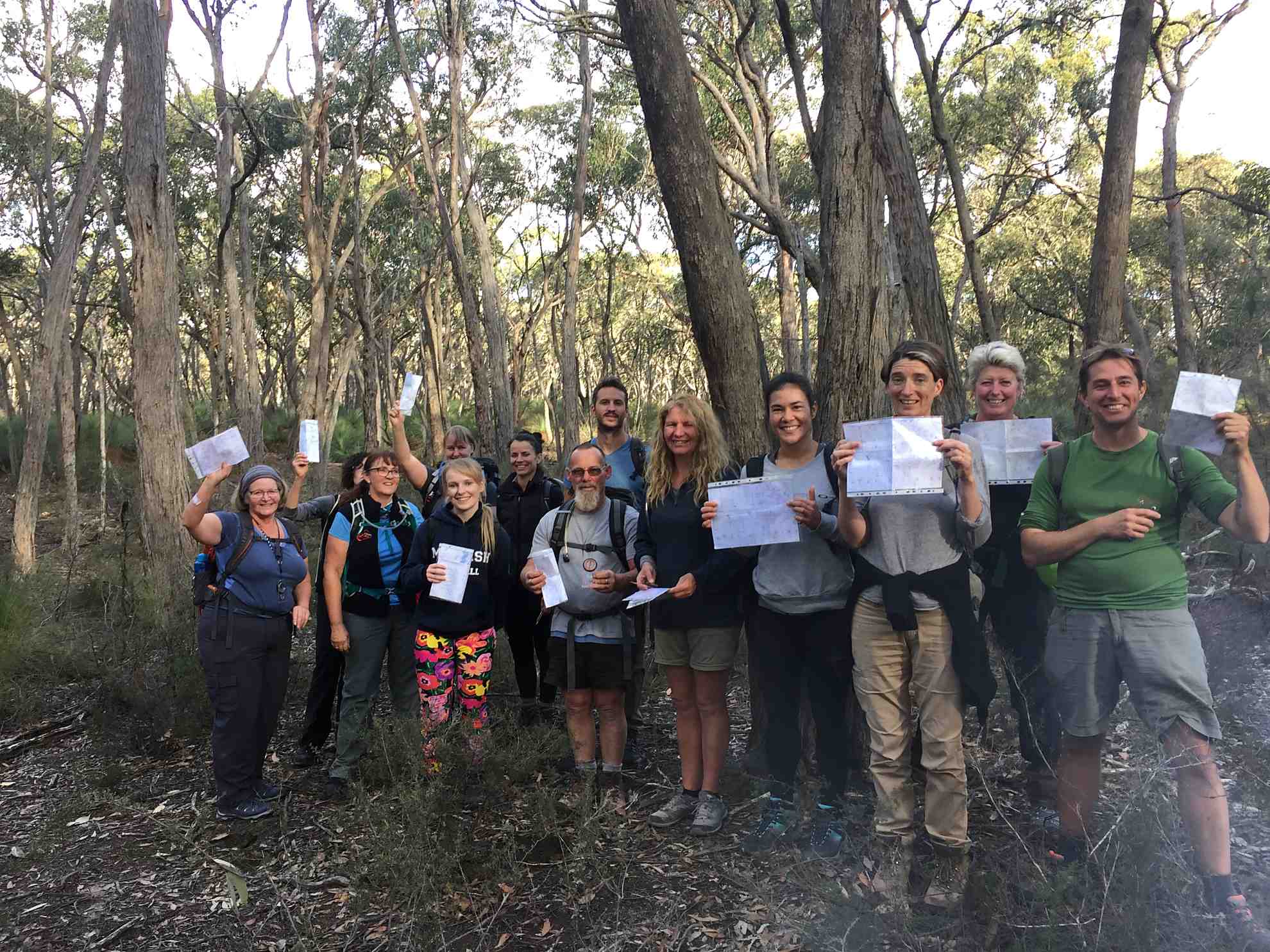 Overview
The skills of reading a map and using a compass are an essential for bushwalking, and having these skills means relying less on your phone and being stuck when it runs out of battery or loses signal. Knowing the basics will also give you the confidence to be out on your own or tackle a new walk with friends, and will give you the knowledge to start learning more about navigation and the enthusiasm to get out and about.
This training day walk is for people who have limited navigation skills and would like to upskill.
We will provide a topographic map of the area and a compass (if you don't have one) and after a briefing to go over some of the basics and a summary of the walk, we will head off into the bush to test out your skills under the guidance of our instructors. This walk will be a variety of both on and off-track with full reliance on our navigation skills to get to certain pre-marked features and challenges. This isn't a race or competition, just a fun day out walking through the forest to learn and apply the essential skills of navigation using a map and compass.
This informative day out entails the best of hiking and navigation so join our experienced guides and get out of your comfort zone with people you can trust.
Come along on your own, or bring a friend or family member. It doesn't matter who you are or your level of knowledge, we want to encourage more people to get out, make new friends, and have a great day outside learning, connecting with nature, enjoying good conversation and feeling fit and healthy. We have walkers of all ages, from 70's all the way down to kids. Our qualified and encouraging staff lead your day out and feed you yummy healthy food, so come along and feel safe, supported and try our famous lemon slice and protein balls.
Upcoming Dates
No hassle, no stress
Itinerary, accommodation, food...TSA has it covered! Join us on this adventure without the stress of organisation so you can focus on getting the most out of your trip.
Expert guidance
Highly trained and experienced tour guides who bring the adventures to life. Our guides are remote first-aid trained and carry powerful UHF radios, PLBs, and first-aid kits.
Great community
Create long-lasting connections and friendships with like-minded people. Our community is one of the largest hiking communities in Australia and we're growing every year!
Hiking and scenery
Experience the best wildlife, scenery, and trails around the world. We take you on the paths less travelled to create unforgettable memories.
Tour Highlights
Learn a new skill of map reading
Learn the foundations of navigation in the bush
Explore new trails
Meet new friends as you learn together
What's Included
Full catering, including all dietary needs
All navigation equipment and maps
Qualified and experienced guides
First Aid Support
Our wonderful TSA enthusiasm!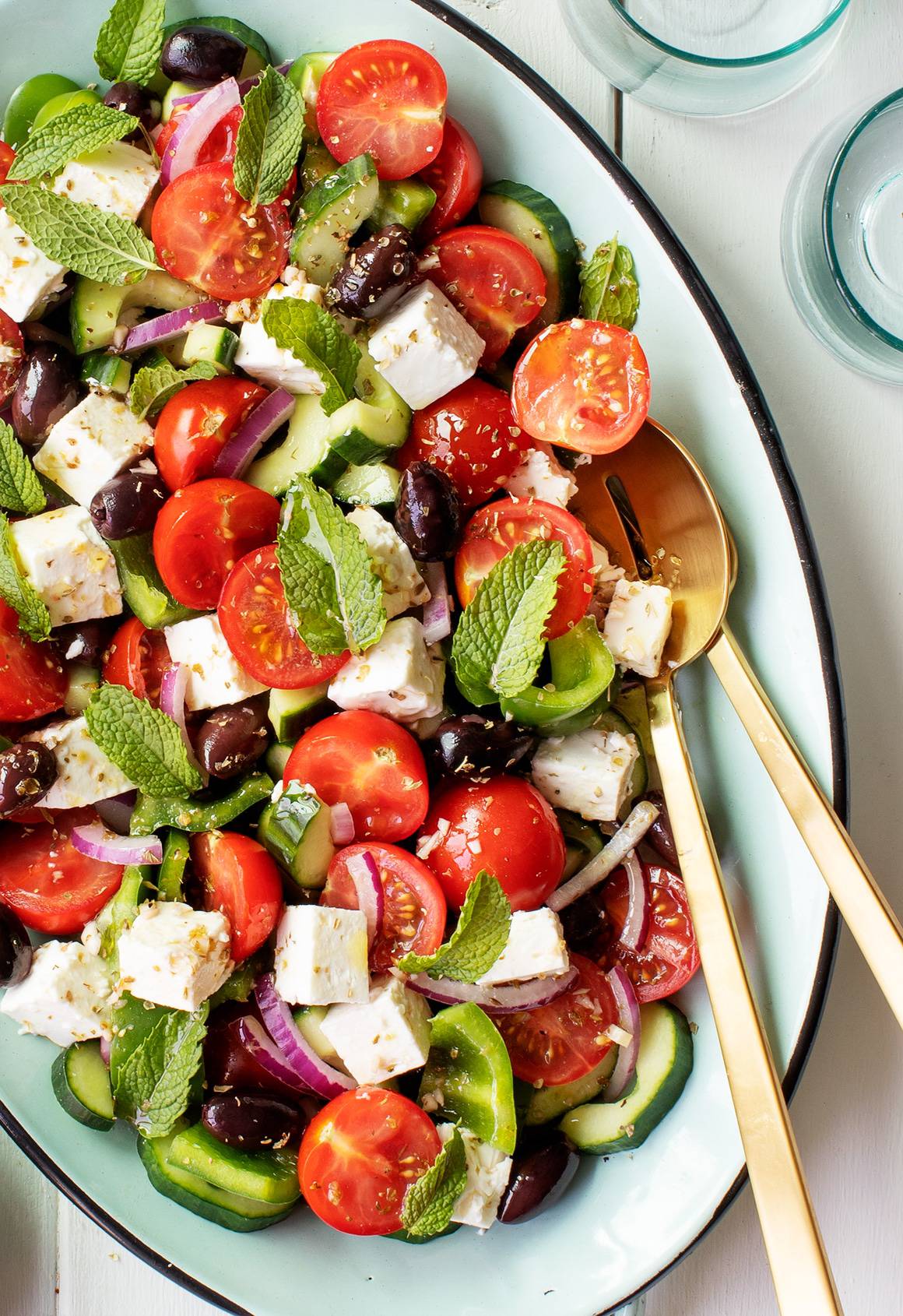 Food
Lunch will be provided, this will be veggie filled salads and wraps. We'll also provide snacks along the way to make keep you focused on your map reading! Please bring your own water.
Where we're going
33 Devlins Rd, Mount Egerton VIC 3352
Park on the grass beside dirt road. No Toilets.
What our adventurers have said
"Visiting the Bay of Fires has always been on my bucket list and I am glad I made this dream a reality. What a stunning experience! Big shout out to the team at TSA who have gone above and beyond! Highly recommended!" - Linda Hyde