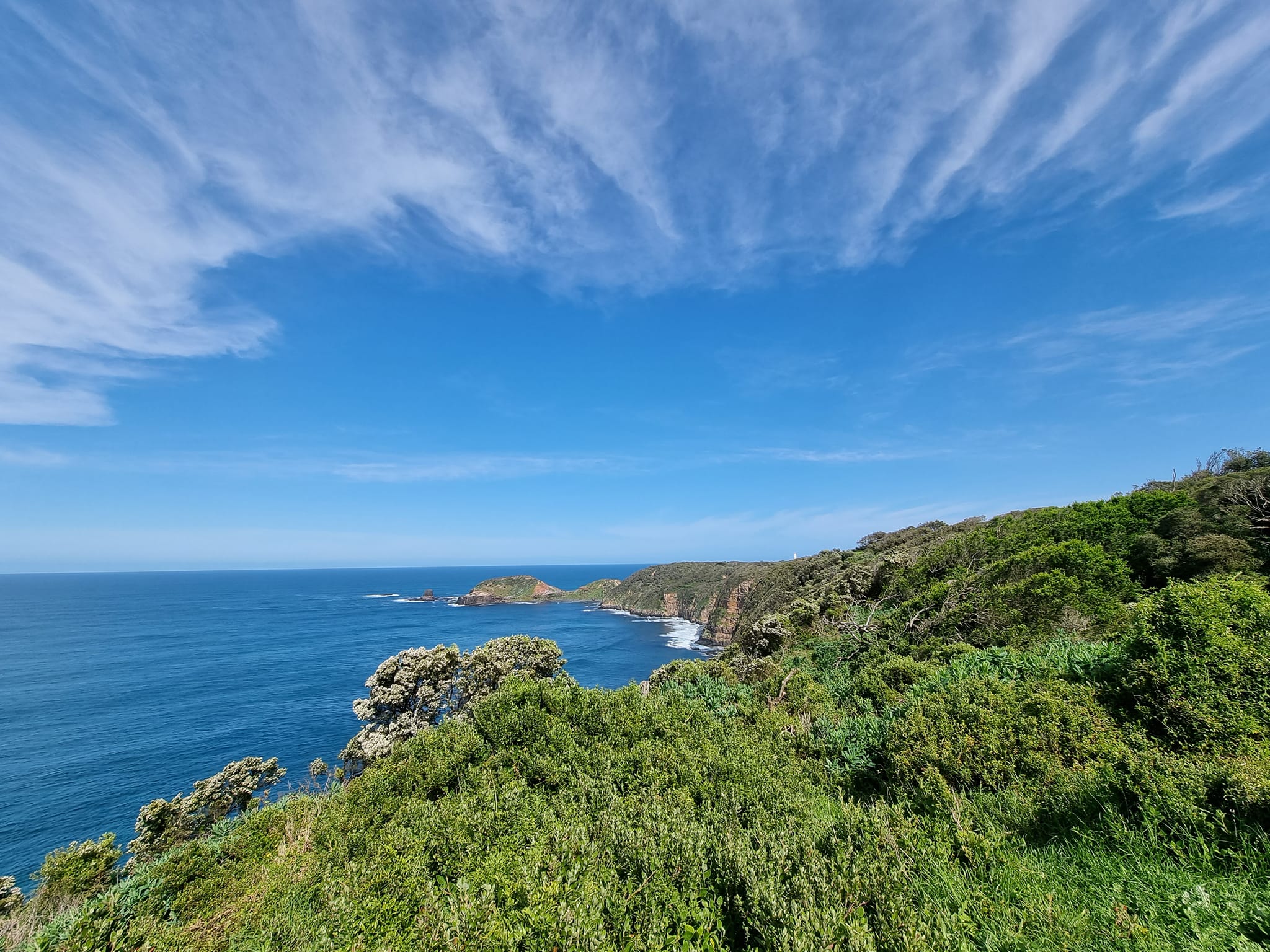 Overview
Named after two escaped convicts, Bushrangers Bay is located in Mornington Peninsula. On this delightful walk you'll experience a myriad of ocean views, rocky bays, the Cape Schanck Lighthouse. You'll visit both Bushrangers Bay and Fingal Bay, experiencing stunning views and nature, spotting wildlife along the way.
Trailing through the Banksia forest you may see some Kangaroos, and as you walk closer to the bay you will hear the crashing of waves against the beach. The area has both a little mystery and a lot of beauty surrounding it. The tale of the two bushrangers could even allow for some history lessons along the way if any history buffs join the walk!
Summer or winter, this walk is a wonderful coastal exploration and the soft sandy beaches and trails will give those calves a great little workout ? Dress for the occasion as it can be very hot or bitterly exposed depending on the local weather.
Upcoming Dates
No hassle, no stress
Itinerary, accommodation, food...TSA has it covered! Join us on this adventure without the stress of organisation so you can focus on getting the most out of your trip.
Expert guidance
Highly trained and experienced tour guides who bring the adventures to life. Our guides are remote first-aid trained and carry powerful UHF radios, PLBs, and first-aid kits.
Great community
Create long-lasting connections and friendships with like-minded people. Our community is one of the largest hiking communities in Australia and we're growing every year!
Hiking and scenery
Experience the best wildlife, scenery, and trails around the world. We take you on the paths less travelled to create unforgettable memories.
What's Included
Lunch plus snacks – all dietaries can be catered for
Experienced, Qualified and First Aid trained guides
First Aid Support
Our wonderful TSA enthusiasm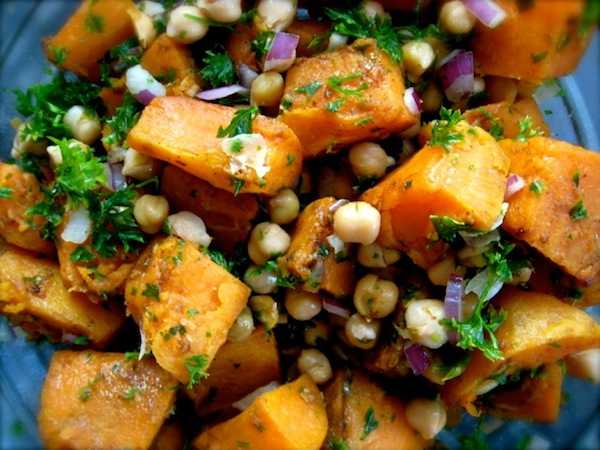 Food
We provide a hearty and healthy lunch. This will usually be a substantial salad, with wraps plus some protein. In the cooler months we like to serve soup. We provide the plates and cutlery so all you need to do is sit back and enjoy the picnic style lunch. The snacks we bring along are things like orange slices or lemon slice or lollies or protein balls. We do not provide water but there are water fountains along the way.
Where we're going
Bushrangers Bay Parking Area, Borneo Road, Cape Schanck VIC 3939
What our adventurers have said
Thanks again Tracie for a fantastic walk and to everyone for the great company! - Katrina