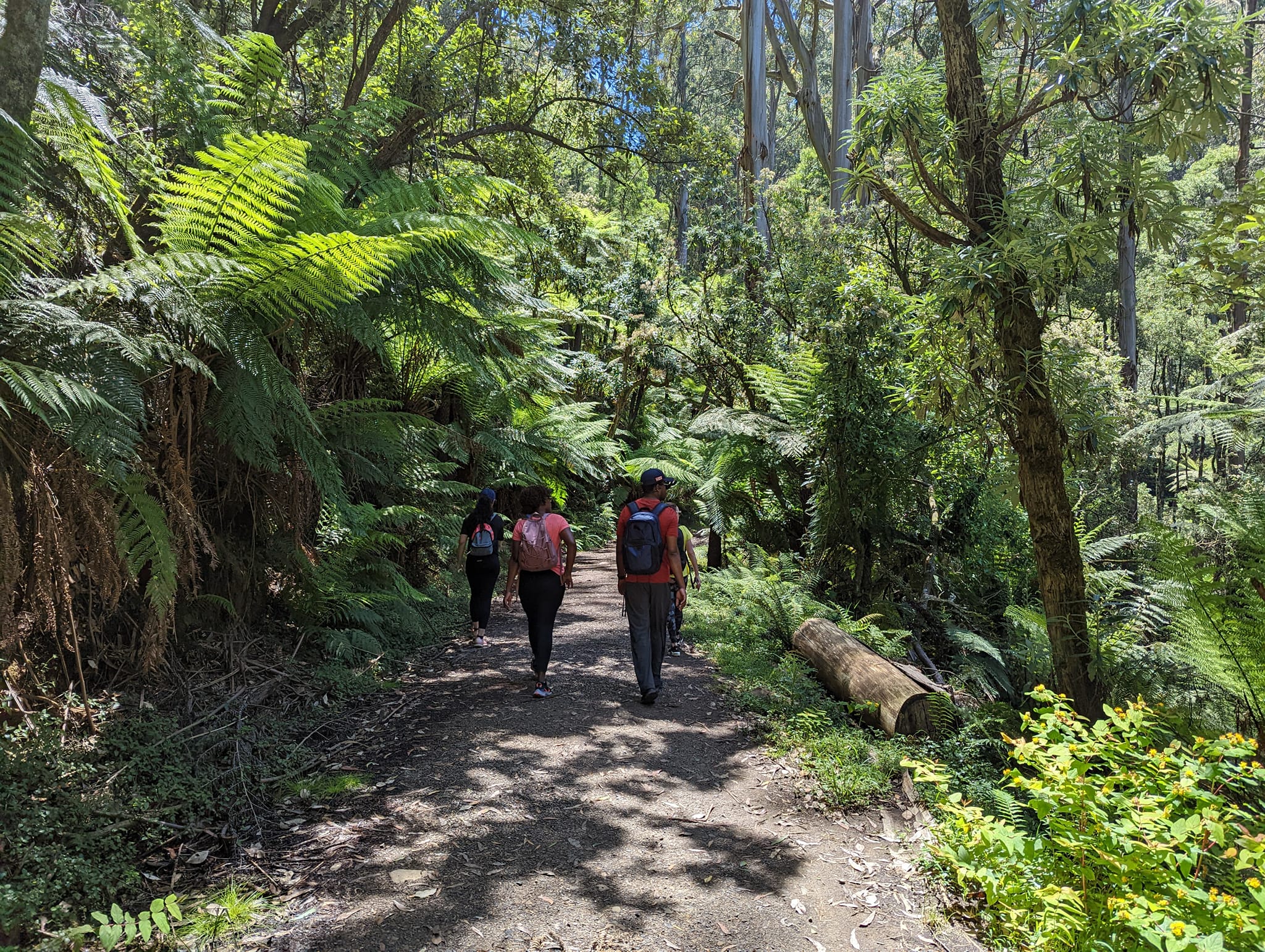 Overview
The Dandenongs is often referred to as the Lungs of Melbourne, with tall forests, deep gullies and a myriad of tracks to be explored all hugging the side of this 600m high range. Come out with us and explore the side of the Dandenongs often visible from so many areas of Melbourne and walk on some of the best local trails. Today's hike will explore lots of tracks along the 'frontside' of the Dandenongs and include short and steep tracks to test your uphill and a similar amount of downhill to recover, plus some wonderful lookout opportunities. This close to Melbourne walk will definitely test the legs and lungs with a touch over 1000m vertical metres and is a very worthy day walk.
We are passionate about taking you off the beaten track, creating positive experiences and memories that will last a lifetime. We are committed to ensuring that our day trips, weekends or tours are unique, attainable, well researched, affordable and tailored for the enjoyment of small groups. Our adventures cater for people from many walks of life, age groups and motivations. We aim to give you the very best of what nature and the outdoors has to offer, leaving you with a smile from ear to ear and a sense of accomplishment.
Upcoming Dates
No hassle, no stress
Itinerary, accommodation, food...TSA has it covered! Join us on this adventure without the stress of organisation so you can focus on getting the most out of your trip.
Expert guidance
Highly trained and experienced tour guides who bring the adventures to life. Our guides are remote first-aid trained and carry powerful UHF radios, PLBs, and first-aid kits.
Great community
Create long-lasting connections and friendships with like-minded people. Our community is one of the largest hiking communities in Australia and we're growing every year!
Hiking and scenery
Experience the best wildlife, scenery, and trails around the world. We take you on the paths less travelled to create unforgettable memories.
What's Included
Full catering, lunch and snacks including all dietary needs
Experienced & qualified guides
First Aid Support
Our wonderful TSA enthusiasm!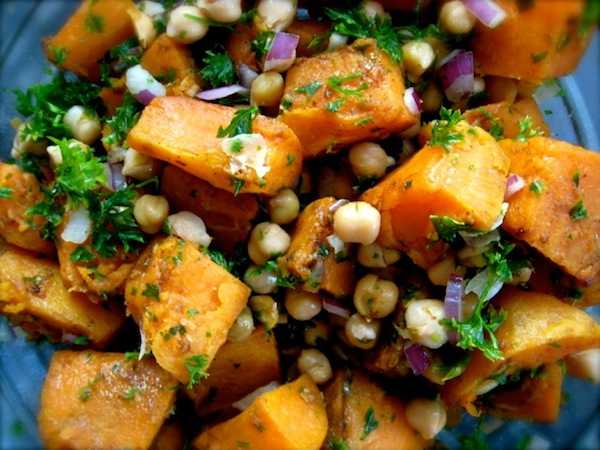 Food
We provide a hearty and healthy lunch. This will usually be a substantial salad, with wraps plus some protein. In the cooler months we like to serve soup. We provide the plates and cutlery so all you need to do is sit back and enjoy the picnic style lunch. The snacks we bring along are things like orange slices or lemon slice or lollies or protein balls. Please bring your own water.
Where we're going
Doongalla Picnic Ground Carpark, Doongalla Forest Road, Mount Dandenong VIC 3767
What our adventurers have said
Thanks Andrew (guide) for a great day. Weather was beautiful and the camaraderie amongst the group was so much fun. Yes, the walk was hard! 😊 Jo-Anne Crowther