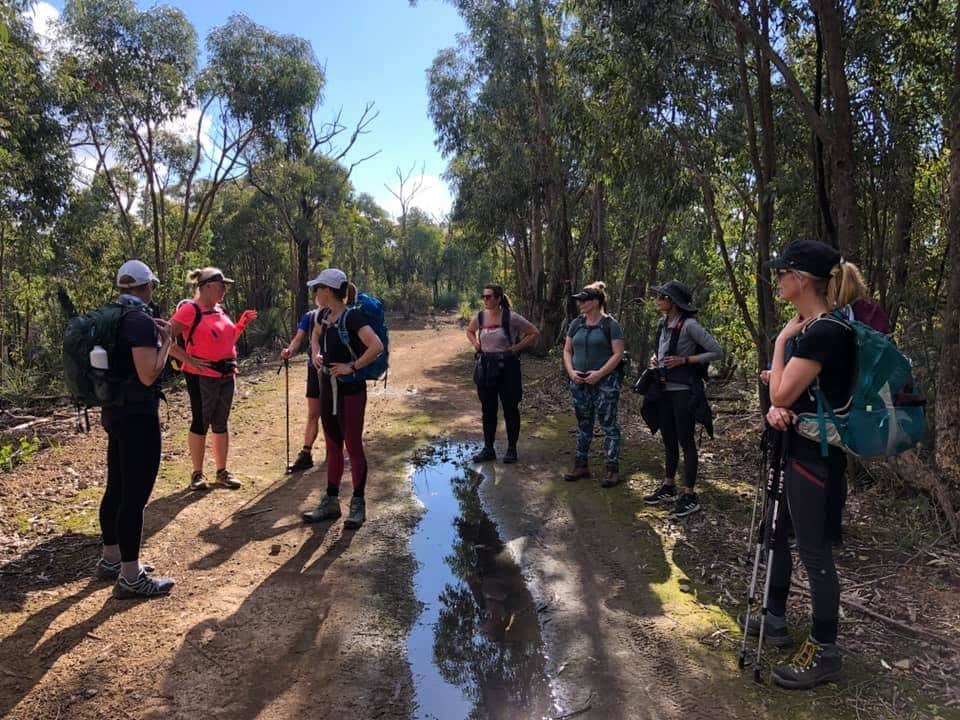 Overview
Is it time to give the Everard Peaks a go? The wooded hills of Kinglake National Park are a wonderful place to explore ferny rainforests as you amble along the Mt Jerusalem Track and view the ever-present evidence of the Black Saturday Fires. Come along on this pretty tough day for the long climb up Mt Everard, Cookson Hill and Mt Jerusalem and give yourself a pat on the back at the finish for managing all three peaks. Let the ferns and beautiful grass trees of Victoria's wonderful forests lift your spirits and a lovely lunch to revive your energy. Come and join us for this longer and harder grade 3 walk (including a long climb), socialise with others and make it a great day out!
Come along on your own, or bring a friend or family member. It doesn't matter who you are or your fitness, we want to encourage more people to get out, make new friends, and have a great day outside connecting with nature, enjoying good conversation and feeling fit and healthy. We have walkers of all ages, from the 70's all the way down to kids. Our qualified and encouraging staff lead your day out and feed you yummy healthy food, so come along and feel safe, supported and try our famous lemon slice and protein balls. You will get to visit the best and some lesser known day hiking destinations within two hours of Melbourne. There is no better time to treat yourself to a day in nature, connecting with new friends and feeling amazing! 
Upcoming Dates
No hassle, no stress
Itinerary, accommodation, food...TSA has it covered! Join us on this adventure without the stress of organisation so you can focus on getting the most out of your trip.
Expert guidance
Highly trained and experienced tour guides who bring the adventures to life. Our guides are remote first-aid trained and carry powerful UHF radios, PLBs, and first-aid kits.
Great community
Create long-lasting connections and friendships with like-minded people. Our community is one of the largest hiking communities in Australia and we're growing every year!
Hiking and scenery
Experience the best wildlife, scenery, and trails around the world. We take you on the paths less travelled to create unforgettable memories.
What's Included
Full catering, lunch and snacks including all dietary needs
Experienced & Wilderness First Aid Trained Guides
First Aid Support
Our wonderful TSA enthusiasm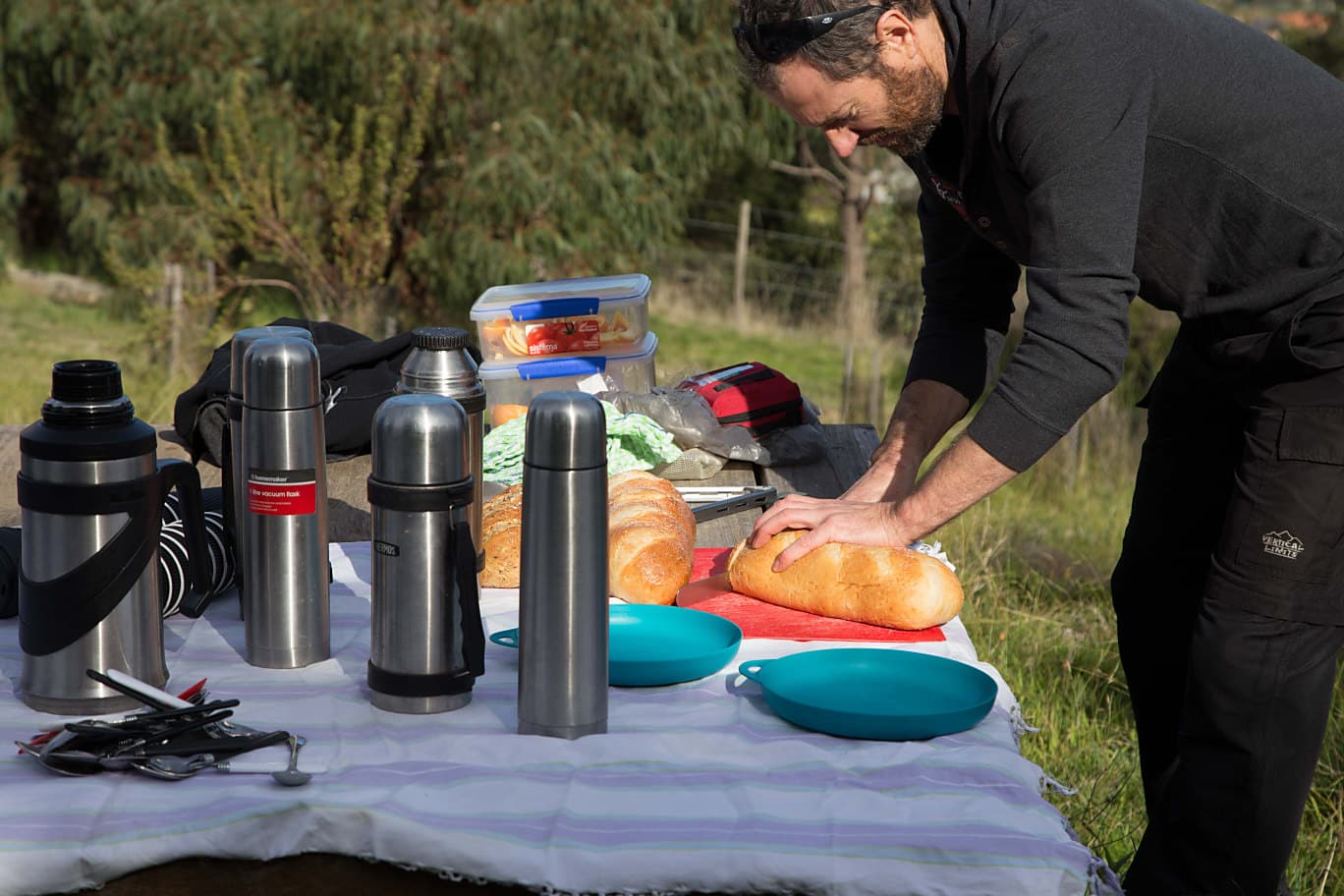 Food
We provide a hearty and healthy lunch. This will usually be a substantial salad, with wraps plus some protein. In the cooler months we like to serve soup. We provide the plates and cutlery so all you need to do is sit back and enjoy the picnic style lunch. The snacks we bring along are things like orange slices or lemon slice or lollies or protein balls.
Where we're going
Jehosaphat Gully Picnic Area, Parkland Rd, Kinglake VIC 3763
What our adventurers have said
Watch this space for a testimonial, coming soon :)
BOOK NOW
Upcoming Dates
Everard 3 peaks
Start: January 13, 2024 9:00 am
End: January 13, 2024 3:00 pm
Price: $96 $96
Members Price: $86
11 left
Book now