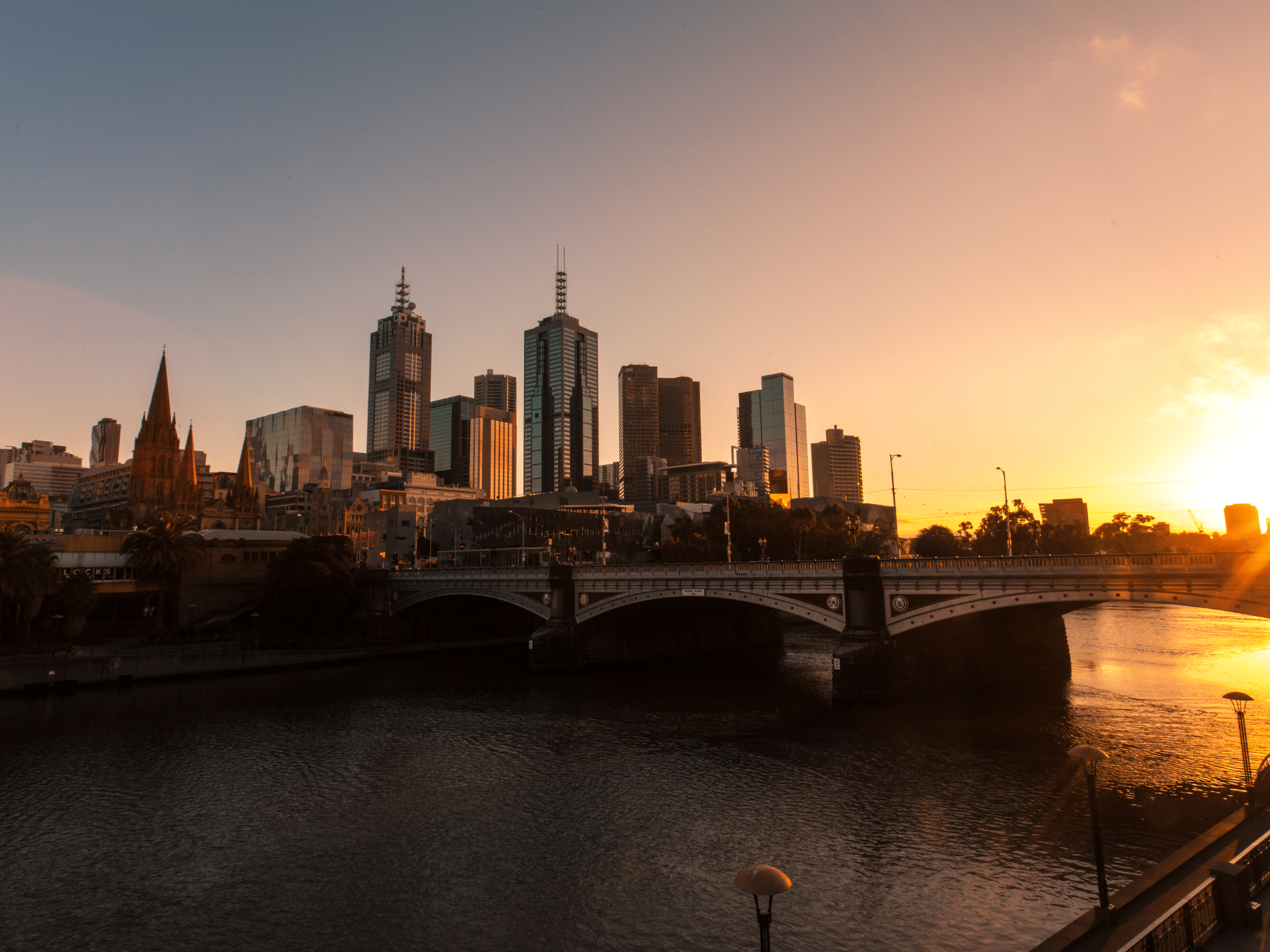 Morning Hike with opt. breakfast
Overview
Is the hiking and fitness suffering due to a busy schedule? Need some time outdoors, a little fitness and a dose of nature, and the chance to make new social connections?
Look no further! We invite you to our morning pre-breakfast hike, designed to kick-start your day with a dose of outdoors fitness. Enjoy sunrise over the city as we embark on a short yet exhilarating hike, leaving you energized and ready to tackle the day ahead, before your brain knows what's happening, we'll have completing your step count.
Following the hike we'll gather at a local café to share a social coffee and breakfast together (please note, breakfast is not included). It's the ideal opportunity to forge new friendships and connect with like-minded individuals, get some much needed wellbeing hiking and friendship. Add the value of nature, exercise, and the joy of starting the day on a positive note.
Embrace the morning magic, bask in the company of enthusiastic souls, and fuel your spirit with adventure. We can't wait to see you there!
Upcoming Dates
No hassle, no stress
Itinerary, accommodation, food...TSA has it covered! Join us on this adventure without the stress of organisation so you can focus on getting the most out of your trip.
Expert guidance
Highly trained and experienced tour guides who bring the adventures to life. Our guides are remote first-aid trained and carry powerful UHF radios, PLBs, and first-aid kits.
Great community
Create long-lasting connections and friendships with like-minded people. Our community is one of the largest hiking communities in Australia and we're growing every year!
Hiking and scenery
Experience the best wildlife, scenery, and trails around the world. We take you on the paths less travelled to create unforgettable memories.
Where we're going
Jolimont Station, Wellington Crescent, East Melbourne, VIC 3002
What our adventurers have said
BOOK NOW
Upcoming Dates