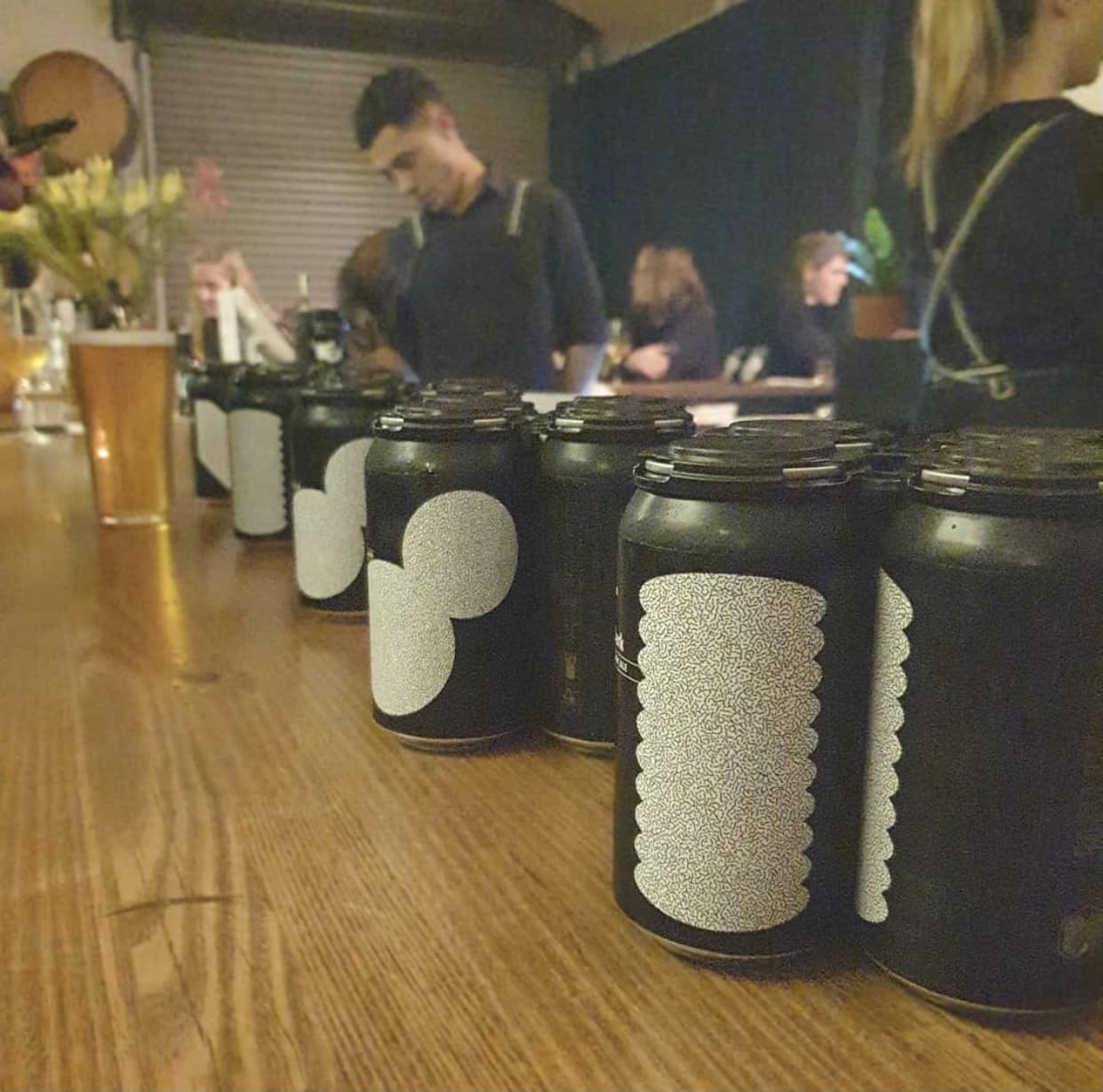 Overview
Here is another unique adventure offering from the TSA team!
Do you enjoying bushwalking? Socialising? Dining?
If the answer is yes, yes, yes then join us on the awesome experience right in the heart of Melbourne for a wonderful few hours of walking and social atmosphere. You'll get to experience some great atmosphere on this day out where we have managed to combine the best local bushland tracks around the Yarra River visiting both famous boathouses and heading past Dights Falls. We then head to the local Molly Rose Brewery for some well deserved gourmet toasties (GF and vegan catered for) and of course some even more delicious beer tastings with the knowledgeable Molly Rose crew!
This event is designed to give you the best of both worlds and is an opportunity to get outside no matter what season and enjoy social atmosphere with new and old friends alike. The trails along the Yarra give you a glimpse of history and make you realise what a wonderfully green city we live in.  When you hit the brewery, it's like a switch has been flipped as you've now got some new friends, you maybe know a name or two and you're relaxed enough to sit, have a chat and chill out in the relaxing vibe of Melbourne's famous nightlife.
Our photos for this page are courtesy of Amanda Santamaria – thanks!
Upcoming Dates
No hassle, no stress
Itinerary, accommodation, food...TSA has it covered! Join us on this adventure without the stress of organisation so you can focus on getting the most out of your trip.
Expert guidance
Highly trained and experienced tour guides who bring the adventures to life. Our guides are remote first-aid trained and carry powerful UHF radios, PLBs, and first-aid kits.
Great community
Create long-lasting connections and friendships with like-minded people. Our community is one of the largest hiking communities in Australia and we're growing every year!
Hiking and scenery
Experience the best wildlife, scenery, and trails around the world. We take you on the paths less travelled to create unforgettable memories.
Tour Highlights
– Hike along the beautiful Yarra trails – so close to the city but filled with nature
– Meet and get to know fellow hikers
– Beer tasting with the professionals telling us how its done
– A nibbly' lunch to help soak up the beer
– TSA banter and jokes thrown in for free 😉
What's Included
Some delicious and hearty gourmet toasties for hungry tummies.
Guided tasting of four beers (125ml pour)
Guided hike of some iconic Yarra River landmarks
Discounted beer purchases
Our wonderfully supportive TSA guides!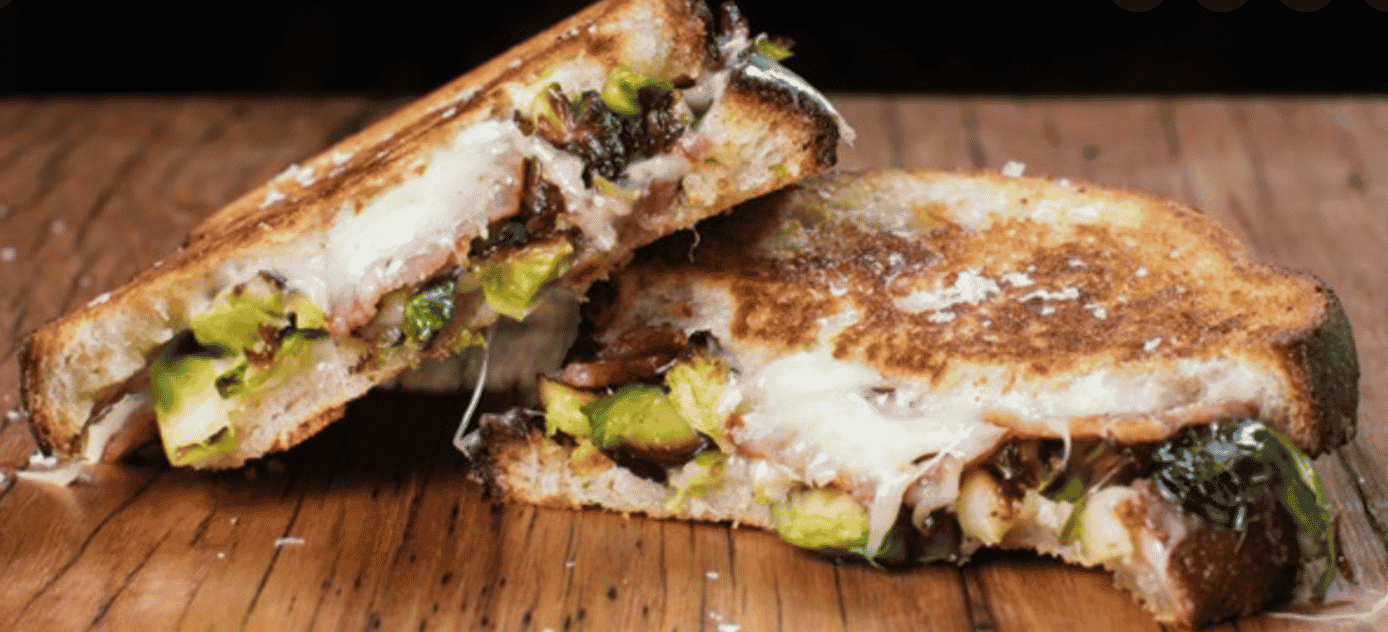 Food
A selection of gourmet toasties, generously filled with an array of scrumptious fillings. Veggie options available. Plus four beer tastings.
Where we're going
Cnr of Turner Street and Lulie Street, Abootsford 3067
Meet at the corner of the Park.
What our adventurers have said
"Visiting the Bay of Fires has always been on my bucket list and I am glad I made this dream a reality. What a stunning experience! Big shout out to the team at TSA who have gone above and beyond! Highly recommended!" - Linda Hyde
BOOK NOW
Upcoming Dates