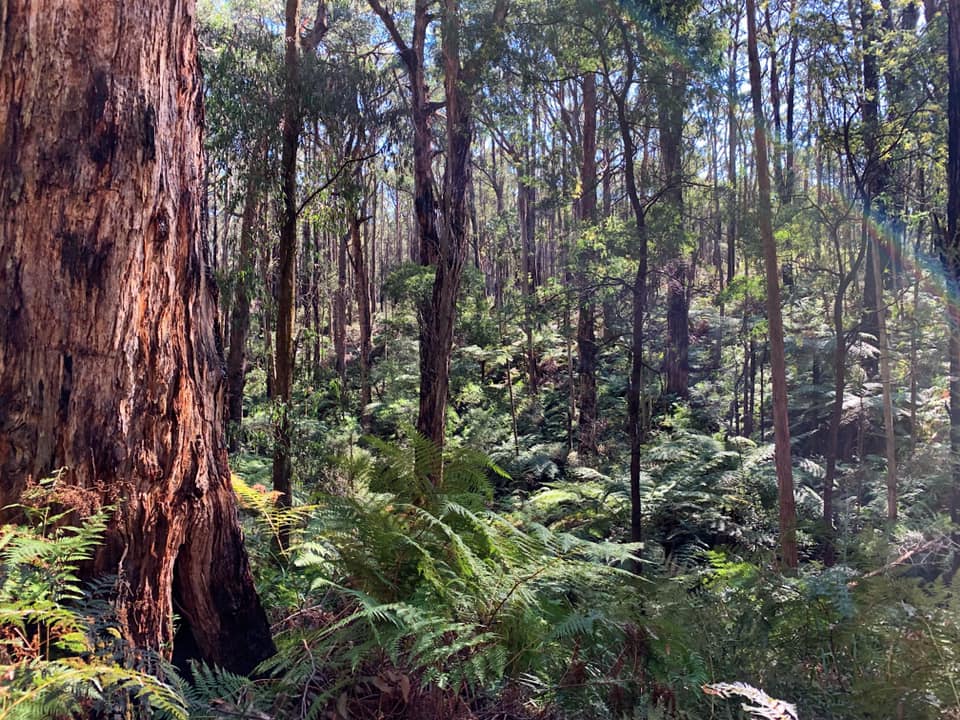 Overview
This walk will take in a range of tracks in the Kurth Kiln Forest to the east of Melbourne. These generally easy tracks are nice and wide and allow plenty of opportunity to walk side by side with new friends and chat the morning away. The forest is typical of Melbourne's east and is great to walk in any weather – we have been out here on a hot summer day and in the middle of winter and each time it's a great experience. This is a perfect opportunity for a simple walk – nothing super special nor is it boring – just a great all rounder.
Upcoming Dates
No hassle, no stress
Itinerary, accommodation, food...TSA has it covered! Join us on this adventure without the stress of organisation so you can focus on getting the most out of your trip.
Expert guidance
Highly trained and experienced tour guides who bring the adventures to life. Our guides are remote first-aid trained and carry powerful UHF radios, PLBs, and first-aid kits.
Great community
Create long-lasting connections and friendships with like-minded people. Our community is one of the largest hiking communities in Australia and we're growing every year!
Hiking and scenery
Experience the best wildlife, scenery, and trails around the world. We take you on the paths less travelled to create unforgettable memories.
What's Included
Full catering, lunch and snacks including all dietary needs
Experienced & qualified guides
Scenery & wildlife
First Aid Support
Our wonderful TSA enthusiasm!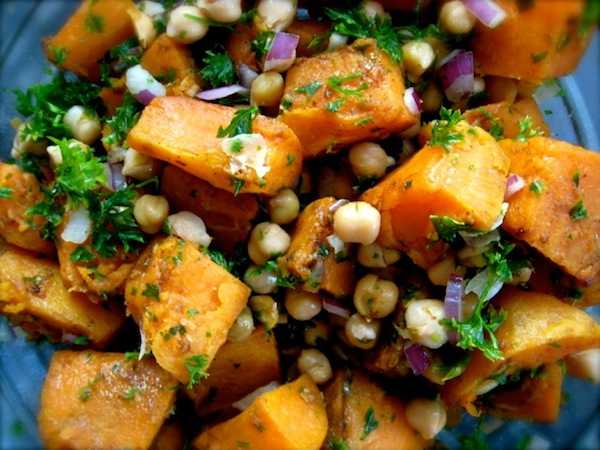 Food
Full catering, lunch and snacks including all dietary needs
Where we're going
Kurth Kiln Picnic Area, Soldiers Road, Yellingbo VIC 3139
What our adventurers have said
"Visiting the Bay of Fires has always been on my bucket list and I am glad I made this dream a reality. What a stunning experience! Big shout out to the team at TSA who have gone above and beyond! Highly recommended!" - Linda Hyde
BOOK NOW
Upcoming Dates
Kurth Kiln
Start: December 16, 2023 9:00 am
End: December 16, 2023 3:00 pm
Price: $96 $96
Members Price: $86
6 left
Book now
Kurth Kiln
Start: February 11, 2024 9:00 am
End: February 11, 2024 3:00 pm
Price: $96 $96
Members Price: $86
11 left
Book now
Kurth Kiln
Start: March 3, 2024 9:00 am
End: March 3, 2024 3:00 pm
Price: $96 $96
Members Price: $86
12 left
Book now