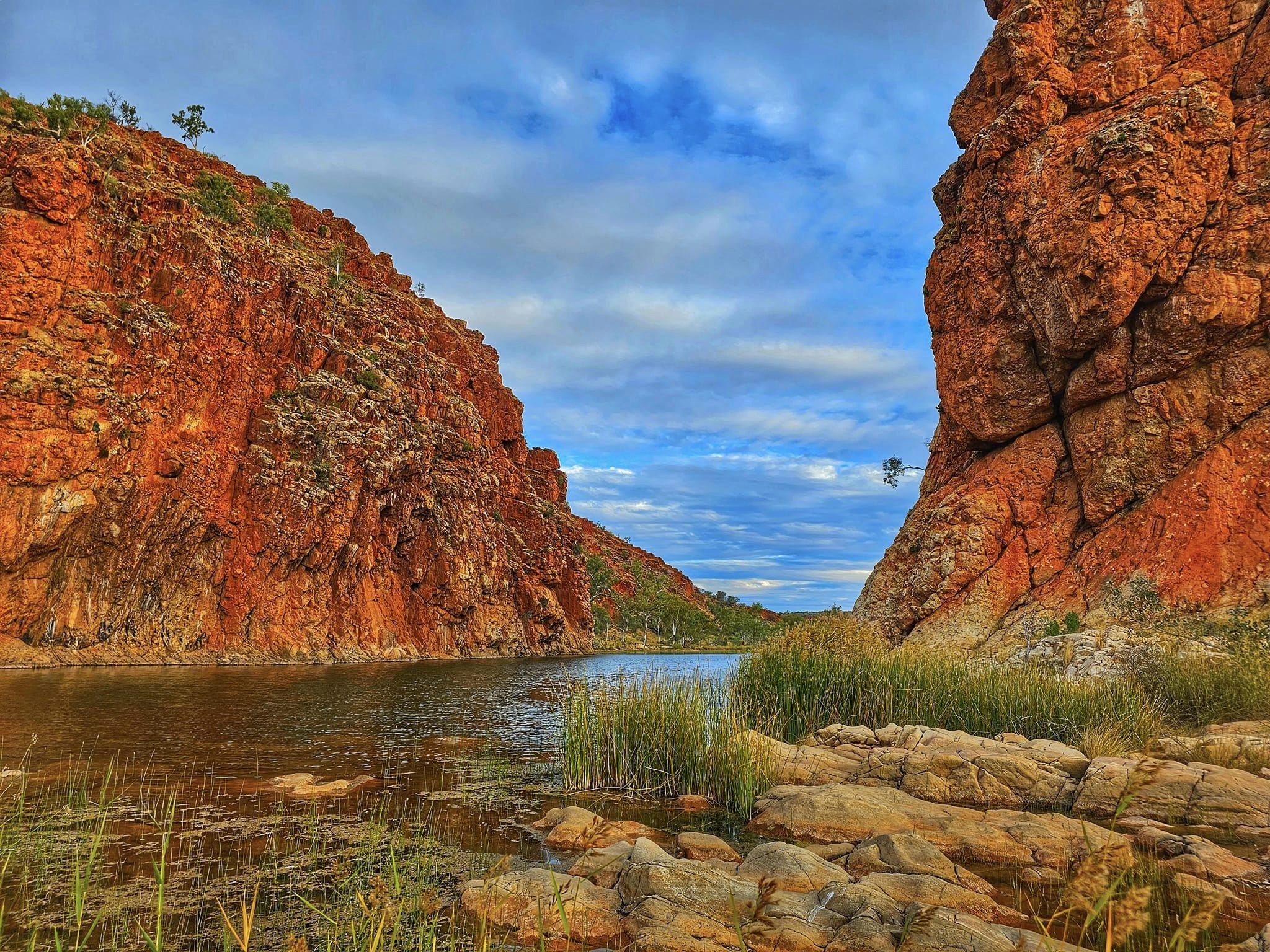 Overview
An opportunity for you to join us on an ultimate hiking adventure. There is a good reason that the Larapinta Trail is amongst the most legendary hiking trails in the world, with mind blowing scenery, colours and atmosphere it is an absolutely magical place that we are very lucky indeed to have in this country. Spend five days on some of the most epic walks in Australia and stay in accommodation EVERY NIGHT, enabling you to cover almost 100km of the best parts of the trail.
We will be transferring you on and off the track and stay in twin share accommodation in Alice Springs, where you will get a cooked meal, a hot shower and comfortable bed. With our itinerary, you will achieve 5 full days of walking – more than any other tour. We have chosen the best 100km of the trail and will make sure you get to experience all the Larapinta has to offer. We are the best value tour that includes all food and twin share accommodation for maximum time on the trail.
Upcoming Dates
No hassle, no stress
Itinerary, accommodation, food...TSA has it covered! Join us on this adventure without the stress of organisation so you can focus on getting the most out of your trip.
Expert guidance
Highly trained and experienced tour guides who bring the adventures to life. Our guides are remote first-aid trained and carry powerful UHF radios, PLBs, and first-aid kits.
Great community
Create long-lasting connections and friendships with like-minded people. Our community is one of the largest hiking communities in Australia and we're growing every year!
Hiking and scenery
Experience the best wildlife, scenery, and trails around the world. We take you on the paths less travelled to create unforgettable memories.
Tour Highlights
Hike just under 100km of the legendary Larapinta Trail
Professional and qualified guides
Reach 2 of the highest points on the trail, Counts Point, Brinkley Bluff .
A super early start for Sunrise on the mountains- a must see/do
Fully guided walks every day, with some shorter options.
Visit, Standley Chasm, Ormiston Gorge, and waterholes
5 full days of hiking.
What's Included
All transfers from airport to accommodation
All transfers to and from each days walking
Fully guided and supported by experienced staff.
6 Breakfasts, 6 lunches, 6 dinners, plus all snacks and desserts.
All fees to Aboriginal managed areas
Day 1

Arrival and Anzac Hill

Arrive in Alice Springs and meet the group. We'll then transfer to Alice on Todd Apartments. We have an information briefing covering the weather, track conditions, what to expect, and safety procedures. We begin our hiking with a short walk to Anzac Hill for our first sunset, followed by a delicious dinner at our accommodation.
Day 2

Standley Chasm, Reveal Saddle, Mount Brinkley

Included:

Hotel

Breakfast
Lunch
Dinner

Today starts around 6:30am with breakfast at our accommodation. We aim to be in our vehicle by 7:30 for a 40 min drive out to Standley Chasm. Starting in the morning early is the best time to hike and gives us plenty of trail time for our Brinkley Bluff return. This is one of the best and most exposed hikes on the trail, with a variety of landscapes and continuous ridgeline walking. The hike is graded hard, but the structure allows you to reduce the distance and walk at your own pace as needed.
Day 3

Finke River, Ormiston Gorge, Glenelen

Included:

Hotel

Breakfast
Lunch
Dinner

We'll start today with the Ormiston Gorge circuit walk, which is graded medium and is one of our favourites due to it being absolutely amazing! You then have the option to walk the beautiful trail all the way to near the Glen Helen Homestead or take the bus and walk in to meet the group for an easier shorter hike.
Day 4

Ellery Gorge to Serpentine Gorge

Included:

Hotel

Breakfast
Lunch
Dinner

Starting and finishing at two iconic waterholes. This section is graded as moderate and totals 16kms
Day 5

Angkale Junction, Millers Flat, Tangentyere Junction

Included:

Hotel

Breakfast
Lunch
Dinner

Up early again to head back out to Standley Chasm, but this time we head east. Today's hike is graded very hard and includes some difficult terrain, including steep trails, steps, and scrambling, but this is all rewarded with majestic views. There is an option for fitter walkers to ascend the high pass in the afternoon, or you can choose to remain in the valleys.
Day 6

Sepentine Gorge to Serpentine Chalet

Included:

Hotel

Breakfast
Lunch
Dinner

Our last day and we'll make it one to remember. An early start is required as we aim to be up high to see the sunrise with 360 degree views over this breath-taking landscape. We then continue onwards to Coutts point before descending to Serpentine Chalet. (19km) We'll then have a few hours to relax in the afternoon after the early start.
Day 7

Simpsons Gap

Included:

None

Breakfast
Lunch

Enjoy a final easy day as we pack up and dig in to a buffet breakfast. We'll do a morning hike near Simpsons Gap. After lunch we then transfer you to the airport or back to Alice if you're continuing your adventure.
Accommodation
A comfy bed and a hot shower at the end of the day can make all the difference! We'll be based out of fully equipped, twin share apartments.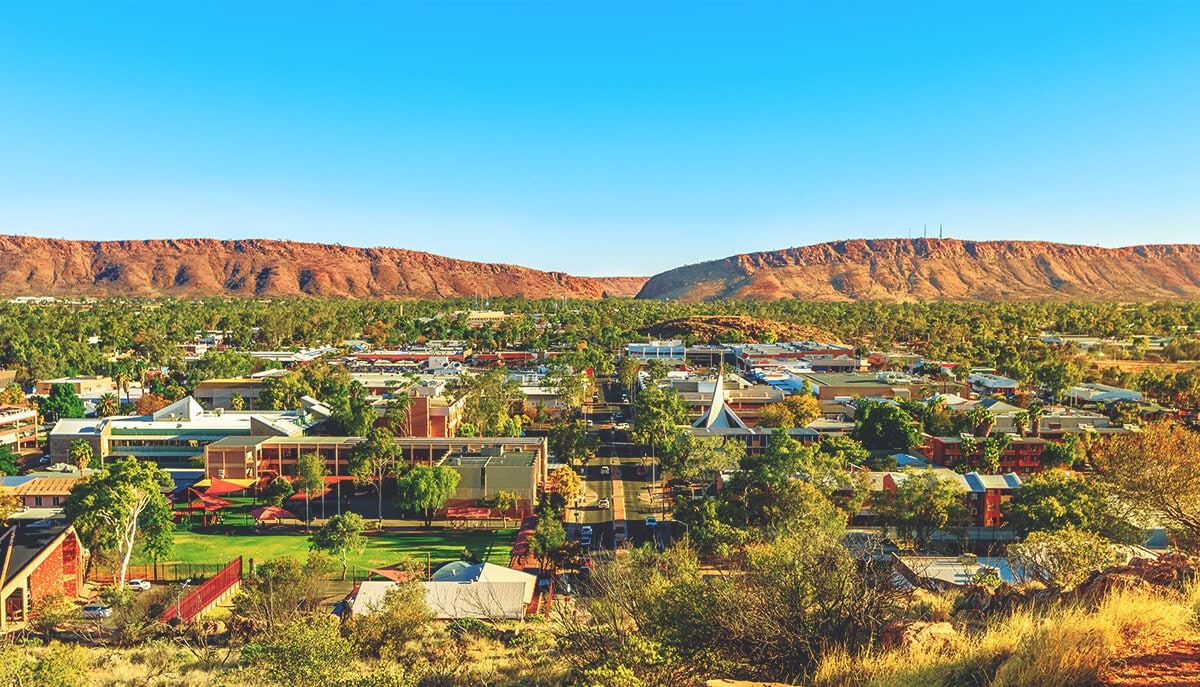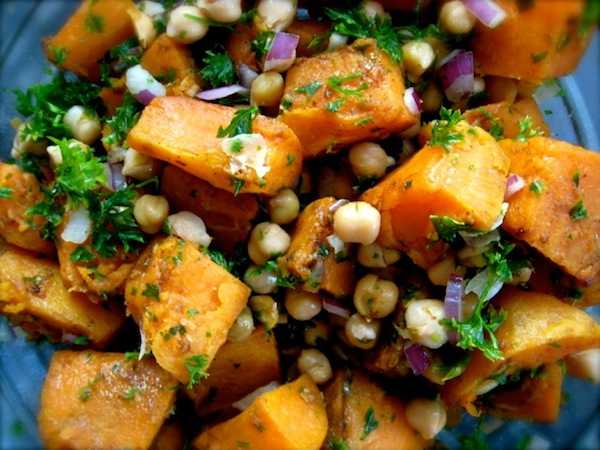 Food
The food will be provided by both our guides who will prepare and cook your delicious and nutritious dinner, lunches and breakfast. We love our food so be prepared to have freshly ground coffee, great snacks and fresh fruit, beautiful vegetable based salads, wraps and cheeses. All this food is energy filled to sustain you on the track - oh! and lets not forget a sneaky desert or two and a relaxing beverage.We can cater for a range of intolerances and dietary requirements. Contact us if you have any particular requests, however please note that due to the isolated nature of the trip and limitations with food transport on the trail, we will do our best to cater for you.
Where we're going
Alice Springs, Northern Territory, Australia
What our adventurers have said
"I had never been to Northern Territory although it had been on my wish list for years; it seemed like an expensive place to visit and maybe difficult to get around. I LO-VE wild and wide open spaces and, being an introvert, to be in a wild place with no one around for as far as the eye can see…. Well, that is simply Heaven!! Being an introvert also makes it challenging to be 24/7 with people, especially people you don't know. One of the great things about a group like TSA is that people are excepting of each others' differences. We all want to have a great time and we all have things in common, otherwise we wouldn't have all ended up on this one trip! And every person brings their own personal challenges – it's a great environment to get and give any support, tips and encouragement needed. My favourite day was the first day – I saw Alice Springs for the first time – and then every day was my favourite, for all of the magnificent new beauty and extraordinary places I saw. And I got to those places under my own steam. It's very rewarding!" - Belinda Lees
BOOK NOW
Upcoming Dates
Larapinta
Start: July 22, 2024 3:00 pm
End: July 28, 2024 12:00 pm
Price: $3895 $3895
Members Price: $3695
7 left
Book now
Secure your spot with a non refundable deposit, and have the remainder payment be automatically split over additional payments. Proceed with booking to choose your payment option. See here for our payment plan details terms and conditions.