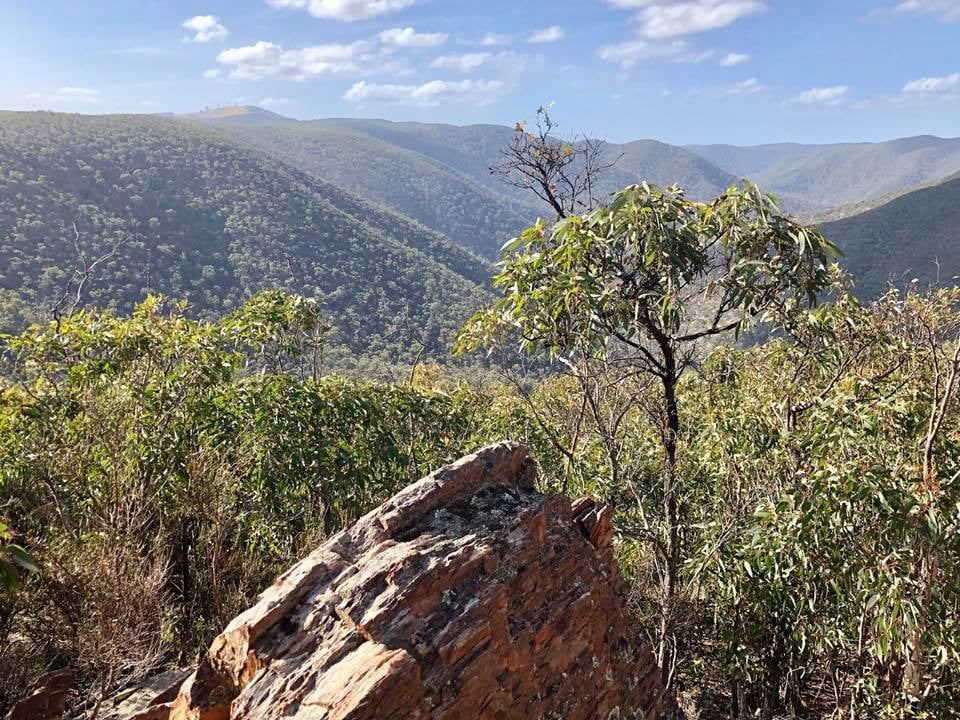 Overview
If you like short rugged hikes then this is the one for you, join us for an expedition around Lerderderg Gorges infamous Links 1 & 2 tracks. With a meandering multiple river crossing to start, and some light scrambling in places, we'll have you at the bottom of the Links 1 track all warmed up for the climb. Head off up the eroded track for a vertical 300m, not much more to say about that. Then some open forest trails and time for a chat before we point you in the direction of Links 2 track and tell you "it's just a bit of downhill" with a wry smile on our faces. Once back in the gorge, we'll explore up river for a short out and back and then make our way downstream to the start during the afternoon. This is one of our shorter walks, but a great one for those wanting to get some vertical.
Do you want to add more hiking into your weekend and enjoy a healthier and fitter lifestyle? We know that sometimes you just want to get out, catch up, have a social day and get a little more confident on the trail. Our hikes are a perfect way to meet new friends, have a little exploration and get you feeling happier and healthier!  
Upcoming Dates
No hassle, no stress
Itinerary, accommodation, food...TSA has it covered! Join us on this adventure without the stress of organisation so you can focus on getting the most out of your trip.
Expert guidance
Highly trained and experienced tour guides who bring the adventures to life. Our guides are remote first-aid trained and carry powerful UHF radios, PLBs, and first-aid kits.
Great community
Create long-lasting connections and friendships with like-minded people. Our community is one of the largest hiking communities in Australia and we're growing every year!
Hiking and scenery
Experience the best wildlife, scenery, and trails around the world. We take you on the paths less travelled to create unforgettable memories.
What's Included
Full catering, lunch and snacks including all dietary needs
Experienced & qualified guides
Scenery & wildlife
First Aid Support
Our wonderful TSA enthusiasm!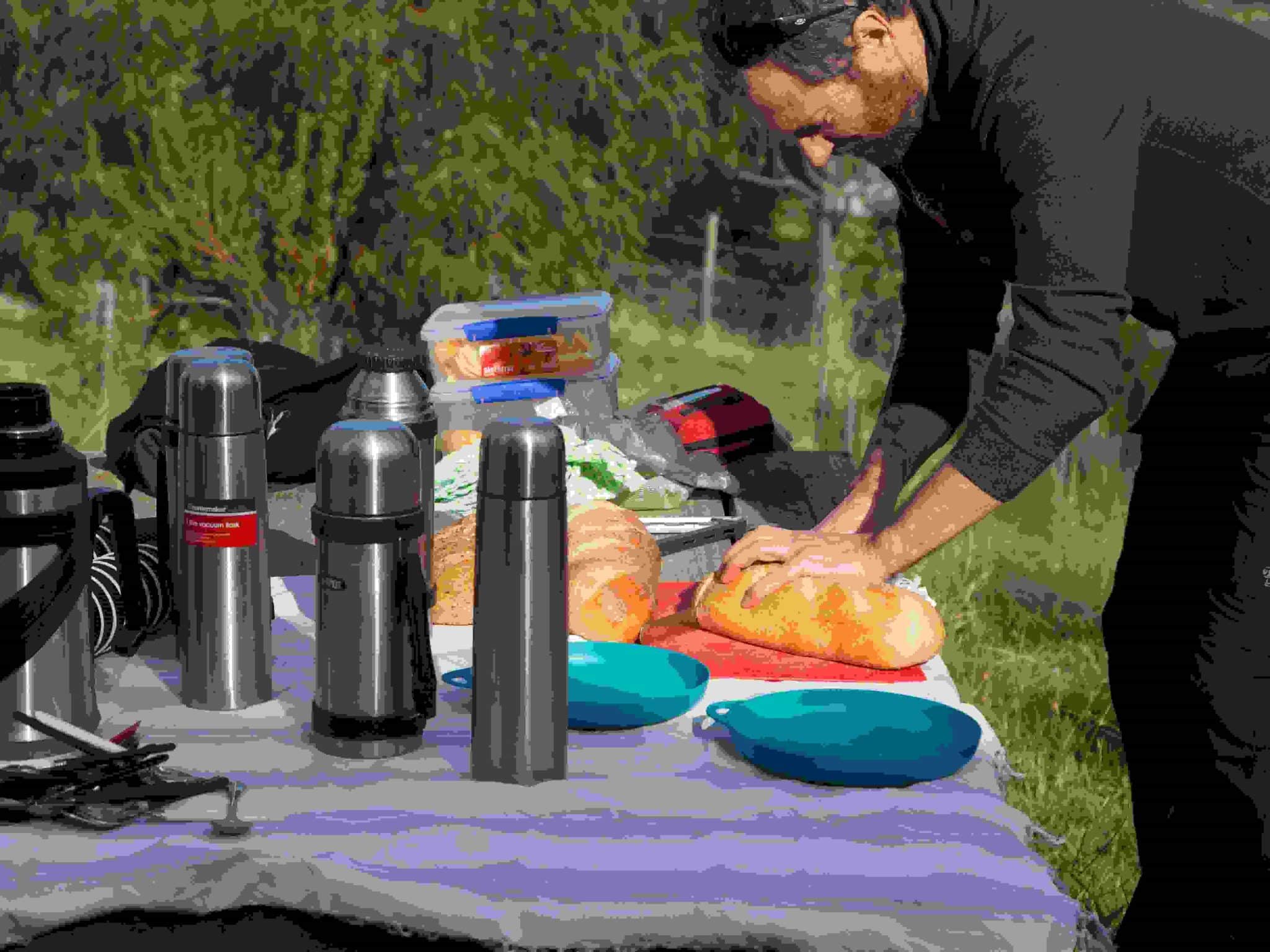 Food
We'll provide a yummy lunch, and snacks along the way. Please ensure you have let us know any dietary intolerances.
Where we're going
Mackenzies Flat Picnic Area, Darley VIC 3340
What our adventurers have said
BOOK NOW
Upcoming Dates
Links Track
Start: June 1, 2024 9:00 am
End: June 1, 2024 3:00 pm
Price: $96 $96
Members Price: $86
12 left
Book now