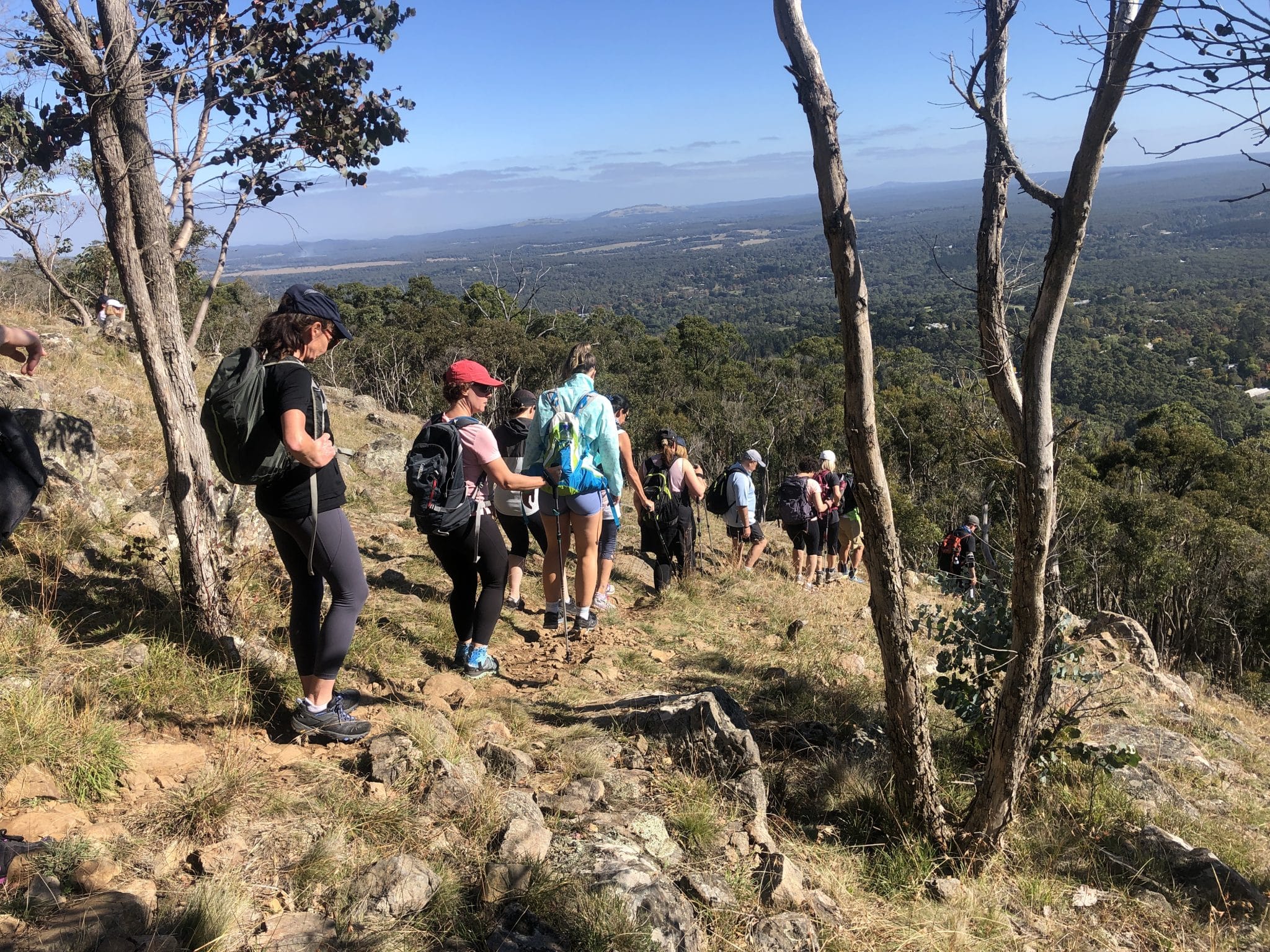 Overview
Mount Macedon is one of the highest peaks in the ranges and you can enjoy magnificent views from the Mount Macedon Memorial Cross and the Camels Hump. Where there's a great view, there's an uphill ascent, so get ready for some leg pumping action as we get to those wonderful views. This walk explores the full length of the Macedon Circuit and is over 18km in length so get the watches out and watch the step count rack up. With a mixture of terrain from single track, open forest trails, and a rocky descent at the end, this trail out encompasses all you need for a great day out. Cold in winter and hot in summer – make sure you are thoughtfully dressed on this adventure.
As always TSA will make sure you have all the food, support and encouragement you need to ensure you have a great day and not only achieve your goals but enjoy yourself along the way. Nice and close to Melbourne this is an easy walk to get to and well worth the day out. Come on your own or with a friend. Our guides are on hand to support you through out the day.
Upcoming Dates
No hassle, no stress
Itinerary, accommodation, food...TSA has it covered! Join us on this adventure without the stress of organisation so you can focus on getting the most out of your trip.
Expert guidance
Highly trained and experienced tour guides who bring the adventures to life. Our guides are remote first-aid trained and carry powerful UHF radios, PLBs, and first-aid kits.
Great community
Create long-lasting connections and friendships with like-minded people. Our community is one of the largest hiking communities in Australia and we're growing every year!
Hiking and scenery
Experience the best wildlife, scenery, and trails around the world. We take you on the paths less travelled to create unforgettable memories.
What's Included
Full catering, lunch and snacks including all dietary needs
Experienced, Qualified and Wilderness First Aid trained guides
First Aid Support
Our wonderful TSA enthusiasm!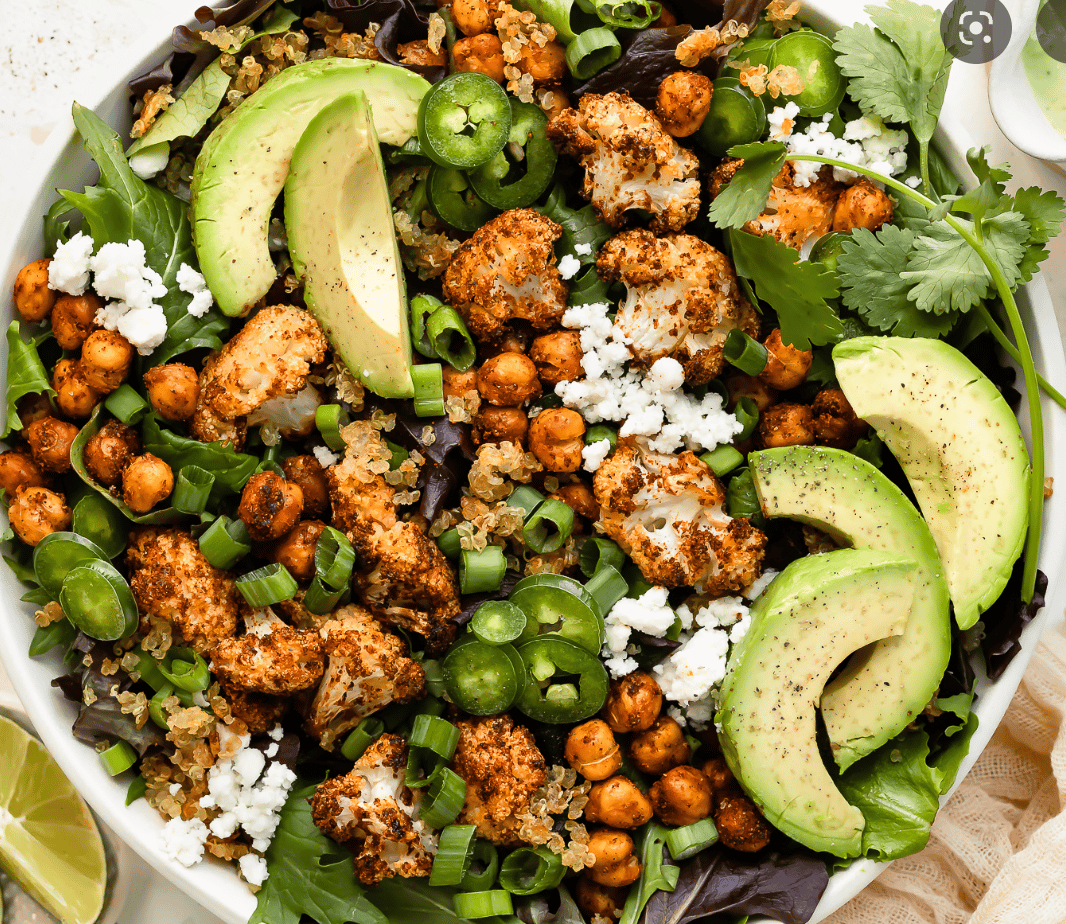 Food
We provide all the food you'll need. Including snacks to keep you going on the trail. Our lunches tend to be a substantial but healthy salad, with wraps plus some protein to bulk it up. We love hummus so try and bring it along when we can. In the cooler months we like to serve soup. We provide the plates and cutlery so all you need to do is sit back and enjoy the picnic style lunch. The snacks we bring along are things like orange slices or lemon slice or lollies or protein balls. We do not provide water so please bring your own.
Where we're going
Cnr Douglas Road and Mount Macedon Road, Mount Macedon VIC 3441
What our adventurers have said
Watch this space for a testimonial, coming soon :)