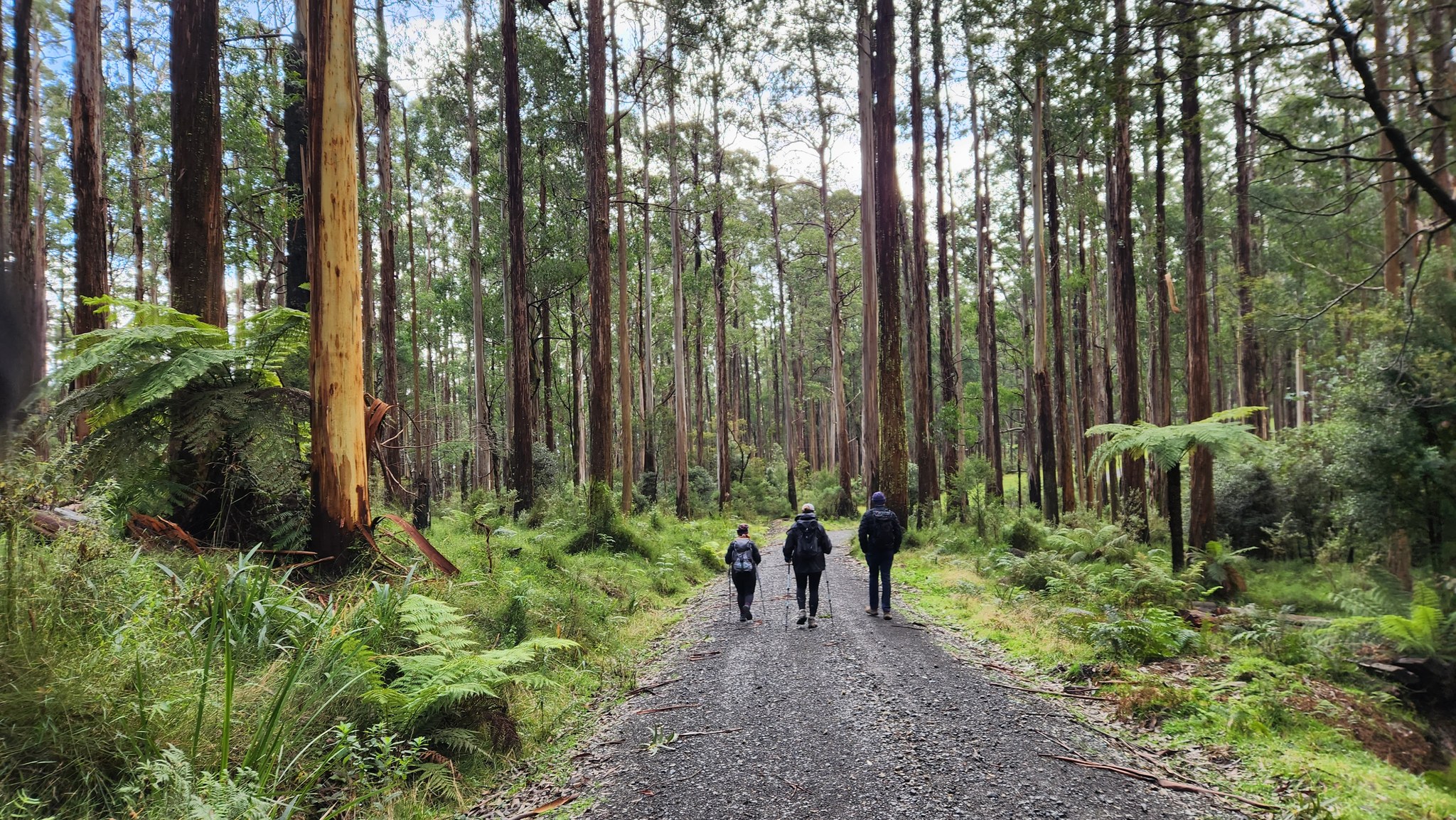 Overview
Today's hike is a challenge and combines wide open forestry trails with a pretty unrelenting climb! It's known as a toughy and you will revel in the challenge of the ascent and be able to chat all the way back down. With some wonderful views of the Healesville area from the summit, you will be rewarded, plus we will hopefully have some Lemon Slice on hand! Today's trail is mostly easy underfoot but will take you up over 700 vertical metres – whoohoo! NB: We meet at  Donnelley's weir carpark which is over  a small creek crossing. Google maps will try and take you an alternative way, you need to turn onto Donnelly's Weir rd.
Upcoming Dates
No hassle, no stress
Itinerary, accommodation, food...TSA has it covered! Join us on this adventure without the stress of organisation so you can focus on getting the most out of your trip.
Expert guidance
Highly trained and experienced tour guides who bring the adventures to life. Our guides are remote first-aid trained and carry powerful UHF radios, PLBs, and first-aid kits.
Great community
Create long-lasting connections and friendships with like-minded people. Our community is one of the largest hiking communities in Australia and we're growing every year!
Hiking and scenery
Experience the best wildlife, scenery, and trails around the world. We take you on the paths less travelled to create unforgettable memories.
What's Included
Full catering, lunch and snacks including all dietary needs
Experienced & qualified guides
Scenery & wildlife
First Aid
Our wonderful TSA enthusiasm!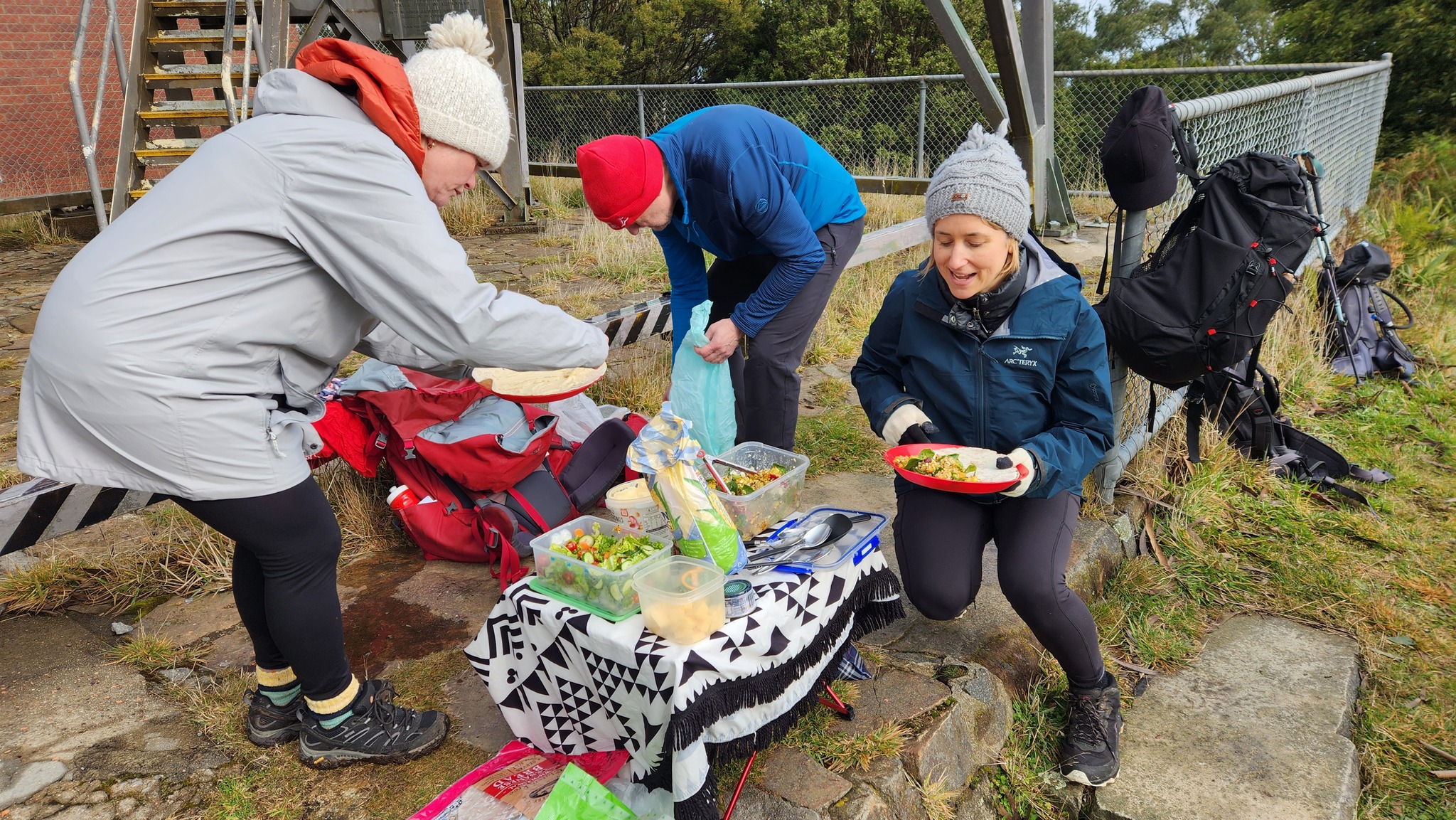 Food
Full catering, lunch and snacks including all dietary needs
Where we're going
Donnellys Weir Picnic Area, Donnellys Weir Road, Healesville VIC 3777
There is a small creek that you need to drive through to reach the carpark.
What our adventurers have said
Another fantastic TSA hike with your awesome guide, Andrew! A fun group of participants made for a great day out and that uphill slog was incredible! Thank you! - Fiona and Glenn Jacobs
BOOK NOW
Upcoming Dates