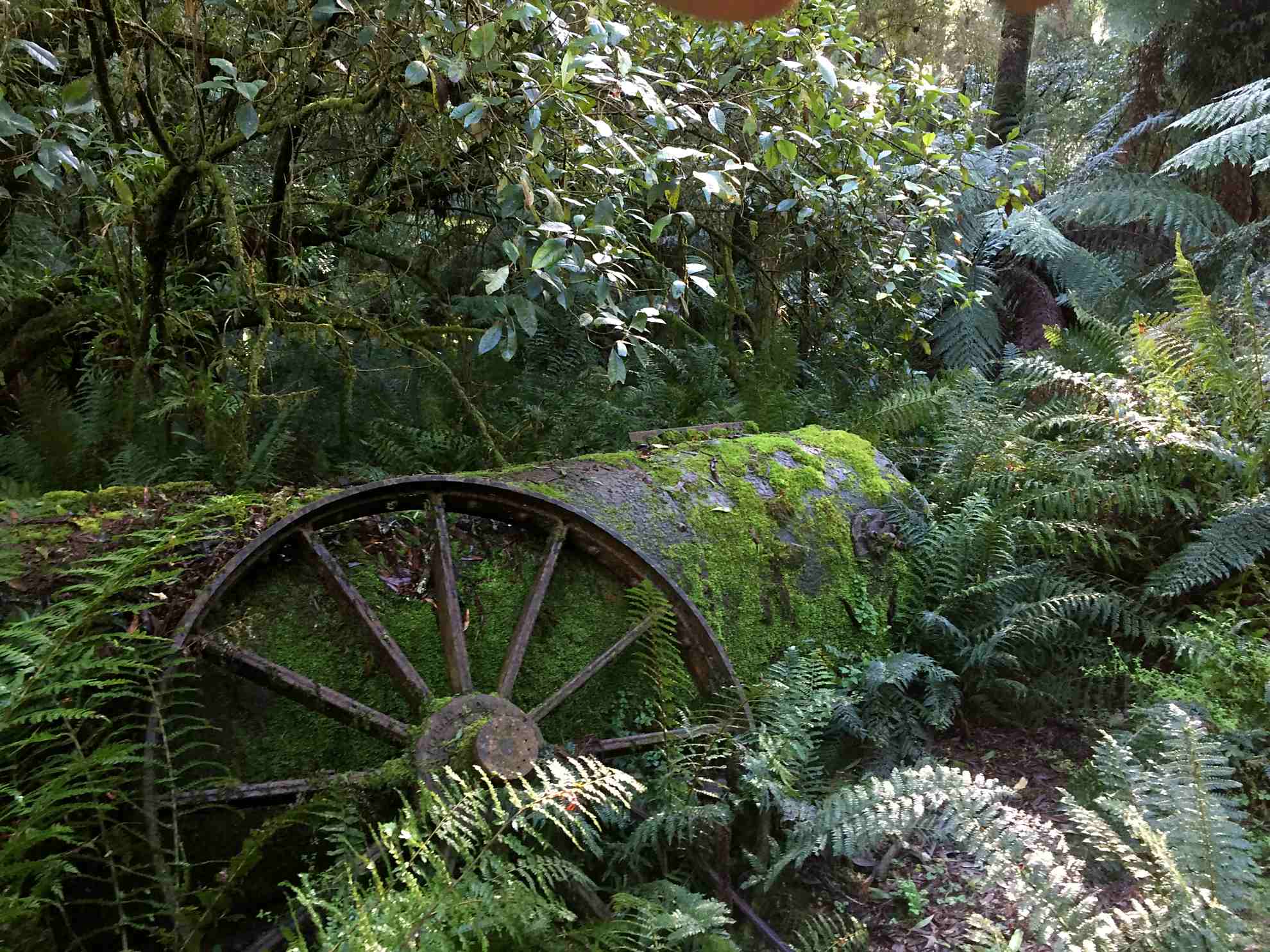 Overview
There are a number of walks in this park and to ensure we haven't missed anything, we'll do them all! This day will include the popular Giant's Circuit walk, which follows a timber tramway through Mountain Ash Forest and fern-filled gullies. These lovely walks include the impressive Standing Giant, a huge Mountain Ash with a girth of 14 metres and 300 years old. Plus the wonderful – and slightly more adventurous Waterfall-Bower Circuit. Come with us down to this less visited but no less interesting part of Victoria, capture some pictures, and as always enjoy the tranquillity and beauty that comes from a forest experience. We love this walk because it has lots of downhills to let your legs recover and catch your breath ;)
Upcoming Dates
No hassle, no stress
Itinerary, accommodation, food...TSA has it covered! Join us on this adventure without the stress of organisation so you can focus on getting the most out of your trip.
Expert guidance
Highly trained and experienced tour guides who bring the adventures to life. Our guides are remote first-aid trained and carry powerful UHF radios, PLBs, and first-aid kits.
Great community
Create long-lasting connections and friendships with like-minded people. Our community is one of the largest hiking communities in Australia and we're growing every year!
Hiking and scenery
Experience the best wildlife, scenery, and trails around the world. We take you on the paths less travelled to create unforgettable memories.
What's Included
Full catering, lunch and snacks including all dietary needs
Experienced & qualified guides
Scenery & wildlife
First Aid Support
Our wonderful TSA enthusiasm!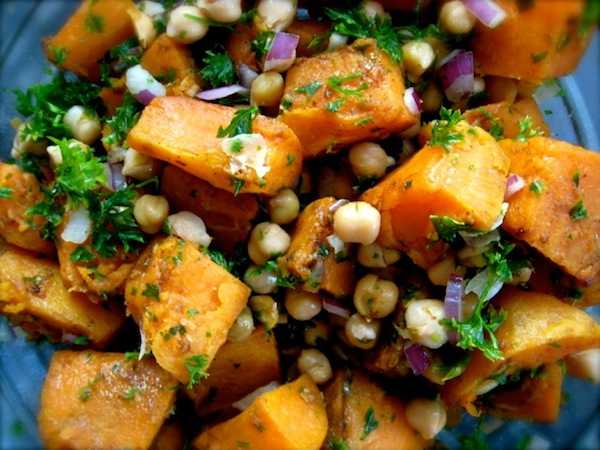 Food
Full catering, lunch and snacks including all dietary needs
Where we're going
Mount Worth State Park 301 Allambee Estate Rd, Allambee VIC 3823
What our adventurers have said
"Visiting the Bay of Fires has always been on my bucket list and I am glad I made this dream a reality. What a stunning experience! Big shout out to the team at TSA who have gone above and beyond! Highly recommended!" - Linda Hyde
BOOK NOW
Upcoming Dates
Mount Worth
Start: January 28, 2024 9:00 am
End: January 28, 2024 3:00 pm
Price: $96 $96
Members Price: $86
9 left
Book now