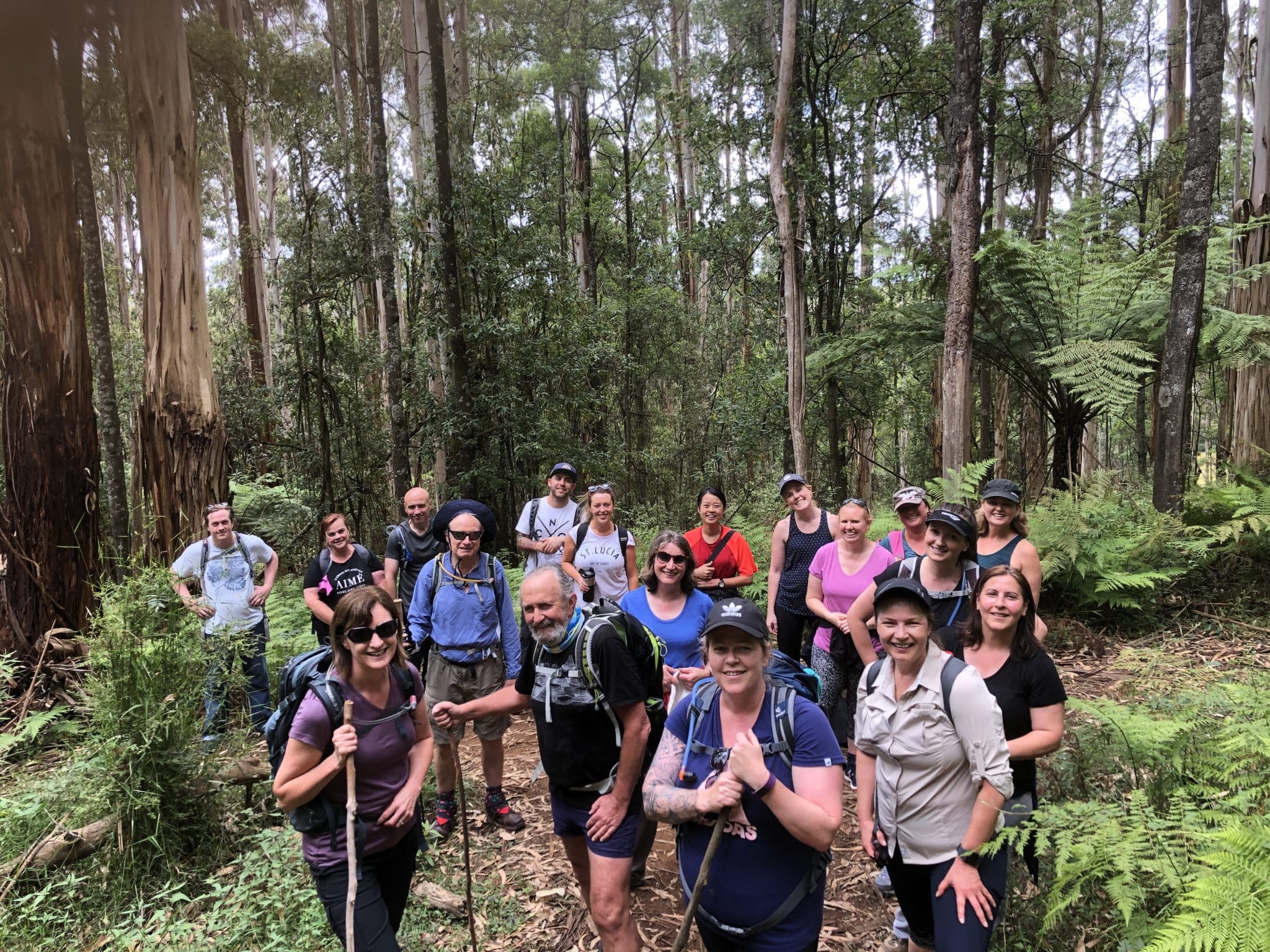 Overview
Picture perfect Dandenong Ranges!
Today's walk will be around 14-16km depending on the tracks we take on the day, however we can guarantee that you will be rewarded with magnificent views of the ranges, enjoy great tracks and trails including narrow single track and winder management trails that provide an opportunity to have a chat with new friends. Hopefully we will also hear a delightful chorus of different native birds to keep us company along the path! The multitude of trees of the RJ Hamer Arboretum are always a superb opportunity for unique photos and the change in vegetation is a unique part of this day out. There will be some ups and downs on this walk so get your legs and lungs ready for some inclines!
Upcoming Dates
No hassle, no stress
Itinerary, accommodation, food...TSA has it covered! Join us on this adventure without the stress of organisation so you can focus on getting the most out of your trip.
Expert guidance
Highly trained and experienced tour guides who bring the adventures to life. Our guides are remote first-aid trained and carry powerful UHF radios, PLBs, and first-aid kits.
Great community
Create long-lasting connections and friendships with like-minded people. Our community is one of the largest hiking communities in Australia and we're growing every year!
Hiking and scenery
Experience the best wildlife, scenery, and trails around the world. We take you on the paths less travelled to create unforgettable memories.
What's Included
Full catering, lunch and snacks including all dietary needs
Experienced & qualified guides
Scenery & wildlife
First Aid Support
Our wonderful TSA enthusiasm!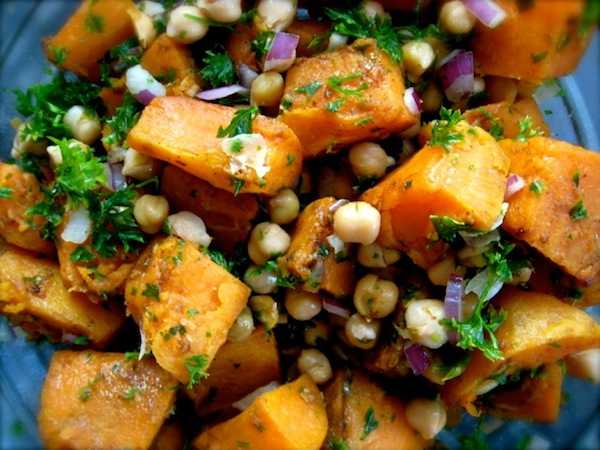 Food
Full catering, lunch and snacks including all dietary needs
Where we're going
Woolrich Lookout, 10 Chalet Road, Olinda 3788
What our adventurers have said
BOOK NOW
Upcoming Dates
Olinda Explorer
Start: December 30, 2023 9:00 am
End: December 30, 2023 3:00 pm
Price: $96 $96
Members Price: $86
9 left
Book now
Olinda Explorer
Start: January 21, 2024 9:00 am
End: January 21, 2024 3:00 pm
Price: $96 $96
Members Price: $86
12 left
Book now
Olinda Explorer
Start: June 8, 2024 9:00 am
End: June 8, 2024 3:00 pm
Price: $96 $96
Members Price: $86
12 left
Book now