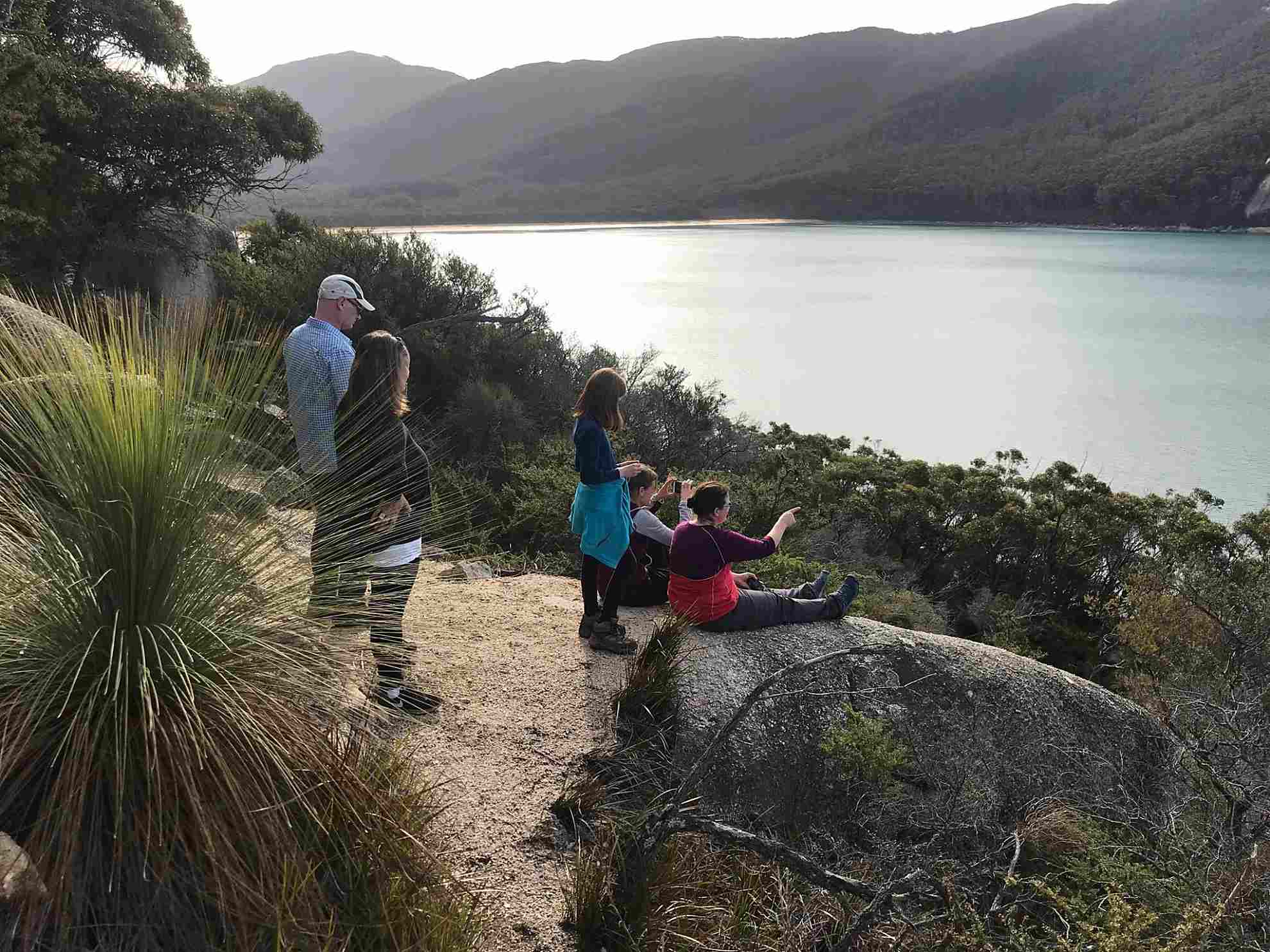 Overview
Sealers Cove is one of our most popular overnight walks. A spectacular little cove, where the mountains of the promontory collide stunningly with the sea, bordered by beautiful lichen-covered boulders. You'll spend the night under the stars, hearing the rustle of leaves in the wind, and the trickle of the tidal Sealers Creek.
This walk is one of our favourites, because it is breathtakingly beautiful, and yet accessible as a first overnight walk. The track is varied, and comprises flat boardwalk sections through lush forest (keep an eye out for weird and wonderful fungi and brightly-coloured wild flowers), as well as some steeper sections where you can test your legs!
All this is topped off by a delicious healthy lunch, dinner and snacks, and a fun, social group atmosphere. Our guides will carry the extra equipment, and prepare dinner at the end of the day, making it easy for you to relax and enjoy yourself!
Upcoming Dates
No hassle, no stress
Itinerary, accommodation, food...TSA has it covered! Join us on this adventure without the stress of organisation so you can focus on getting the most out of your trip.
Expert guidance
Highly trained and experienced tour guides who bring the adventures to life. Our guides are remote first-aid trained and carry powerful UHF radios, PLBs, and first-aid kits.
Great community
Create long-lasting connections and friendships with like-minded people. Our community is one of the largest hiking communities in Australia and we're growing every year!
Hiking and scenery
Experience the best wildlife, scenery, and trails around the world. We take you on the paths less travelled to create unforgettable memories.
What's Included
Overnight hiking gear if you require it. (Tent, Sleeping Mat, Rucksack)
Full catering, lunch and snacks including all dietary needs
Experienced & qualified guides
Scenery & wildlife
First Aid
Our wonderful TSA enthusiasm!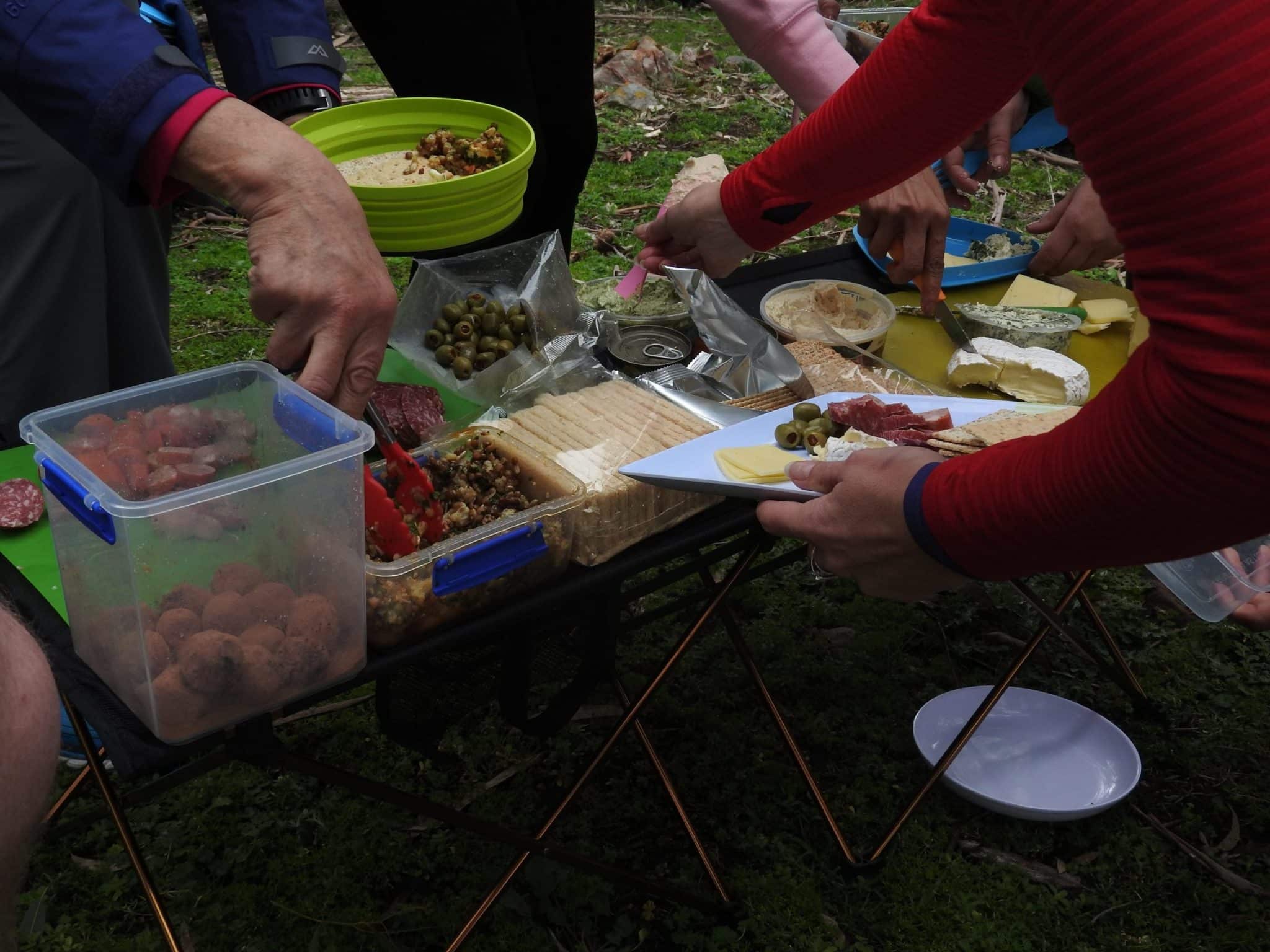 Food
Full catering, lunch and snacks including all dietary needs
Where we're going
Yanakie Hall & Recreation Reserve. Yanakie, Vic 3960
What our adventurers have said
BOOK NOW
Upcoming Dates