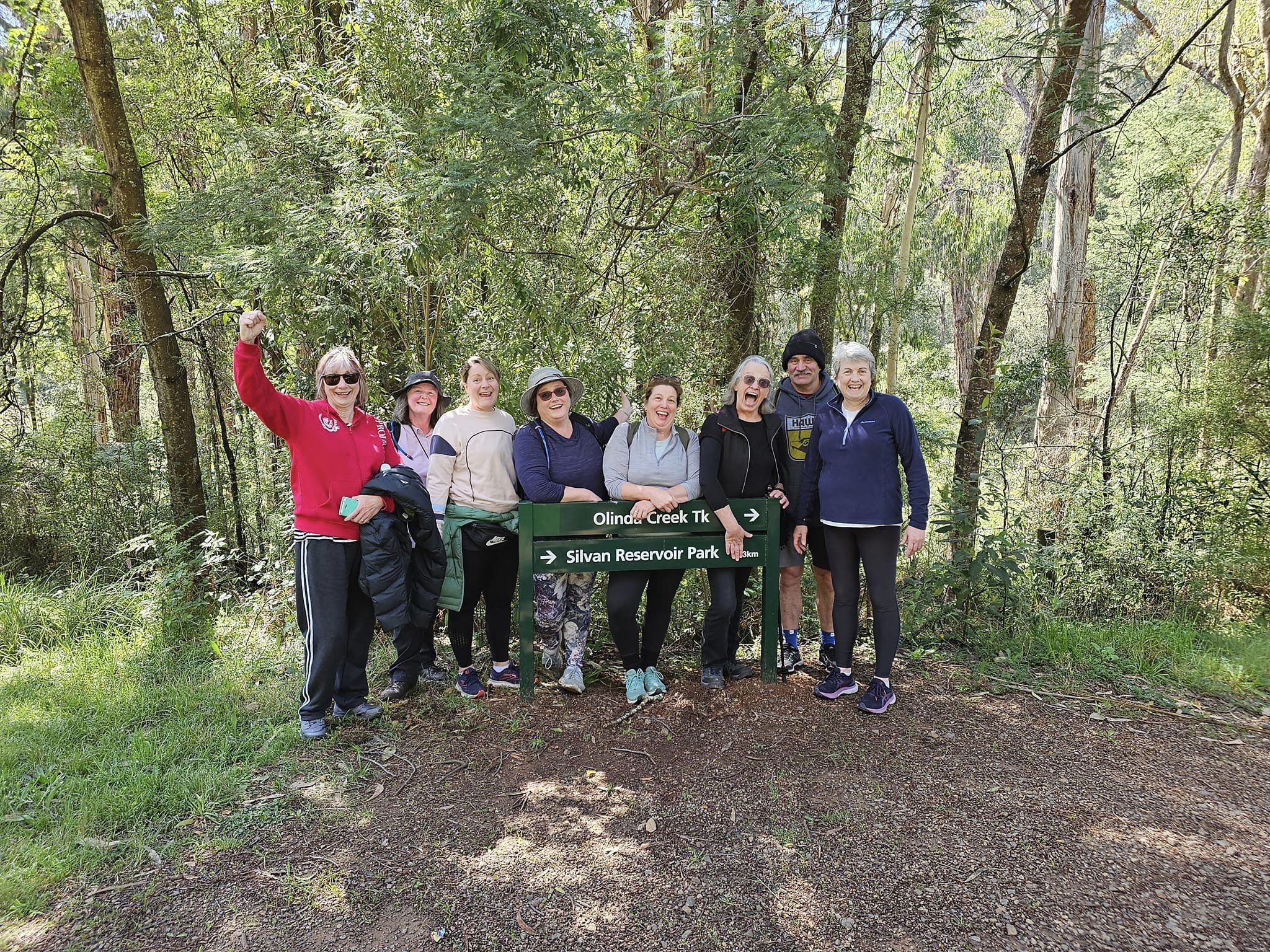 Silvan Beginner Loop - Short Hike
Overview
Looking for a beginners bush walk? Soak up the scenery as we explore the beautiful Dandenong ranges and experience the Australian Bush. This trail is mostly flat with a few short fun bits (which might mean uphill) but you'll have our TSA guides to support you throughout. Did you know that the forest around Silvan Dam is located in the 'rain-shadow' of Mt Dandenong (so it's the driest part of the national park) providing shelter when its raining and much needed shade in summer. Win win! 
Our short hikes are usually around or less than 10km and graded 2, 3 or 4. At the easier end of the scale is a 2 and perfect for beginners and those just wanting an active social outing. They are a great way to gain confidence, meet like minded people and start a journey of hiking. 
The best part about our short hikes is when you become a TSA member you get one of these hikes FREE every month! Check out our MEMBERSHIP page, and get motivated, add accountability and improve mind and body with some adventure time in nature.
Upcoming Dates
No hassle, no stress
Itinerary, accommodation, food...TSA has it covered! Join us on this adventure without the stress of organisation so you can focus on getting the most out of your trip.
Expert guidance
Highly trained and experienced tour guides who bring the adventures to life. Our guides are remote first-aid trained and carry powerful UHF radios, PLBs, and first-aid kits.
Great community
Create long-lasting connections and friendships with like-minded people. Our community is one of the largest hiking communities in Australia and we're growing every year!
Hiking and scenery
Experience the best wildlife, scenery, and trails around the world. We take you on the paths less travelled to create unforgettable memories.
What's Included
A light snack on the trail
Experienced, Wilderness First Aid trained guides
First Aid Support
Our wonderful TSA enthusiasm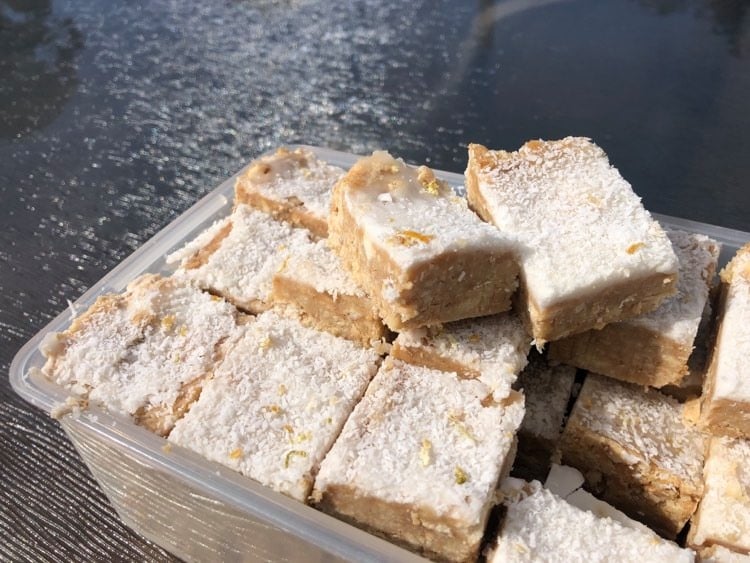 Food
We provide light snacks on our short hikes (no lunch). Our snacks might include orange slices, cookies, lemon slice and lollies. Please bring your own water.
Where we're going
Silvan Reservoir Overflow Car Park, Stonyford Road, Silvan
Small carpark on RIGHT hand side near water tanks.
What our adventurers have said
A wonderful experience, thank you so much! X - Hilary
BOOK NOW
Upcoming Dates
Silvan Beginner Loop – Short Hike
Start: June 22, 2024 9:00 am
End: June 22, 2024 12:00 pm
Price: $74 $74
Members Price: $65
12 left
Book now