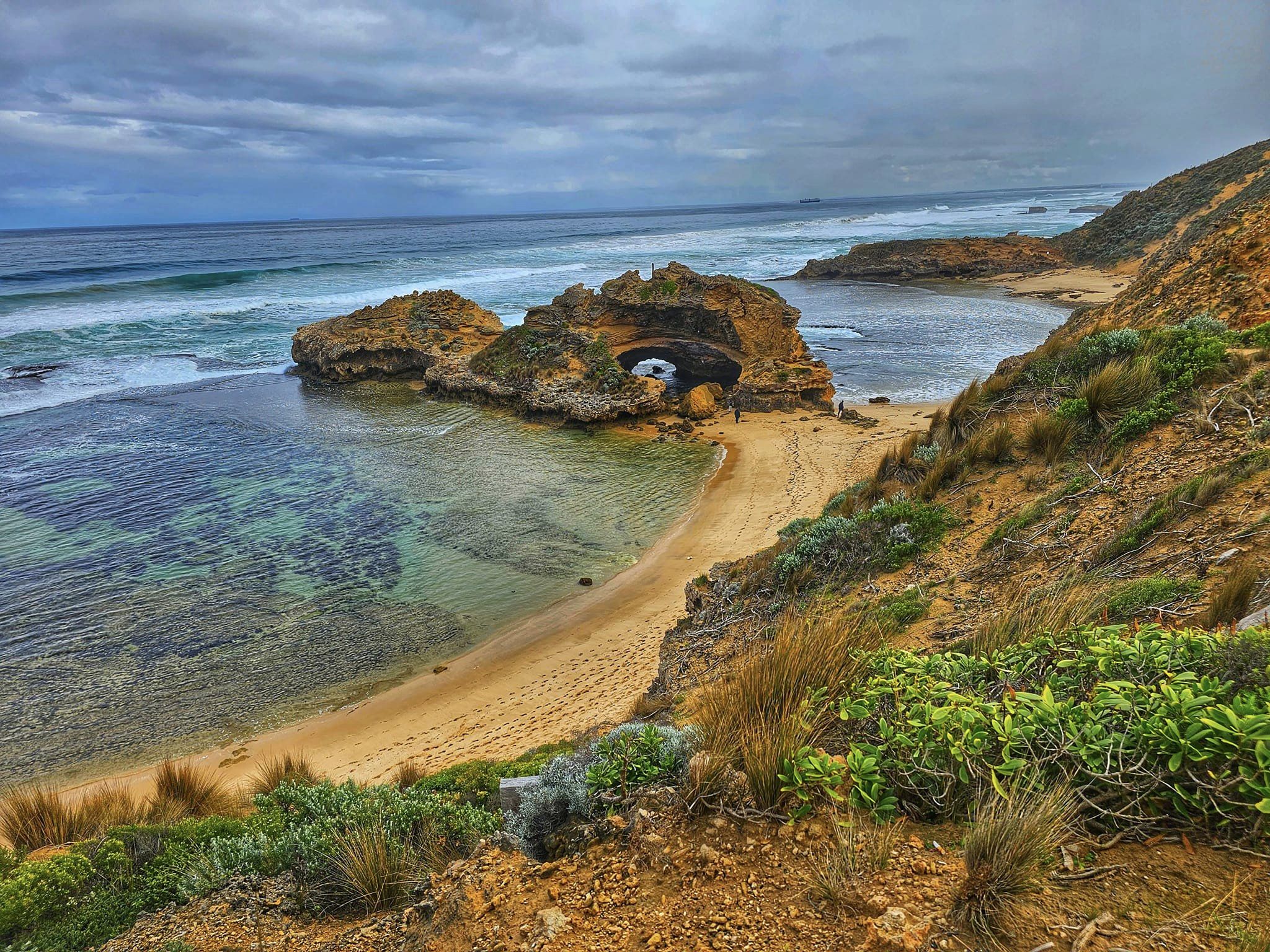 Sorrento and Point Nepean Circuit
Overview
This superb long circuit has the best of both beaches! So put on your light footwear and come striding with us along the calm and tranquil waters of the Port Phillip Bay beaches, then shimmy the 1km across to the other side and face the elements as we work our way along the famous Portsea back beach then we'll make our way to the back beaches of Sorrento, including London Bridge lookout. It might be calm or we could be in for a hair tousled day of wind and pounding surf. This is a mix of urban and trail waking so come and chat to like minded people and enjoy one of Melbourne's best beachside loops on this beautiful day out.
Grading – This is considered a relatively flat walk however there are some undulating sections where we need to walk up and down. There are sections of beach walking that can tire out the legs, we walk almost 20km which is why we've given this a grade 4 rating.
Upcoming Dates
No hassle, no stress
Itinerary, accommodation, food...TSA has it covered! Join us on this adventure without the stress of organisation so you can focus on getting the most out of your trip.
Expert guidance
Highly trained and experienced tour guides who bring the adventures to life. Our guides are remote first-aid trained and carry powerful UHF radios, PLBs, and first-aid kits.
Great community
Create long-lasting connections and friendships with like-minded people. Our community is one of the largest hiking communities in Australia and we're growing every year!
Hiking and scenery
Experience the best wildlife, scenery, and trails around the world. We take you on the paths less travelled to create unforgettable memories.
What's Included
Full catering, lunch and snacks including all dietary needs
Experienced, Qualified and First Aid Trained guides
First Aid Support
Our wonderful TSA enthusiasm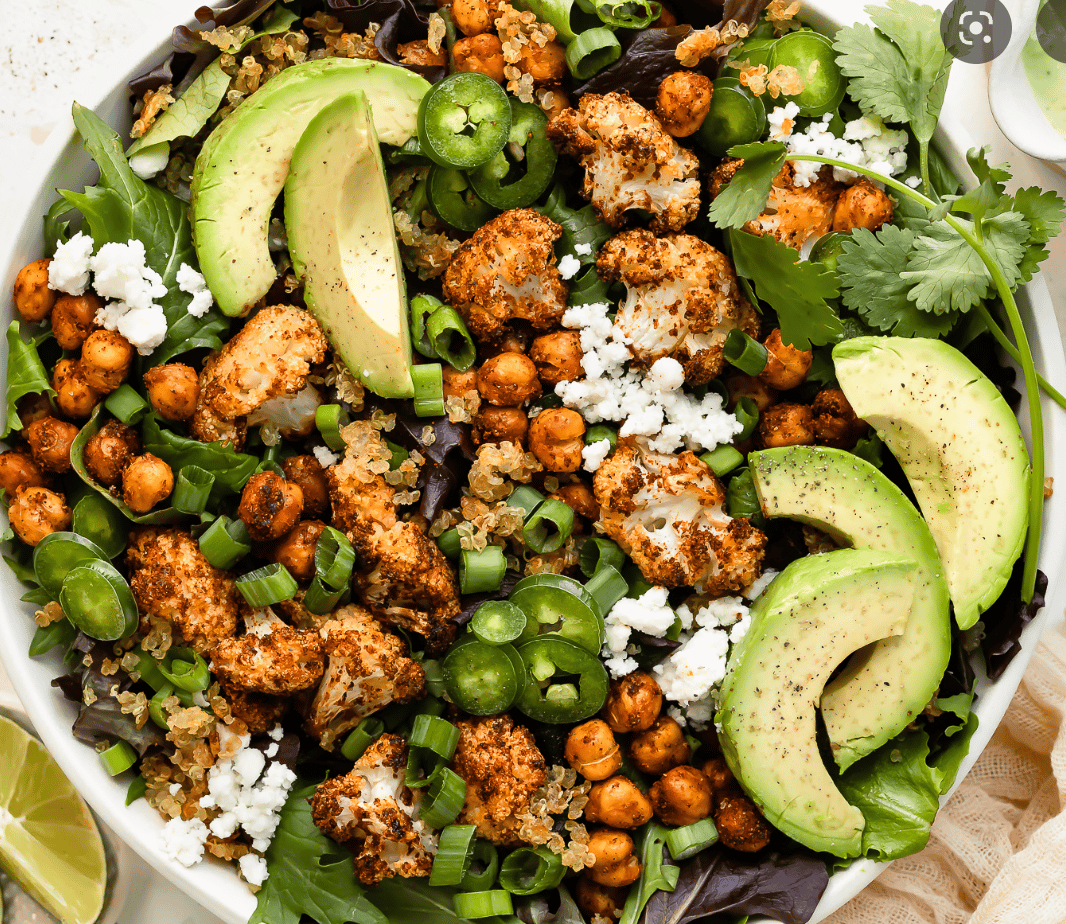 Food
All food and snacks are provided. We'll pick a nice spot for lunch, you sit back and relax whilst we set up the picnic-style lunch. This will be a healthy but substantial salad with wraps and some protein. We also provide snacks along the trail to keep you fuelled along the way, this could be orange slices, cookies, lemon pound or protein balls. We cater for all dietary requirements, please let us know at the time of booking if you have any dietary requests. Please bring your own water.
Where we're going
Koonya Beach Carpark, 82 Hughes Road, Sorrento 3943
What our adventurers have said
Watch this space for a testimonial, coming soon :)
BOOK NOW
Upcoming Dates
Sorrento and Point Nepean Circuit
Start: January 20, 2024 9:00 am
End: January 20, 2024 4:00 pm
Price: $96 $96
Members Price: $86
12 left
Book now