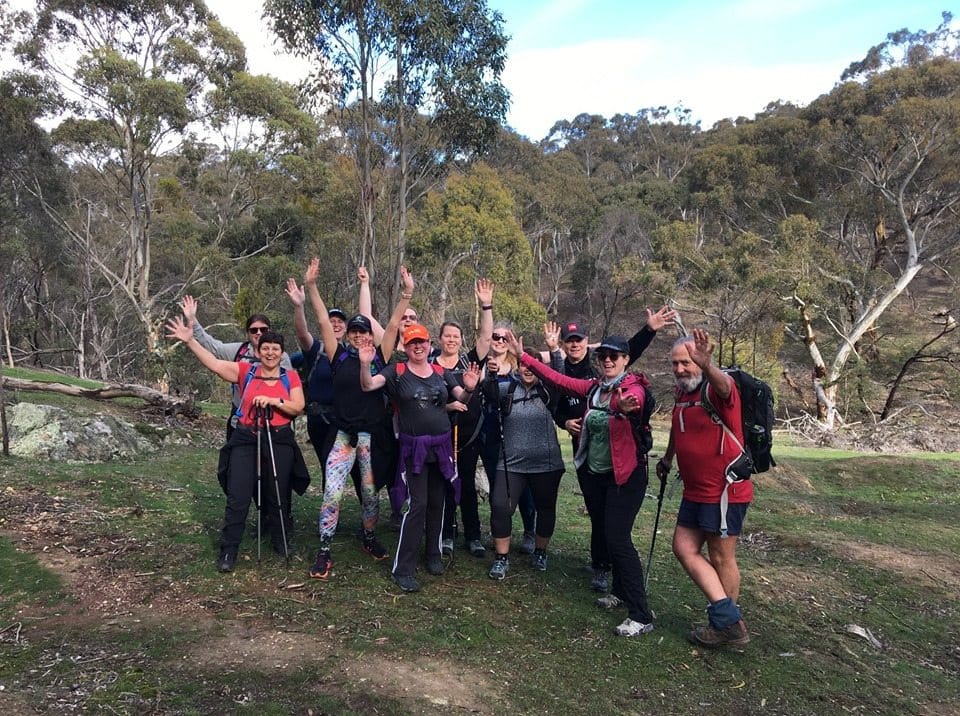 Stieglitz and Brisbane Ranges
Overview
Come with us as we explore this area, steeped in history. Meander through the valleys and gorges of Melbourne's volcanic plains. We'll explore the tracks and trails of the Stieglitz Historic Area including a few narrow rocky sections of trail with a mix of open forest tracks and a few management trails to keep it interesting.
During the 1860's, Stieglitz was a booming gold town catering for the needs of over 1500 people. Busy streets lined with dozens of buildings, hotels and banks and schools. Today it is home to about a dozen residents and a wealth of gold mining history. With lightly wooded hills and numerous small ravines and gorges, it has a ruggedness that is not immediately seen from the surrounding volcanic plains. The discovery of gold in the 1850's brought huge changes to this landscape and the remnants of this is quite apparent on this walk, with mine shafts, ruins, and other landscape changes. The area is also home to an extremely large variety of bird species and is an important haven for koalas, wallabies, kangaroos, echidnas and the hard to spot but very cute sugar gliders.
Upcoming Dates
No hassle, no stress
Itinerary, accommodation, food...TSA has it covered! Join us on this adventure without the stress of organisation so you can focus on getting the most out of your trip.
Expert guidance
Highly trained and experienced tour guides who bring the adventures to life. Our guides are remote first-aid trained and carry powerful UHF radios, PLBs, and first-aid kits.
Great community
Create long-lasting connections and friendships with like-minded people. Our community is one of the largest hiking communities in Australia and we're growing every year!
Hiking and scenery
Experience the best wildlife, scenery, and trails around the world. We take you on the paths less travelled to create unforgettable memories.
What's Included
Full catering, lunch and snacks including all dietary needs
Experienced and Qualified guides
First Aid Support and Wilderness First Aid Trained Guides
Our wonderful TSA enthusiasm!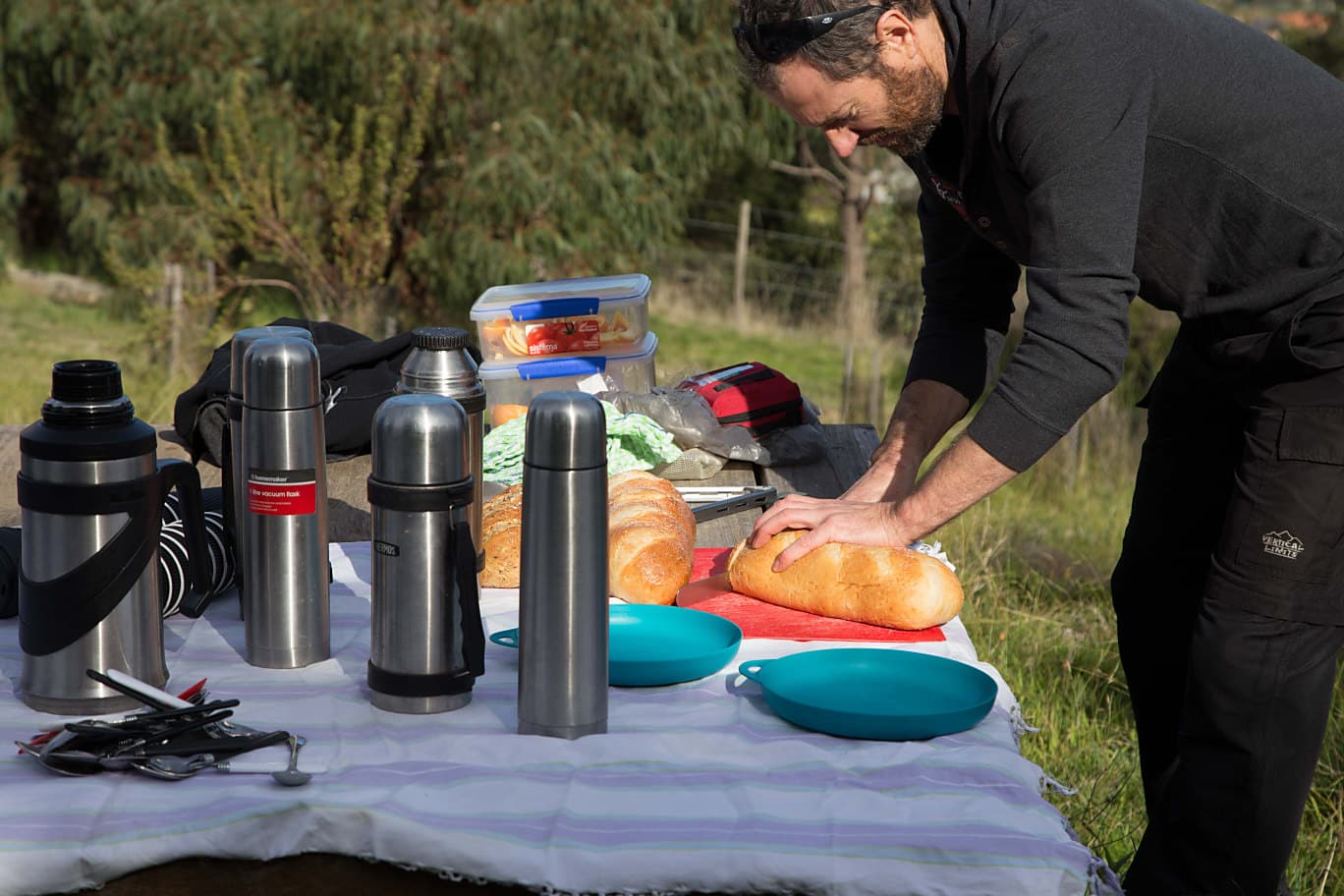 Food
We provide a hearty and healthy lunch. This will usually be a substantial salad, with wraps plus some protein. In the cooler months we like to serve soup. We provide the plates and cutlery so all you need to do is sit back and enjoy the picnic style lunch. The snacks we bring along are things like orange slices or lemon slice or lollies or protein balls.
Where we're going
Steiglitz CourtHouse Meredith-Steiglitz Rd, Steiglitz VIC 3331
What our adventurers have said
Watch this space for a happy hikers testimonial, coming soon!
BOOK NOW
Upcoming Dates
Stieglitz and Brisbane Ranges
Start: February 17, 2024 9:00 am
End: February 17, 2024 3:00 pm
Price: $96 $96
Members Price: $86
12 left
Book now