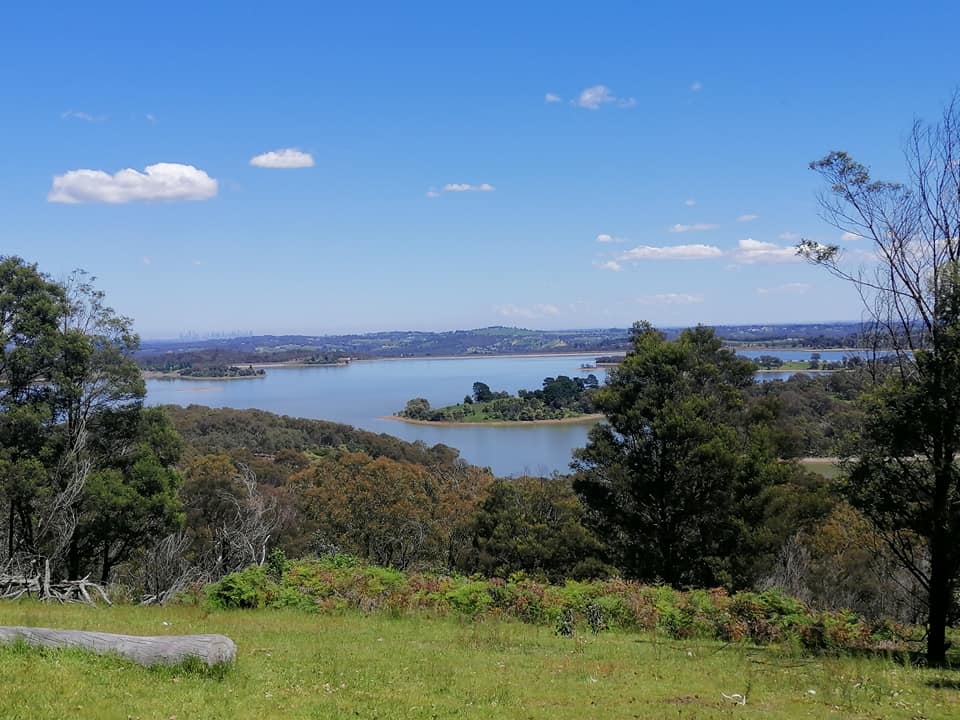 Overview
This pleasant grade 3 walk around Sugarloaf and surrounds is a wonderfully scenic walk with very few ups and downs. So if you're in the mood for a straight wander, then this is your chance to get in some uncommonly flat TSA miles!
With great views and hopefully some morning wildlife, you'll be walking and chatting to your heart's content. Passing over Eagle Point which is the highest point in the park, you'll be able to gaze out over the Sugarloaf Reservoir, constructed in 1981 and now forms an integral part of Melbourne Water supply system.
Come along on your own, or bring a friend or family member. It doesn't matter who you are or your fitness, we want to encourage more people to get out, make new friends, and have a great day outside connecting with nature, enjoying good conversation and feeling fit and healthy. We have walkers of all ages, from the 70's all the way down to kids. Our qualified and encouraging staff lead your day out and feed you yummy healthy food, so come along and feel safe, supported and try our famous lemon slice and protein balls. You will get to visit the best and some lesser known day hiking destinations within two hours of Melbourne. There is no better time to treat yourself to a day in nature, connecting with new friends and feeling amazing! Book a walk TODAY!
Upcoming Dates
No hassle, no stress
Itinerary, accommodation, food...TSA has it covered! Join us on this adventure without the stress of organisation so you can focus on getting the most out of your trip.
Expert guidance
Highly trained and experienced tour guides who bring the adventures to life. Our guides are remote first-aid trained and carry powerful UHF radios, PLBs, and first-aid kits.
Great community
Create long-lasting connections and friendships with like-minded people. Our community is one of the largest hiking communities in Australia and we're growing every year!
Hiking and scenery
Experience the best wildlife, scenery, and trails around the world. We take you on the paths less travelled to create unforgettable memories.
What's Included
Full catering, lunch and snacks including all dietary needs
Experienced & qualified guides
Scenery & wildlife
First Aid
Our wonderful TSA enthusiasm!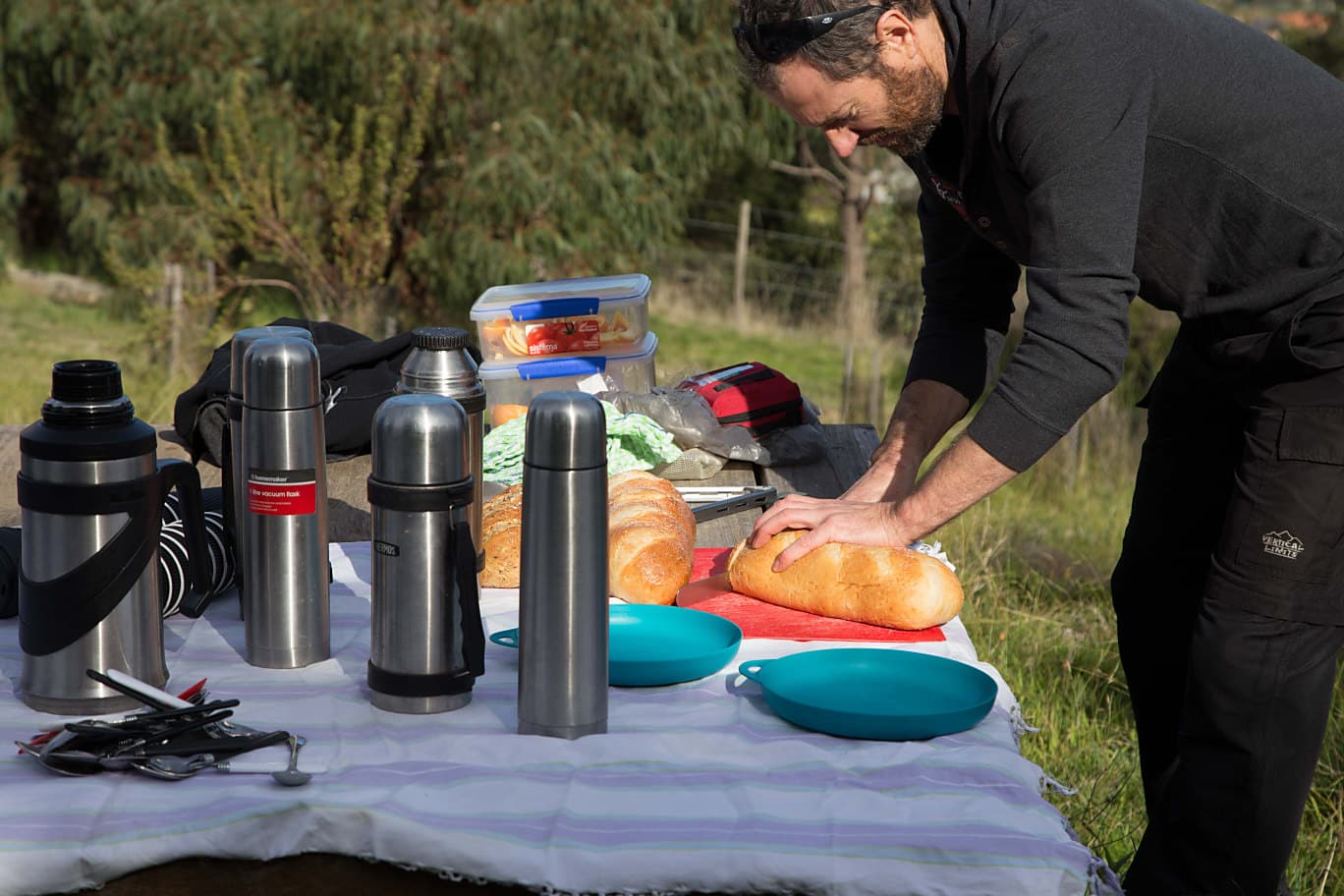 Food
Full catering, lunch and snacks including all dietary needs
Where we're going
Sugarloaf Picnic Ground Christmas hills VIC 3775
Park in first carpark on LEFT hand side. Ridge Picnic Area.
What our adventurers have said
"Visiting the Bay of Fires has always been on my bucket list and I am glad I made this dream a reality. What a stunning experience! Big shout out to the team at TSA who have gone above and beyond! Highly recommended!" - Linda Hyde
BOOK NOW
Upcoming Dates