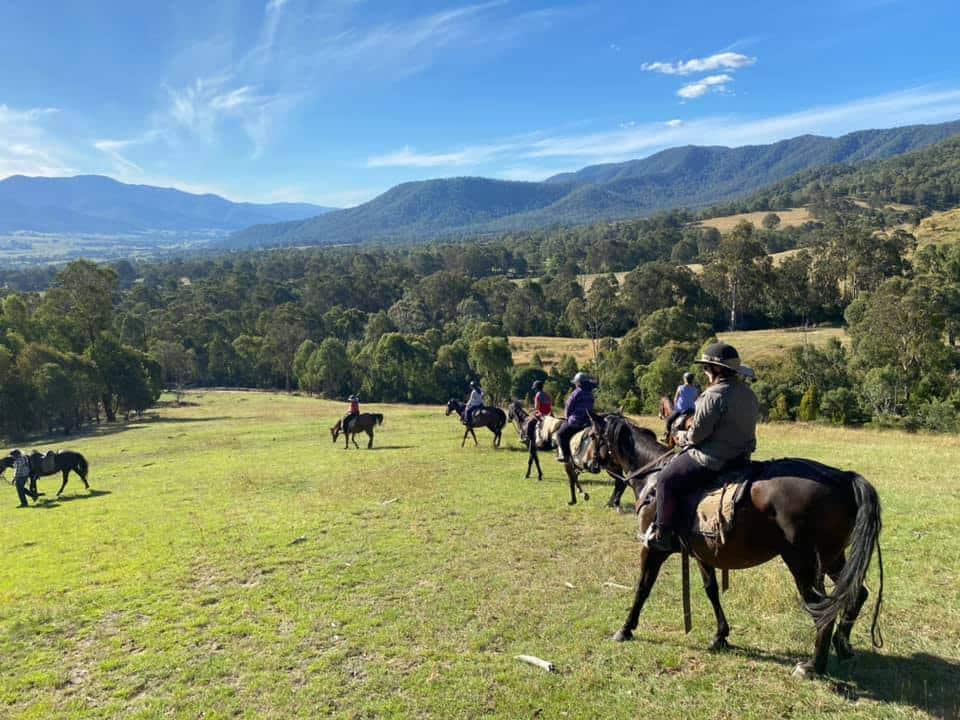 Victorian High Country Horse and Hike
Download our brochure for all you need to know
Overview
Experience Victoria's spectacular High Country on foot and on horseback. This stunning region features rugged mountains, valleys, rivers and lakes, and provides a wilderness experience like no other. Walk and ride the trails of the region, and take in the changing views of the landscape as we pass through alpine grassland, rolling hills and eucalyptus forests, to snow-capped mountains, sheer ridges and high plains. In addition to natural features, the area is interspersed with charming towns, full of history, local produce, and renowned vineyards.
Spoiling us with a vast array of activities, hiking challenges and breathtaking scenery, the High Country is perfect for a TSA Adventure and for making unforgettable memories.
Please note that a 100kg weight limit applies to horse riding.
Upcoming Dates
No hassle, no stress
Itinerary, accommodation, food...TSA has it covered! Join us on this adventure without the stress of organisation so you can focus on getting the most out of your trip.
Expert guidance
Highly trained and experienced tour guides who bring the adventures to life. Our guides are remote first-aid trained and carry powerful UHF radios, PLBs, and first-aid kits.
Great community
Create long-lasting connections and friendships with like-minded people. Our community is one of the largest hiking communities in Australia and we're growing every year!
Hiking and scenery
Experience the best wildlife, scenery, and trails around the world. We take you on the paths less travelled to create unforgettable memories.
Tour Highlights
3 nights at a unique farm stay accommodation

All delicious home cooked nutritional meals

Discover the Alpine Valleys on Horseback 

Experience some of Victoria's Scenery

Explore the High Country's charming villages 

Great social fun with support and encouragement

Supported by Take Shape adventures best guides 
What's Included
3 nights accomodation, twin share in our unique farm stay accommodation
An itinerary carefully curated to suite Grade 2  -3 hiking ability 
2 wonderful high country horse rides suitable for beginner to intermediate riders

Horse rides will be run by Spring Spur Horse Riding
Breakfast, lunch and dinner included

The food will be provided by our very guide. We'll prepare and cook your delicious and nutritious dinners, lunches, all snacks and breakfast.
Experienced and qualified guides

Highly trained and experienced tour guides who will bring the adventures to life. Our all guides are remote first aid trained and carry powerful UHF radios and PLB's and first aid kits.
Day 1

Day 1

Included:

Hotel

Breakfast
Lunch
Dinner
Day 2

Day 1

Included:

Hotel

Breakfast
Lunch
Dinner
Day 3

Day 1

Included:

Hotel

Breakfast
Lunch
Dinner
Day 4

Day 1

Included:

Hotel

Breakfast
Lunch
Dinner
Accommodation
Spring Spur is our home for the three nights! A unique farm stay at Spring Spur is an immersive experience where you can reconnect in cosy comfort with the natural world and farm life, plant your feet on healthy soil, fill your lungs with mountain air and your vision with spectacular alpine scenery.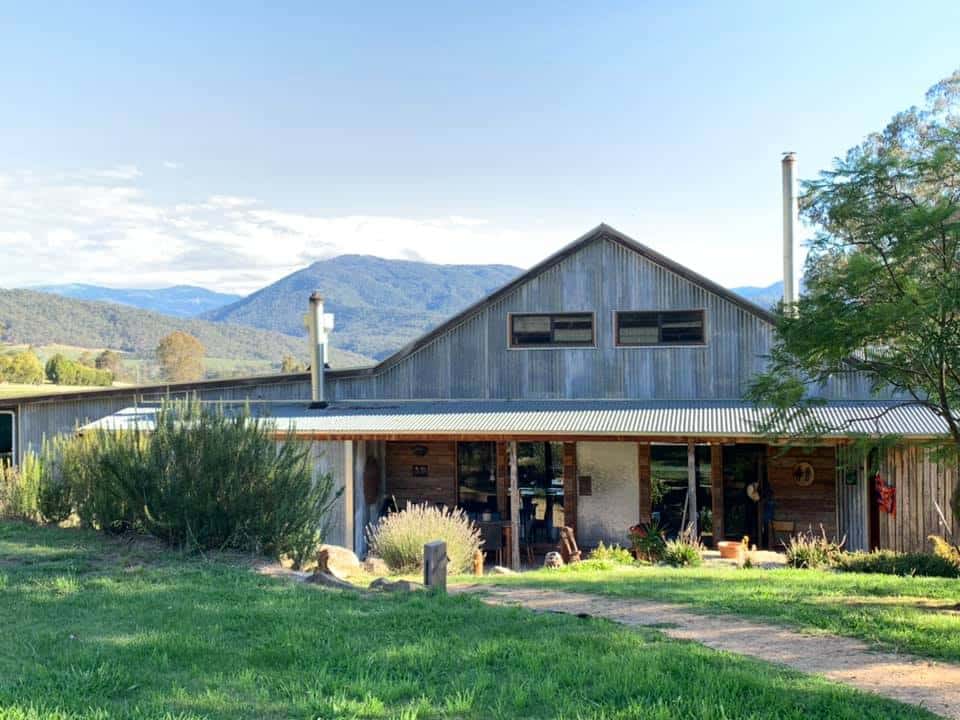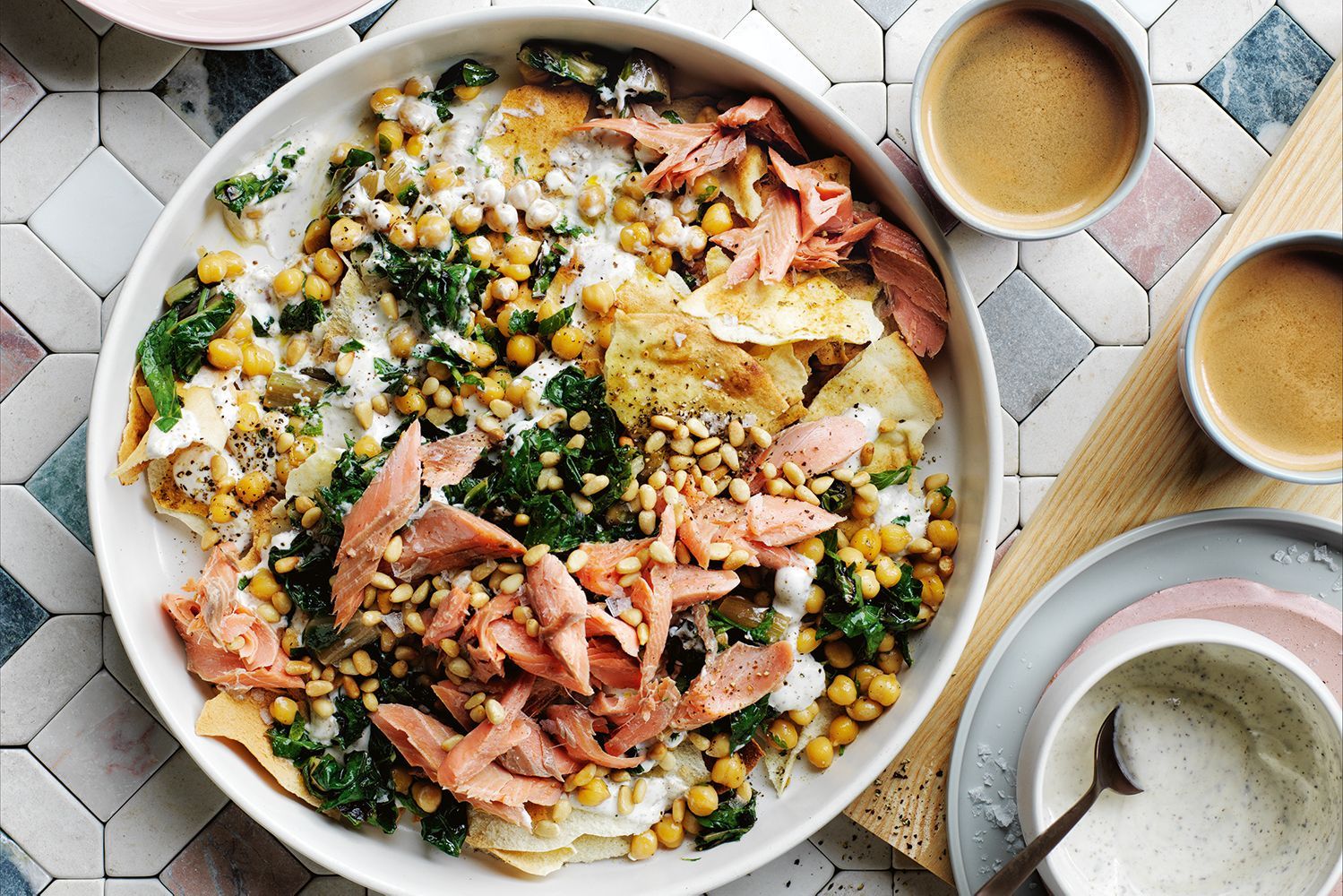 Food
All of our food is home prepared and home cooked by our guide and chef. We arrive at the accommodation early to prepare all the nutritious and delicious meals. We provide breakfast, lunches, dinners and dessert. We also provide snacks along the trail. We also have the essentials… freshly ground COFFEE, substantial snacks, fresh fruit, beautiful vegetable based salads, wraps and cheeses. Our menu is specifically designed to fuel your body on the track and a sneaky dessert or two and a glass of wine. You are on holiday after all!
Where we're going
Victorian High Country
What our adventurers have said
Watch this space for a testimonial... coming soon :)
BOOK NOW
Upcoming Dates
Secure your spot with a non refundable deposit, and have the remainder payment be automatically split over additional payments. Proceed with booking to choose your payment option. See here for our payment plan details terms and conditions.