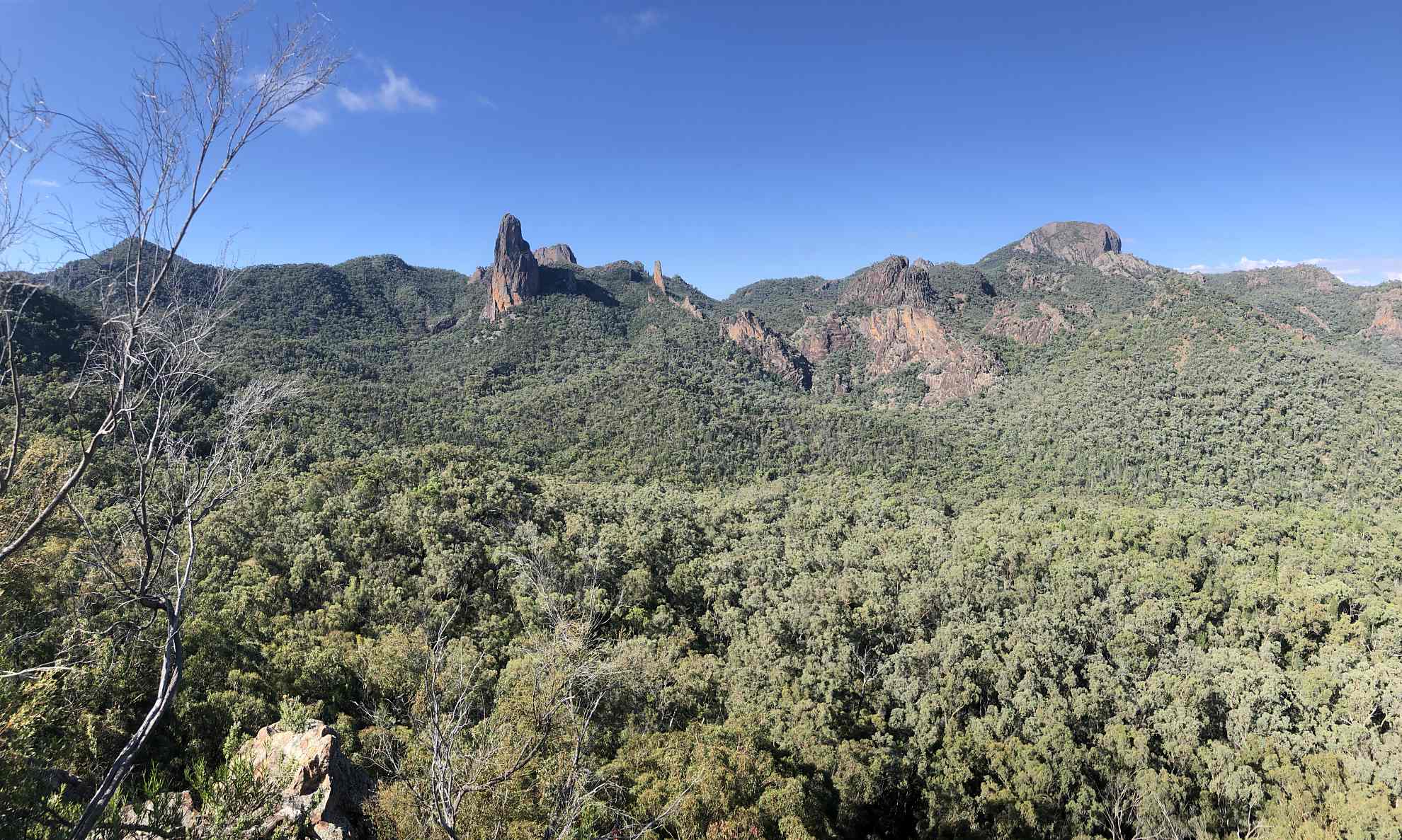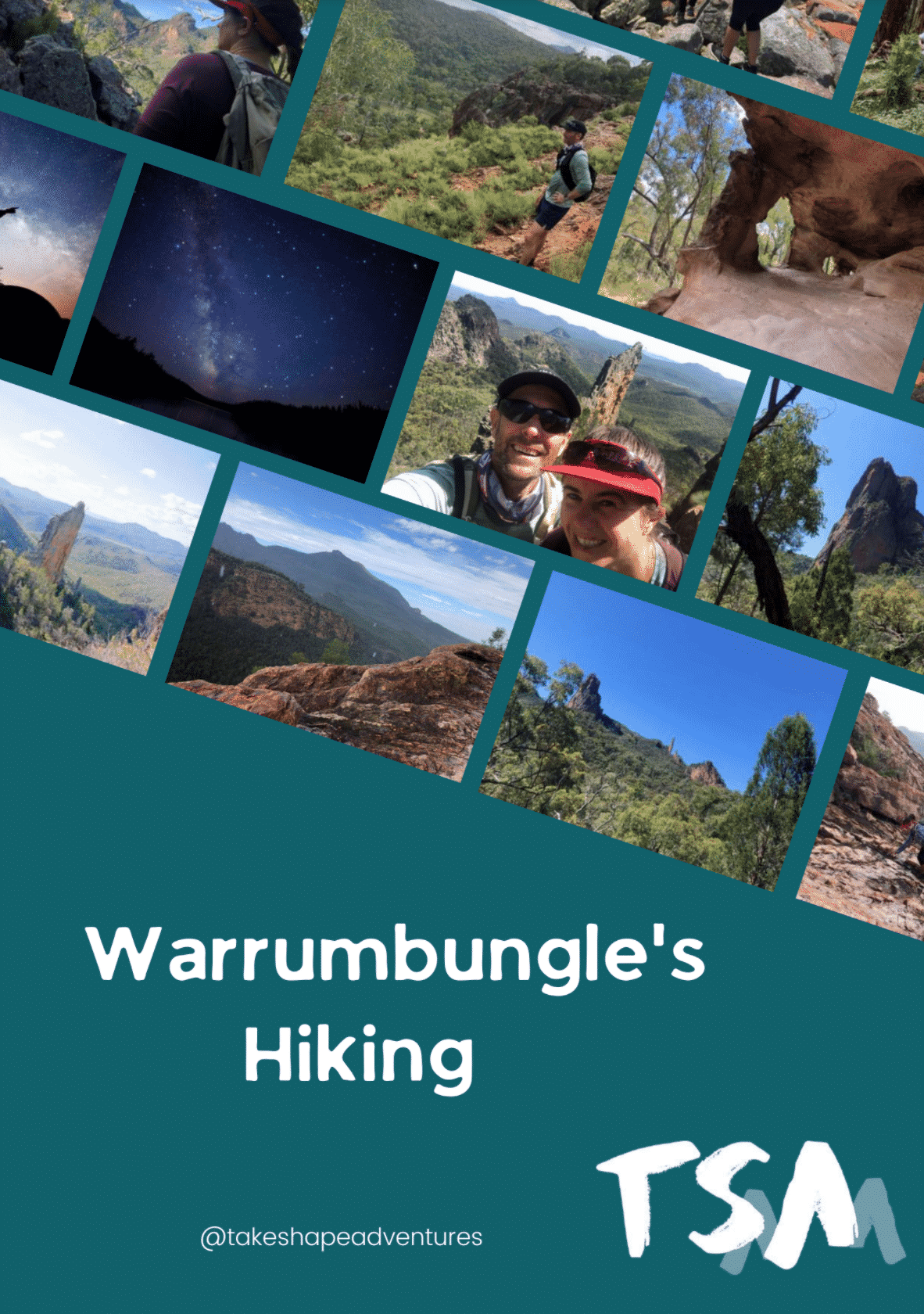 Download our brochure for all you need to know
Overview
Are you ready for an adventure? Imagine exploring a stunning landscape that was formed by an ancient and truly mighty volcano. Welcome to the Warrumbungles National Park, where you'll walk in the very centre of a volcano and marvel at its breath taking volcanic extrusions which soar up to create amazing rock pillars.  And that's just the beginning.
As night falls, get ready for a sky full of stars that will leave you in awe. Warrumbungles National Park was the first listed Dark Sky area in the Australia, which means you can sit up in the evening and stare in wonder at the bright southern sky. Join local astronomers and learn more about the heavens above as we spend an evening at one of the local observatories.
We'll hike up rocky outcrops, through sandstone country, and explore the crisp early mornings filled with the sounds of birds and the sight of kangaroos. And don't worry, you'll be fully supported by our experienced TSA guides and get to sleep in comfort after enjoying home-cooked meals at our accommodation.
But be warned – this trip is for the adventure lover. With uphill hikes and loose rocky terrain, it's a grade 4 challenge that requires a reasonable level of fitness. But for those who are up for the challenge, the stunning views and unique experiences will make it all worthwhile. We'll also get to experience a magical small walk to see local indigenous history. Our last day also has travelling back through the hunter valley where we'll stop for some local cider tasting ( if time permits).
So what are you waiting for? Join us on this thrilling adventure to Warrumbungles National Park and Hunter Valley for an experience you'll never forget.
Upcoming Dates
No hassle, no stress
Itinerary, accommodation, food...TSA has it covered! Join us on this adventure without the stress of organisation so you can focus on getting the most out of your trip.
Expert guidance
Highly trained and experienced tour guides who bring the adventures to life. Our guides are remote first-aid trained and carry powerful UHF radios, PLBs, and first-aid kits.
Great community
Create long-lasting connections and friendships with like-minded people. Our community is one of the largest hiking communities in Australia and we're growing every year!
Hiking and scenery
Experience the best wildlife, scenery, and trails around the world. We take you on the paths less travelled to create unforgettable memories.
Tour Highlights
Three nights accommodation in the lovely Warrumbungle Mountain Motel  

A full day walk along the Grand High Tops Circuit – rated as one of the best walks in NSW

Tracks and trails exploring the INSIDE of an ancient but HUGE volcano – how cool is that!

Walks through rocky escarpments and sandstone deserts

Immersing yourself in the beautiful Hunter Valley region

A star-gazing evening with a local astronomer

A well designed itinerary to maximise your experience of the Warrumbungles

Supported by Take Shape Adventures best guides
What's Included
Three nights accommodation, twin share

We base this tour from our twin share accommodation on the edge of the Park.

Breakfast, lunch, dinner and snacks

Our accommodation with prepare breakfast and dinner, TSA will provide all your snacks and our classic lunches to keep you fuelled on the trail.  

Cider tasting at a Hunter Valley venue after a TSA prepared lunch to line the stomachs 😉 

A night exploring the heavens with a local astronomer and telescope viewings, prepare to be amazed.
Experienced and qualified guides

Highly trained and experienced tour guides who will bring the adventures to life. All our guides are remote first aid trained and carry powerful UHF radios and PLB's and first aid kits.
Day 1

Febar and Macha Tors

Included:

Motel

Lunch
Dinner

We begin by picking you up from Newcastle in our private mini-bus. We'll stop on the way along the drive so you can stretch your legs and then we'll continue into Coonabarabran. We arrive at our accommodation at Warrumbungles Motor Inn to enjoy our first delicious lunch. We then unpack, refresh, and change.We head out in the afternoon for a great introductory walk up and around Febar and Macha Tors.
Day 2

Grand High Tops Circuit

Included:

Motel

Breakfast
Lunch
Dinner

Today, we head around the Grand High Tops circuit. This walk starts up the Spirey Creek Track. This walk begins with a moderately long and rocky climb. We then have a choice at Ogma Gap to do the optional extra out-and-back walk up Bluff Mountain which is a slightly steeper and rocky trail that leads to the summit. Once back at Ogma Gap, we continue along the Grand High Tops circuit, passing many extraordinary rock formations including the famous Break Knife. As the trail descends, it is assisted by long sections of stairs which make the downhill sections easier on those tired and wobbly legs.We head back to the accommodation in the mid-afternoon and relax around the pool or enjoy a stretch on the grass.
Day 3

Split Rock Circuit and Siding Springs Observatory

Included:

Hotel

Breakfast
Lunch
Dinner

Today we start early for a pre-dawn adventure of walking to enjoy the sunrise from the Fans Horizon lookout. This short walk follows a great trail with numerous stairs to warm up those morning legs. After sunrise and lots of photos, we make our way back down to relax and enjoy a morning breakfast picnic in the park.We then head off around Split Rock Circuit for our slowest and rockiest walk. This walk has an optional ascent to the summit and has spectacular views from many locations around the loop. Today, we also set our sights on the stars with a visit to Siding Springs Observatory and, during the evening, we will be entertained by local astronomers from the nearby Milroy Observatory.
Day 4

Piliga Sandstone Caves and Hunter Valley

Included:

Motel

Breakfast
Lunch

Today we pack up and head on a short drive to Piliga Sandstone Caves for a very pleasant and flat short walk. This is quite different from the nearby rocky extrusions of the Warrumbungles and you'll find the formations at the sandstone caves quite interesting. We then board our private bus for a few hours and drive back into the Hunter Valley to the Pokolbin Cidery for lunch and cider tasting.Finally, we head to Newcastle Beach for a short walk before going to the airport.
Accommodation
Nestled in a picturesque, quiet and peaceful valley, we stay at the Warrumbungle Mountain Motel. Mostly twin share but single supplement can be requested at an extra cost and depends on availability.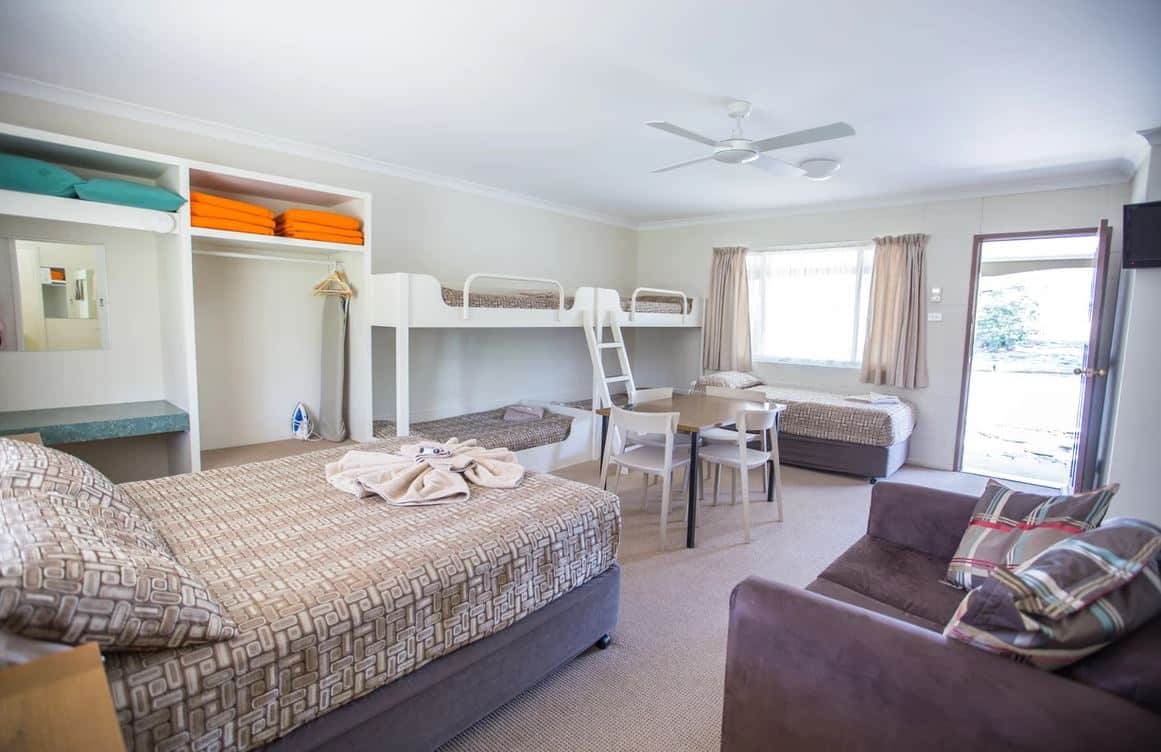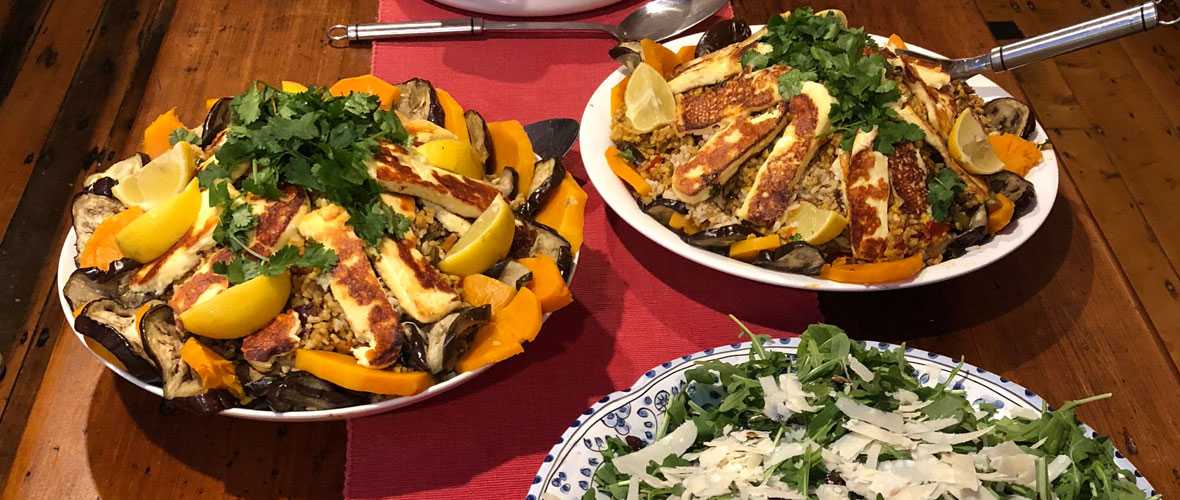 Food
The food will be provided by both the accommodation venue and your very own guide. We can cater for all dietaries and nutritional needs. We will provide snacks to keep you fuelled on the trail.
Where we're going
Warrumbungles NSW
What our adventurers have said
Thanks Dan and Marianne and the whole gang on the Warrumbungles trip for taking me out of my comfort zone. Was a great trip! - Donna Winn
BOOK NOW
Upcoming Dates
Secure your spot with a non refundable deposit, and have the remainder payment be automatically split over additional payments. Proceed with booking to choose your payment option. See here for our payment plan details terms and conditions.