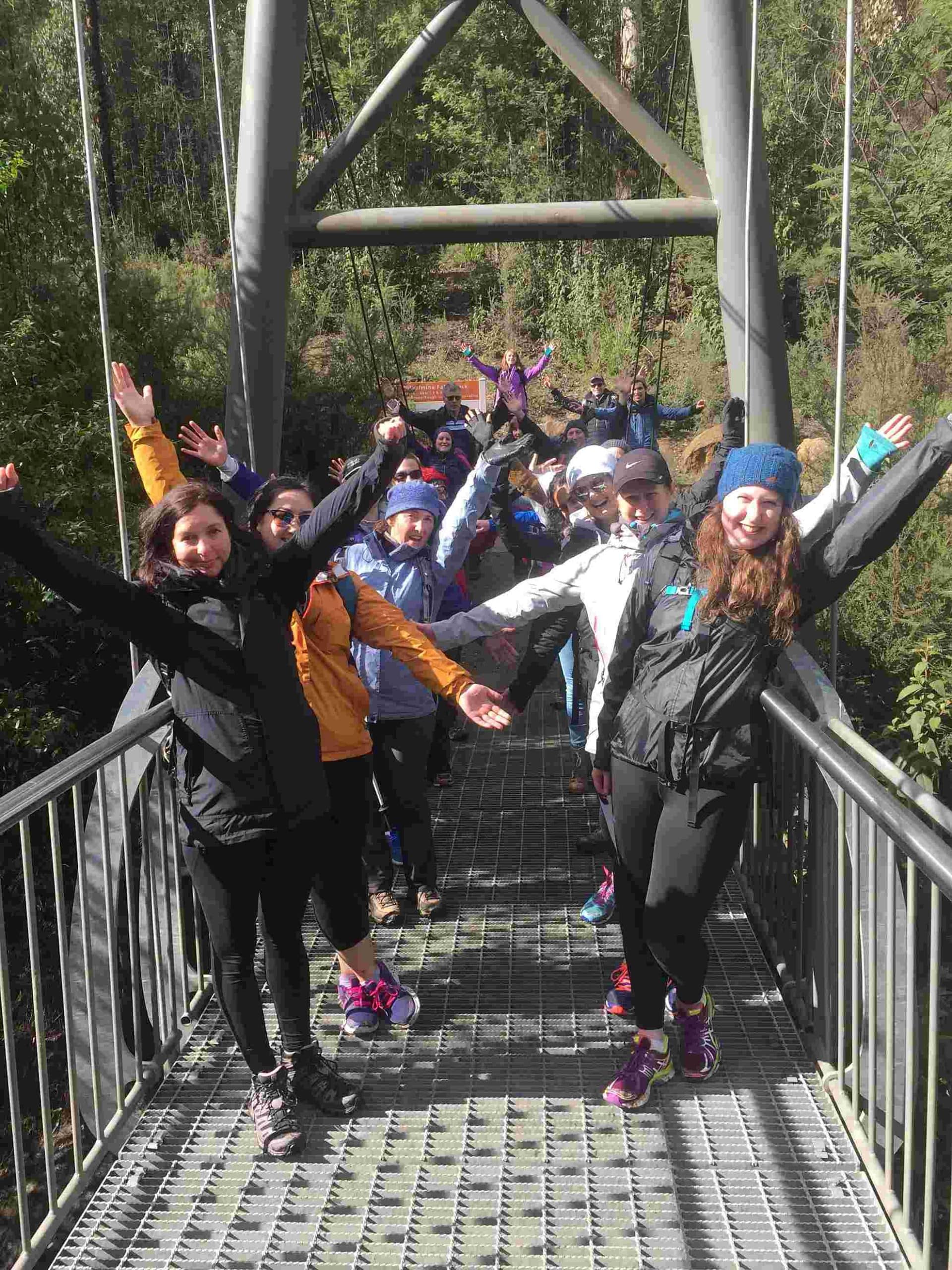 Overview
Our Favourite! This is definitely one of the best walks within a few hours of Melbourne. This walk crosses the Murrindindi River on a swing bridge then quickly starts a moderate but persistent climb towards the large rock slab. You'll be mesmerized by this waterfall with its sheet of cascading water that seems to race towards your feet and the waiting rockpool at the base. Continuing up a staircase which ascends beside the flows, this walk then offers views of the valleys and nearby ranges before taking the steep descent off the other side. Bring some good legs for this one!
As always this is a fully guided walk with all snacks and food, and most importantly a fantastic social day out with great company, leaving you revitalised for the rest of the weekend. This is a 16km Grade 3 walk with a good climb and a steep descent. Truly wonderful walking.
Upcoming Dates
No hassle, no stress
Itinerary, accommodation, food...TSA has it covered! Join us on this adventure without the stress of organisation so you can focus on getting the most out of your trip.
Expert guidance
Highly trained and experienced tour guides who bring the adventures to life. Our guides are remote first-aid trained and carry powerful UHF radios, PLBs, and first-aid kits.
Great community
Create long-lasting connections and friendships with like-minded people. Our community is one of the largest hiking communities in Australia and we're growing every year!
Hiking and scenery
Experience the best wildlife, scenery, and trails around the world. We take you on the paths less travelled to create unforgettable memories.
What's Included
Full catering, lunch and snacks – all dietaries catered for
Experienced & First Aid Trained guides
First Aid Support
Our wonderful TSA enthusiasm!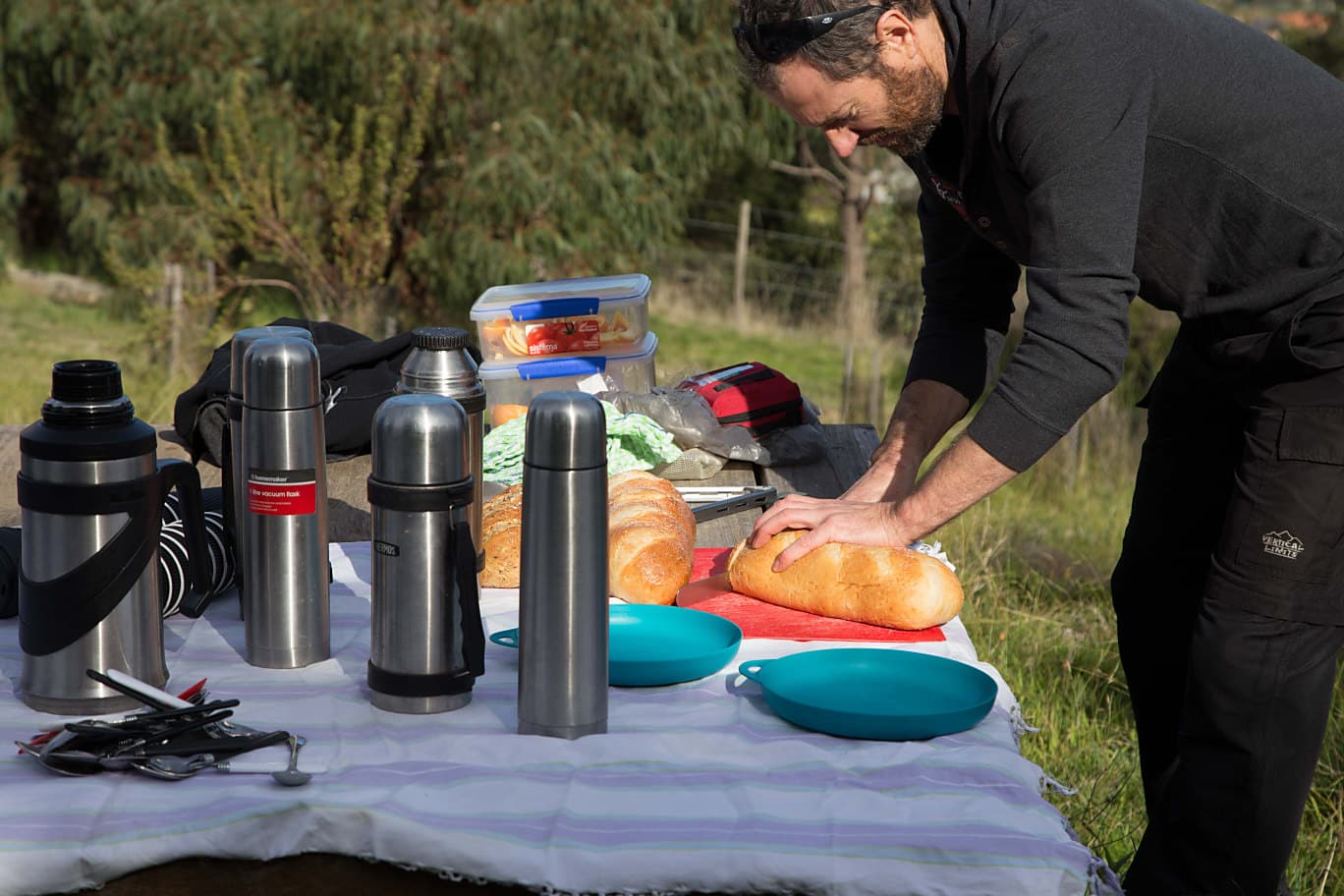 Food
We provide a hearty and healthy lunch. This will usually be a substantial salad, with wraps plus some protein. In the cooler months we like to serve soup. We provide the plates and cutlery so all you need to do is sit back and enjoy the picnic style lunch. The snacks we bring along are things like orange slices or lemon slice or lollies or protein balls. We do not provide water so please bring your own.
Where we're going
Murrindindi Scenic Reserve, Murrindindi Rd, Murrindindi VIC 3717
Meet at first carpark on left hand side.
What our adventurers have said
A testimonial coming soon, watch this space :)
BOOK NOW
Upcoming Dates
Wilhelmina Falls
Start: February 4, 2024 9:00 am
End: February 4, 2024 3:00 pm
Price: $96 $96
Members Price: $86
12 left
Book now