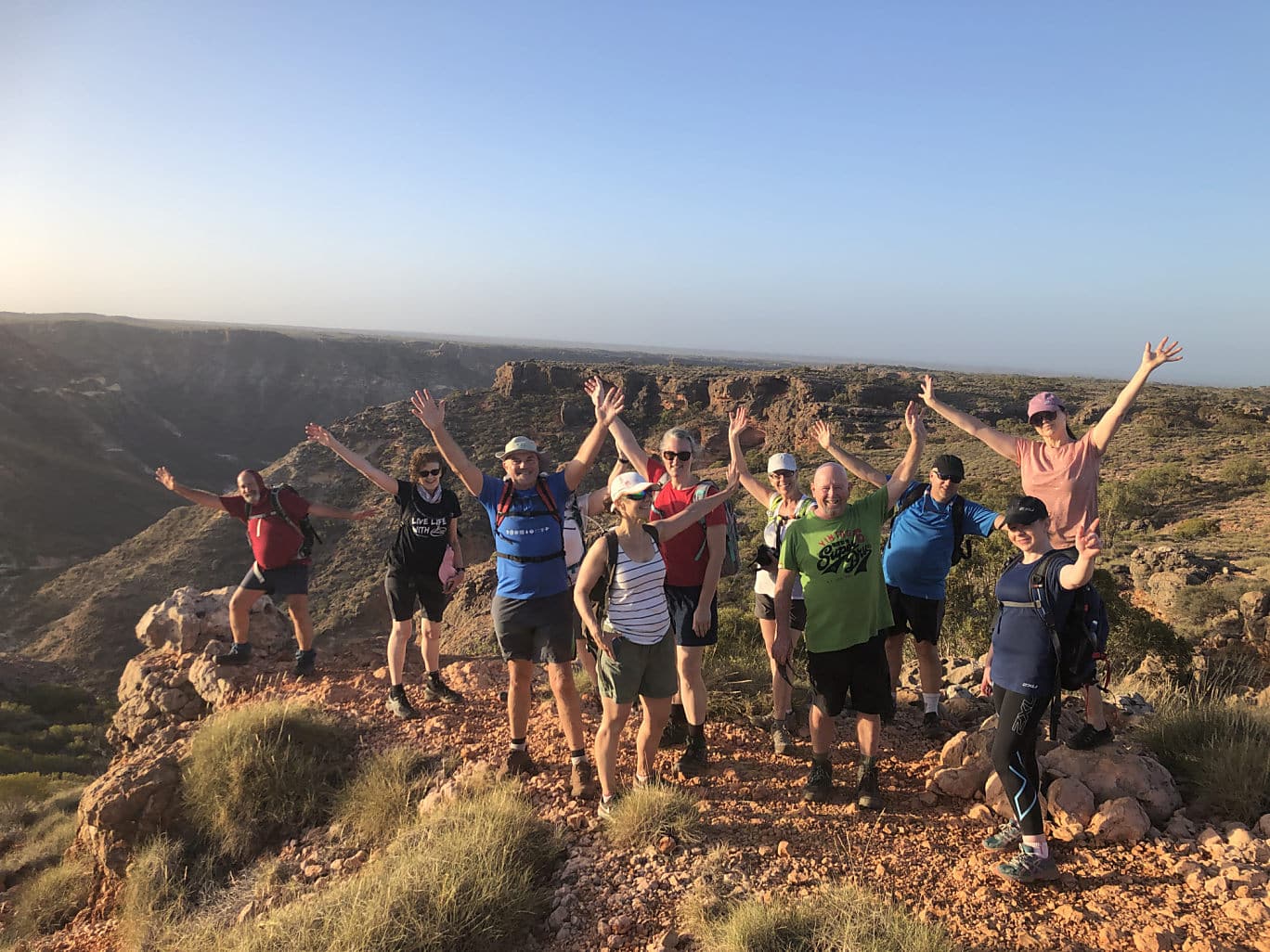 ADVENTURE LIFE
MEMBERSHIPS
A membership means you'll ALWAYS have a reason to get out and live a more adventurous life.
ADVENTURE. HEALTH. CONNECTION.
Since 2015 we have been bringing like-minded people together, creating lifelong friendships and memories, through local and international adventures, hikes and events. We aim to share our knowledge, passion and guidance to help people like you get off the couch and climb your mountain, metaphorically and literally!
Our expert team of hiking guides, personal trainers, nutritionists, park rangers, first aid experts, chefs (and evena couple of circus acrobats!) have come together to bring you a membership that provides a one stop shop for your journey to a bigger and better life. We have created the ultimate platform to help you shape a life you love.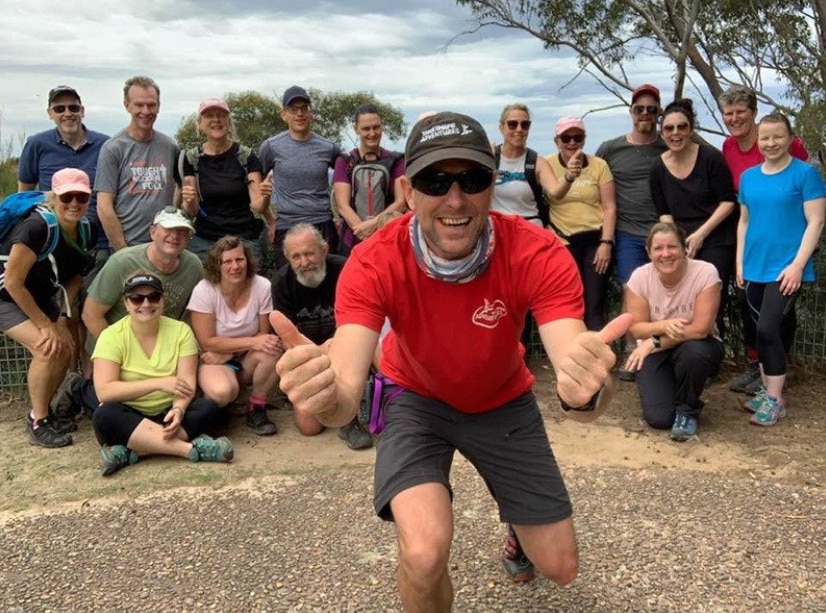 DOES THIS SOUND LIKE YOU?
IN OTHER WORDS, YOU WANT MORE STORIES TO TELL, NOT MORE THINGS TO SHOW?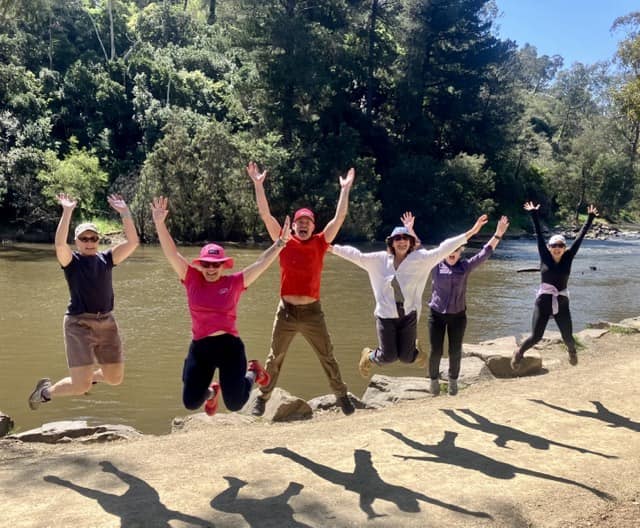 "Visiting the Bay of Fires has always been on my bucket list and I am glad I made this dream a reality. What a stunning experience! Big shout out to the team at TSA who have gone above and beyond! Highly recommended!"
Linda Hyde
Adventure Life Membership
WANT TO KNOW IF MEMBERSHIP IS RIGHT FOR YOU?