INTERNATIONAL WILDERNESS TOURS
Only $4495, deposits and payment plans available
Immerse yourself in the sights, smells and sounds of the real Morocco. This unique, tailor-made trip with a highly experienced local guide touching on the many and varied mysteries that Morocco is renowned for – landscapes, activities, culture, history, architecture, atmosphere and cuisine!
Experience a perfect combination of Culture, Sights and Exploration
8 NIGHTS ACCOMMODATION
8 nights of accommodation in a mixture of raids, hotels, guest houses and 1 night in a Sahara desert camp!
BREAKFAST, LUNCH AND DINNER INCLUDED
This tour will be catered by local Moroccan restaurants and local accommodation venues. Food will be prepared to high standards and most intolerances and dietary requirements can be catered for.
EXPERIENCED AND QUALIFIED GUIDES
Highly trained and experienced tour guides who will bring the adventures to life. Our all guides are remote first aid trained and carry powerful UHF radios and PLB's and first aid kits.
TRANSPORT IN MOROCCO
A mixture of travel by private minibus and hiking
SCENERY & CULTURE
Visit Mount Zarhoun, Tattiouine Gorges, Ayachi mountains, Berber museum, experience a sunset camel ride in the Sahara desert and much more.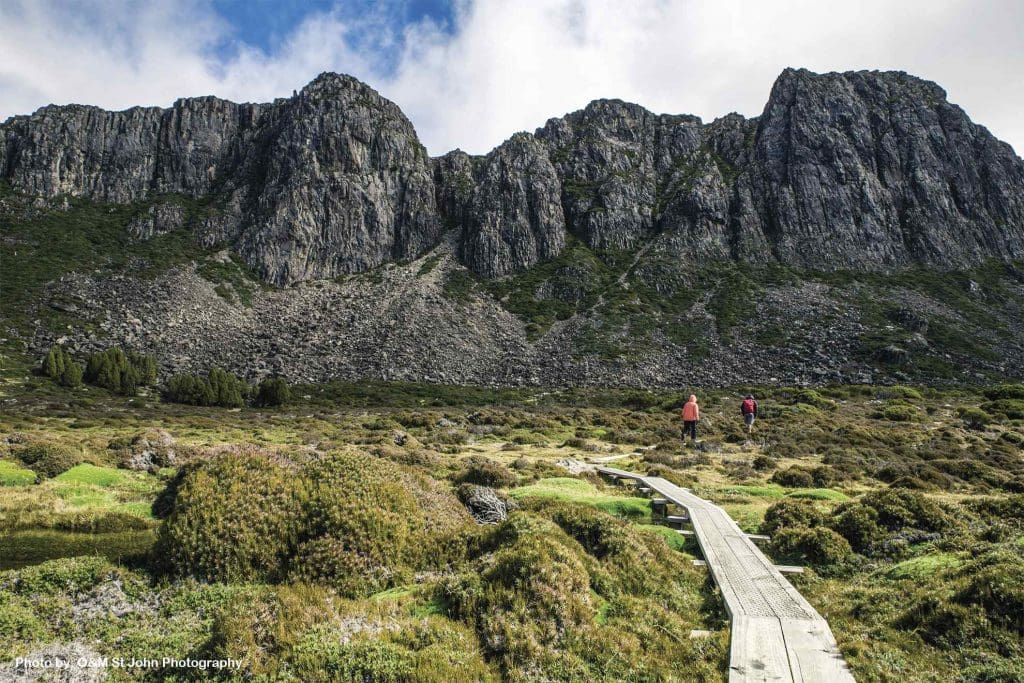 Full payment is not required up until 90 days prior to travel, work out a payment plan with us.
Recognised Community Leader
TSA is a unique community company where you'll get to travel with new and old friends alike.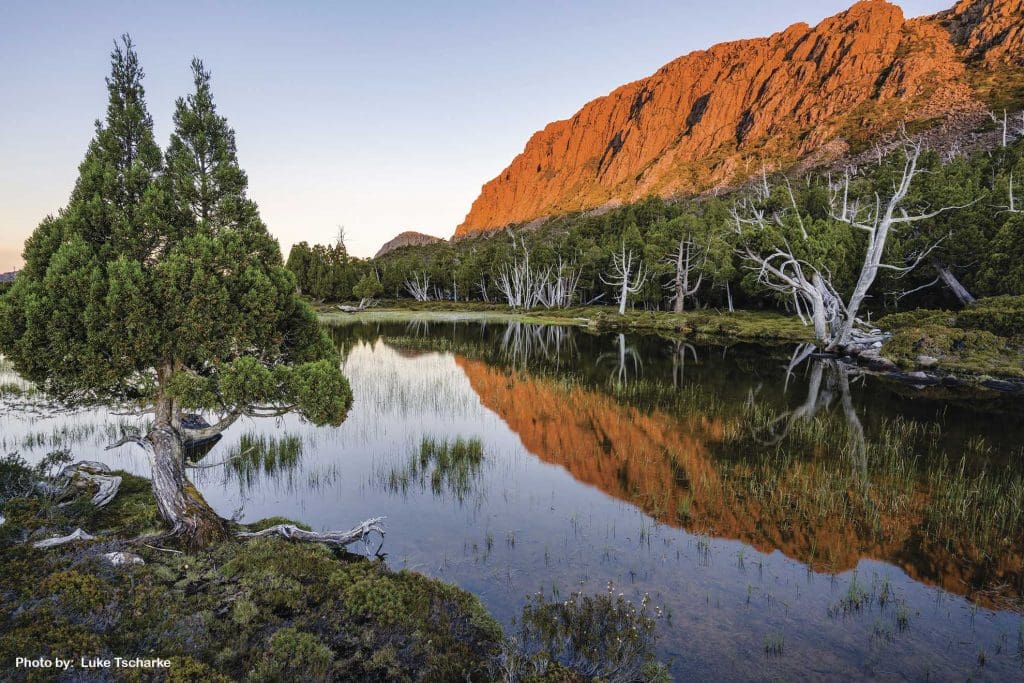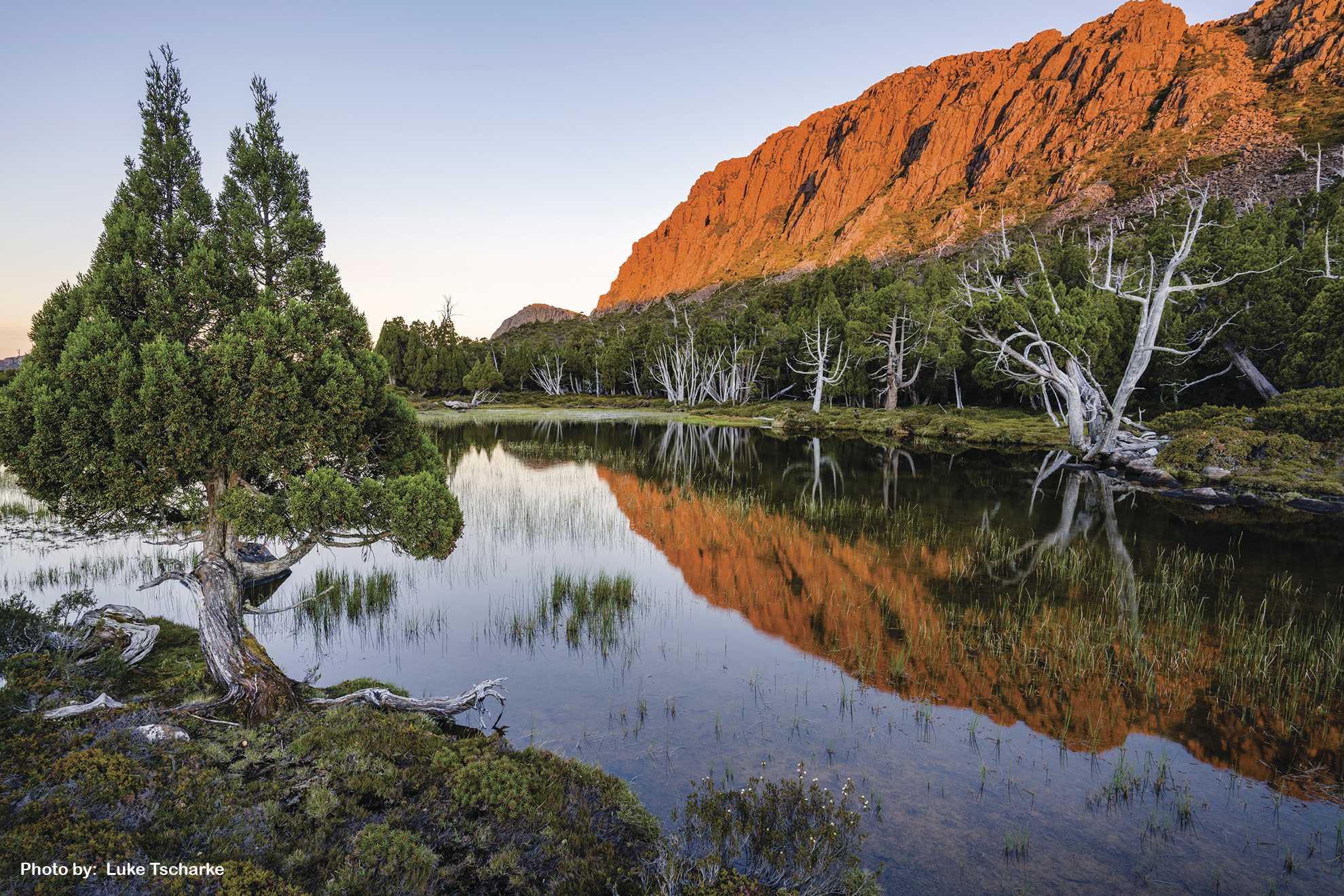 Meals, accommodation and in-event transportation is all included. All you have to do is get there!
The discovery starts in the stunning art deco city of Casablanca and from there we traverse the snowcapped Atlas Mountain peaks and valleys to the Sahara desert, before continuing on to the crowded medieval city of Marrakech. Explore from the lush green coast through the High Atlas Mountains to the deserts, casbahs and markets. From the modern to the ancient, you will walk, hike, taste and experience the Morocco of the 21st century and of the 1st century. You will discover that some things have changed a lot and some things haven't changed at all! Enjoy the local cuisine and healthy meals, stay in a unique raid-style accommodation and experience the culture of everyday local life.