Gift the gift of adventure this Mothers Day!
Creating memorable experiences that'll allow you to live life to the fullest is what life is about. So many people regret not experiencing more in life. Not many people regret not buying more.
When you move away from buying more things as gifts, you start to create opportunities for memories that will only bring you and the people you care about closer together.
Gifting experiences is where it's at.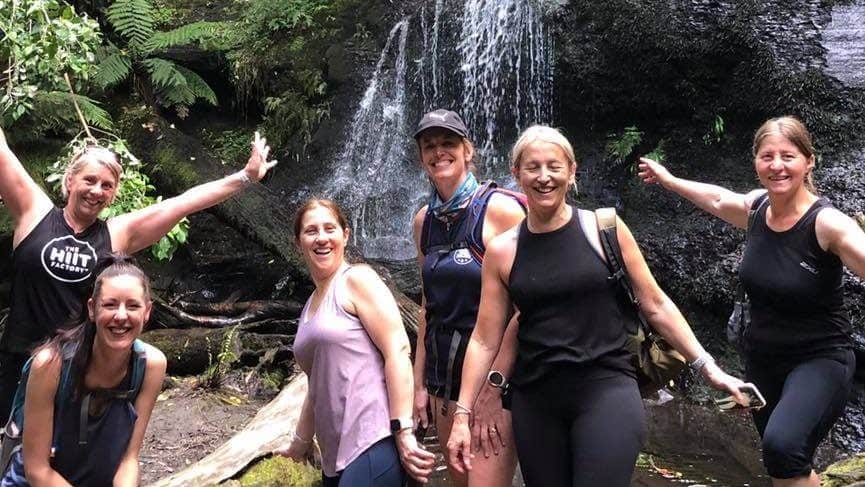 The gift of experiences, memories and achievement is the ultimate 'thank you' to the mum in your life. 
A day out in nature, a hike and winery with great people,  a wellness weekend in a stunning location, an adventure to a bucket list location. 

A customisable Take Shape Voucher can be used for any of our events and is valid for 2 years from date of purchase. 
Its is a digital download and can be emailed directly to her, or you can print it off and pop it in a card. 
Give her something different that will put a smile on her face and she will treasure forever!