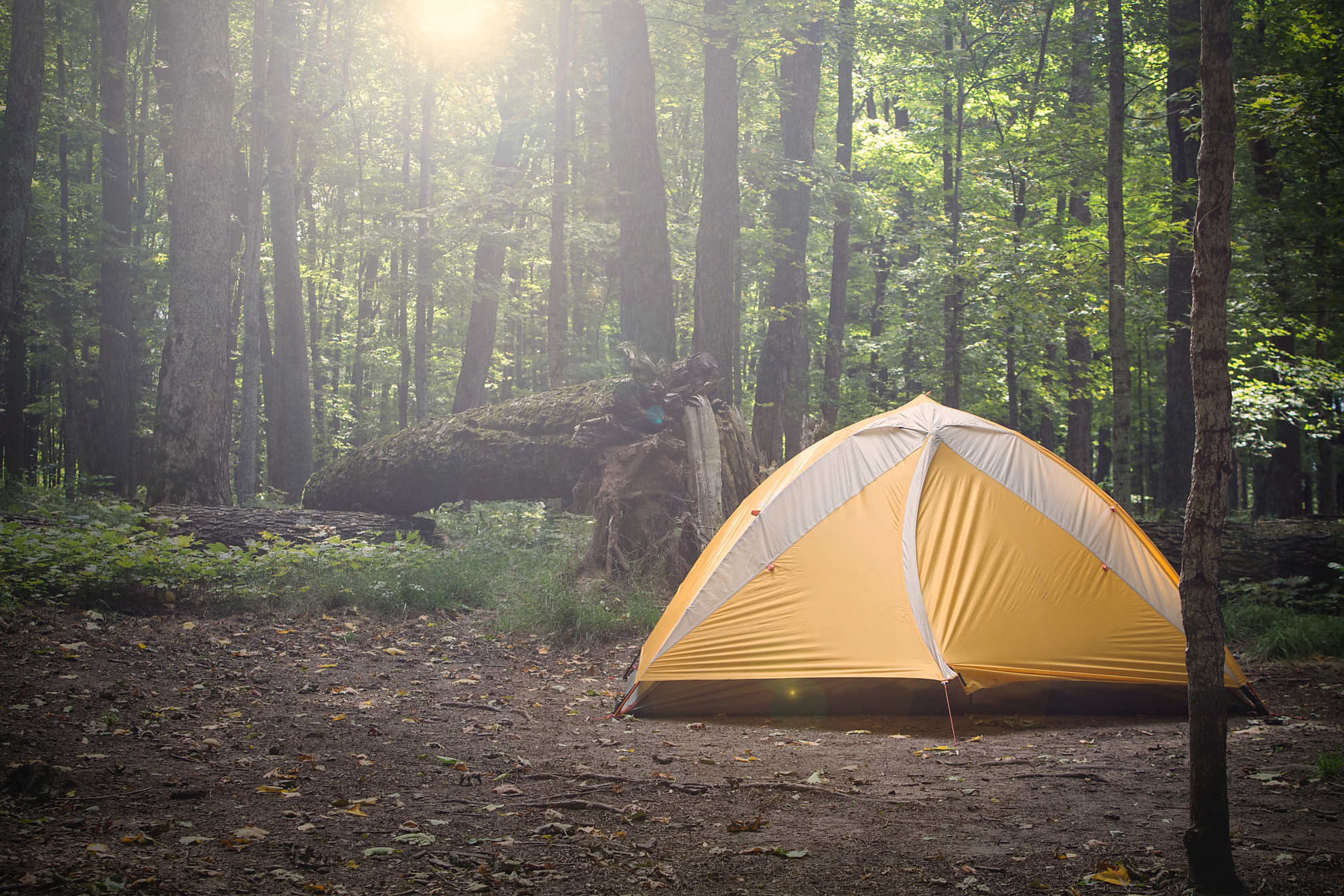 Connect with nature, other people and most importantly, yourself!
Looking at doing an overnight hike? You've come to the right place. An overnight hike can be one of the most rewarding and unique experiences, and we're here to make it less daunting and more exciting! First-timer for overnight hiking? Perfect! You won't be the only one as we get a lot of newbies on these trips.
Our guides are on hand to help you every step of the way, and we can lend you some gear to alleviate additional costs. There's no cardboard packaged food on our hikes – we serve up healthy, hearty, home-cooked food. Need more information? Download our overnight hiking guide for everything you'll need.
Our purpose is to help you live a bigger, better, more adventurous life. Our overnight hiking trips are an amazing way to connect with nature, other people and most importantly, yourself! Our expert guides take you to some of the best hiking destinations in Victoria. Make the time to enjoy the best things in life – nature, friends, food, and fitness! Start your love affair with the great outdoors today!
Tip: Our French Island hike is a great beginner friendly introduction to overnight hiking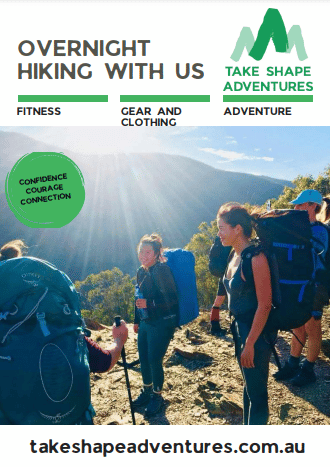 What happens on an overnight hike?
ALL OUR OVERNIGHT HIKES INCLUDE