INTERNATIONAL WILDERNESS TOURS
Approximately $4200, tbc, deposits and payment plans available
n 8 days/8 nights you will explore city, town and mountains. You will be immersed in culture, stunning beauty and epic hiking. We start our journey in the Chilean capital of Santiago, where we have a night to explore before we make our way by plane down to Puerto Natales – the gateway town to Patagonia. This humble town is buzzing with adventure activity and an abundance of Patagonian food. Here you will get to wander this port town, check out distilleries, try home-made ice cream in unique flavours, walk around the bay of the Last Hope Sound and visit the Miloden Cave before we embark on our epic adventure on the W Trek
Experience a perfect combination of Culture, Sights and Exploration
Discover Chilean culture in the capital city
Pedal by the Andean foothills on a Bike and Wine Tour of the Maipo Valley
Explore the waterside town of Puerto Natales.
Travel through the Torres del Paine
National Park along the stunning W Trek
See the stunning Mirador Base Torres, Mirador Británico, Valle Francés and Glaciar Grey.
Sail on Lake Pehoé
Extension Tour Highlights
Lose yourself in the streets of Buenos Aires – romance, culture, history, architecture,cuisine…
Learn to Tango!
Plus so much more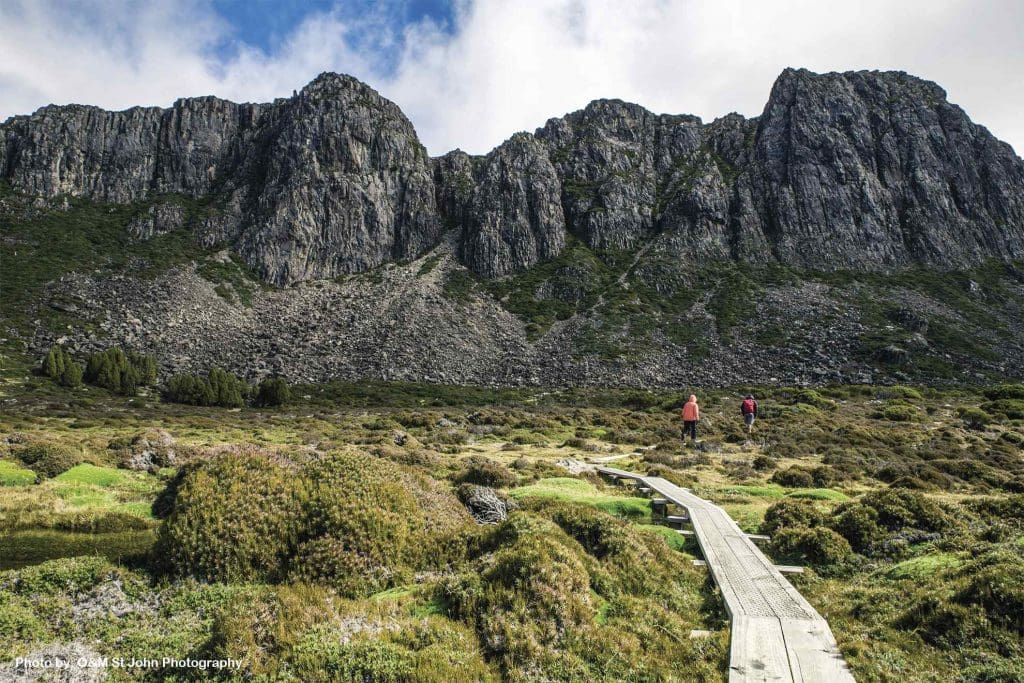 Full payment is not required up until 90 days prior to travel, work out a payment plan with us.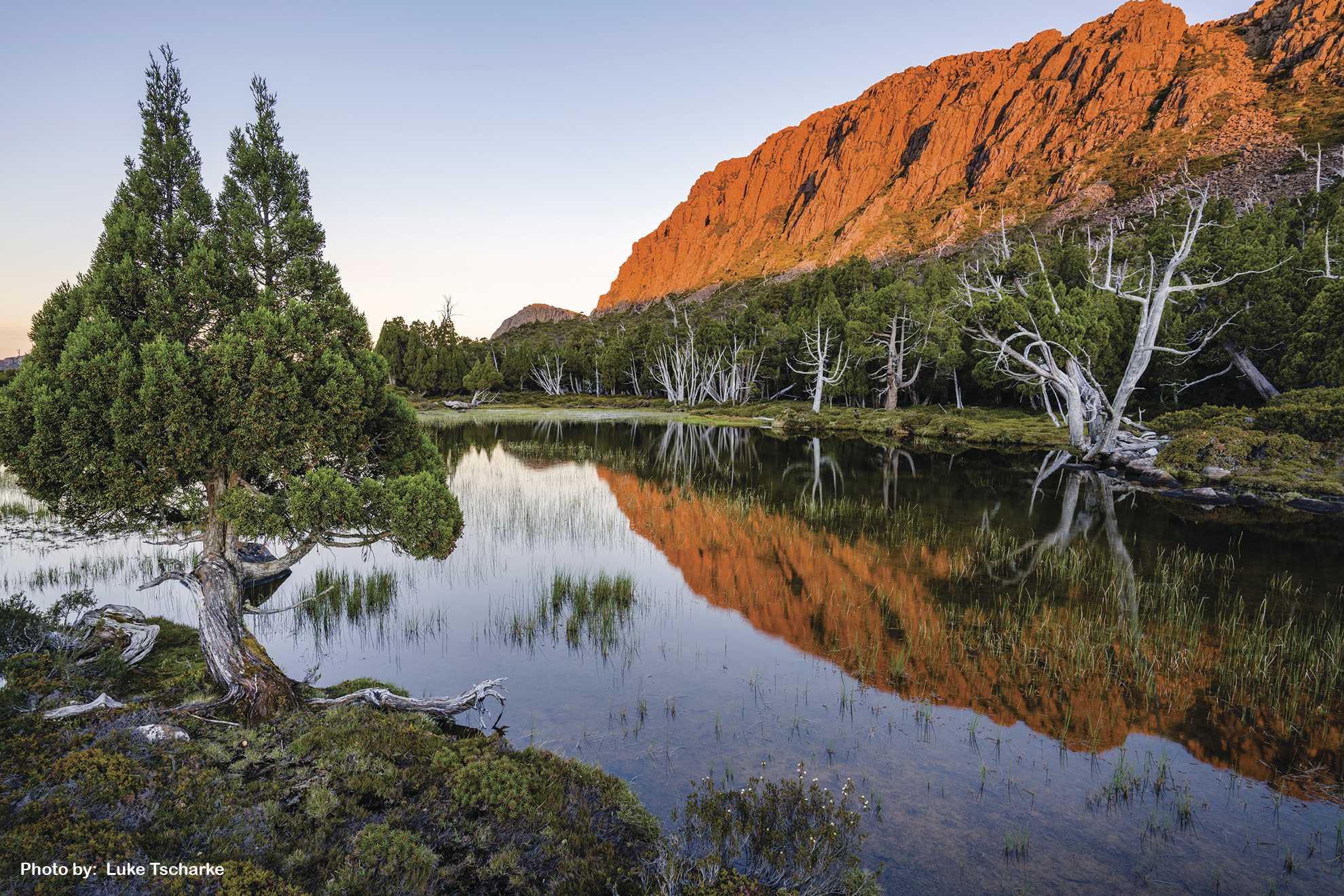 Recognised Community Leader
TSA is a unique community company where you'll get to travel with new and old friends alike.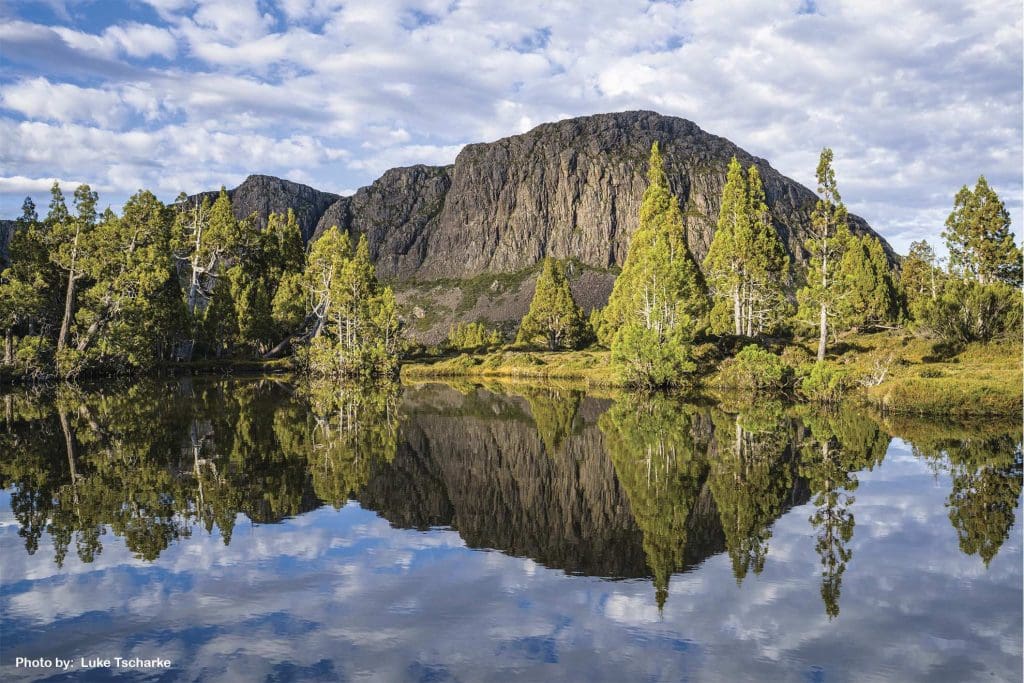 Meals, accommodation and in-event transportation is all included. All you have to do is get there!
We have done our best to put together an itinerary that will maximize your time doing, but also give you enough time to truly appreciate this incredible area, There are times where the itinerary is subject to change, this will be done with your safety and enjoyment at the top of our list. though we can't always be in control of the weather or external factors like heavy rains or typoons!