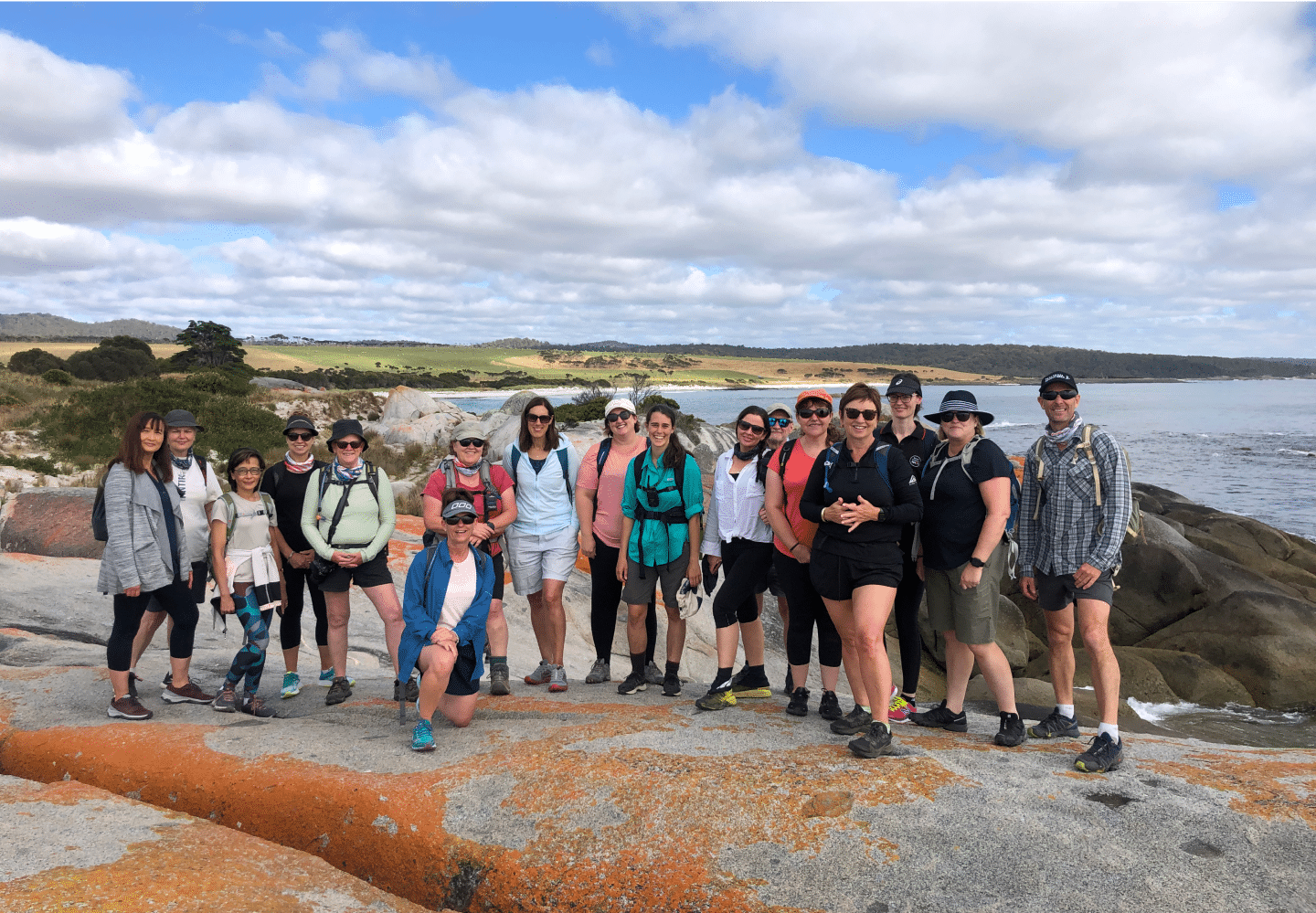 Impact Adventures
Using adventure to improve mind and body, and improve employee wellness in the workplace
Igniting transformation through outdoor experiences
Looking after your employees mental health is important. Here's why.Most of us are spending more time at work and less time looking after our physical and mental well being. Research shows that over six million working days are lost every year in Australia due to employee mental illness, costing businesses over $10 billion annually. We know that highly engaged employees outperform other organisations on a range of measures including shareholder return, revenue growth, sales and turnover.
Take Shape Adventures provides tailored workplace packages to organisations that include outdoor nature adventures, team building retreats, employee incentive programs and specialist workshops. We can help you, your staff and your company on a path to better well being and an improved culture and social connection.
Get in touch
Through our outdoor adventures and programs, we aim to:

Foster social connection
We believe that strong social connections are essential for a thriving culture. By engaging individuals in shared outdoor experiences, we facilitate genuine connections that transcend the workplace. These connections promote collaboration, empathy, and a sense of camaraderie among team members.

Improve mental health
We recognize the urgency of addressing declining mental health in the corporate world. Through targeted workshops and outdoor activities,we equip individuals with tools and strategies to manage stress, build resilience, and prioritize self-care. By destigmatising mental health challenges, we create a safe and supportive space for personal growth.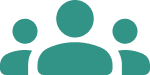 Cultivate a thriving culture
Our goal is to transform workplaces into environments where individuals can thrive. By emphasizing well-being, purpose, and belonging, we help organizations cultivate a culture that nurtures creativity, innovation, and employee satisfaction. This, in turn, fosters a positive impact on productivity, customer satisfaction, and overall business success.

Enhance productivity
By investing in employees' mental health, we enable businesses to enhance loyalty and productivity. Our programs empower individuals to bring their authentic selves to the workplace, leading to increased engagement, motivation, and a stronger sense of belonging. This positive shift translates into higher productivity, reduced turnover rates, and a positive work environment.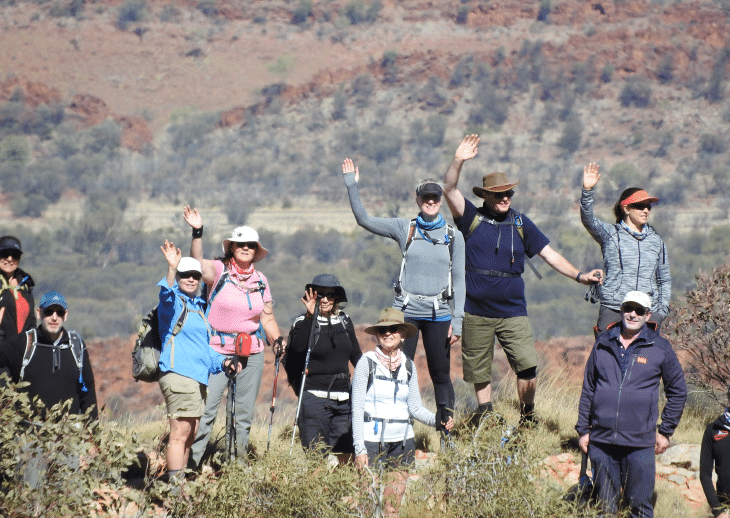 Mental health in the workplace
Prevalence: Mental health problems, such as stress, anxiety, and depression, affect a significant number of workers. Research indicates that approximately one-in-five Australian adults experience a mental health condition each year. Economic impact: Mental health issues in the workplace can lead to decreased productivity, increased absenteeism, and higher turnover rates. This has significant economic implications for both individuals and businesses.
Employer responsibility: Employers in Australia have a legal responsibility to provide a safe and healthy work environment, including addressing mental health concerns.  Mental health initiatives: Many Australian organizations have implemented mental health initiatives to support their employees. These may include awareness campaigns, training programs, employee assistance programs (EAPs), and flexible work arrangements to accommodate employees' mental health needs.
Legislation and guidelines
Workplace Health and Safety Laws: These laws typically outline employers' responsibilities for creating a mentally healthy work environment and managing psychosocial risks. Mental Health First Aid Training: The government may have encouraged or mandated mental health first aid training for workplaces. This training equips employees with the skills to recognize signs of mental health issues and provide initial support to their colleagues.
Workplace Bullying and Harassment Policies: Governments have introduced or updated legislation to address workplace bullying and harassment, as these issues can significantly impact mental health. Employers may be required to have policies and procedures in place to prevent and address these problems.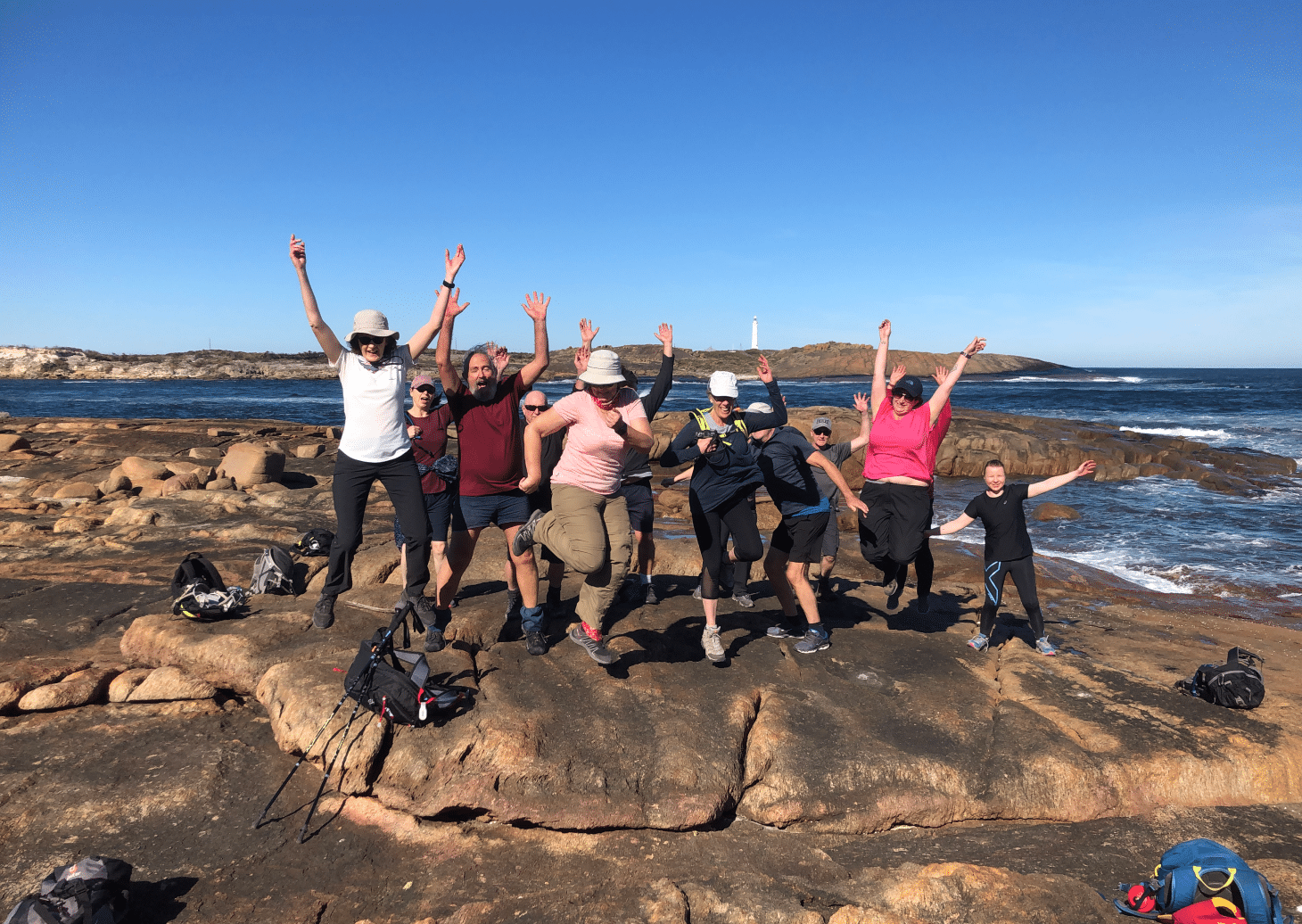 Our programs and workshops
Specifically designed modules to assist individual needs and all areas of your organisation
Workplace testimonial
I am associated with Victoria Police Legacy and have been to some recent events with Take Shape Adventures. I have found the guides to be very professional, extremely knowledgeable and well organised, plus the food supplied was plentiful and of a very healthy standard.I have no hesitation in attending these events or recommending your company to other businesses
Barry Police Legacy Victoria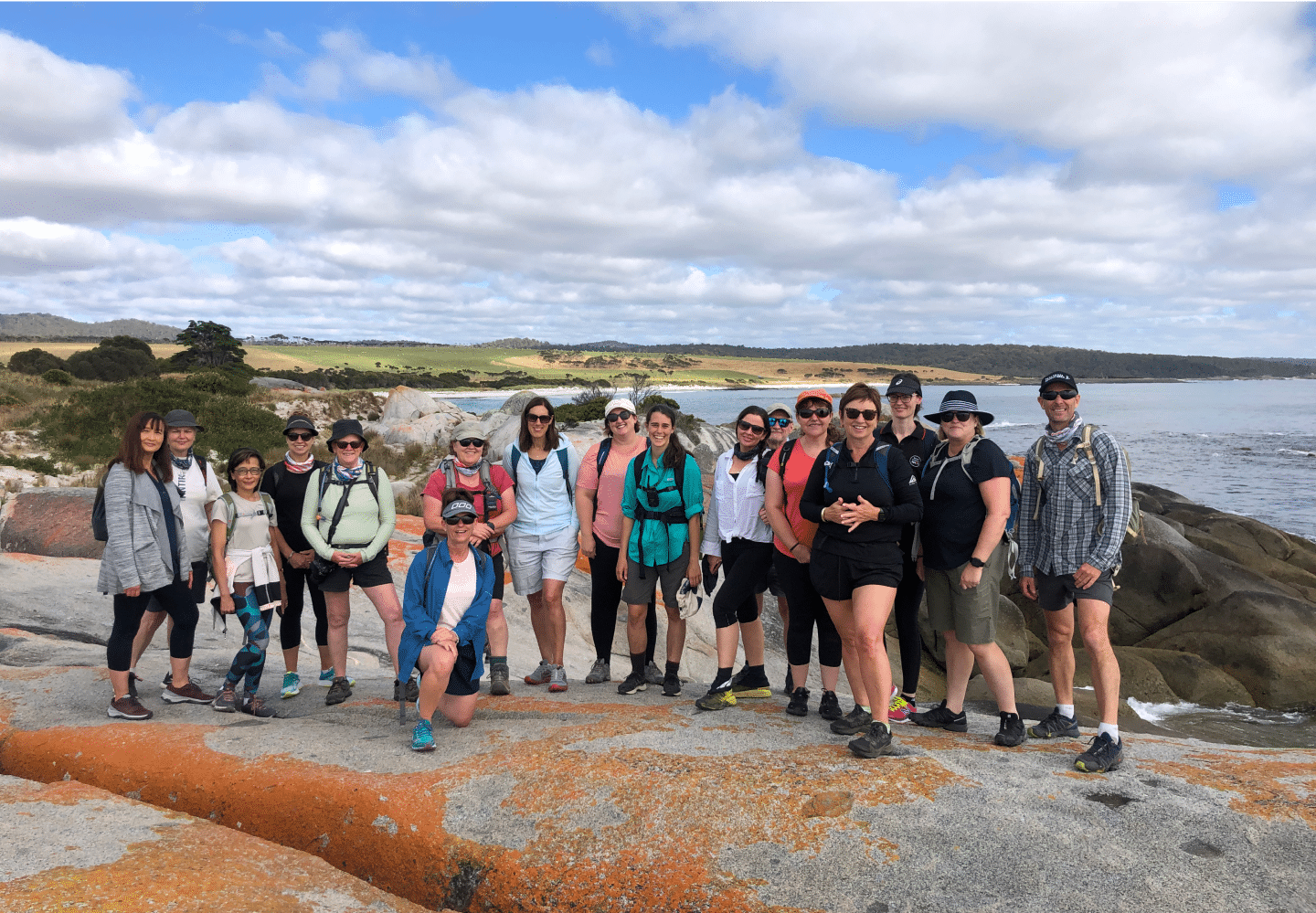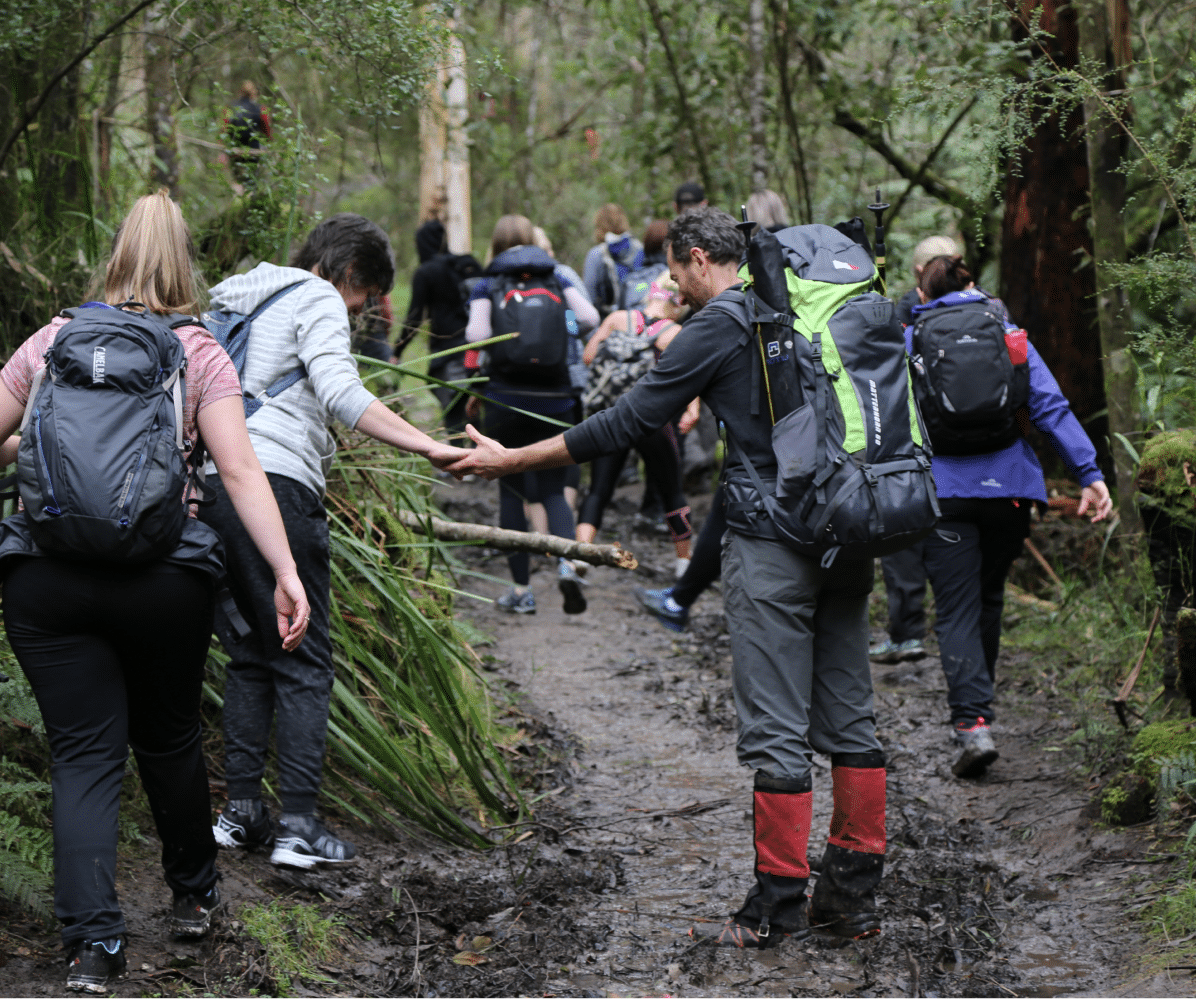 Reach out
Have a chat with us to let us know what we can do to improve your workplace
"*" indicates required fields