INTERNATIONAL WILDERNESS TOURS
Only $4995, deposits and payment plans available
Take Shape Adventures has partnered with the higly knowledgable and reputable Eastland Adventures to guide you along the Lemosho route. Widely regarded as the most dramatic and beautiful route up to Kilimanjaro. It is the most remote and although becoming more popular, it still traverses some of Kilimanjaro most striking and least traveled landscapes, including the base of Kibo Peak's and dramatic south-facing glaciers. This route has the added benefits of trekking across the Shira Plateau a World Heritage Site, trekking 180 degrees around the Kilimanjaro massiff, and most importantly this route allows plenty of time to acclimatize to the high altitude which is paramount to your safety, comfort, enjoyment and success while trekking mountain Kilimanjaro.
Experience a perfect combination of Culture, Sights, Yoga and Exploration
8 NIGHTS ACCOMMODATION
One night before the trek and after the trek in Moshi. 6 nights' accommodation in mobile tent.
BREAKFAST, LUNCH AND DINNER INCLUDED
This tour will be catered by us and local accommodation venues. Food will be prepared to high standards and most intolerances and dietary requirements can be catered for.
CAMPING EQUIPMENT

All camping equipment such as camping chairs, table, sleeping tent and mess tent. Personal hiking gear not included. (Download brochure for more details)
EXPERIENCED AND QUALIFIED GUIDES
Highly trained and experienced tour guides who will bring the adventures to life. Our all guides are remote first aid trained and carry powerful UHF radios and PLB's and first aid kits.
TRANSPORT IN KILIMANJARO
Airport transfer (flights not included), all transport to Kilimanjaro National Park and back to Moshi in comfortable vehicles
SCENERY & CULTURE
Widely regarded as the most beautiful rout up to Kilimanjaro. Traverse some of the least traveled landscapes, including the base of Kibo Peak's and dramatic south-facing glaciers.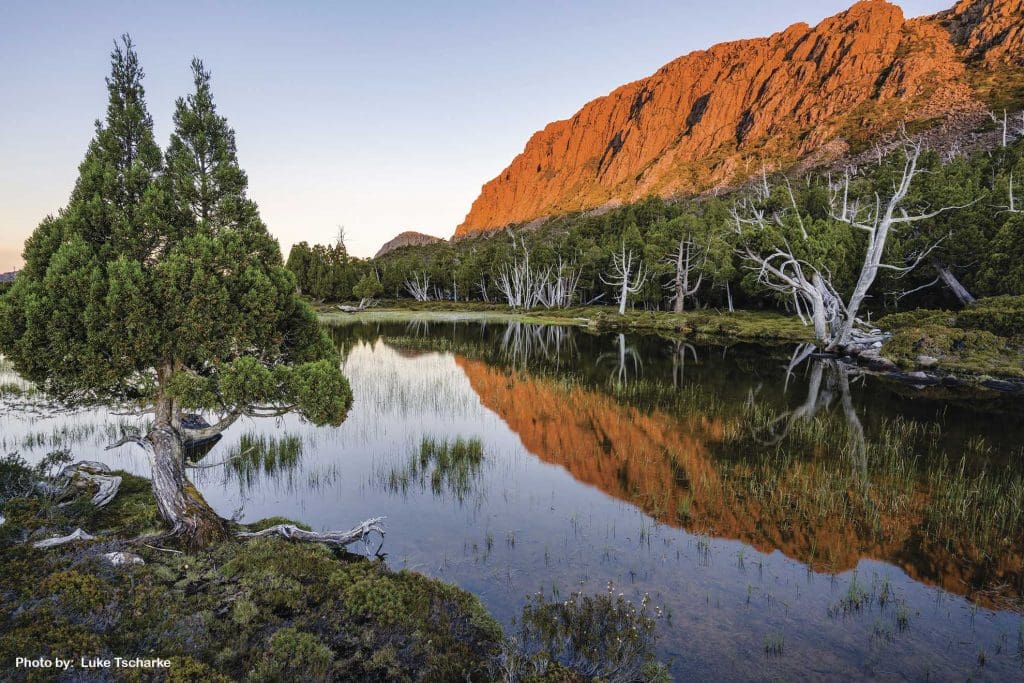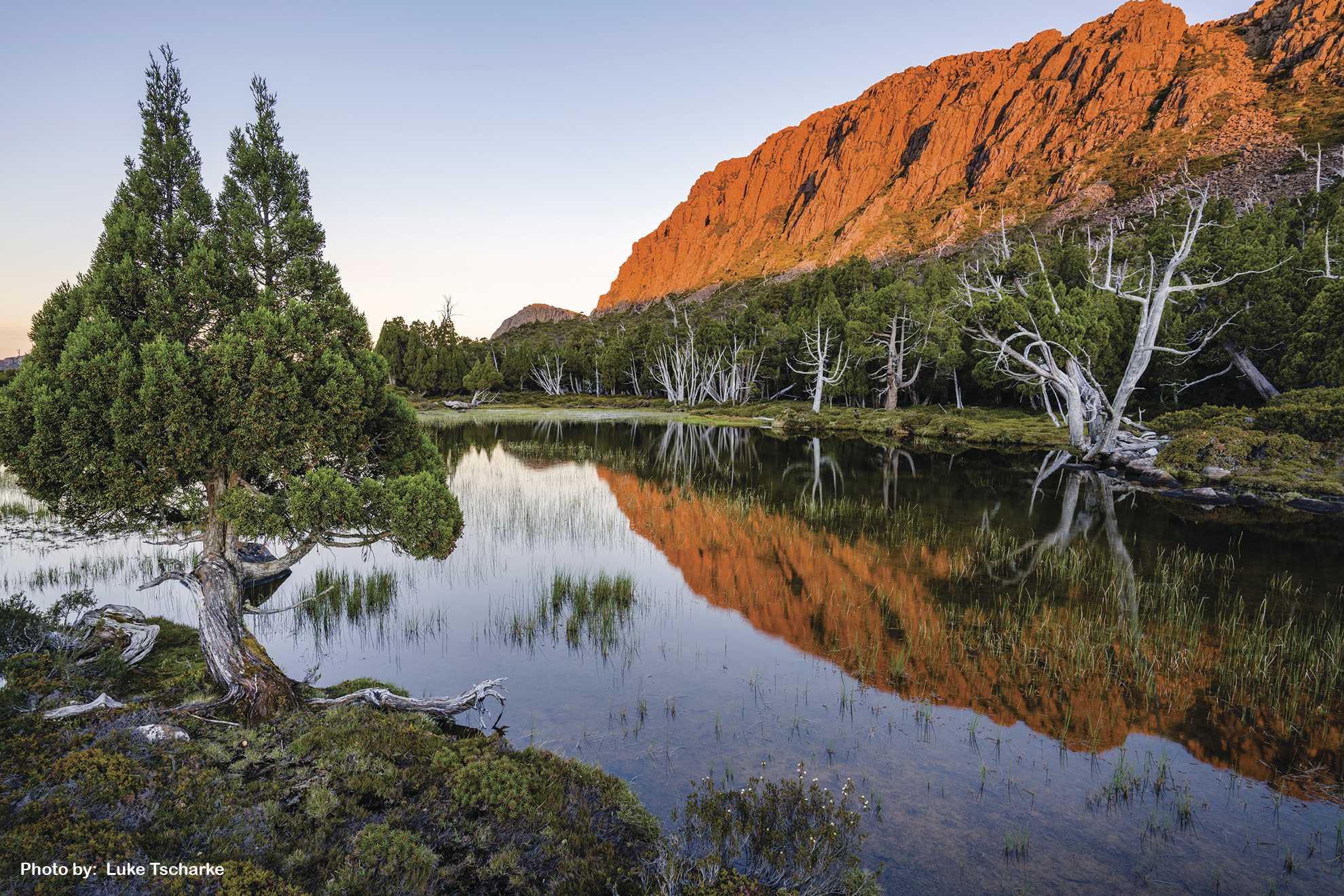 Full payment is not required up until 90 days prior to travel, work out a payment plan with us.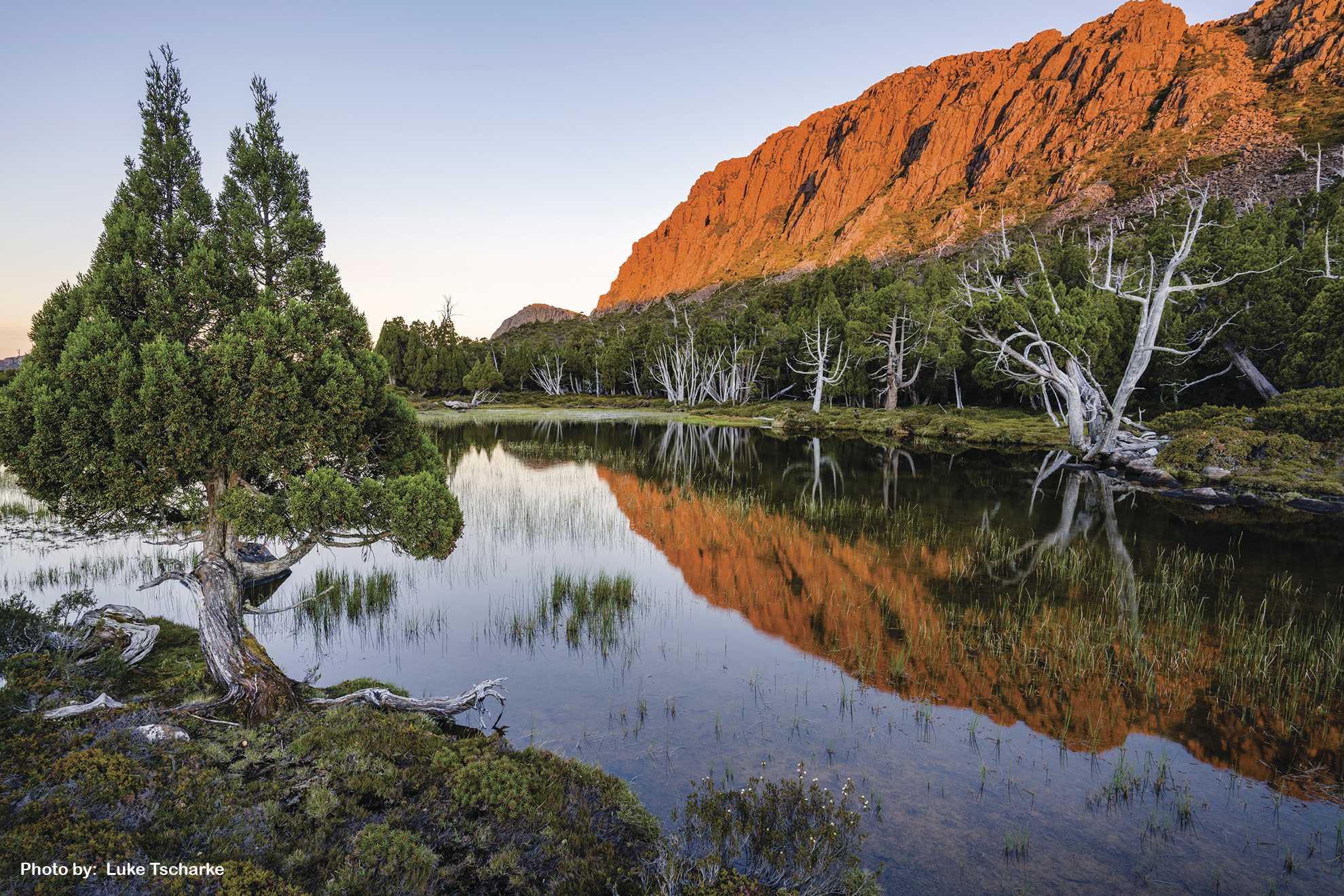 Recognised Community Leader
TSA is a unique community company where you'll get to travel with new and old friends alike.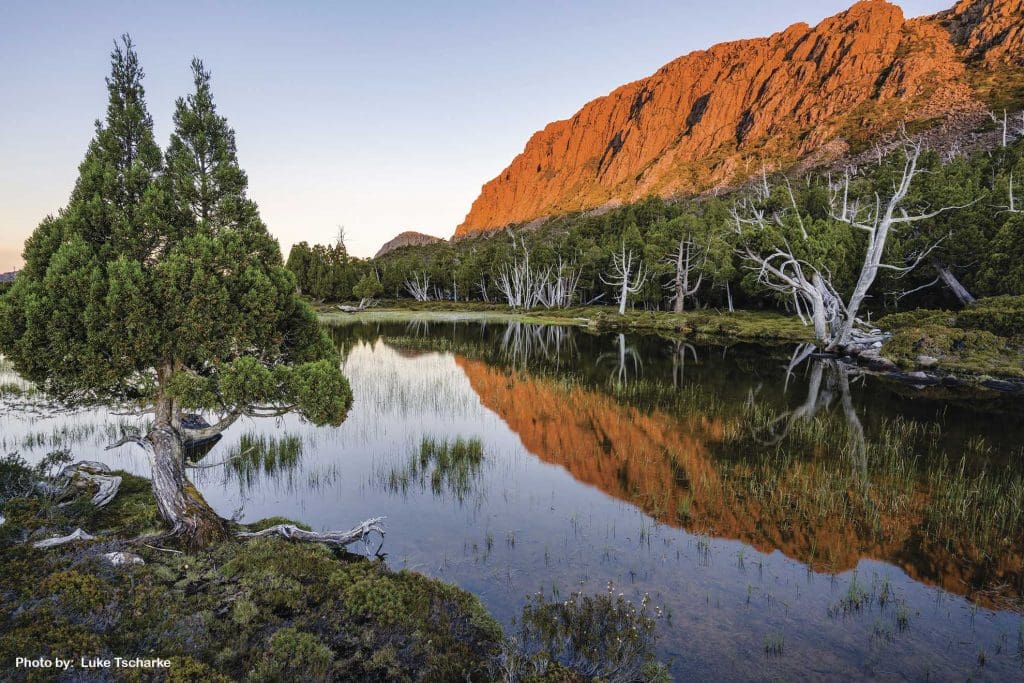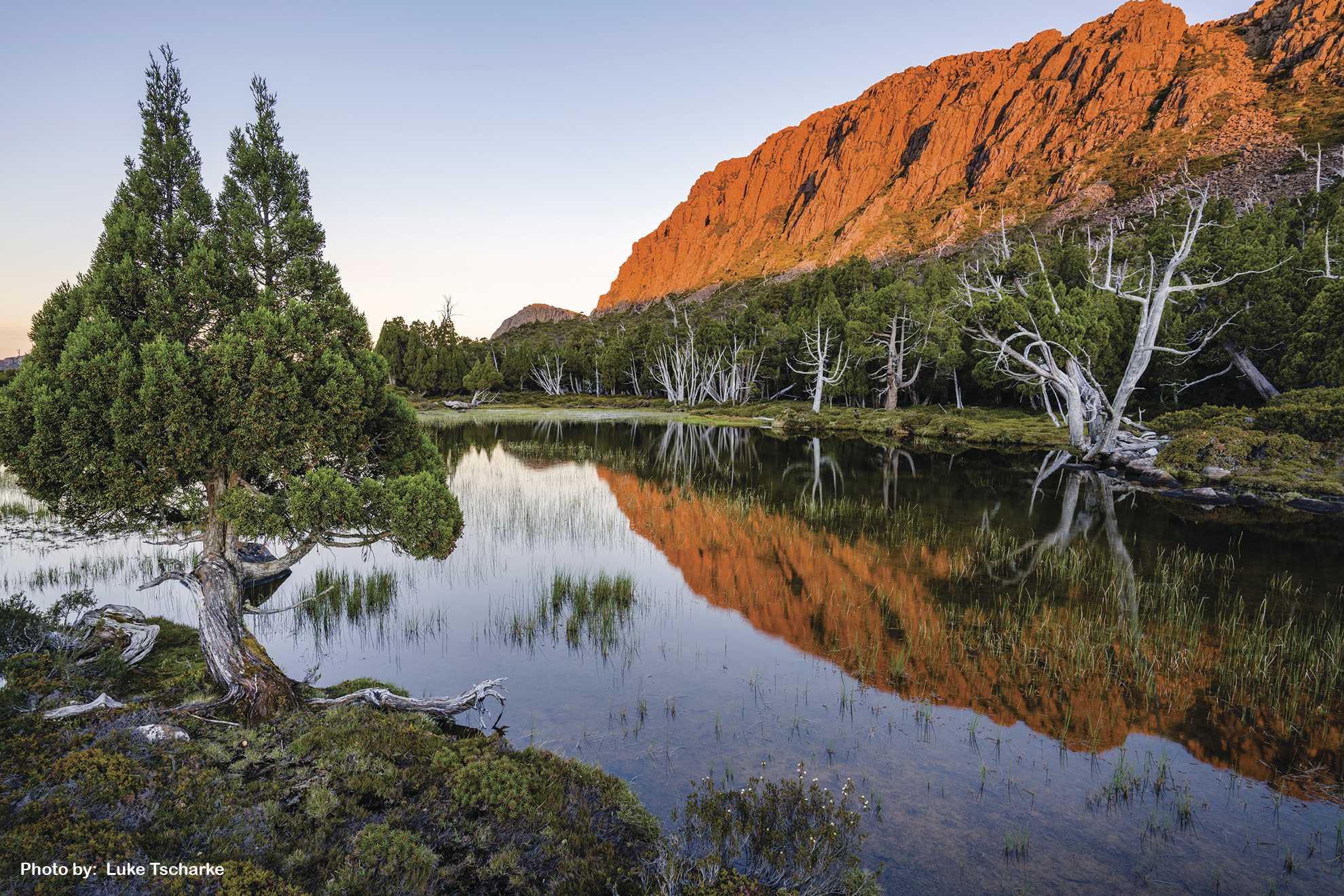 Meals, accommodation and in-event transportation is all included. All you have to do is get there!
We have done our best to put together an itinerary that will maximize your time doing, but also give you enough time to truly appreciate this incredible area, There are times where the itinerary is subject to change, this will be done with your safety and enjoyment at the top of our list. though we can't always be in control of the weather or external factors like heavy rains or typoons!