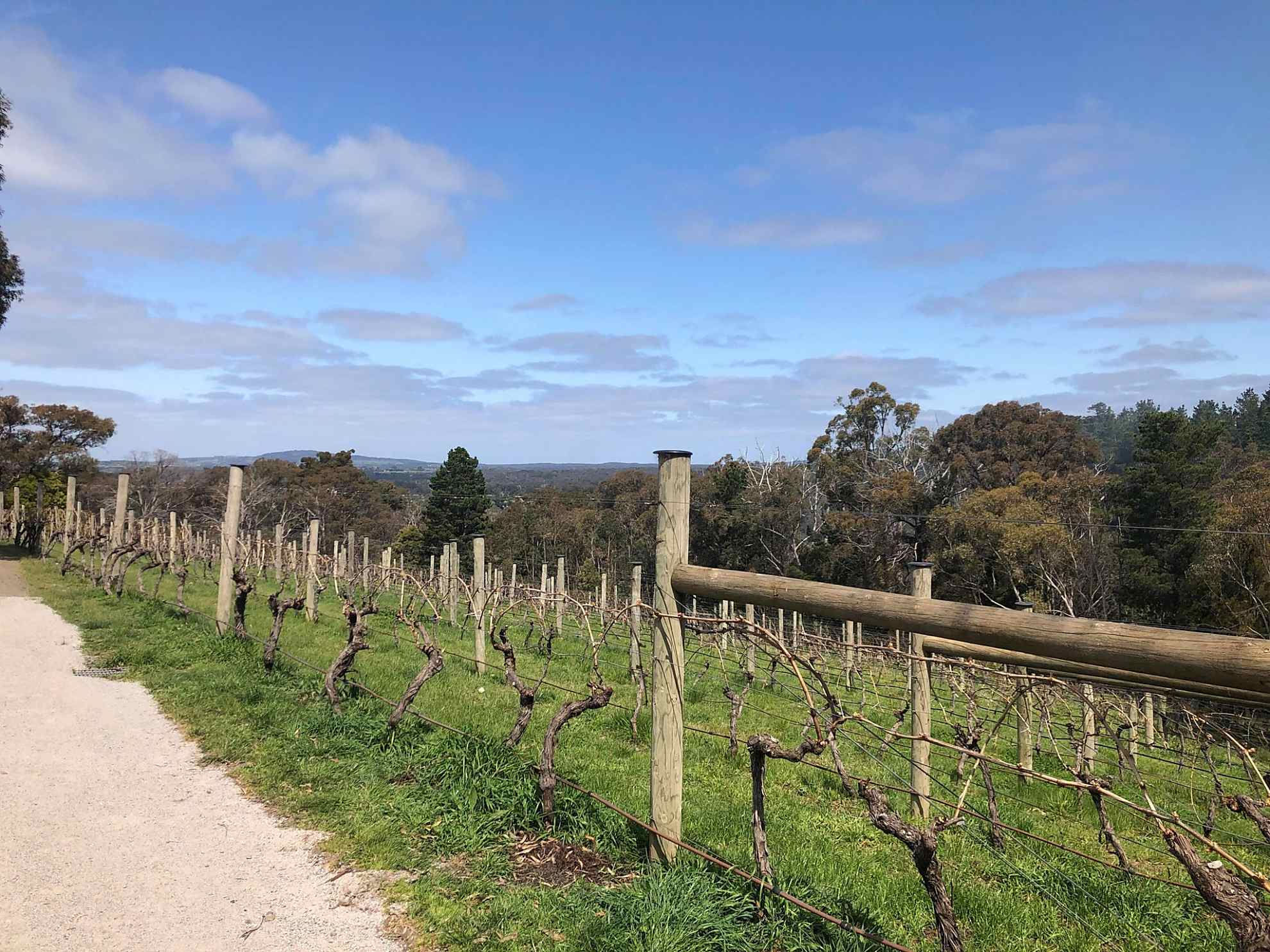 Because life is about balance! Creating new memories, new friendships and new experiences.
Escape the city and join us for a Gourmet Hike! Our hikes are the perfect blend of social, fitness, and balance, all while indulging in the best local produce. Whether you're looking for a fun way to get fit, a unique corporate event, or a memorable celebration with friends, our Gourmet Hikes have got you covered.
Our experienced guides will take you on a journey through Nature, enjoying bush, forests and urban scenery, stopping along the way to enjoy delicious gourmet treats. And don't worry, we cater to non-drinkers too!
So why not say thanks to your team, plan a day event with your social group, or celebrate a big birthday with us, or just do something fun on your weekend? Join us for a Gourmet Hike and enjoy life to the fullest. Book now and let the adventure begin!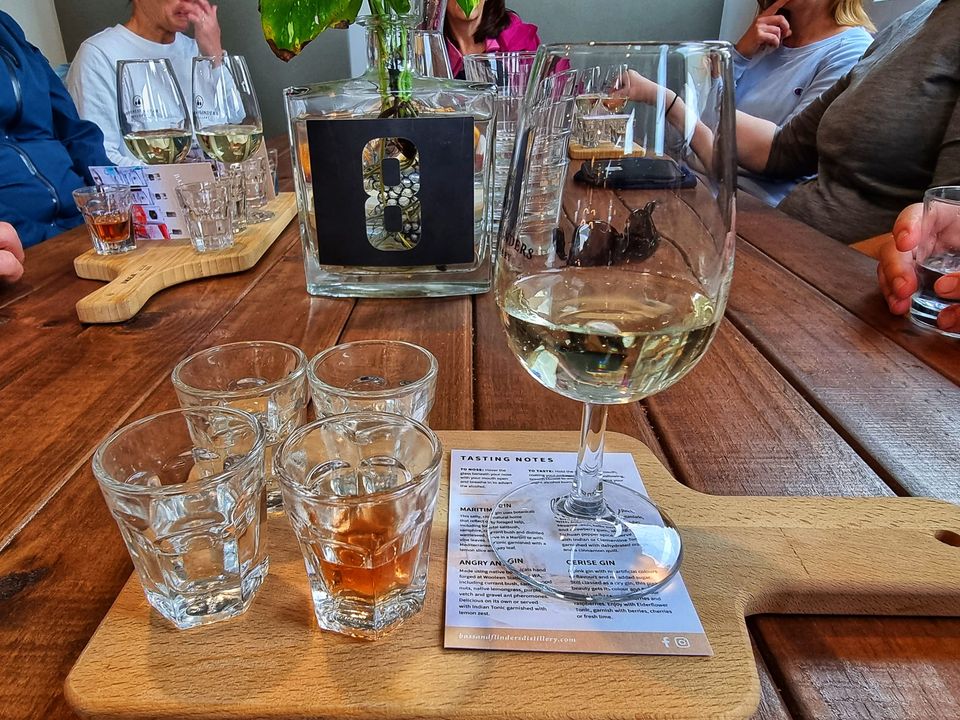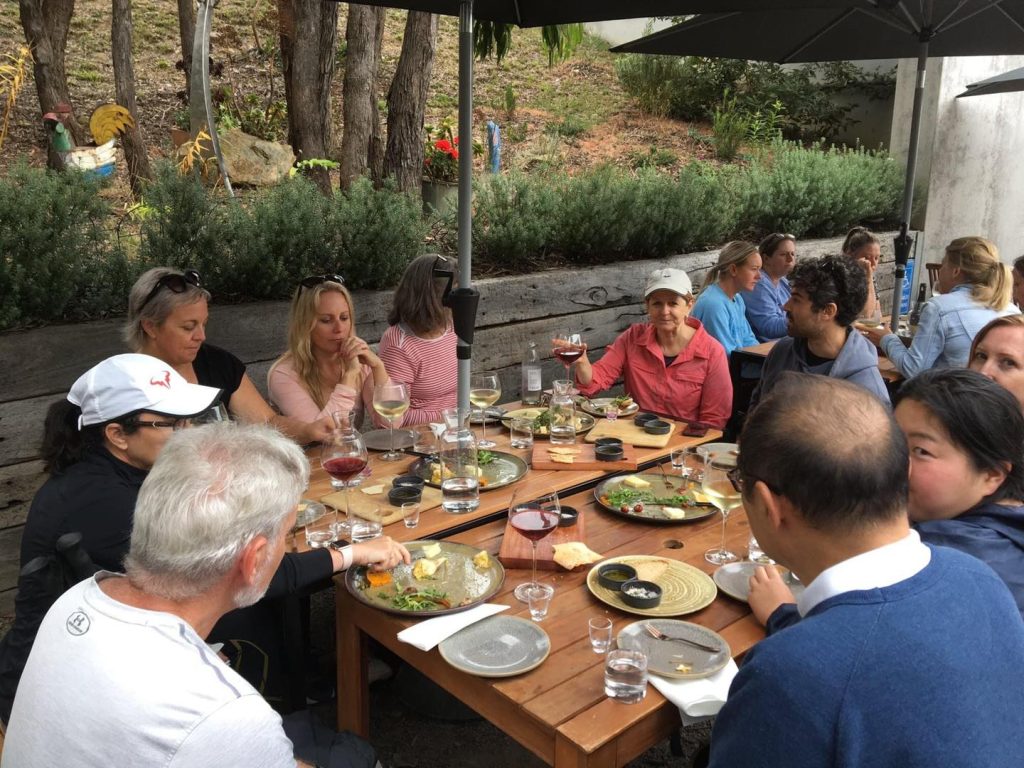 A great opportunity for friends groups and social events!
Walking is a wonderful way to explore new areas, and visiting a well known location such as a the Macedon Ranges is a wonderful way to spend a day with friends or colleagues. With easy to moderate walking, they'll be perfect for your group to get out, enjoy nature and have a new experience. Our staff have everything covered, so just turn up and spend time getting to know your team better.
Our wonderful Macedon location winds its way through the foothills of the Macedon Ranges before a a delicious wine tasting at the renowned Macedon Winery. After a great bushwalk back through the forest we emerge near the Macedon Hotel for a rewarding beer or wine and a pub lunch!
ALL OUR GOURMET HIKES INCLUDE
LEARN MORE ABOUT OUR ADVENTURE EXPERIENCES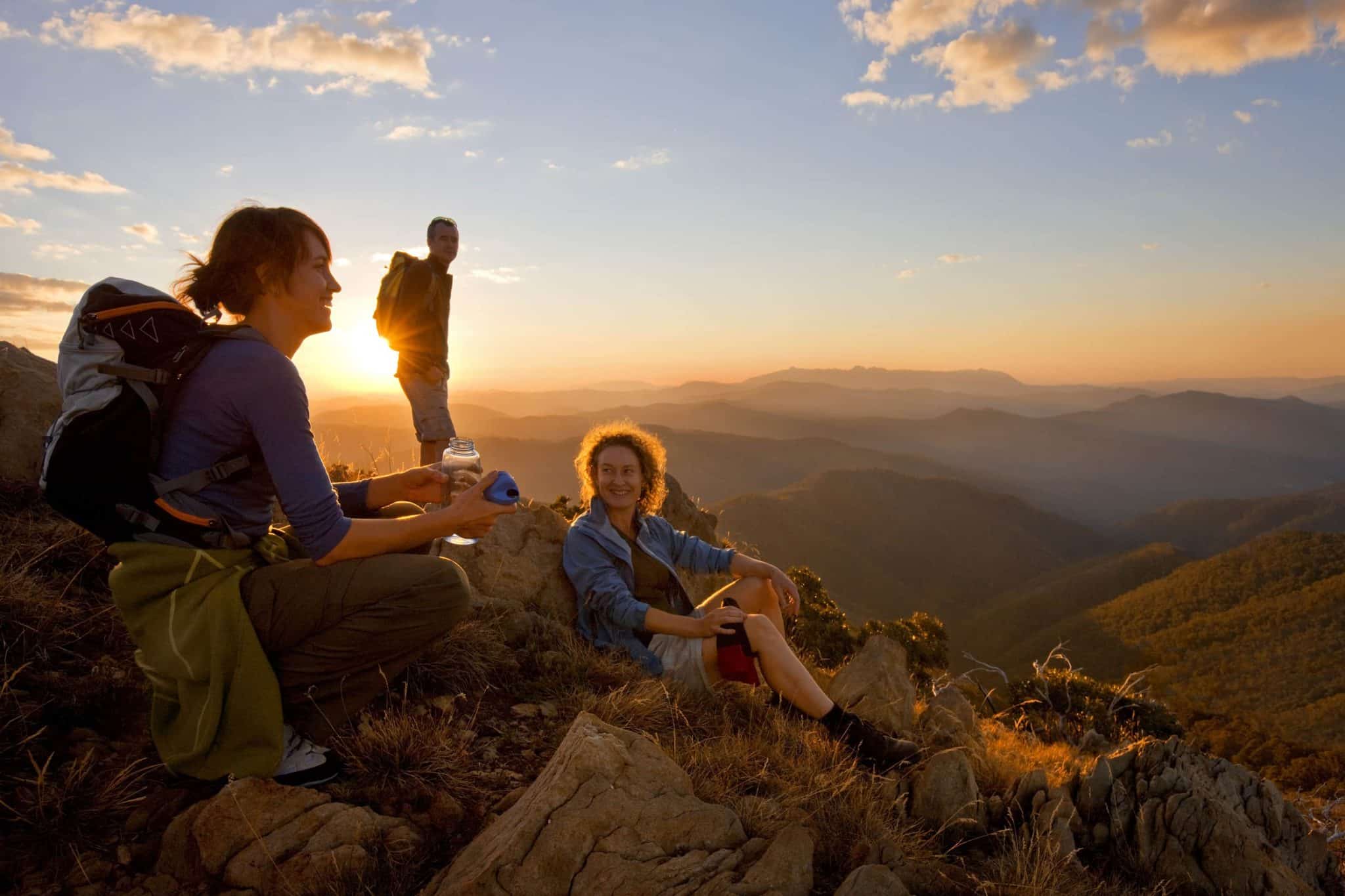 Join Australia's fastest growing community of adventurers and hiking fans and enjoy member-only benefits and perks to get even more out of your adventures!