Do you love the outdoors, and have the skills and personality to support and encourage others on an adventure?
If you LOVE the outdoors and want to be part of a growing opportunity to encourage others into new adventures and make new friends, then we might have an opportunity for you!
Take Shape Adventures is gunning to become Australia's best adventure and lifestyle company. We thrive on getting people outside and doing stuff! And we are always in need of more staff.

If you are someone with a passion for the outdoors, personal development and nurturing client relationships then we have opportunities for you!

Our goal is to continue creating a fit and healthy community. We offer safe and accessible adventures for people of all ages, fitness levels, shapes and sizes.

We promote our clients to step into the best version of themselves, and have the fitness, lifestyle and adventure events that help make this happen. We foster a strong community of supportive and encouraging people who are along for the ride and allow people to create friendships with like-minded people.

Work in our office, helping with running our company, and / or lead our day walks, weekend walks, even interstate and international holidays.
Help us to get people out of their comfort zones and leave them with a smile thinking 'wow- I can't believe I did that'!
"Does your community need you!"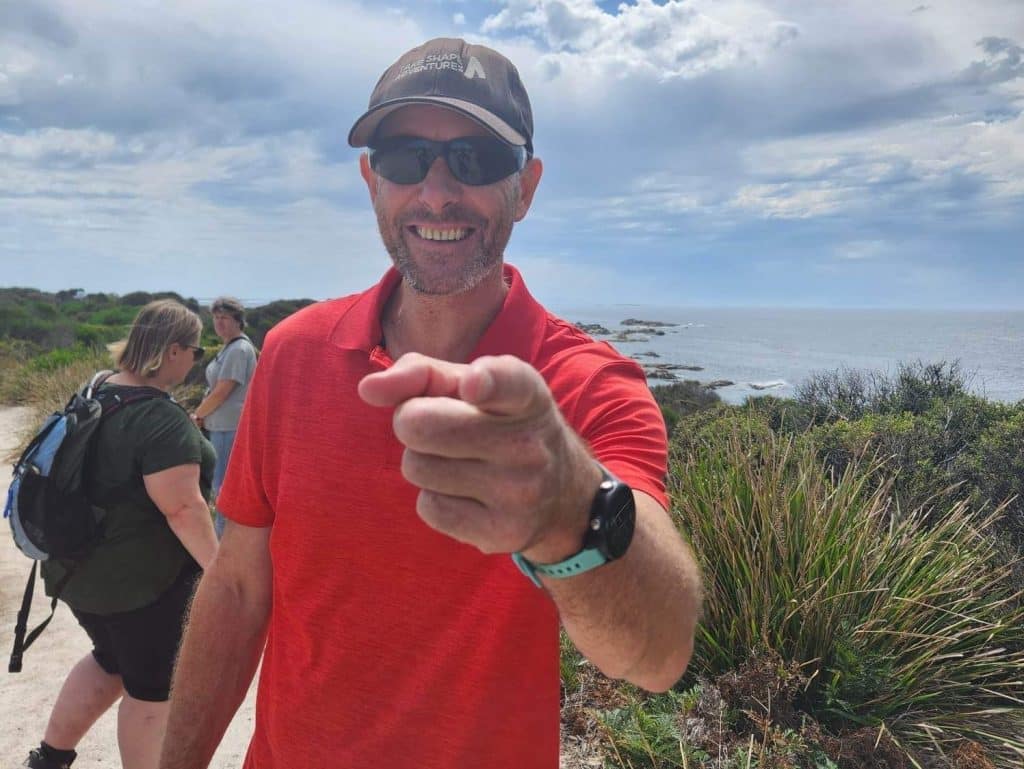 Are you our next superstar and want to help us inspire us?
You will need to be:
be passionate about helping others
love the outdoors
be flexible and ready for weekend work.  
have a positive personality
have awesome people skills
We inspire and support you to get moving off the couch and climb YOUR mountain to create your BEST life, through a diverse range of outdoor fitness opportunities, nutrition advice within a courageous community of like-minded people.